About
Brocastle Manor Care Home provides a high quality of both dementia nursing and general nursing care. It's located on the outskirts of both the market towns of Bridgend and Cowbridge. The home is surrounded by rolling scenic countryside and is in close proximity to junction 35 of the M4 motorway.
Brocastle Manor opened in 2008 and provides 24-hour nursing and dementia care. The home benefits from both a dedicated activities area, garden room, a number of communal lounges and dining areas. It's complimented by a dedicated and experienced workforce to ensure that residents are cared for to maximise a person's independence and understand their preferences.
There are 80 bedrooms all of which are en-suite. There are plenty of activities for people who access the services to participate in, plus monthly outings. This warm and welcoming home also prides itself on the quality of its care, promoting an ethos of dignity and respect for individuals. There is a selection of tasty and nutritious meals, created by the home's talented chefs. Any special dietary requirements of residents are catered for.
Home manager
Linda Jenkins or Mandy Worgan (Deputy Manager) - 01656 679120
Explore Brocastle Manor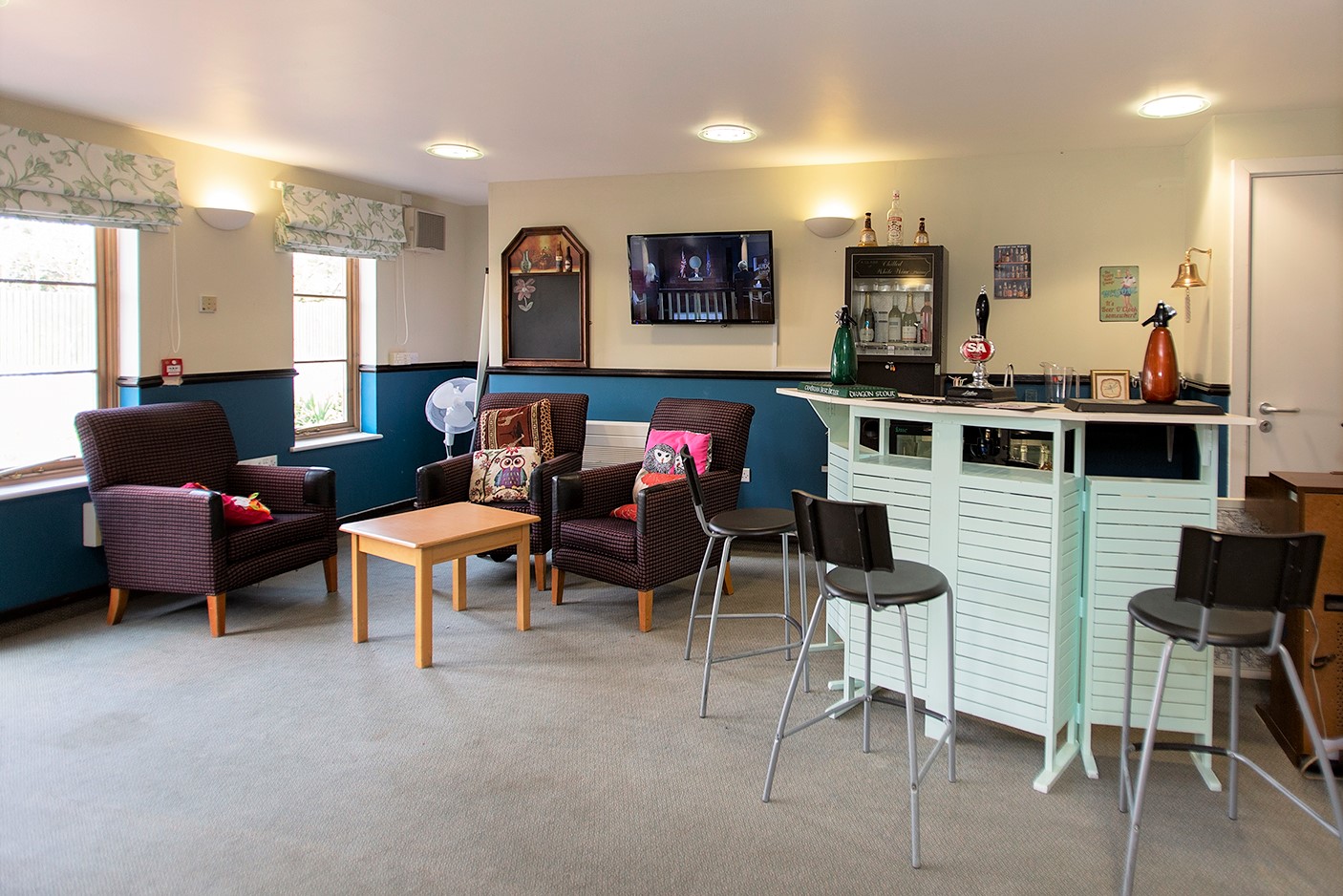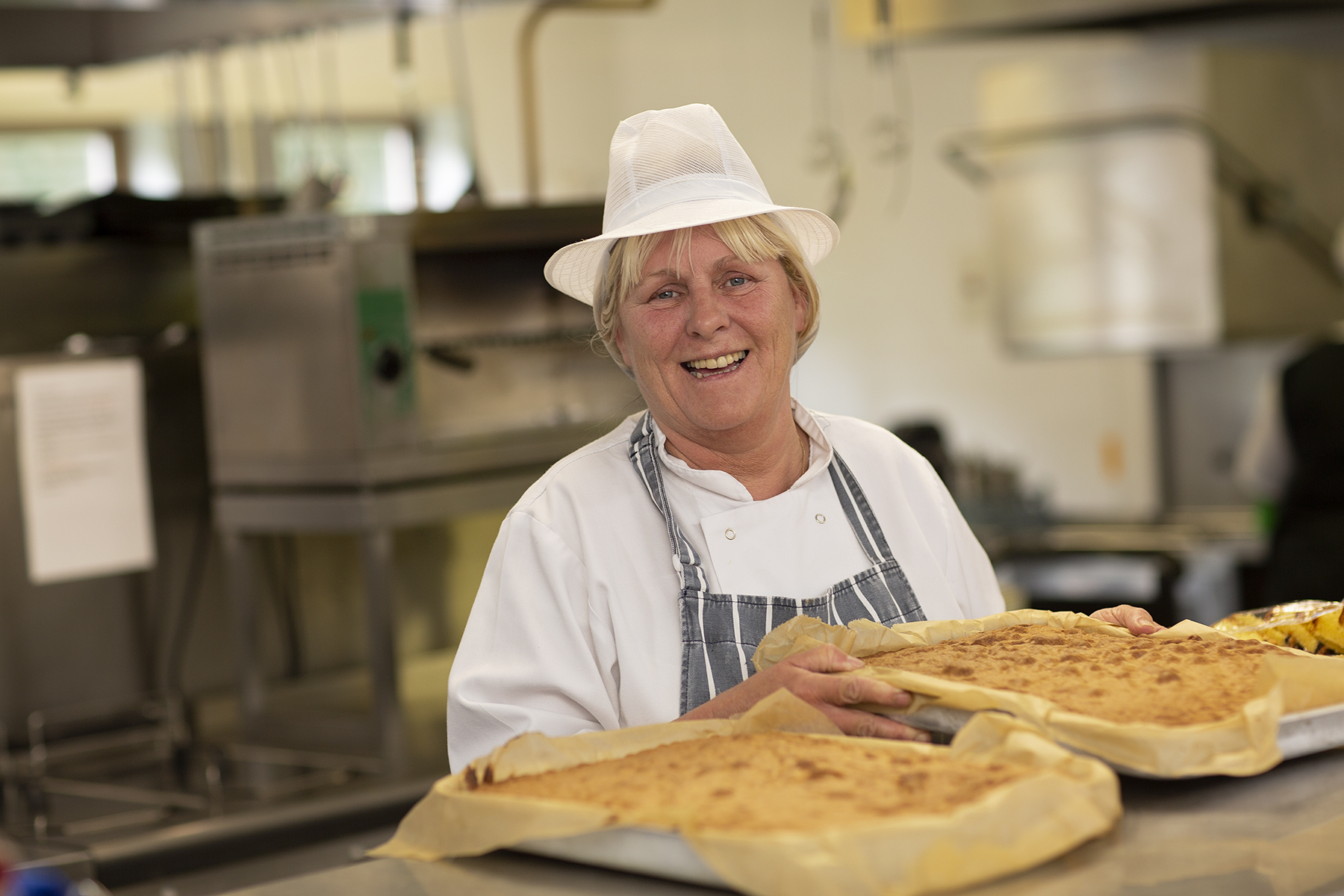 Brocastle, Bridgend, CF35 5AU
Key facts
80 bedrooms all with en-suite facilities
Dementia and nursing care
Scenic setting
On-site parking
Daily acitivites
Day trips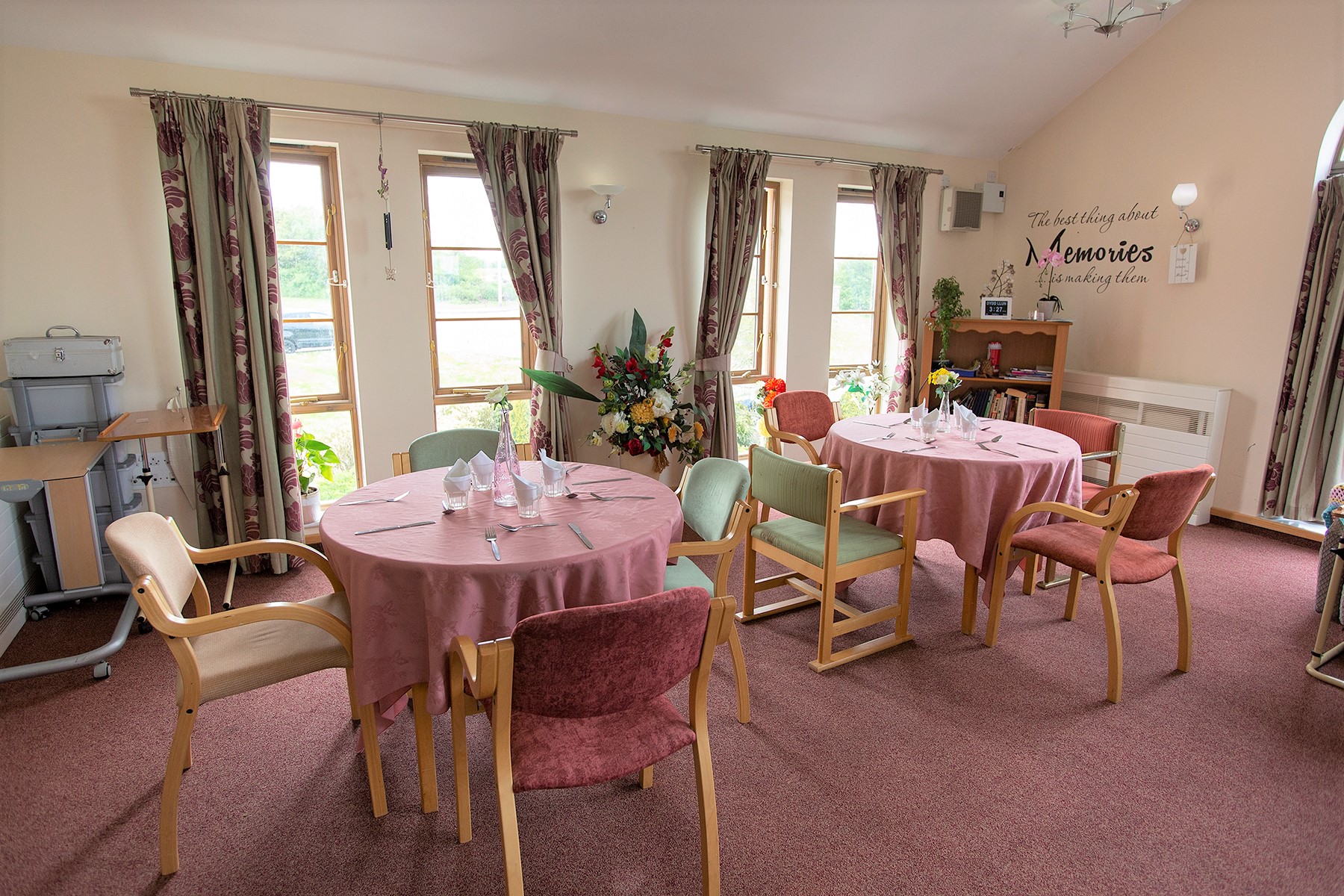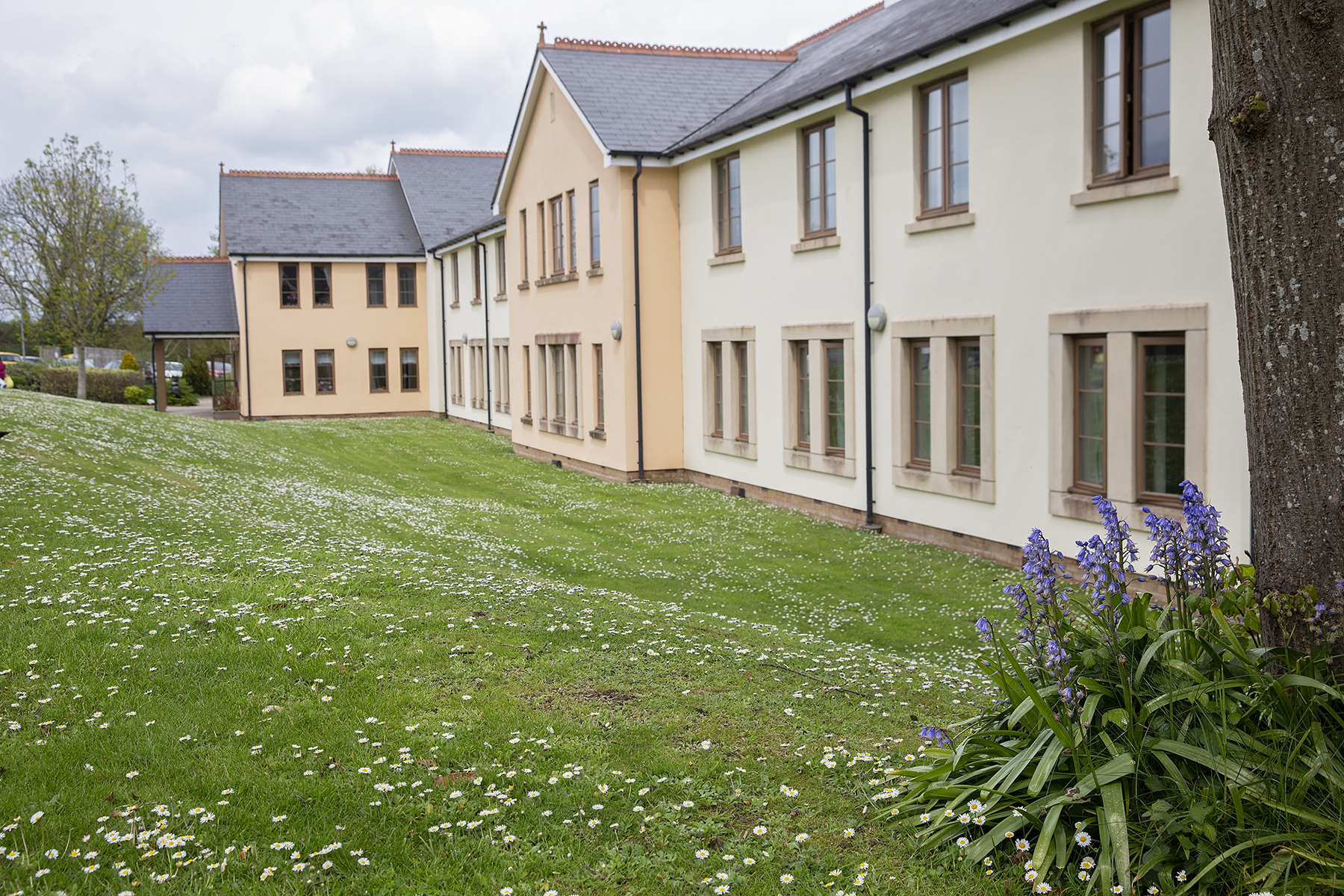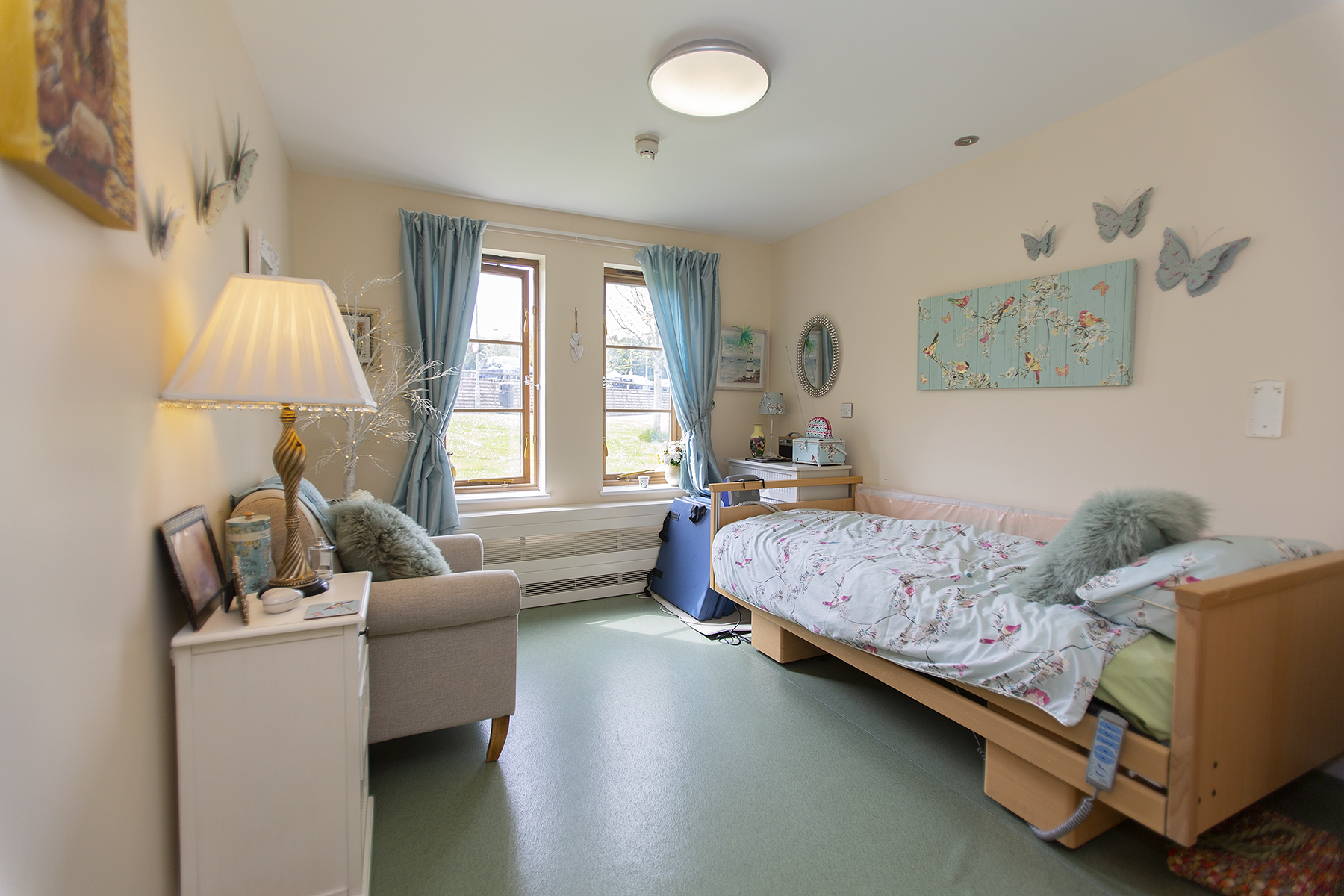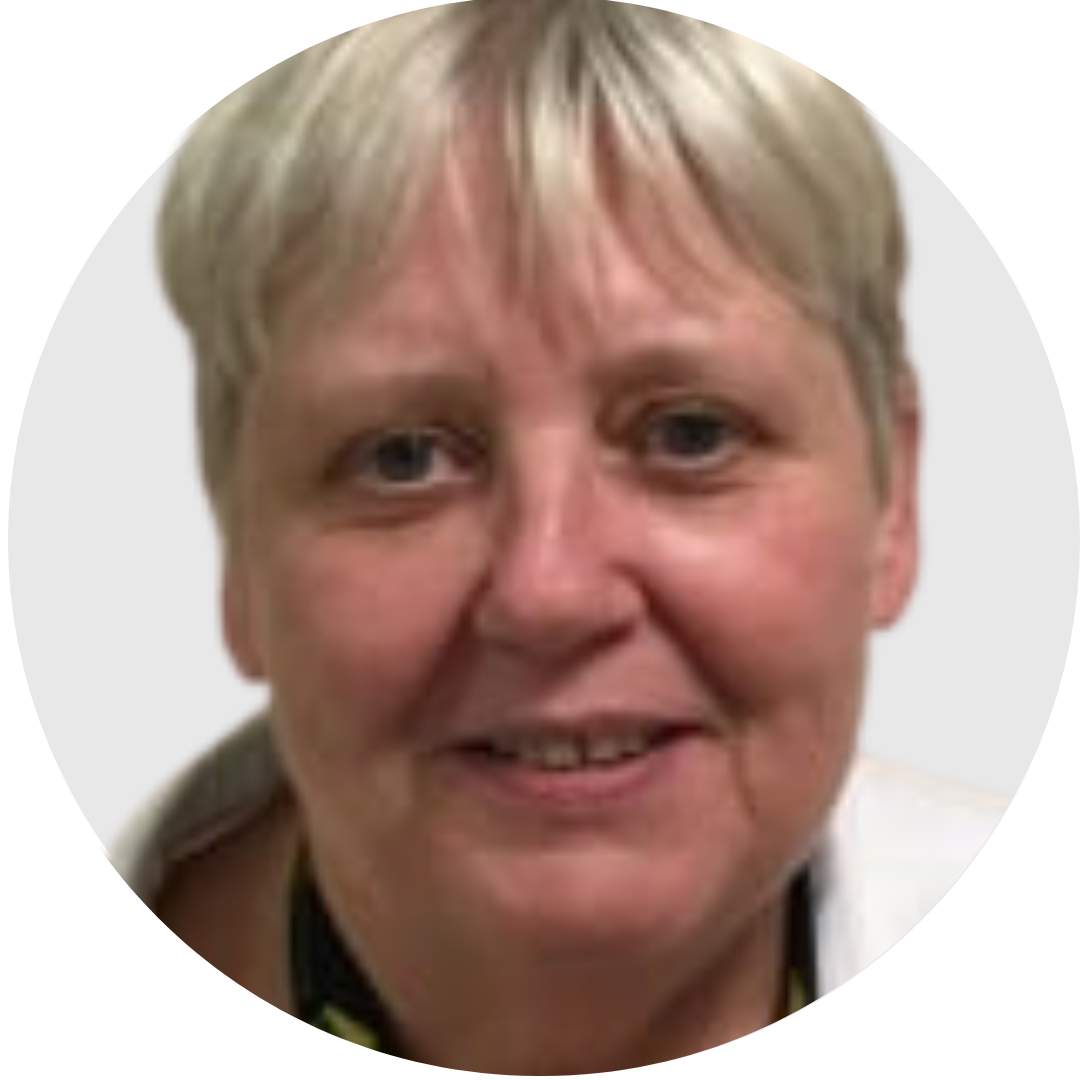 Linda Jenkins
Home Manager
Linda has been the home manager at Brocastle Manor since April 2022. Her career in care started 37 years ago, and she joined Hafod in 2008 as Residential Care Coordinator in Cardiff. Personal experience caring for her own parents inspired her passion for ensuring the people in our care receive the highest standard of person-centred care, and that all residents are treated with dignity, respect and compassion.
In her free time, Linda loves to cook and spend time with her daughter visiting food festivals, theatres and holidays abroad.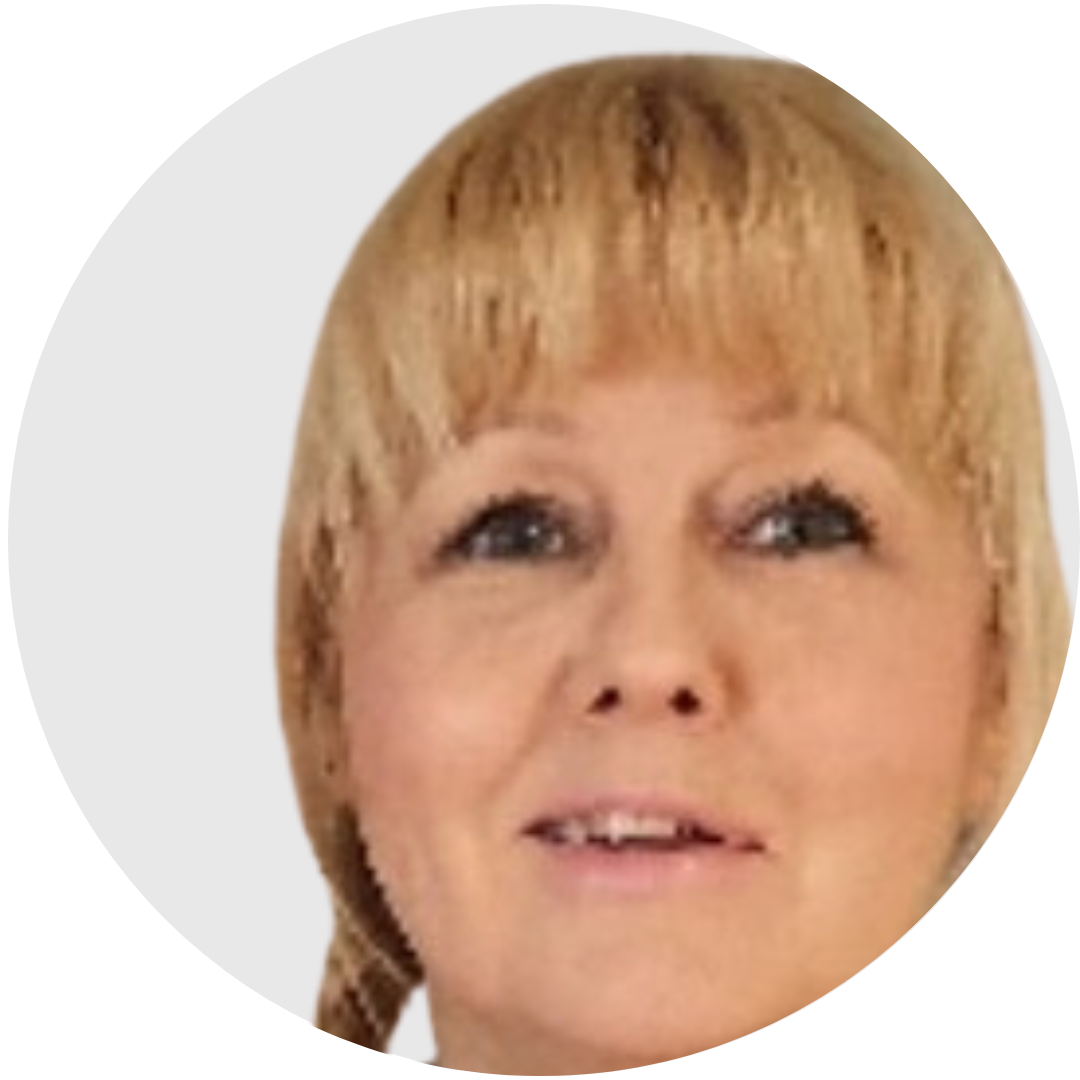 Amanda Davis
Interim Deputy Manager
Amanda has worked with us for nearly ten years in total. She is passionate about making a difference to people living with dementia and builds relationships with the families of those we care for to learn about their lives and the adventures they had. When she's not in work you'll find her spending time with her grandchildren, pottering in the garden or baking cakes in the kitchen.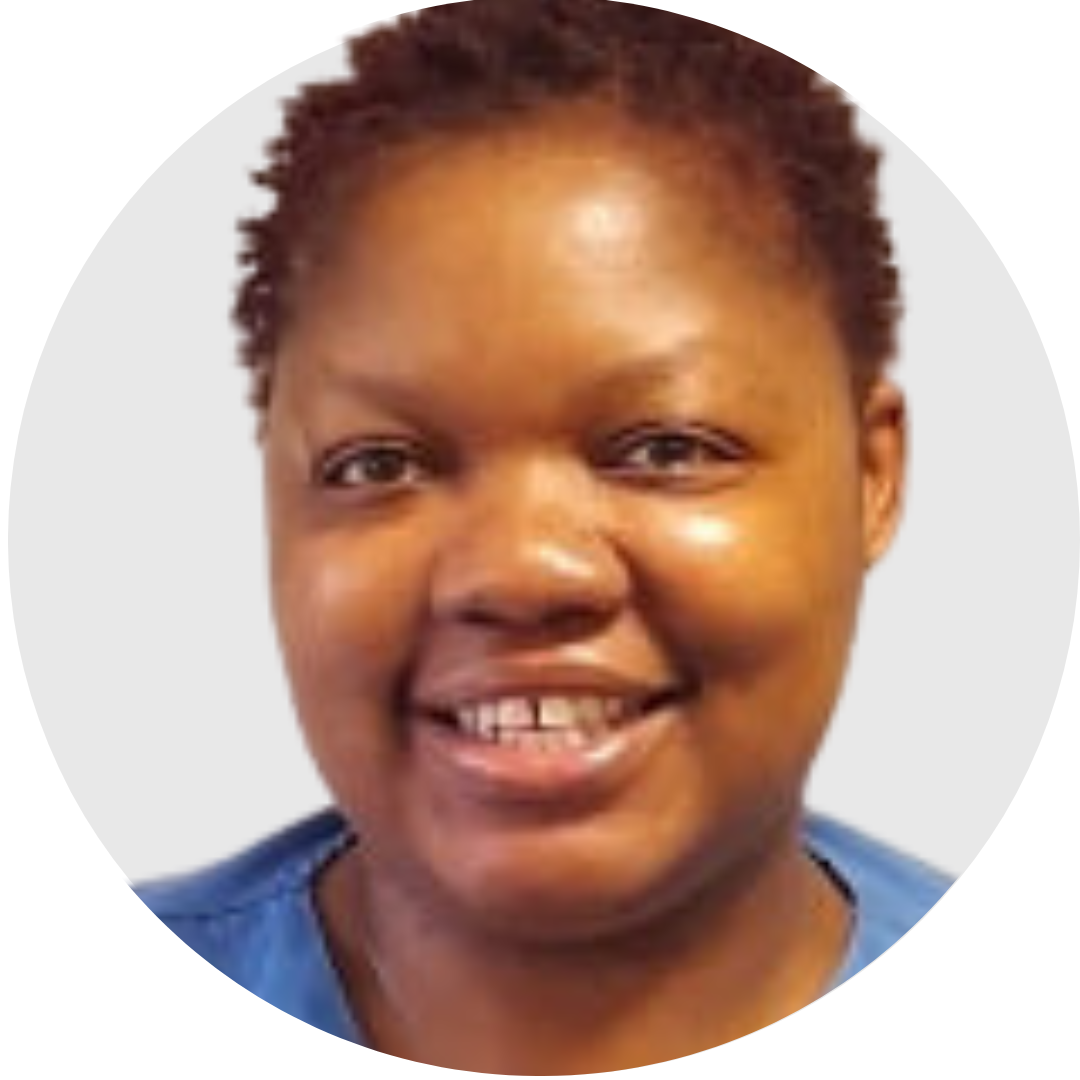 Clara Kasvosve
Clinical Lead
Clara has been a registered mental health nurse for over 13 years and has worked in a variety of settings including secure units with challenging behaviour, in management roles and in dementia care settings.
She worked with us initially for three years as an agency nurse before becomming a permanent colleague at the home in July 2021.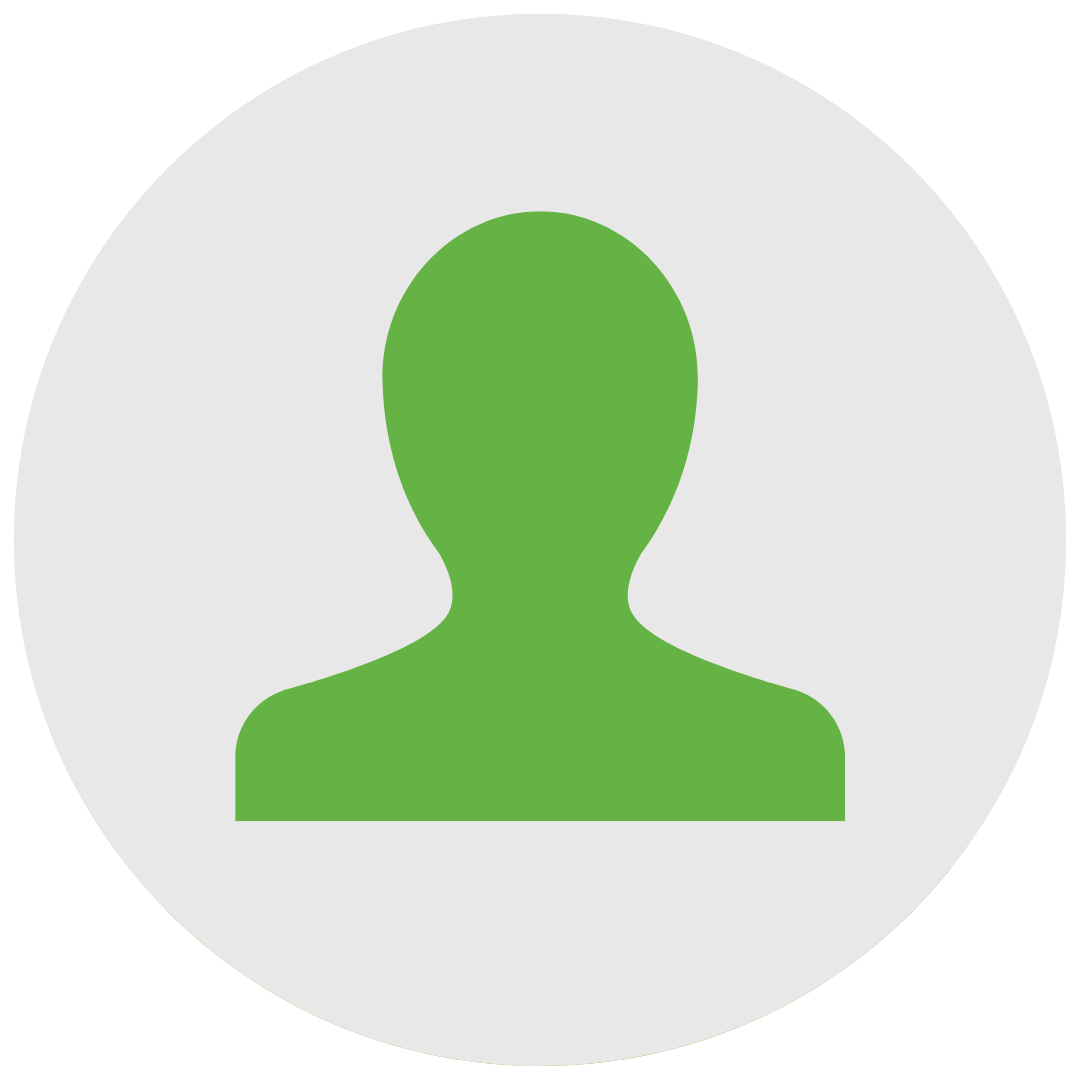 Olimpia Hojda
Clinical Lead
Olimpia studied as a general nurse and midwife in Romania and went on to work in an emergency hospital in the Oncology, Gynecology and Diabetic ward. In 2012, along with her family she moved to the UK. She has been a Clinical Lead with us since February 2023.
She enjoys leading the team in identifying and providing support to relatives and friends of residents whilst maintaining confidentiality at all times and ensuring good relationships with residents and relatives by providing frequent contact and availability.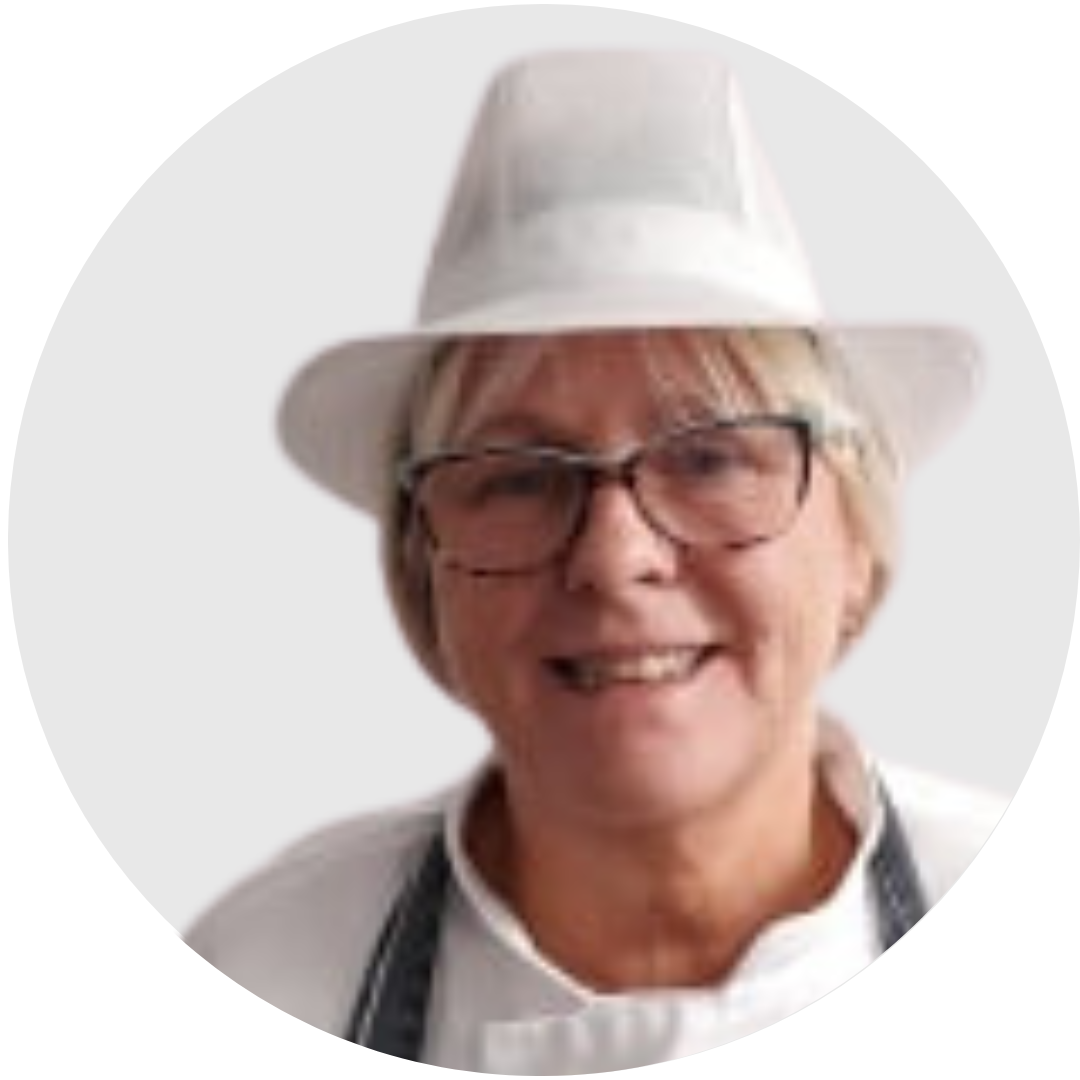 Gail Morris
Chef
Gail is Head Cook at Brocastle Manor and has more than 30 years experience in catering. She loves preparing good quality, tasty meals for our residents and catering for their dietary requirments. Gail especially loves when she gets positive feedback from residents after they have enjoyed their meals.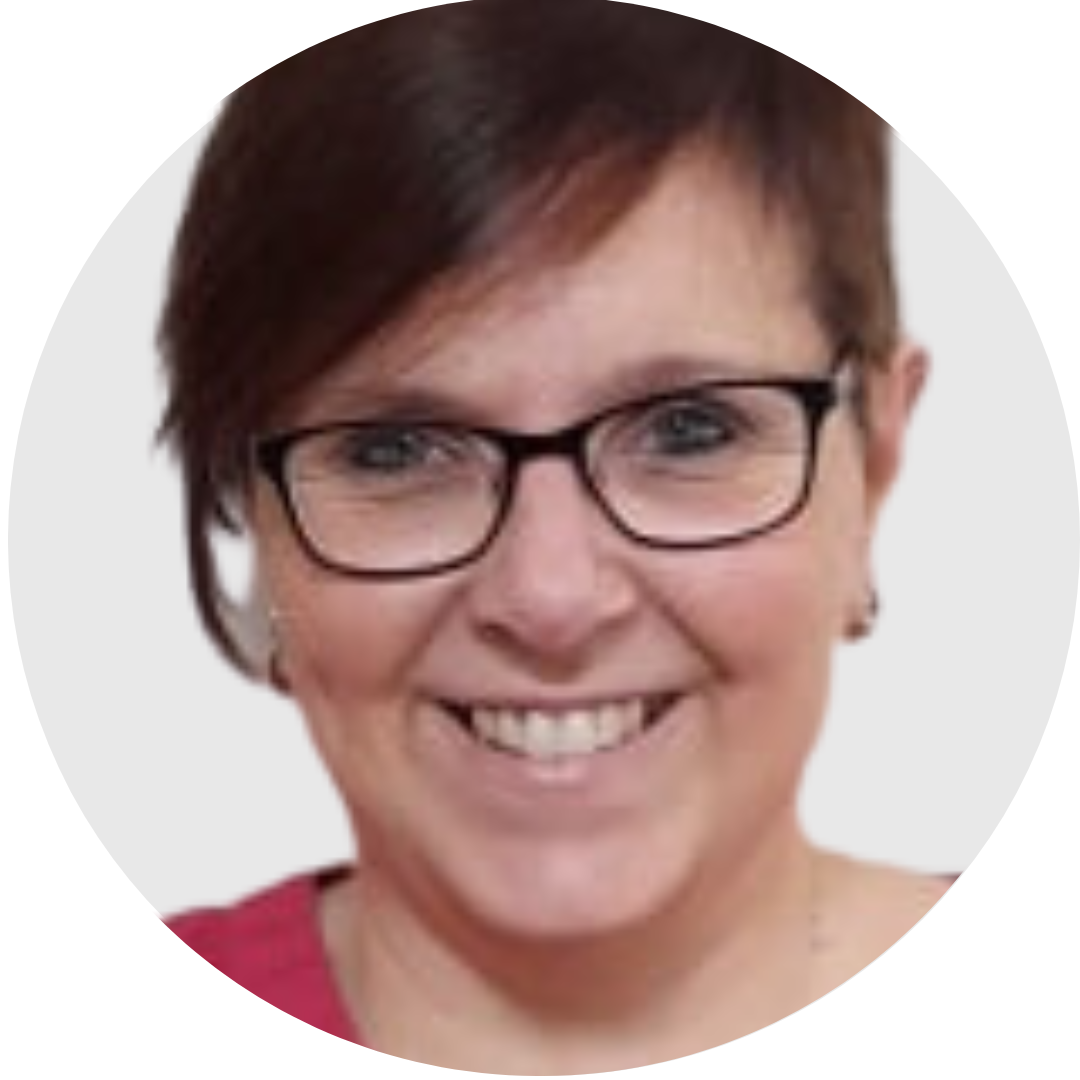 Gillian Watson
Business Support Administrator
Gill has been Business Support Administrator at Brocastle Manor since March 2016. What she loves most about being at the home is the sense of being part of a big family. Gill enjoys working as part of a team where everyone looks out for everyone else and works together to ensure that our residents are well looked after and safe.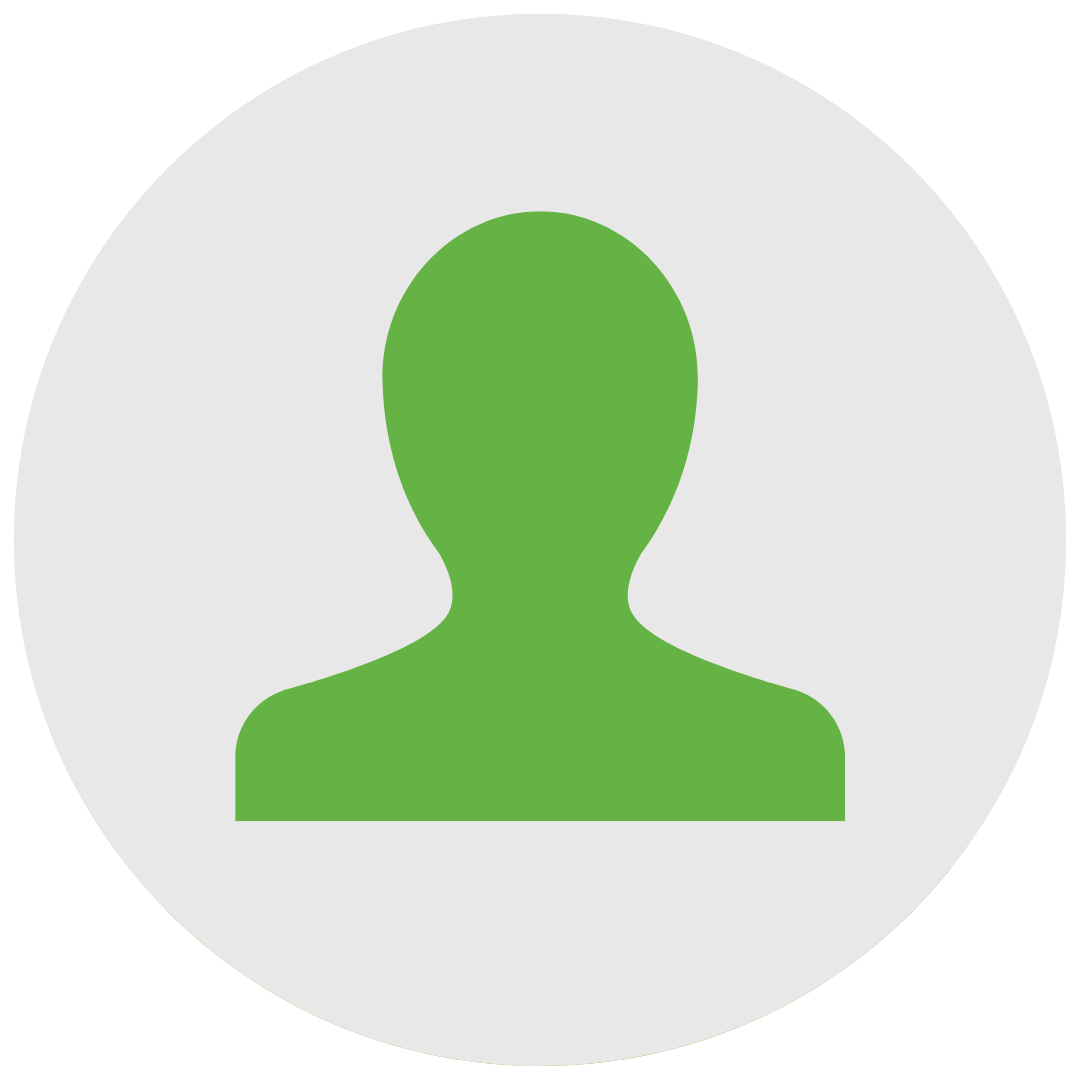 Beverley Beames
Receptionist
Beverley has worked as Brocastle Manor's receptionist for nearly 14 years. She loves her job and really enjoys meeting and getting to know the families of our residents. When coming for an intial visit to the home, Beverley will usually be the one to greet you, show you around and speak with you about our fantastic home.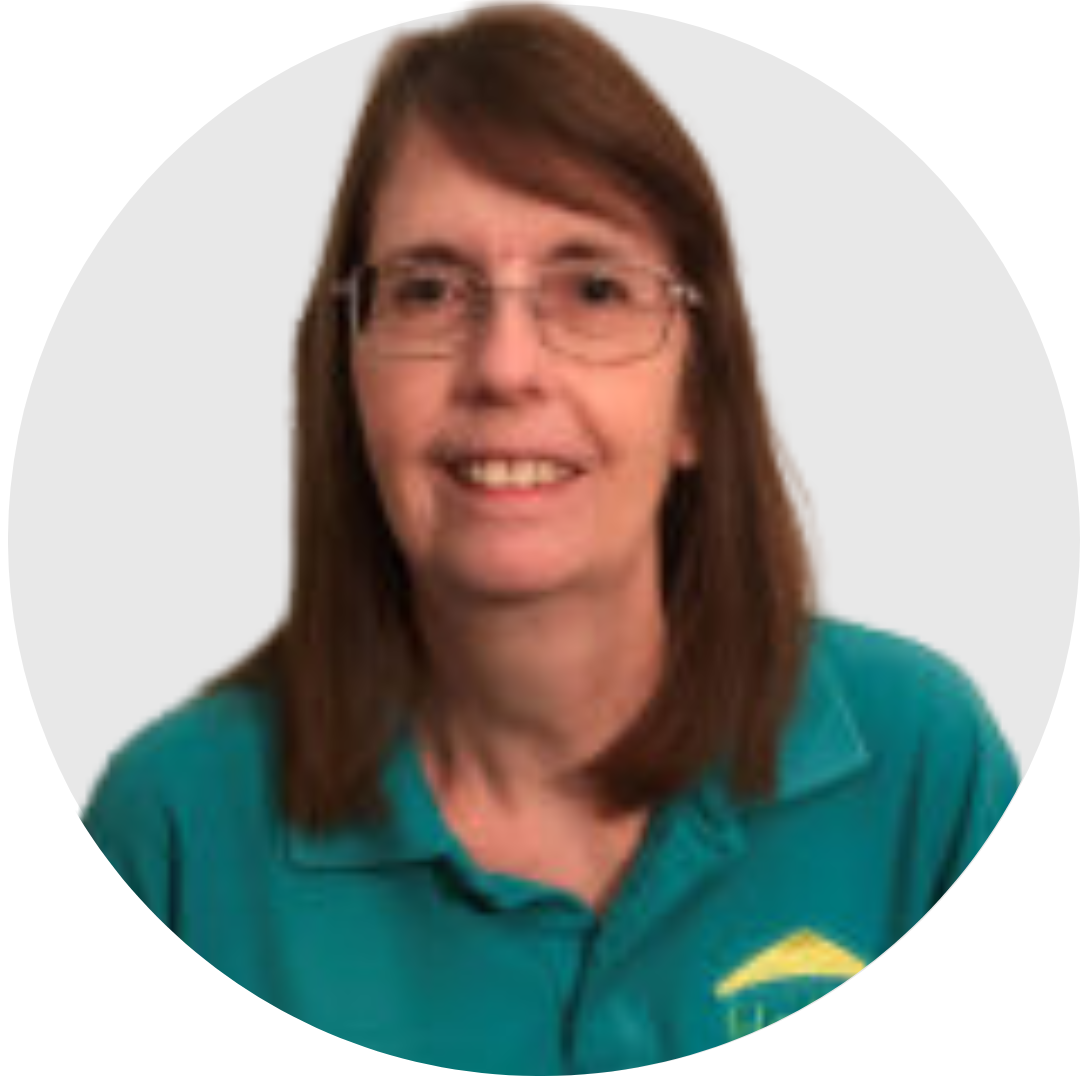 Ceri Powell
Activity Co-ordinator
Ceri Powell is one of our activity organisers and has worked at Brocastle Manor for over 12 years. Before coming to Brocastle she was in the same position at another home for the visually impaired and elderly for 11 years.
Ceri finds her job fun and rewarding, and loves to see the residents' smiles at the end of our activity sessions. A stimulating, varied and fun activities programme has always been a priority at Brocastle and Ceri enjoys looking for new ideas for the programme with the help of her dedicated team.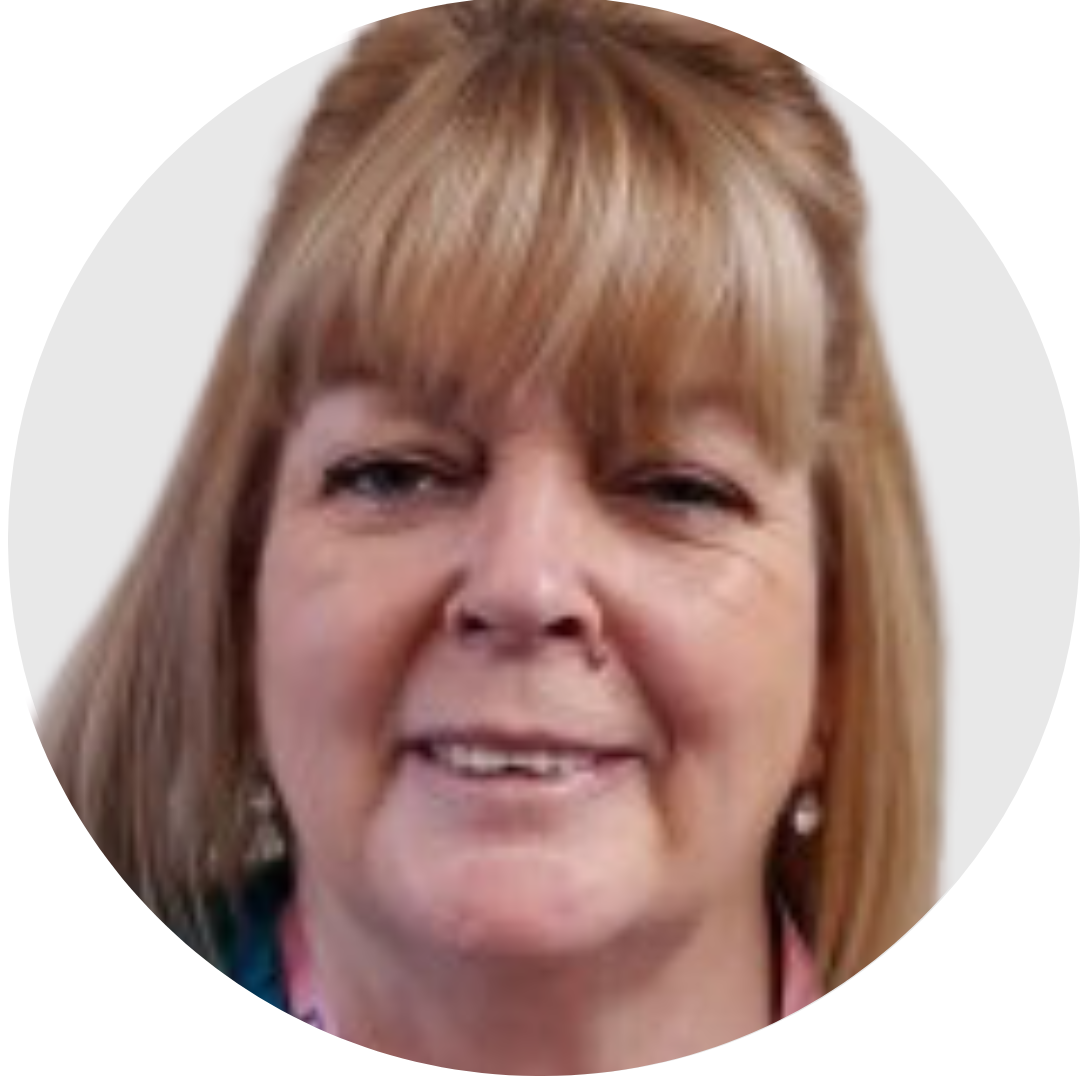 Deborah Dicks
Activity Co-ordinator
Debbie is one of the activity organisers at Brocastle Manor and has been working with us for two years. She really enjoys her job and loves helping to motivate our residents and get them involved in activities.
Debbie loves seeing our residents smile and especially enjoys facilitating video calls for residents and their families.