About
Cwmbran House is one of the highest-rated care homes in Cwmbran, as reviewed by residents and their families. It's a purpose-built single-storey care home for over 65s in Pontnewydd with 56 bedrooms across three separate living areas, all alongside the Monmouthshire and Brecon Canal.
Cwmbran House has three separate communities within the building; two communities supporting people requiring dementia residential care and one community supports people with general residential needs. The majority of bedrooms have a wet room en-suite, but all rooms benefit from a private toilet and sink en-suite facility. We have five communal lounges and two communal dining areas, as well as a dedicated activities area.
Cwmbran House has four large private garden areas. Residents have plenty of opportunities to relax, do a spot of gardening or enjoy other outdoor activities. Everybody can benefit from time outside without having to go far from their rooms.
We have an on-site professional kitchen where our cooks prepare three home-made meals each day for everyone. There are multiple options at every mealtime, from hot meals to salads and snacks. Our experienced culinary colleagues can cater for specialist diets and individual needs as required.
Here at Cwmbran House, we recognise the importance of families and friends and encourage you to be involved with events and activities. We provide a daily activities programme covering seven days a week, with activities including exercise classes, outings to the local area, pet therapy and partnership with the Forget me Not choir.
Home manager
David Lewis or David Daniels (Deputy Manager) - 01633 838806
Explore Cwmbran House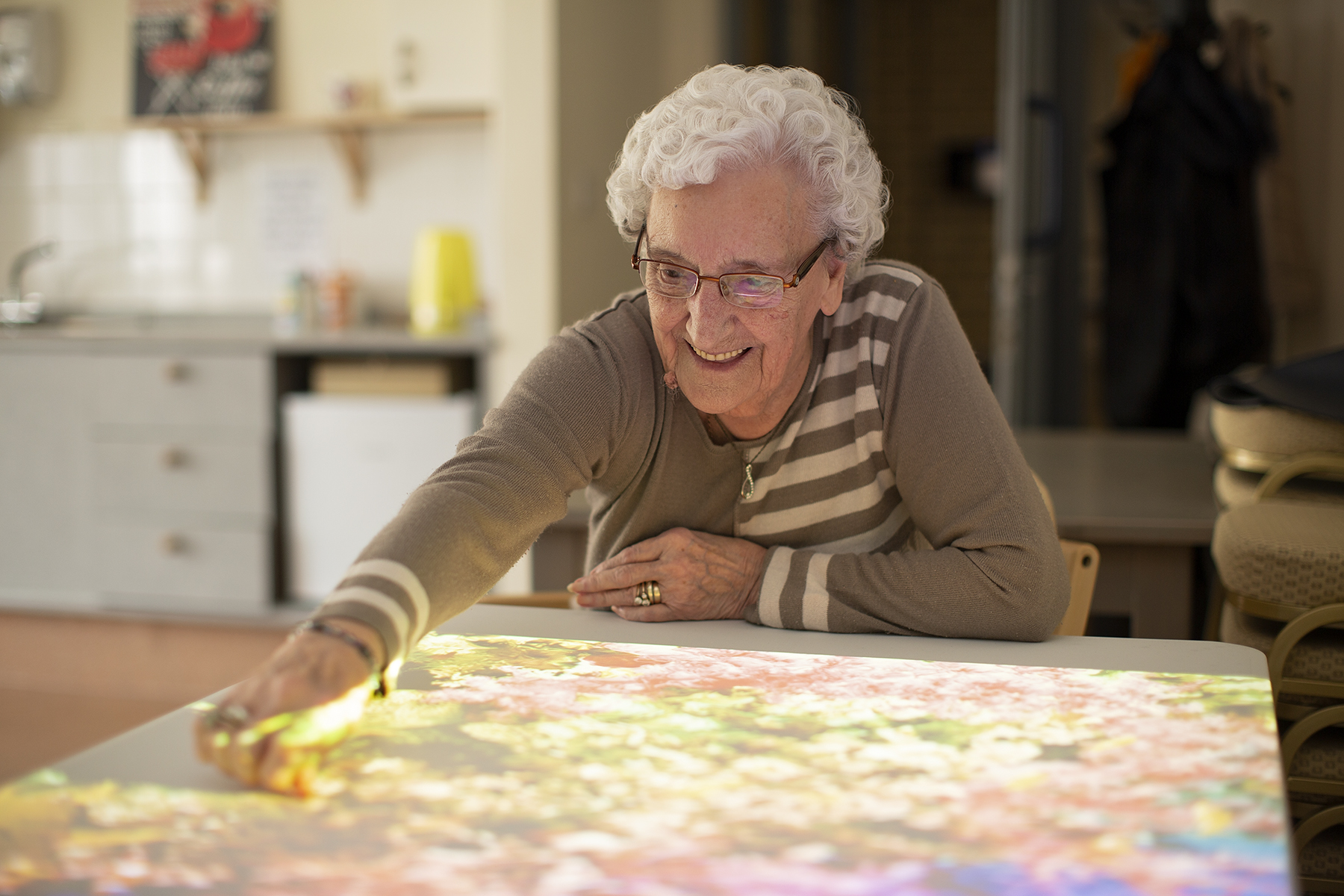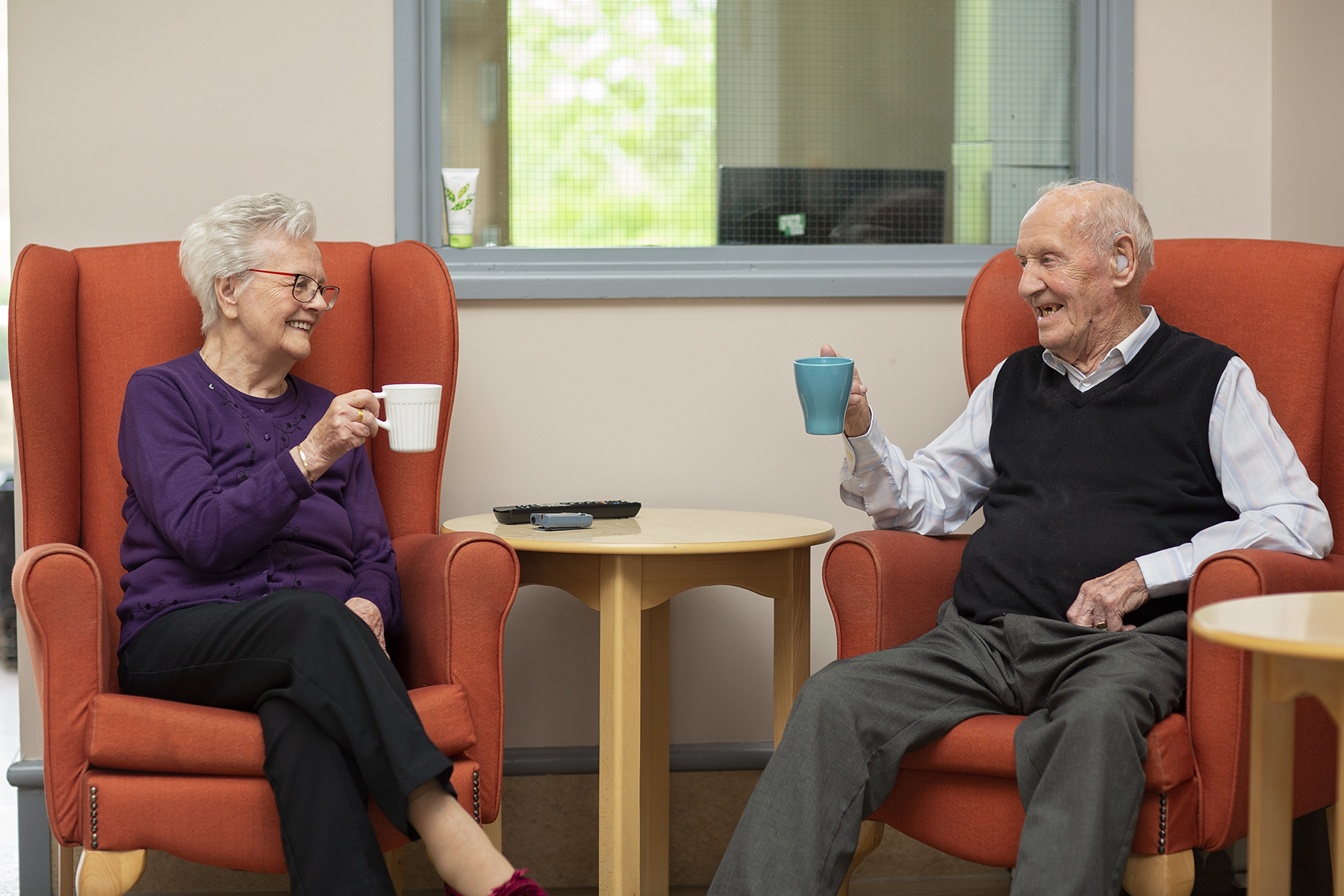 Five Locks Road, Pontnewydd, Cwmbran, NP44 1AP
Key facts
Respite and permenant
Residential and dementia residential
Daily activities
On-site parking
Day trips
Ground floor bedrooms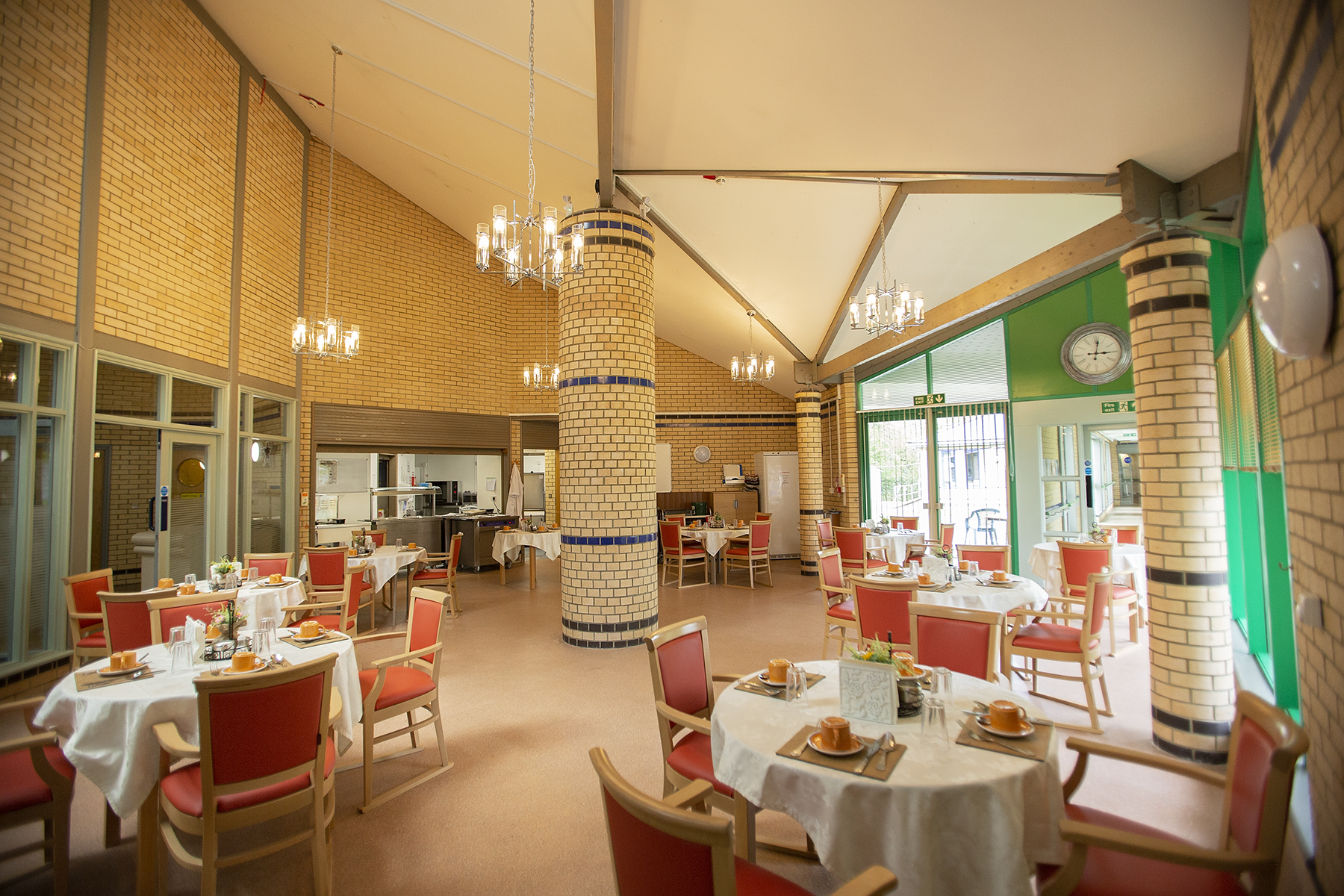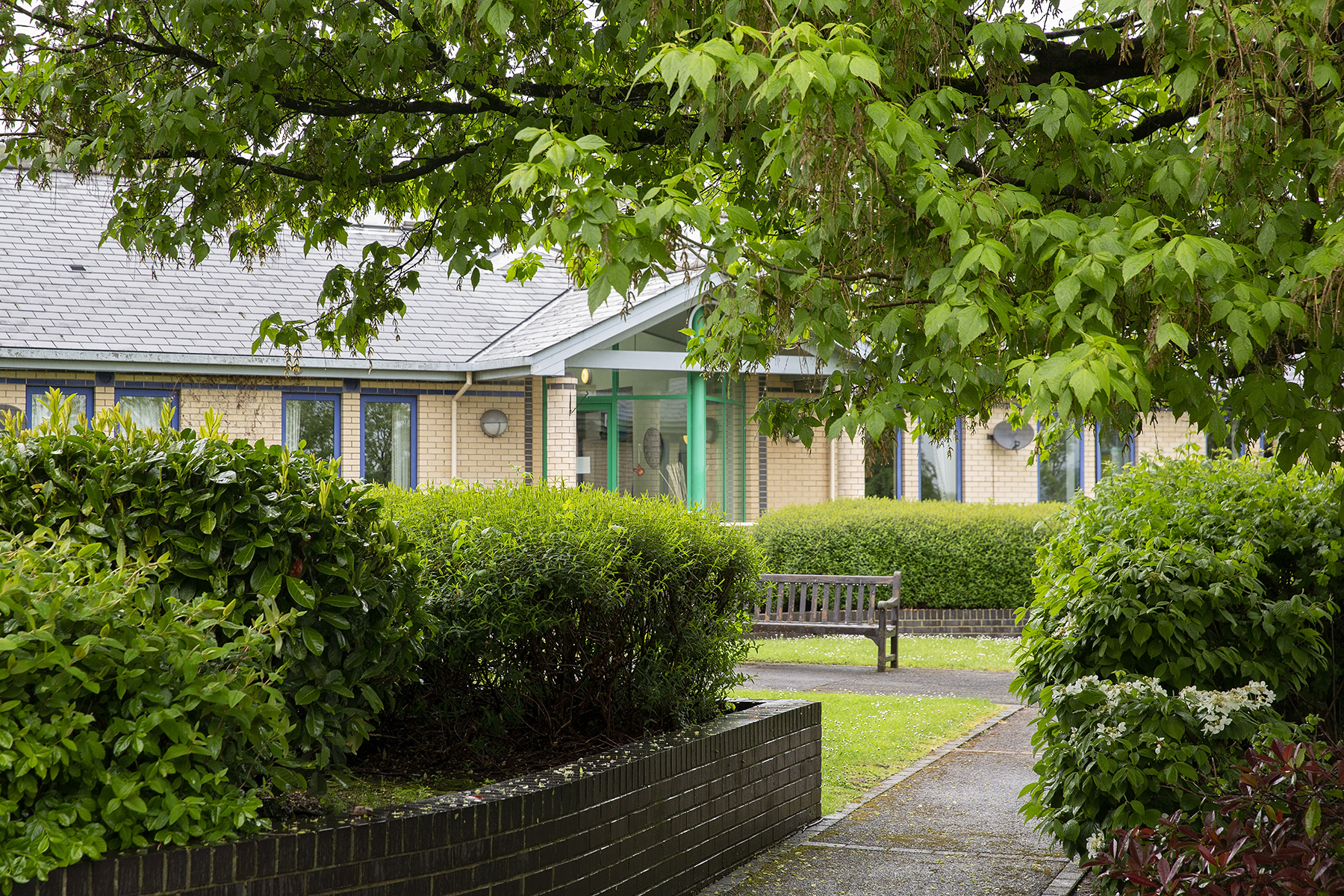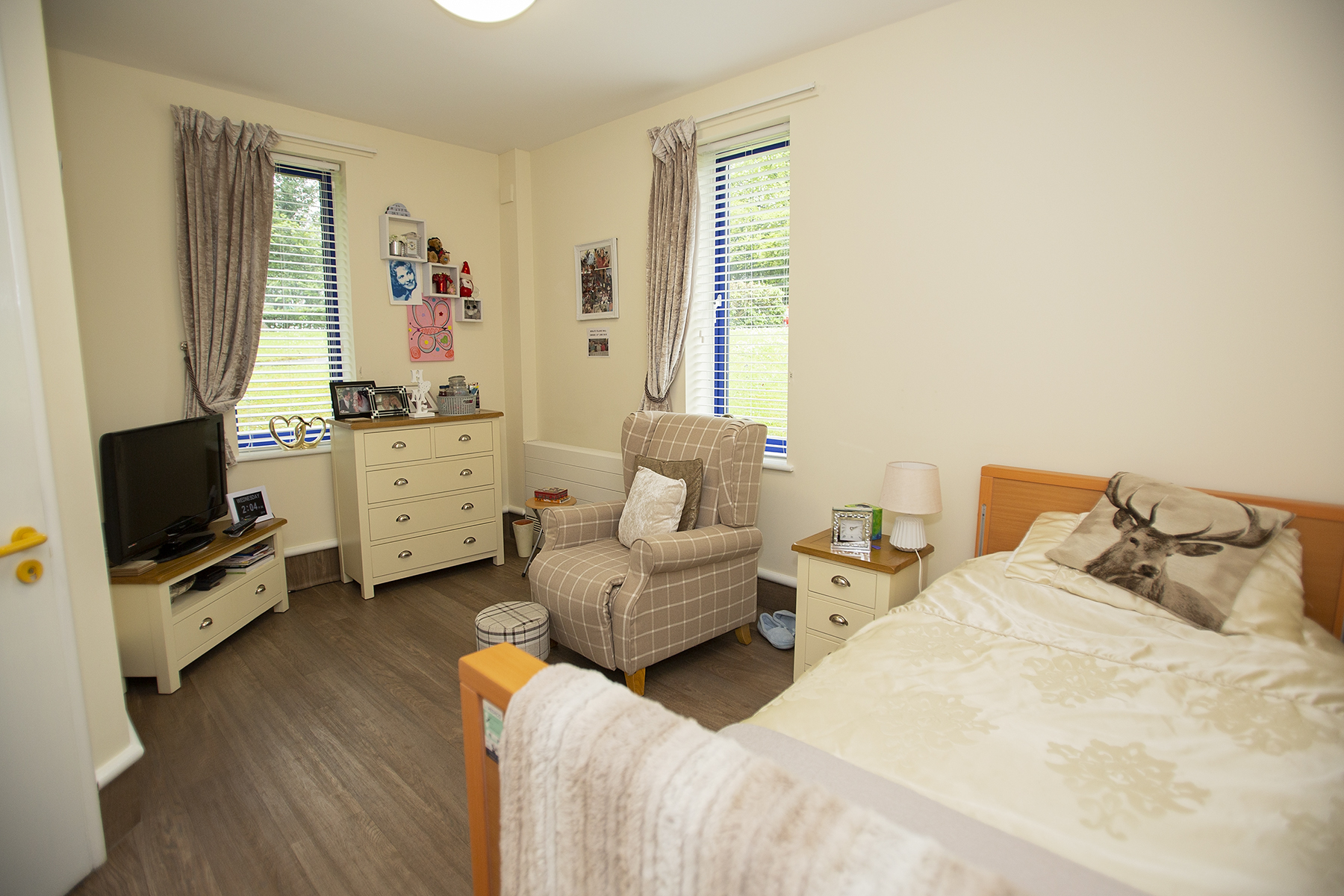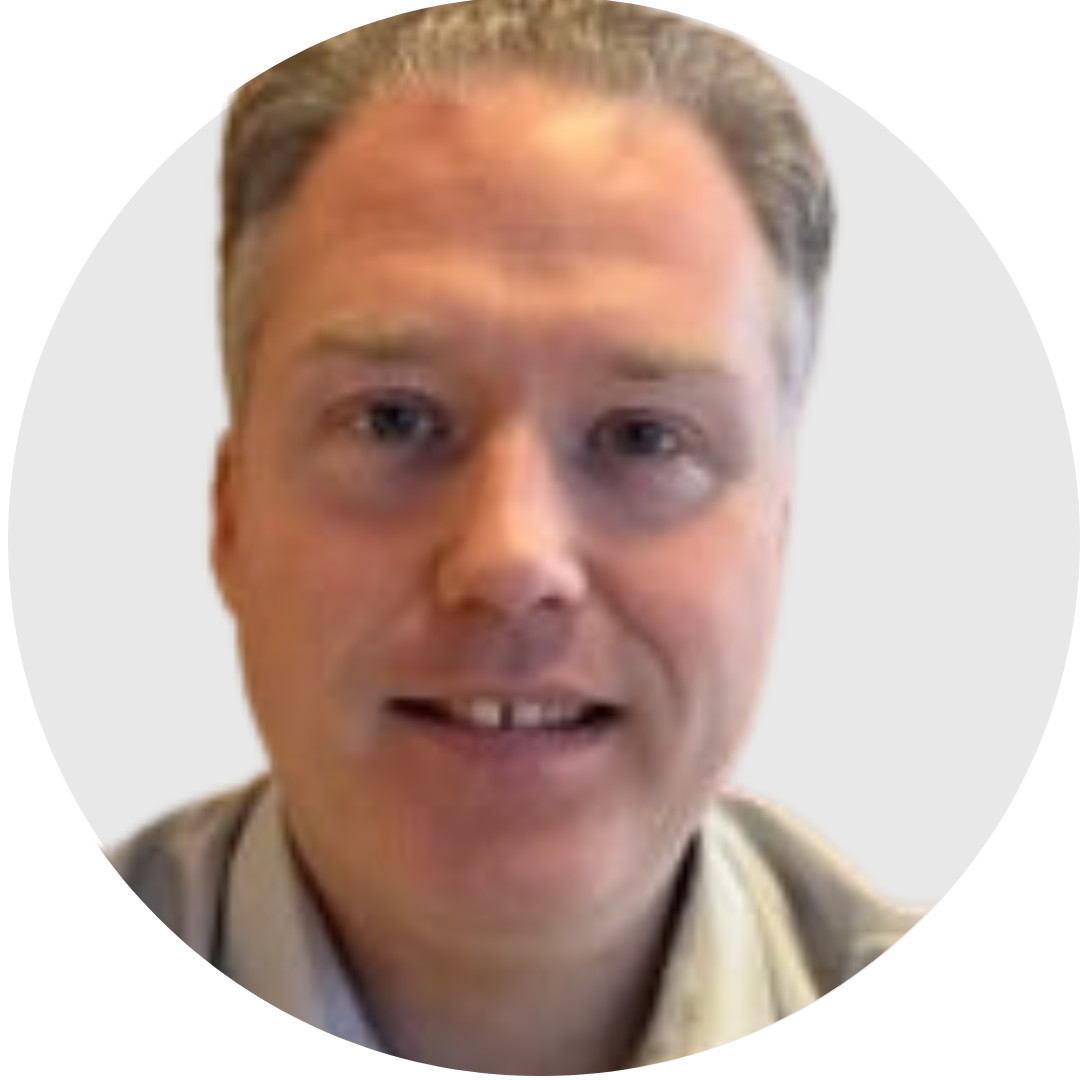 David Lewis
Home Manager
David joined us as a carer in 2009 and has continued with his career progression supported by Hafod to achieve his QCF L5 qualification. He was Deputy Manager at Cwmbran House since 2016 then progressed to manager in 2022.
David loves being able to make a positive difference to our residents' lives, especially those who may have no family or loved ones. He loves seeing the positive changes in residents from when our residents first move in, and finds it rewarding to support residents and provide them with time to settle in to the home.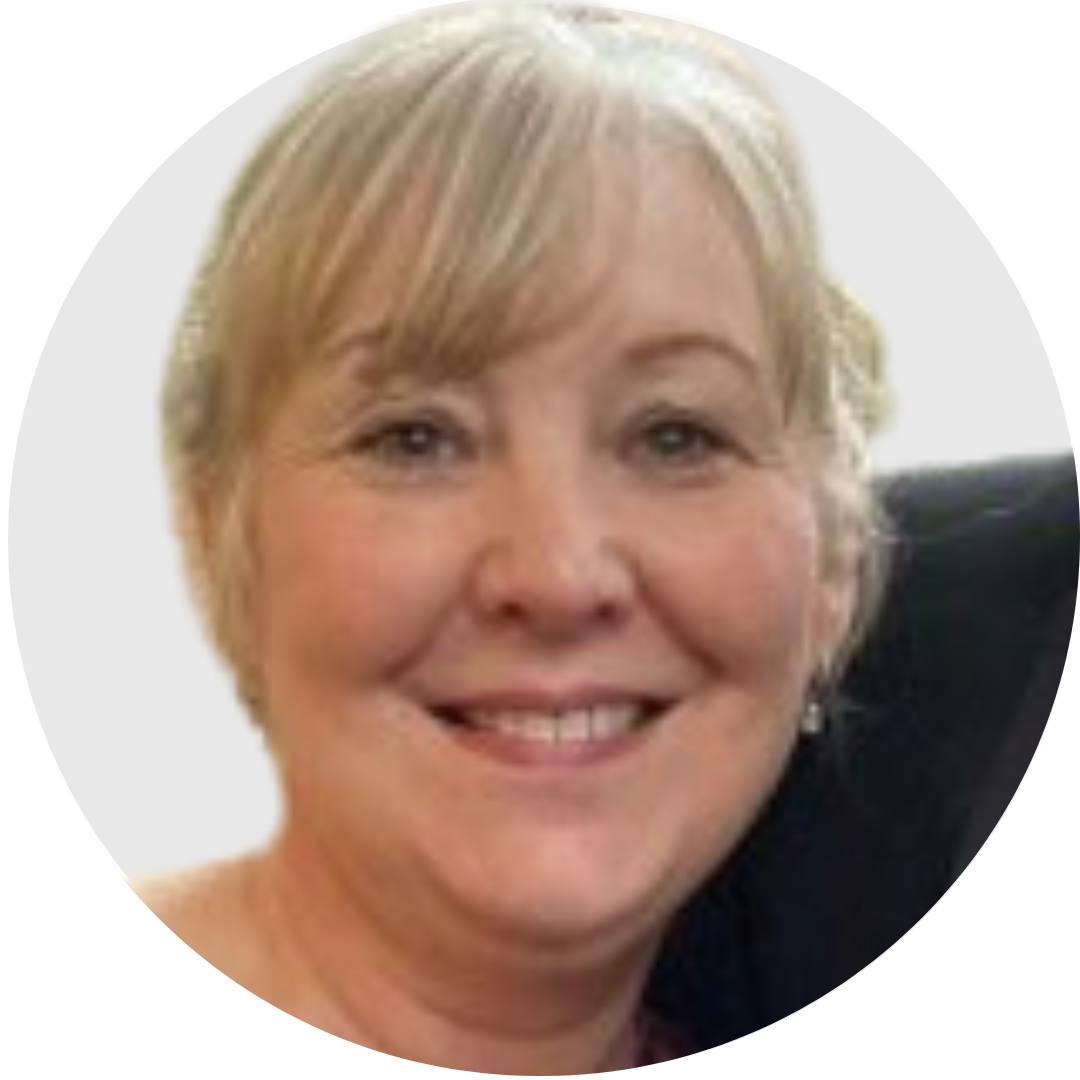 Nicola Garland
Team Leader
Nicola has almost 40 years of experience working in care. She began as a care assistant before progressing up to the deputy manager level. She worked as Interim Deputy Manager at Cwmbran House in 2022 before starting her role as Team Leader in January 2023.
Nicola enjoys interacting with our residents and family members and creating positive outcomes for them. She especially enjoys seeing our residents with a smile on their faces.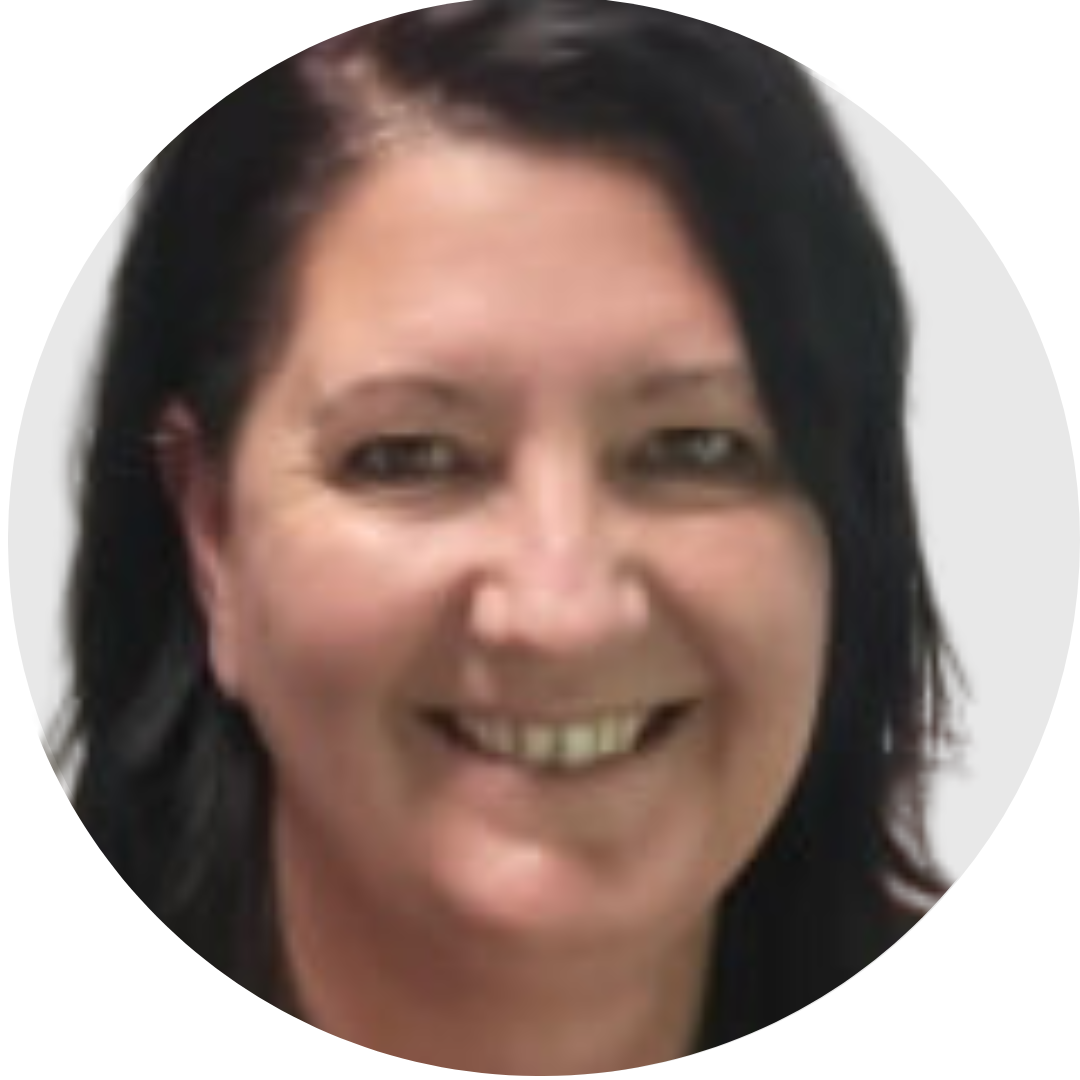 Joanne Strange
Business Support Administrator
Joanne joined us in 2011 and is responsible for looking after the home's finances. Jo loves to be organised and enjoys being challenged to resolve issues that may crop up from time to time.
She particularly enjoys engaging with our residents and loves that each day brings something different, rewarding and exciting.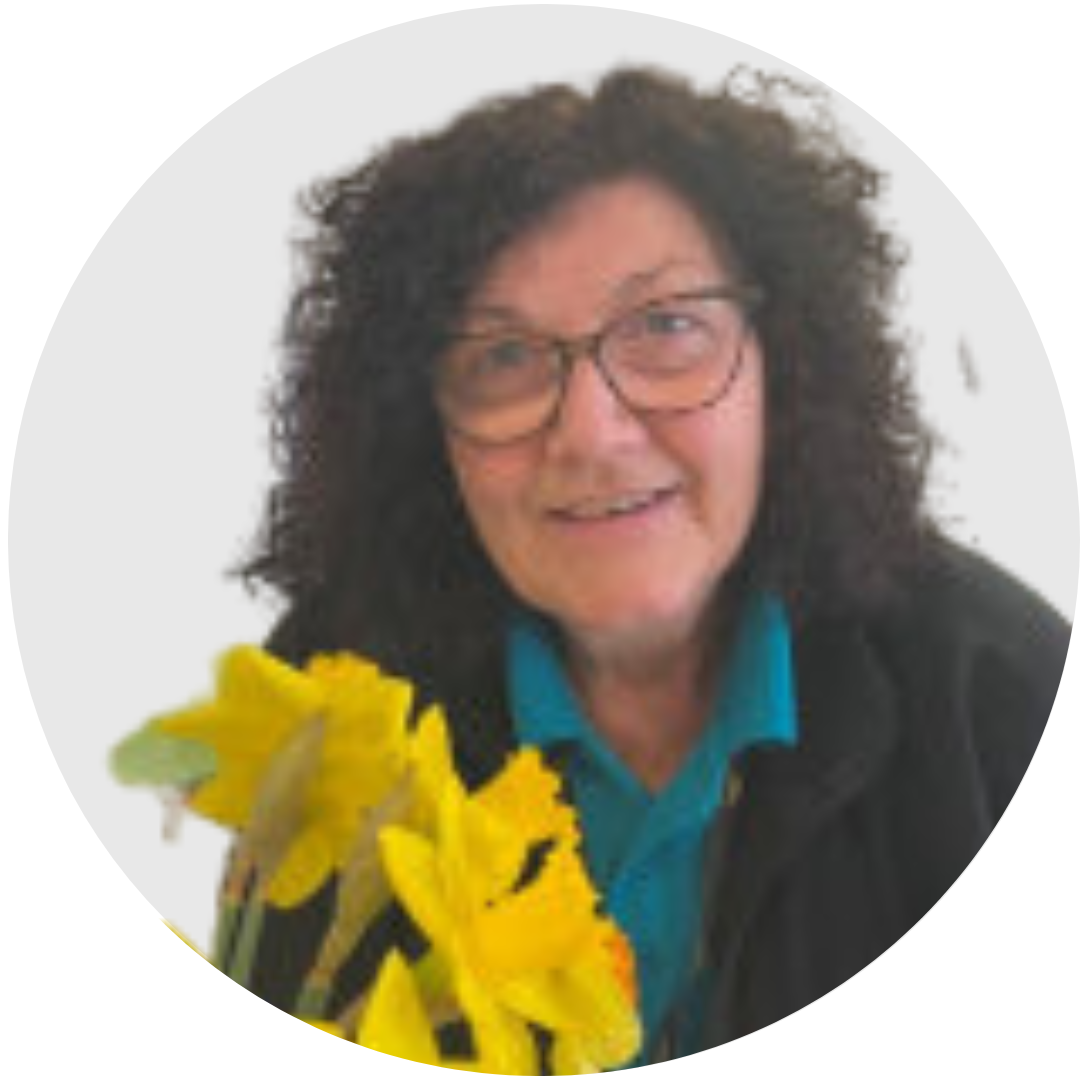 Joanne Clint
Activity Co-ordinator
Jo has worked in the care sector for over 30 years in a number of different roles. She joined Hafod in 2021 as a laundry assistant before switching to her current role at the end of 2022.
Jo says that in her laundry assistant role she missed the interaction with the residents, which is what she finds most rewarding about her job. She loves putting a smile on our residents' faces and making their day more enjoyable.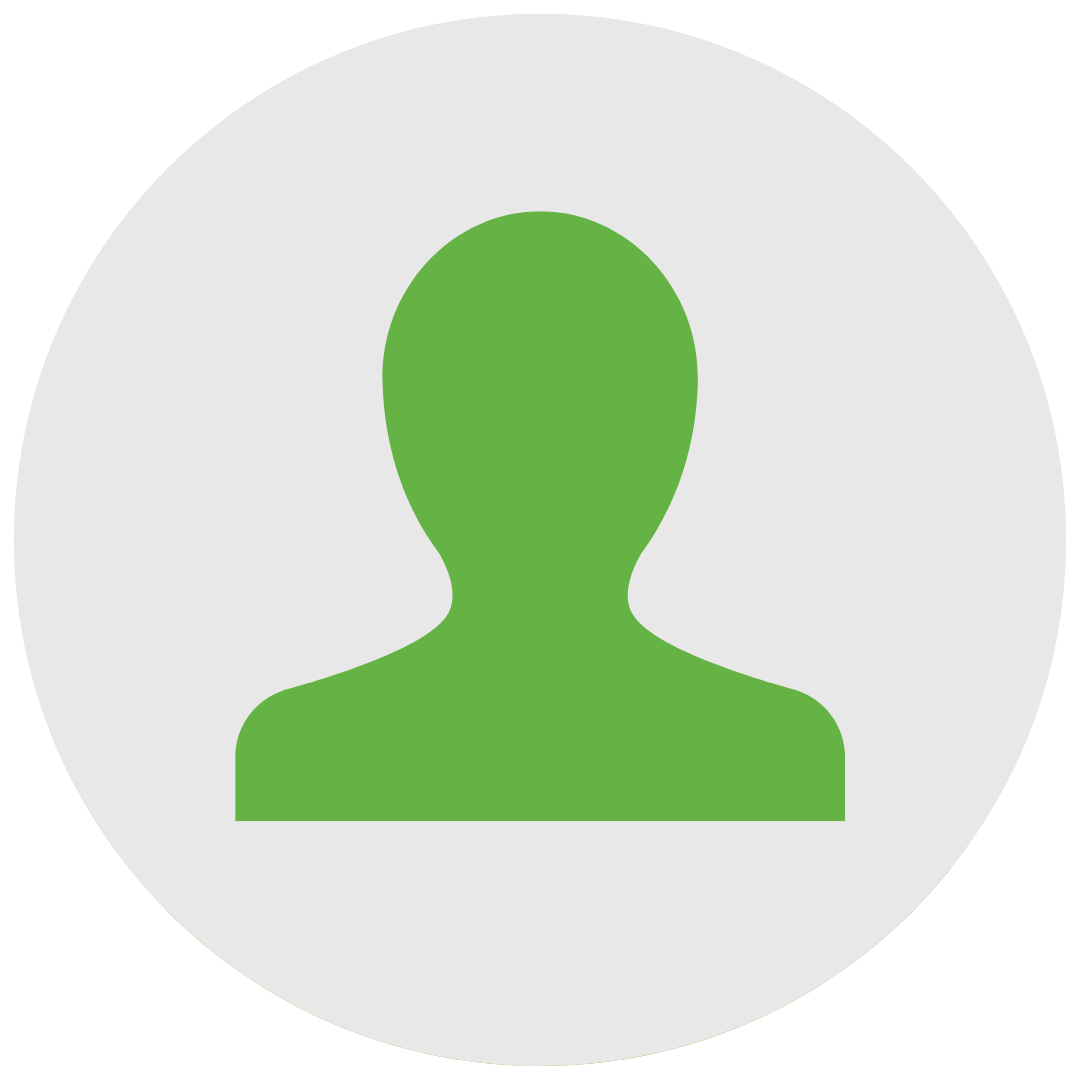 Alan Cound
Maintenance Person
Alan has worked in maintenance all his working life since leaving school at age 16. He began working in care homes eight years ago and joined Cwmbran House in October 2022.
Alan really enjoys making a difference to the colleagues and residents at Cwmbran House and helping to keep them safe and happy in a clean, pleasant environment.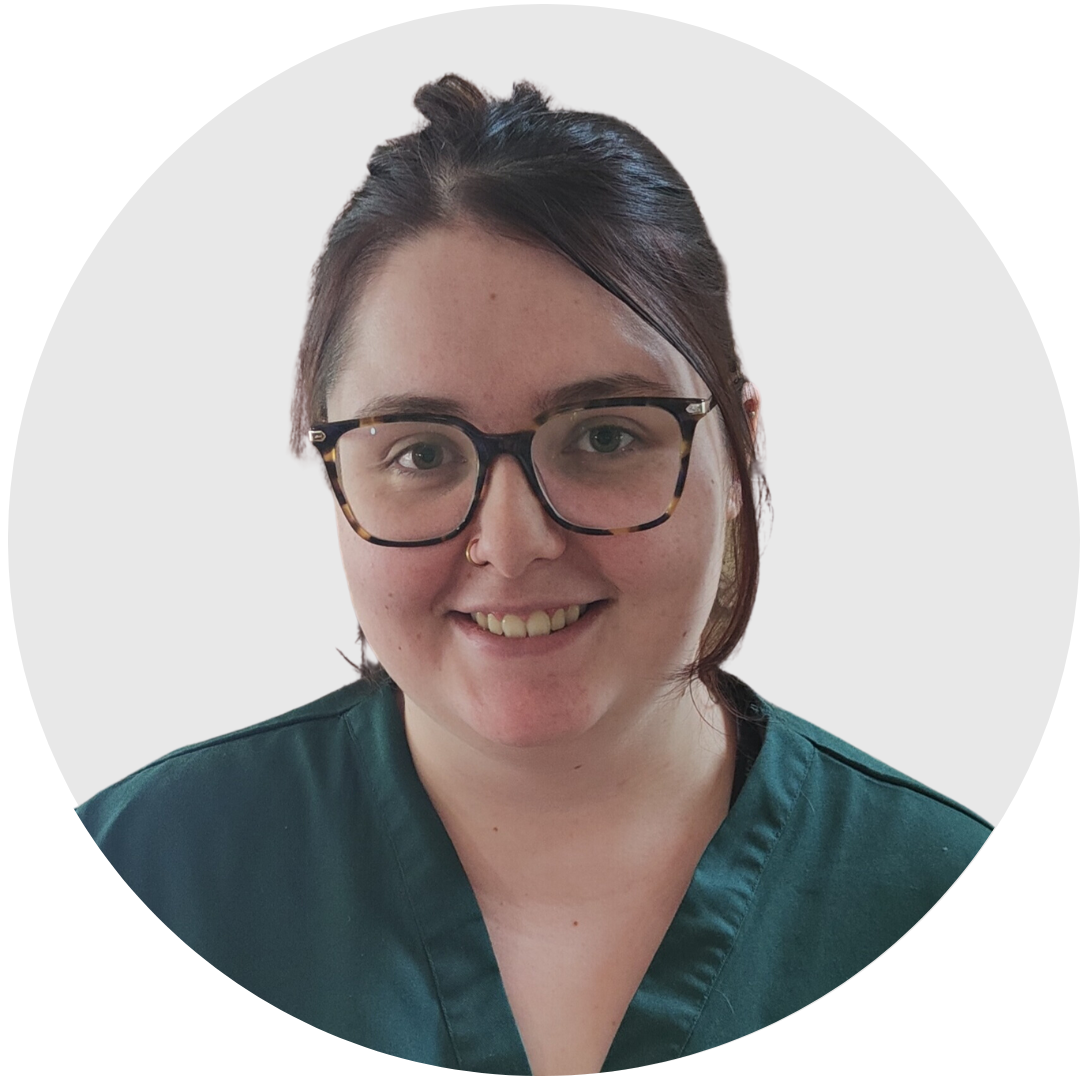 Megan Walters
Senior Carer
Megan has three years experience in care and previously worked as a mental health support worker for two years before joining us as a senior carer in October 2022. Previously Megan also studied mental health nursing for two years. She thoroughly enjoys spending time with our residents and loves making sure they are happy.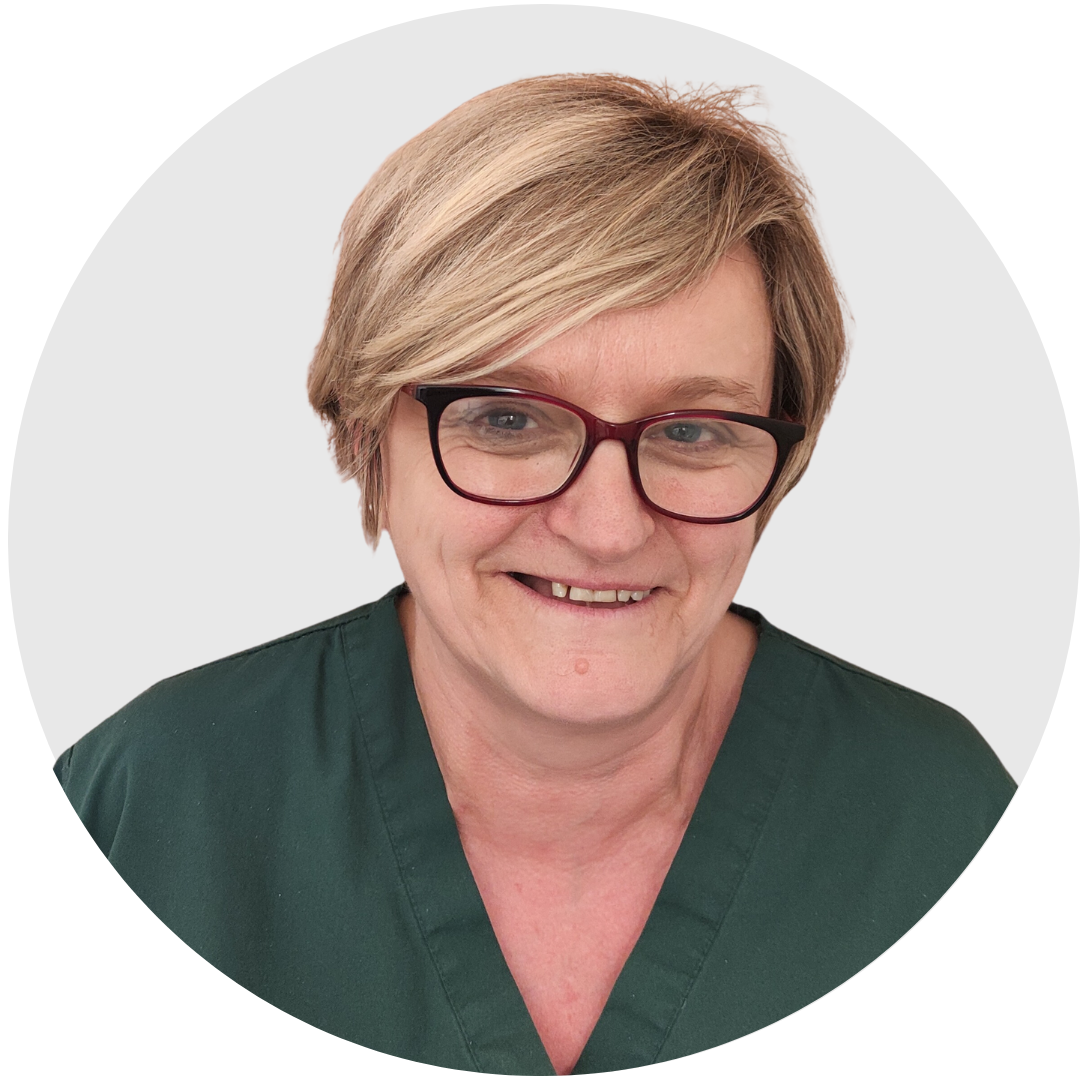 Sarah Murton
Senior Carer
Sarah has over 20 years experience in the care sector and joined us in 2003 as a kitchen domestic. She then moved to a new role as care assistant before being promoted to the role of senior carer in 2009. Sarah loves looking after people and supporting our residents to achieve things all on their own.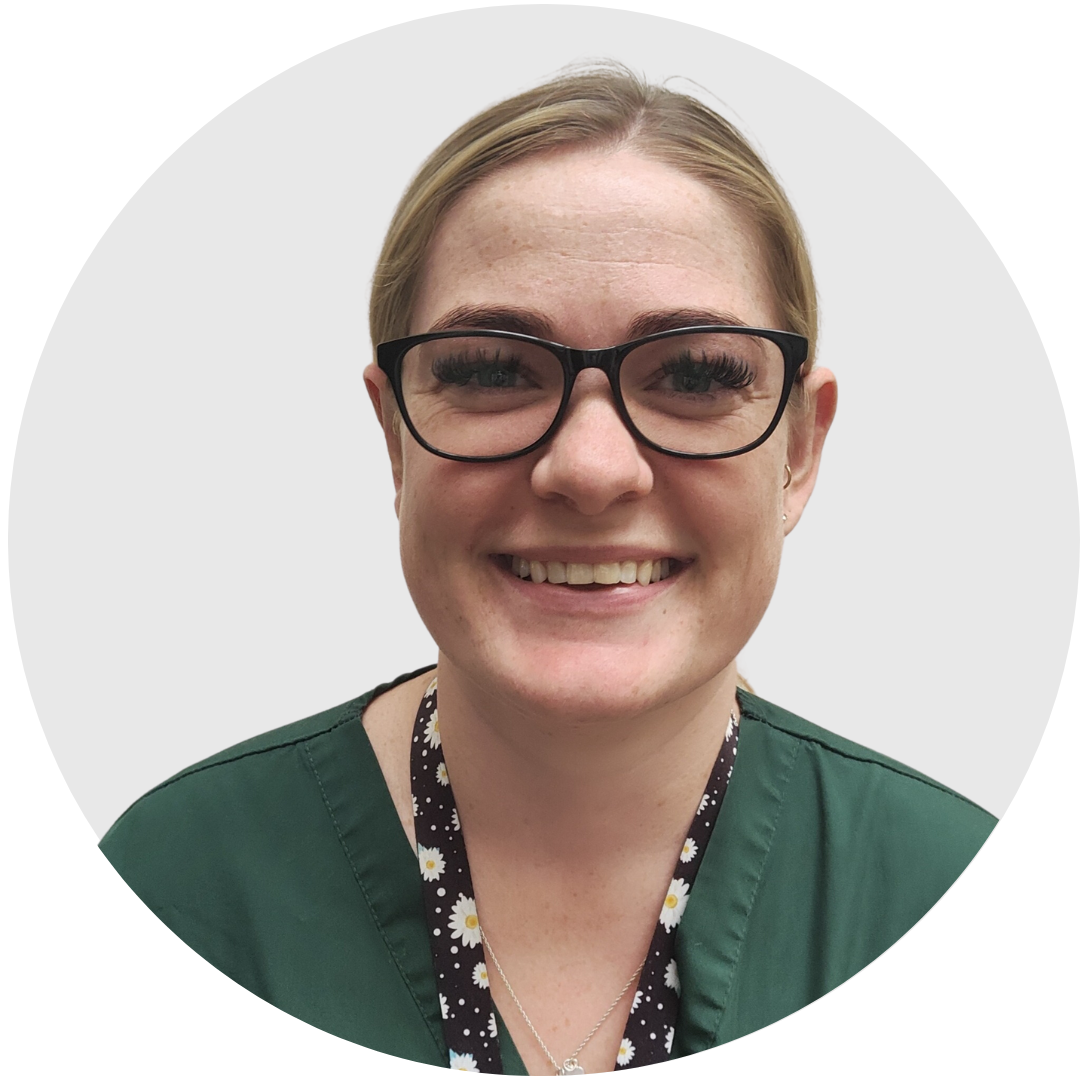 Beatrice Burns
Senior Carer
Beatrice has worked for over two years in the care sector and joined us as a senior carer in June 2022. She finds it really rewarding to look after the residents in her care, especially those who may be vulnerable and need extra support.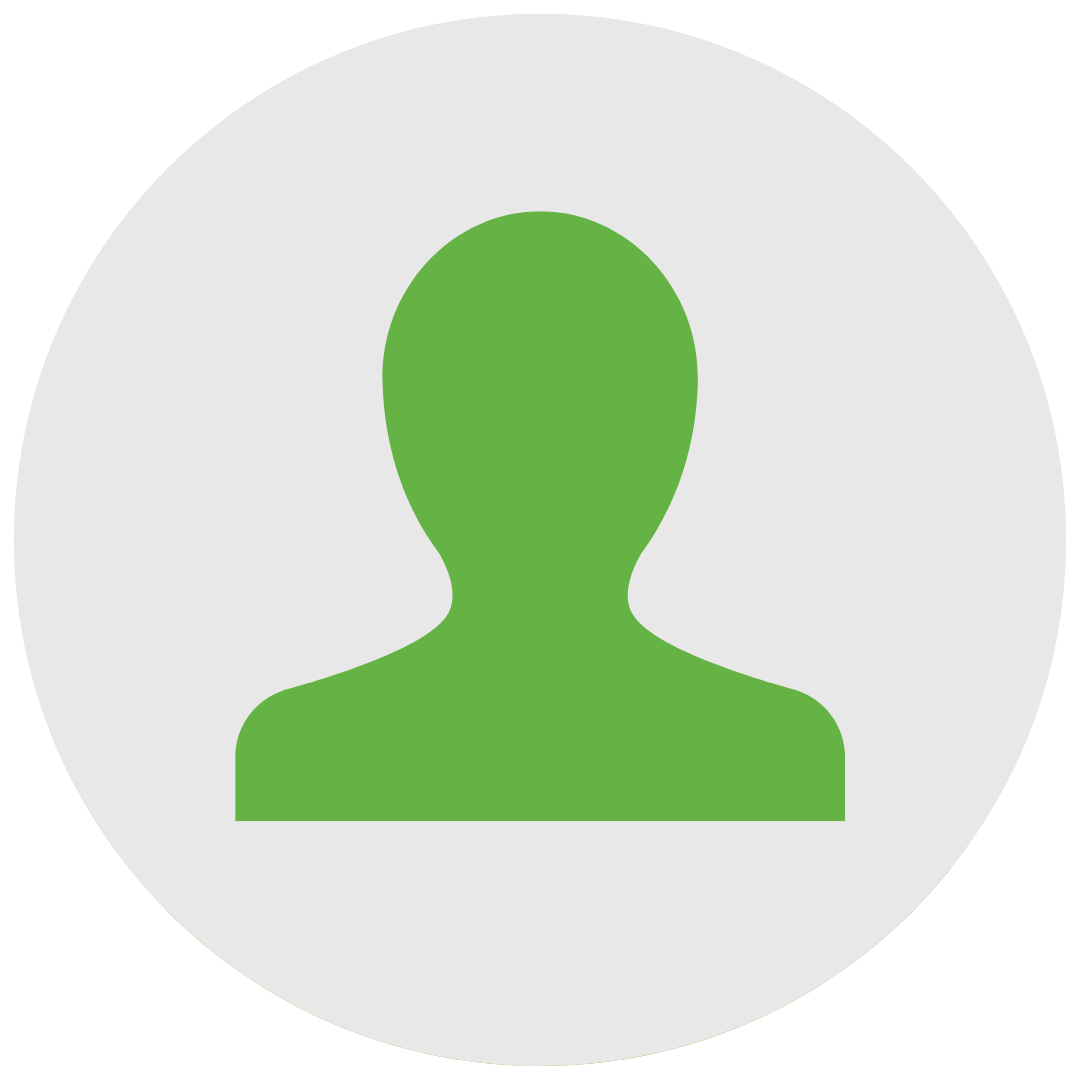 Cheryl Crimmins
Senior Carer
Cheryl has worked in the care sector since she was 19 years old. She joined us as a care assistant in 2018 and with in-house training and support she progressed to the role of senior carer at the beginning of 2023. Cheryl enjoys looking after the residents and always being there for them, making a difference, and being part of a fantastic team.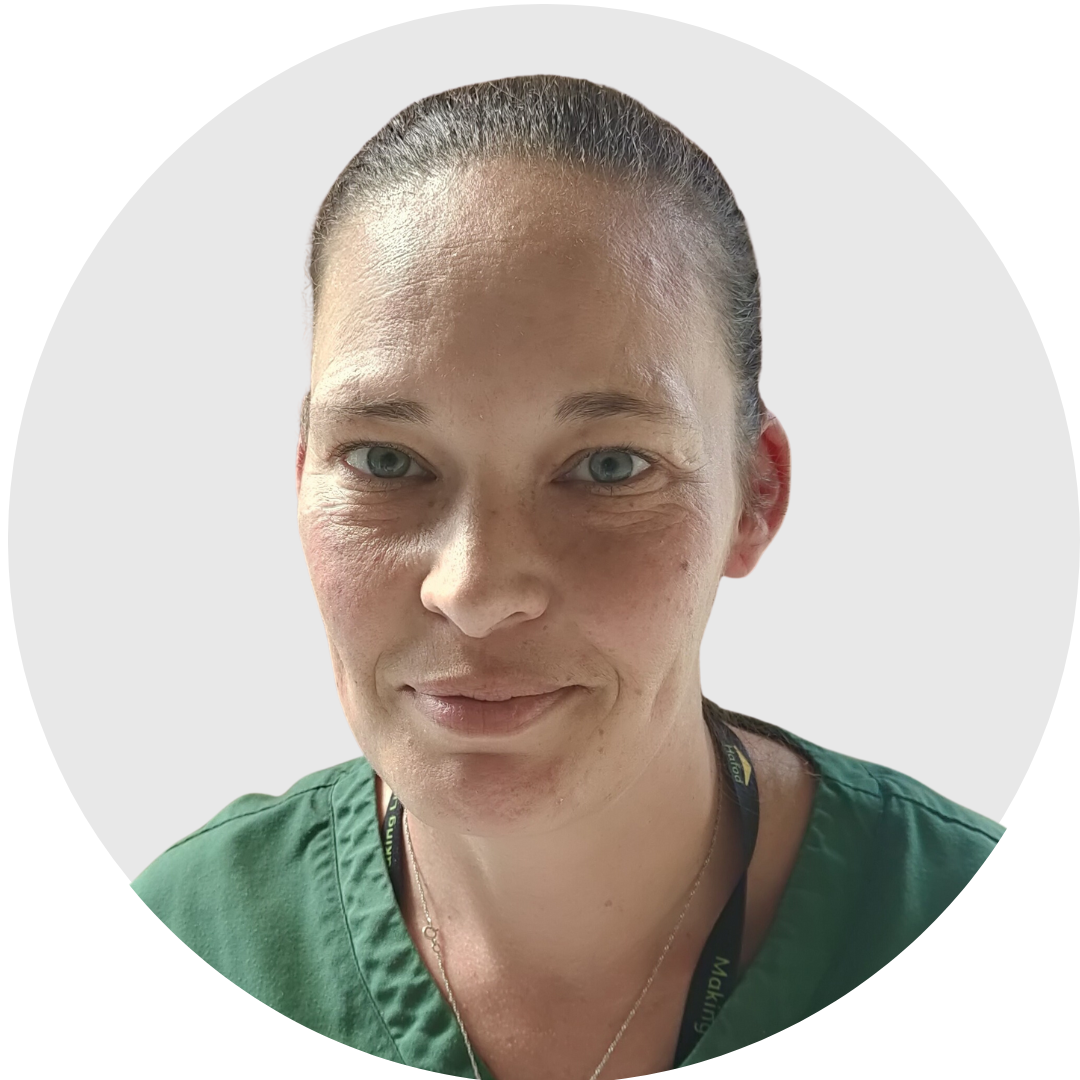 Steph Richards
Senior Carer
Steph has worked in care for 21 years and was previously a team leader at another care home before joining us as a Senior Carer in April 2019. She enjoys being part of the fantastic team at Cwmbran House and caring for our residents, helping them to live the best life possible.