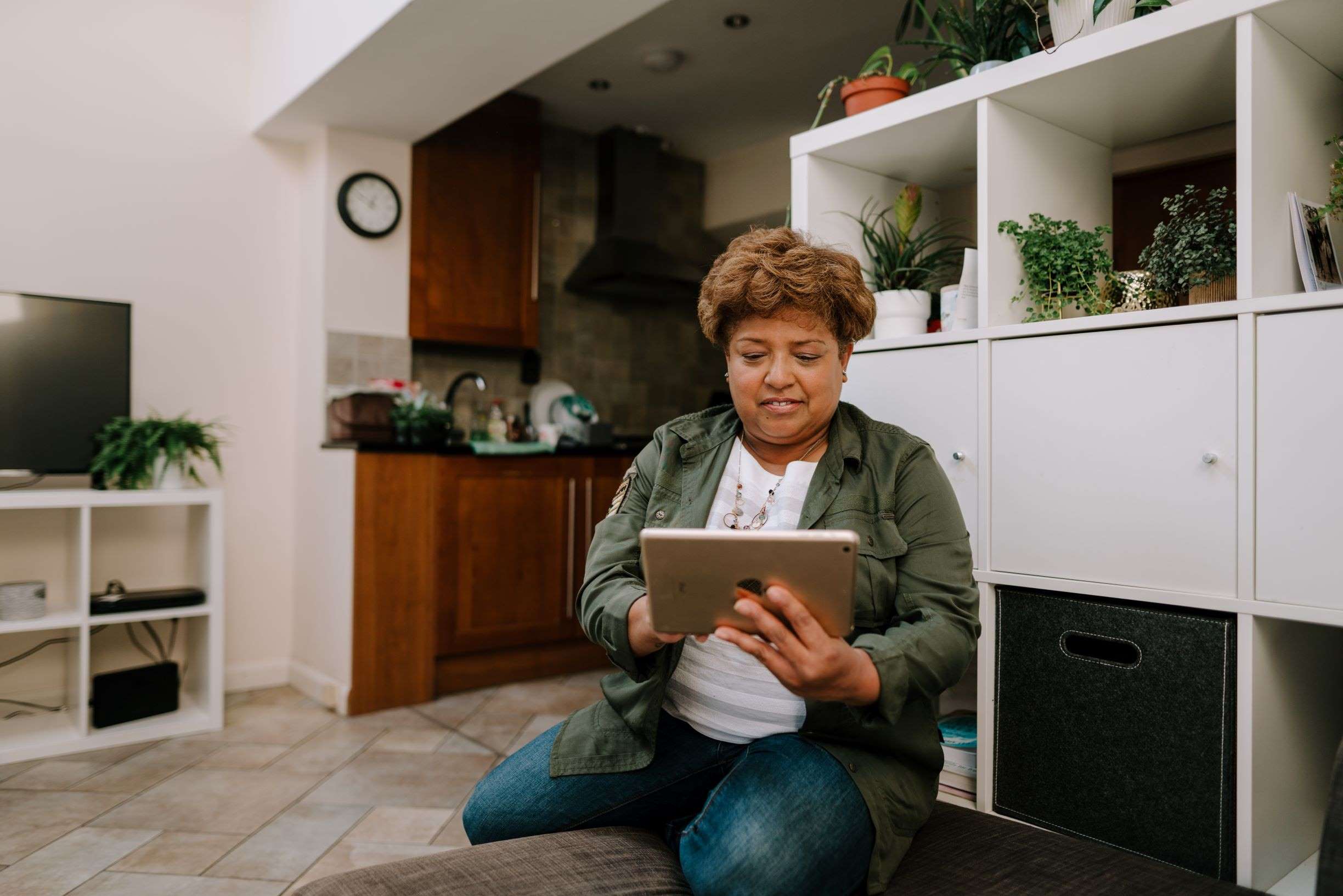 You are invited to join our Scrutiny Panel meeting!
The Scrutiny Panel would like to invite you to their next online meeting to share your thoughts on the below topics.

Topic 1 - Colleagues from our Community Safety team will be talking about our anti-social behaviour process.
Topic 2 - Our Engagement Team will be talking about how we have utilised our Social Value contracts to support customers.

If you are interested in attending, please email getinvolved@hafod.org.uk to find out more.

Please visit our website to find out about the other ways you can get involved.