About
Gwynfa is a specialist accommodation setting that provides care for 17 people in the quiet Llanishen area of Cardiff offering 24-hour care and support for people with mental health needs. The home is based within a large three-storey house with sizable communal areas, such as residents' lounge and gardens.
Gwynfa is close to all amenities, within short walking distance to banks, post offices, hair salons and supermarkets. The location has very good connections to Cardiff city centre by Cardiff bus and the national train link. Gwynfa enjoys a good relationship with the local community including most of the shops and banks in the village.
There are a wide variety of activities from outings to themed nights in and colleagues encourage all residents to get involved in the day-to-day activities and so enriching their lives while at Gwynfa. The home's chef prepares a nutritional and delicious daily menu of food for residents to enjoy. We believe in a homely atmosphere and all colleagues strive to give a person-centred approach to the care they provide to each individual who lives here.
Home manager
Helen Buhagiar - 029 2076 4714
Explore Gwynfa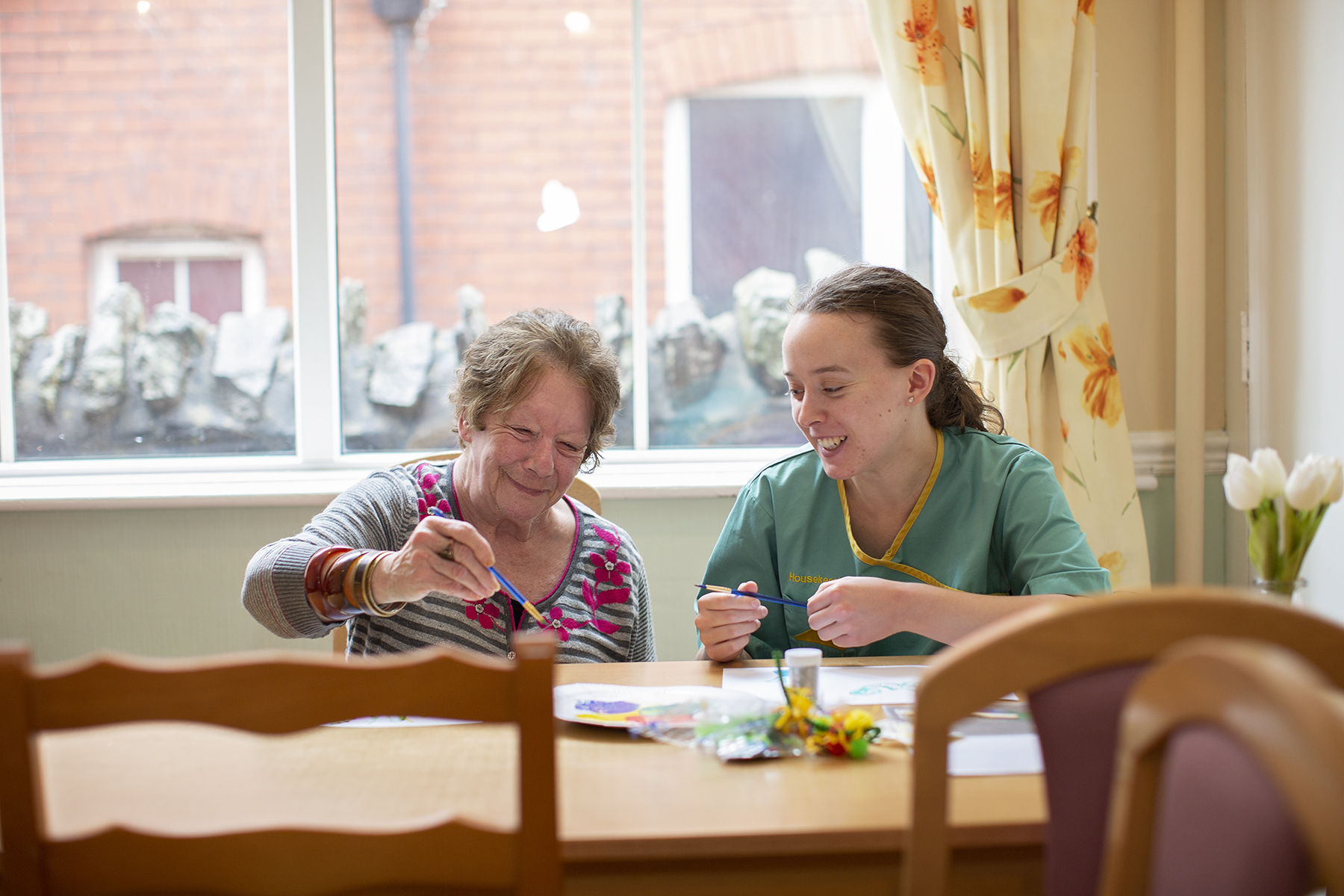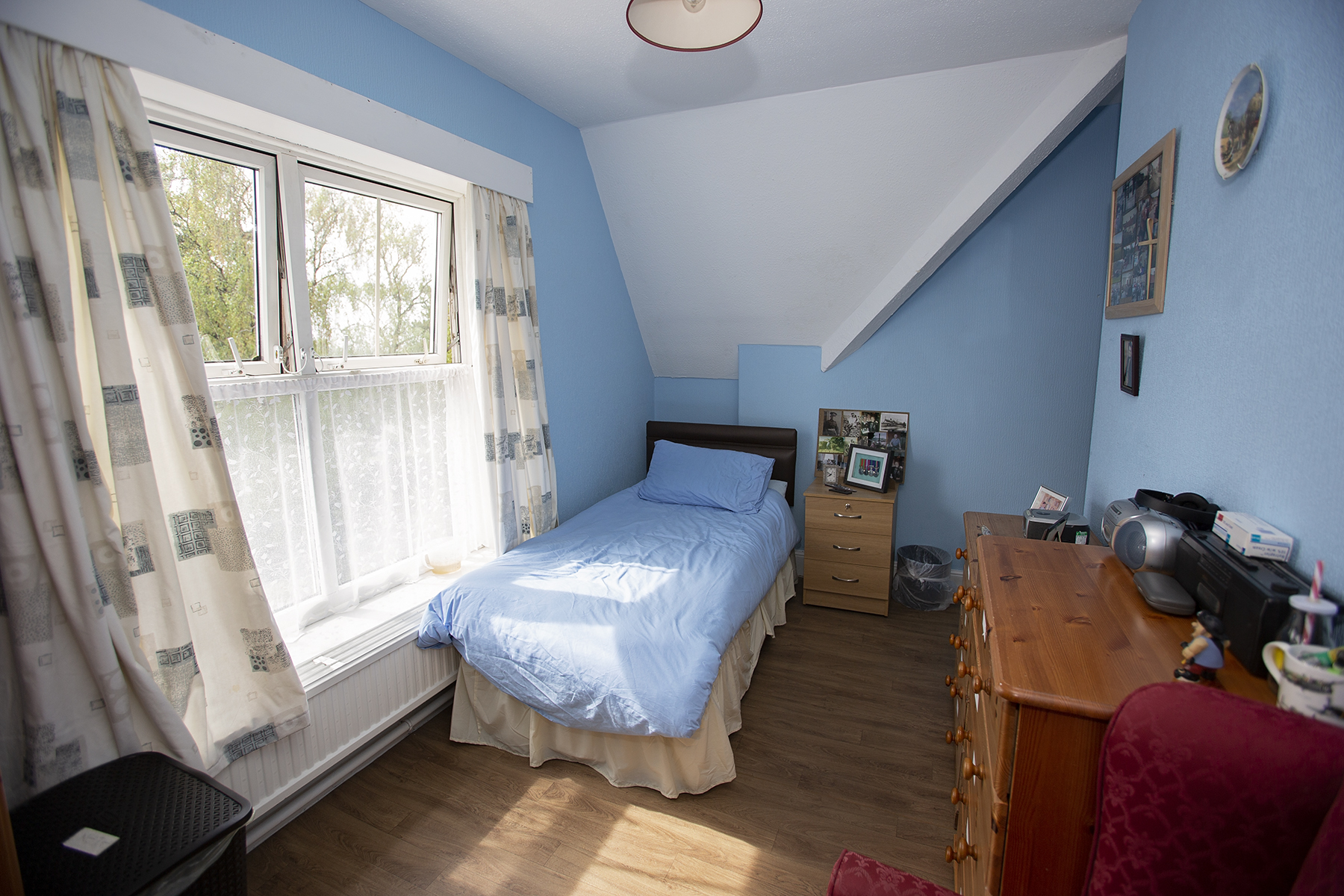 103 Station Road, Llanishen, Cardiff, CF14 5UW
Key facts
17 bedrooms
Private garden area
Day trips
Large lounge area
Close to local amenities
Good transport links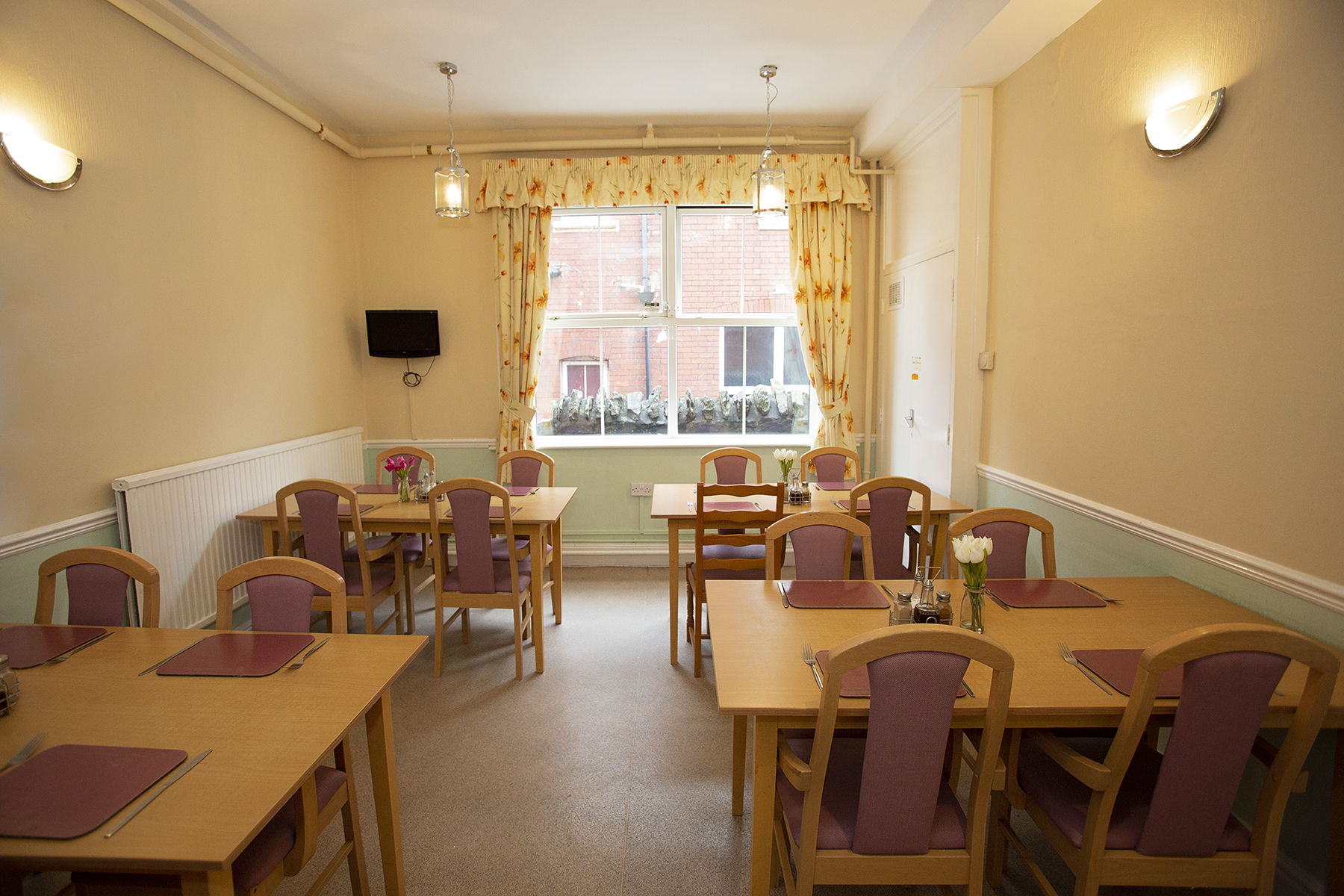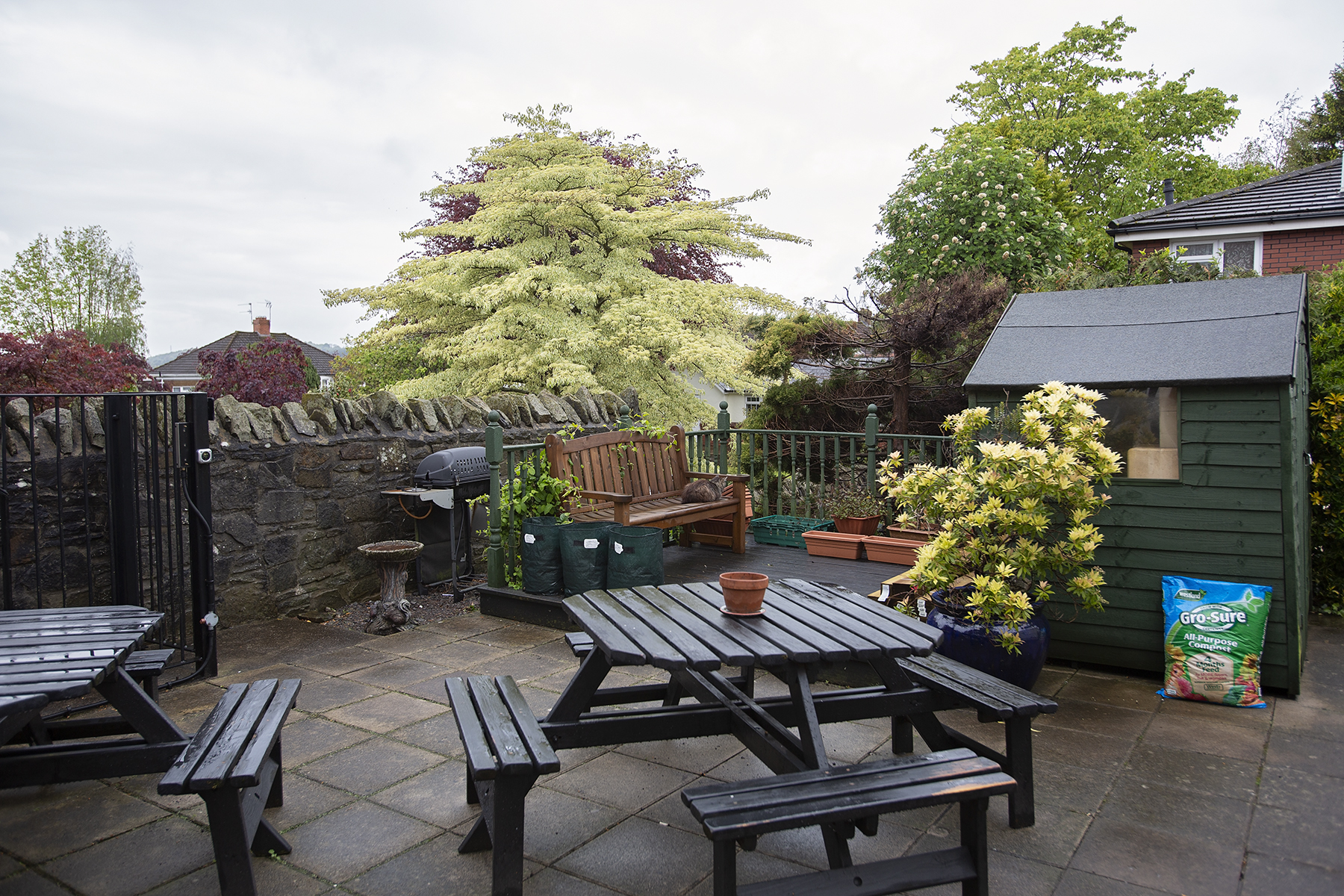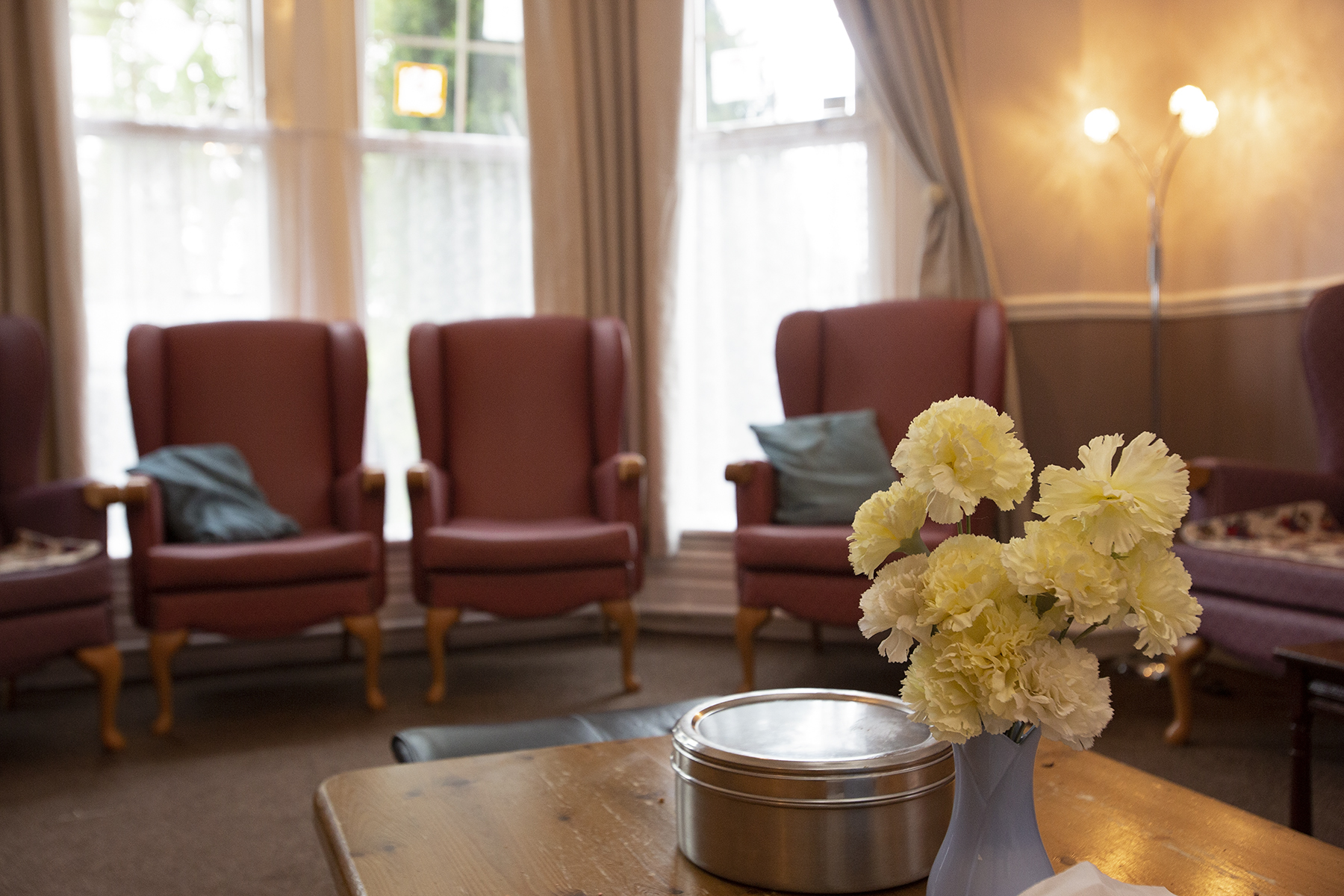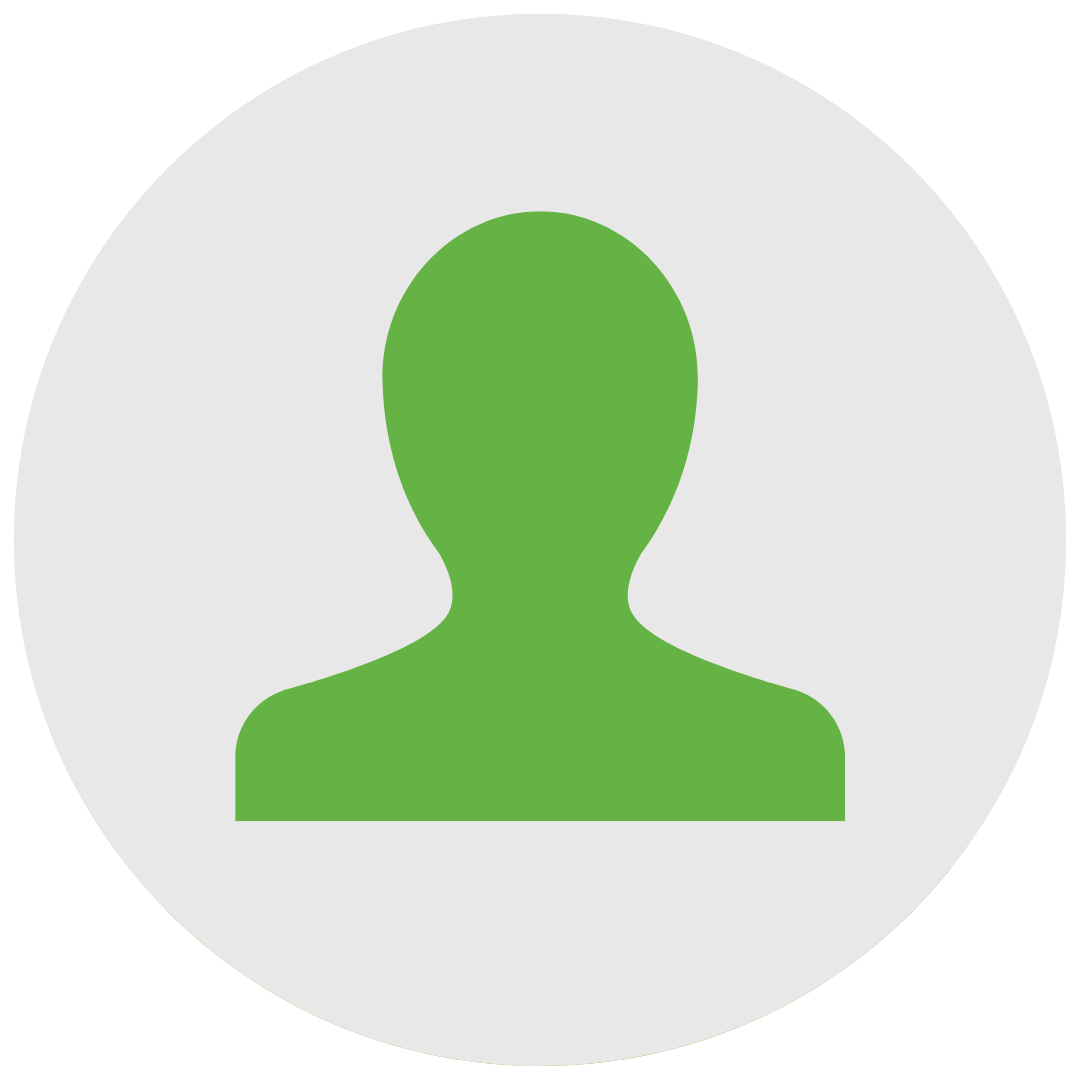 Helen Buhagiar
Home Manager
Helen has worked at Gwynfa for over 20 years and started with us as a support worker. She really enjoys her role and loves that every day is a new day and different from the last. She particularly enjoys being with our residents, helping them live as independently as possible and improving their quality of life.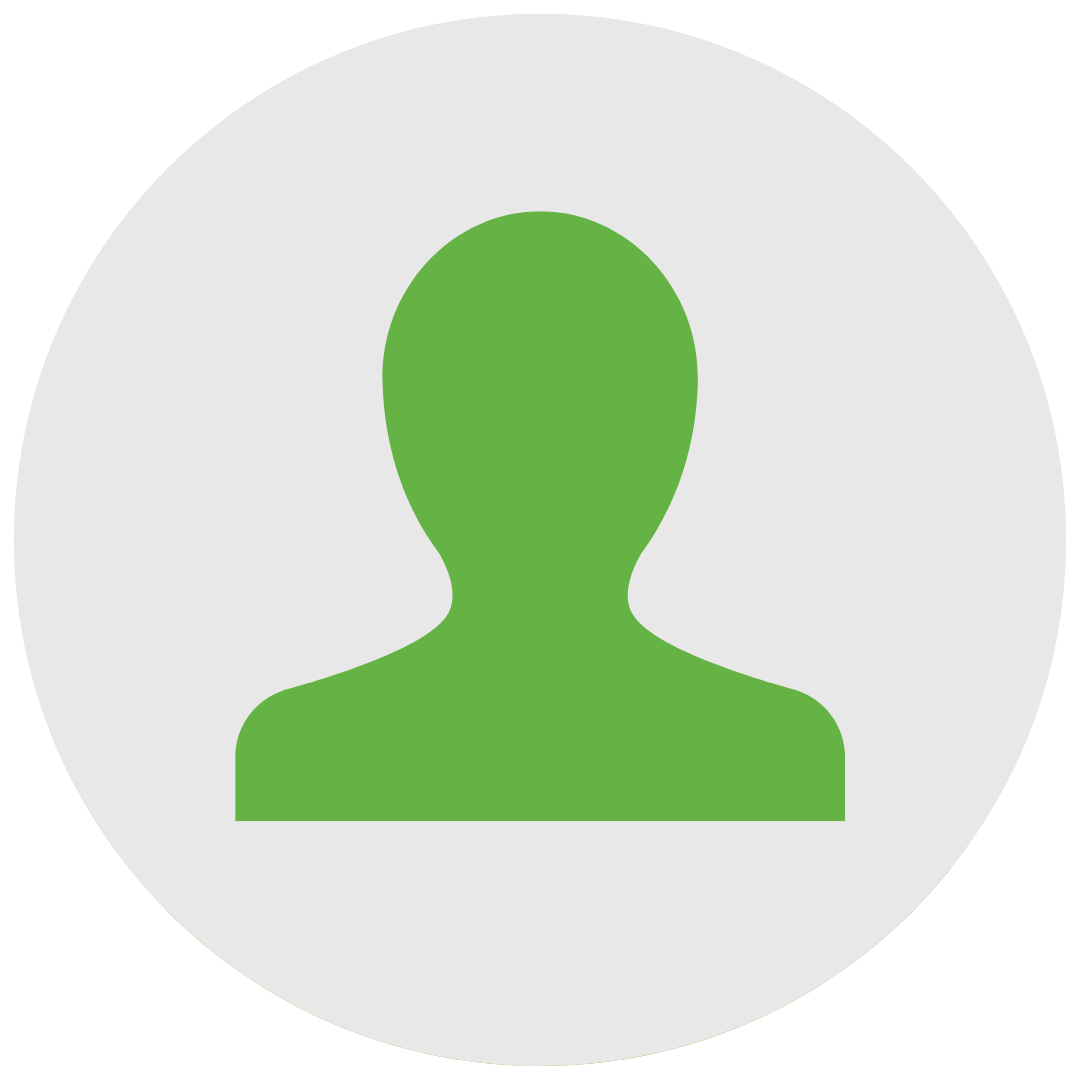 Abbie Sargent
Care Assistant / Relief Senior
Abbie has worked with us for four years; she started as a domestic cleaner and then moved on to care roles. She is now working as a part-time senior alongside being a carer. Abbie absolutely loves working at Gwynfa and spending time with our residents.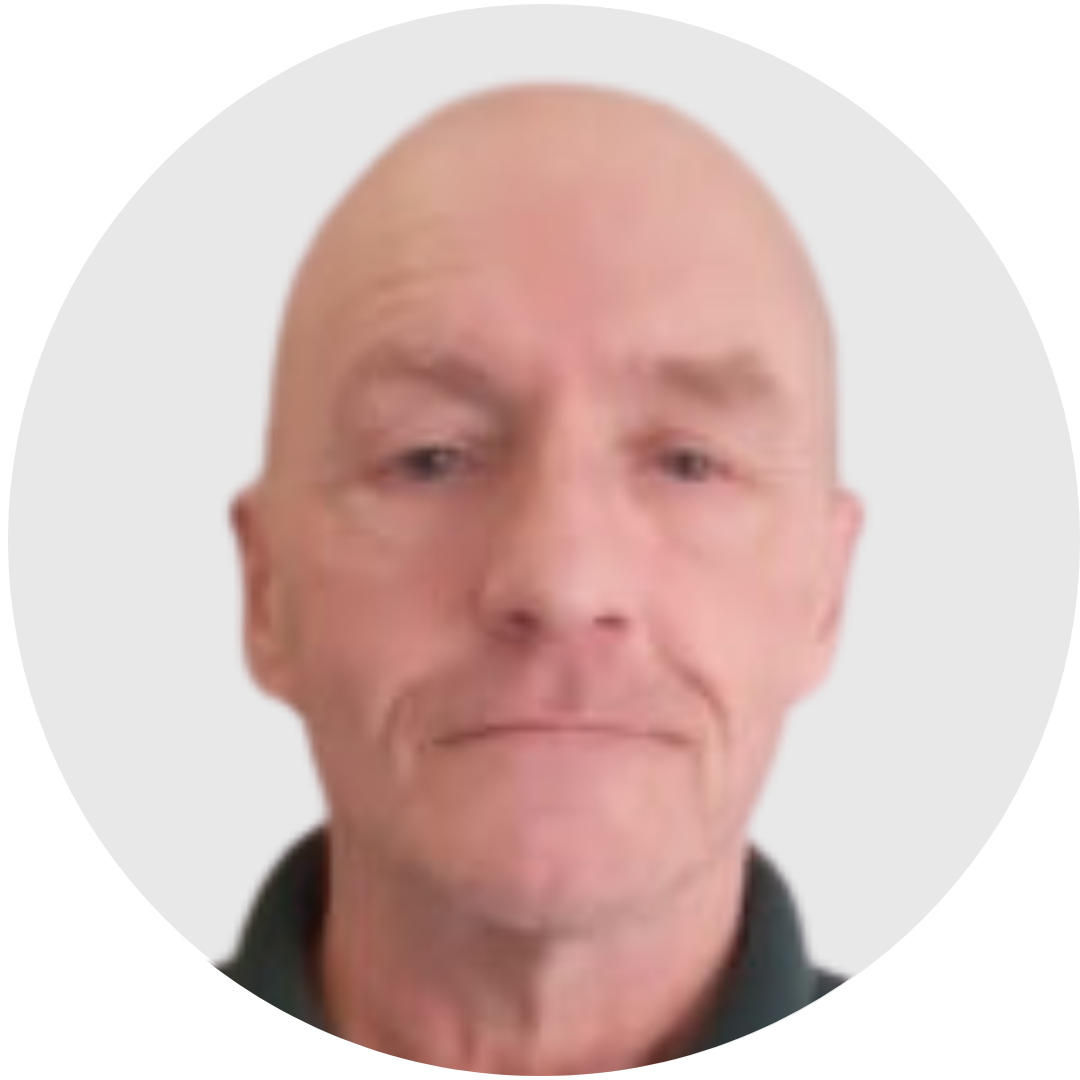 Colin Davies
Senior Care Assistant
Colin has worked with us for nearly 30 years. He began as a support worker and then moved to his present job as a senior at Gwynfa. Colin works supporting and offering care to many of our residents and loves that no two days are the same.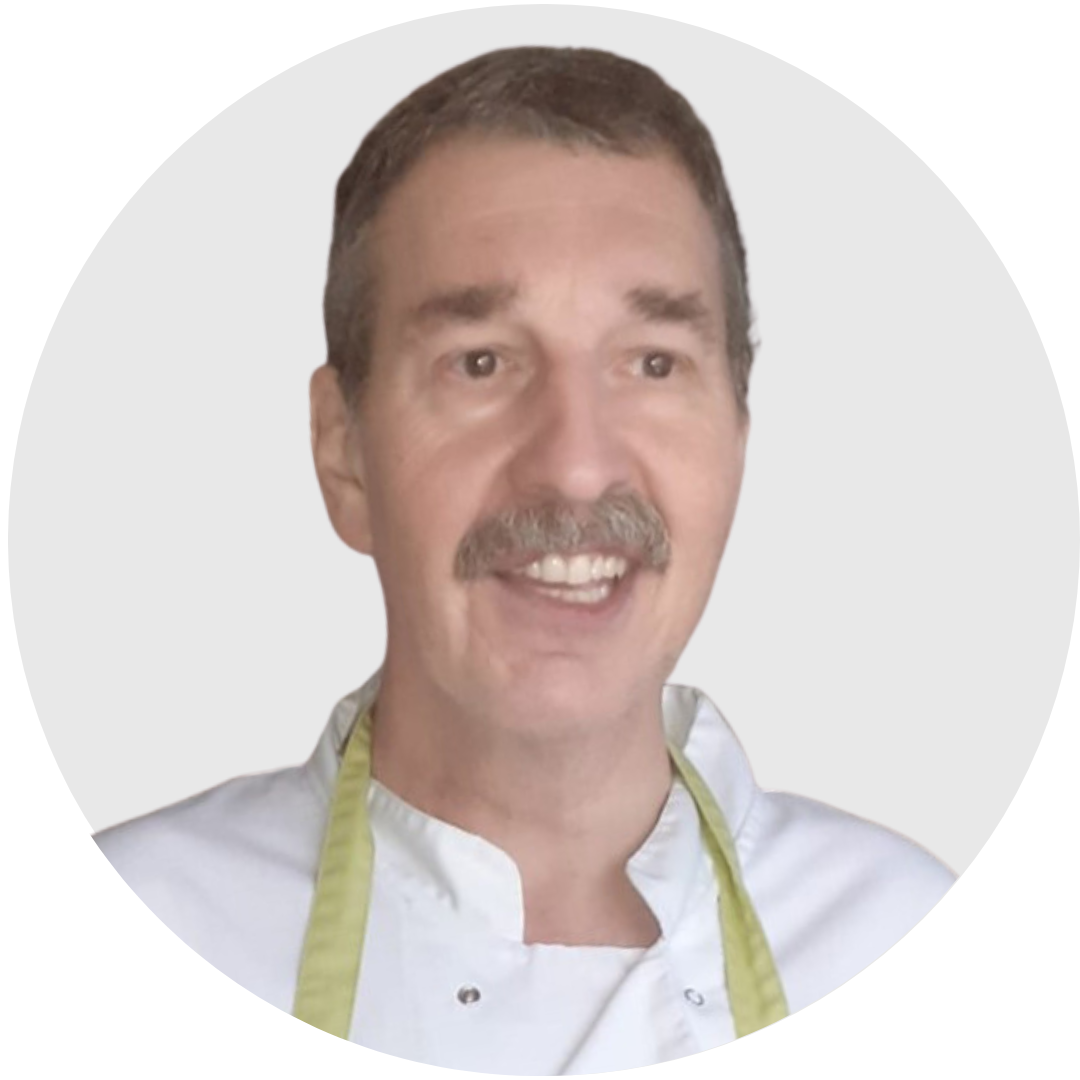 Steve Griffin
Chef
Steve joined the team at Gywnfa in 2008 as an agency chef and was soon offered a permanent position. Steve organises and plans our daily menus, and prepares, cooks, and serves nutritious meals to our residents, taking into account their personal preferences and requirements.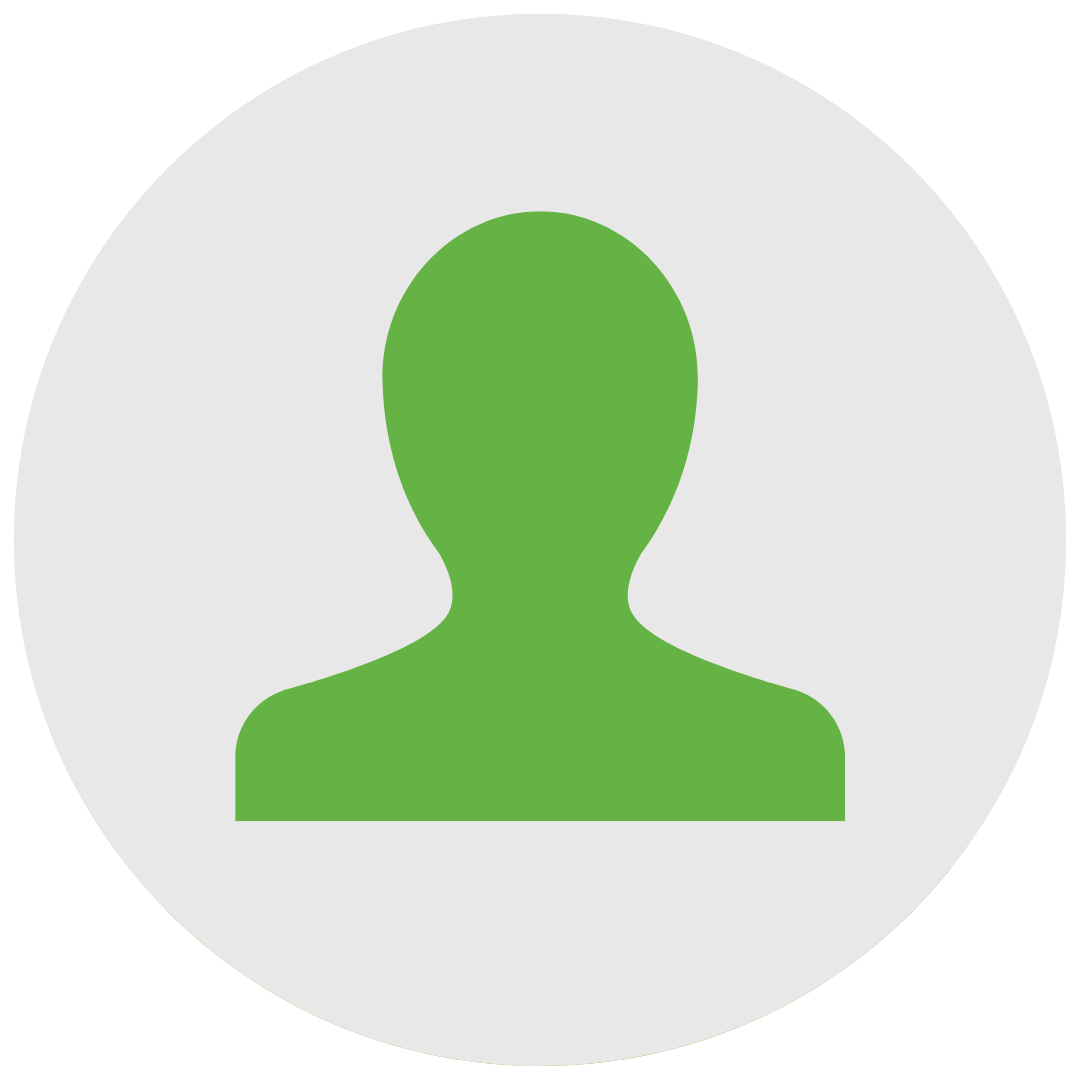 Eileen Adams
Senior Care Assistant
Eileen loves her job as a care assistant and has been with us for over 12 years. She has completed levels two, three and five of the Qualifications and Credit Framework.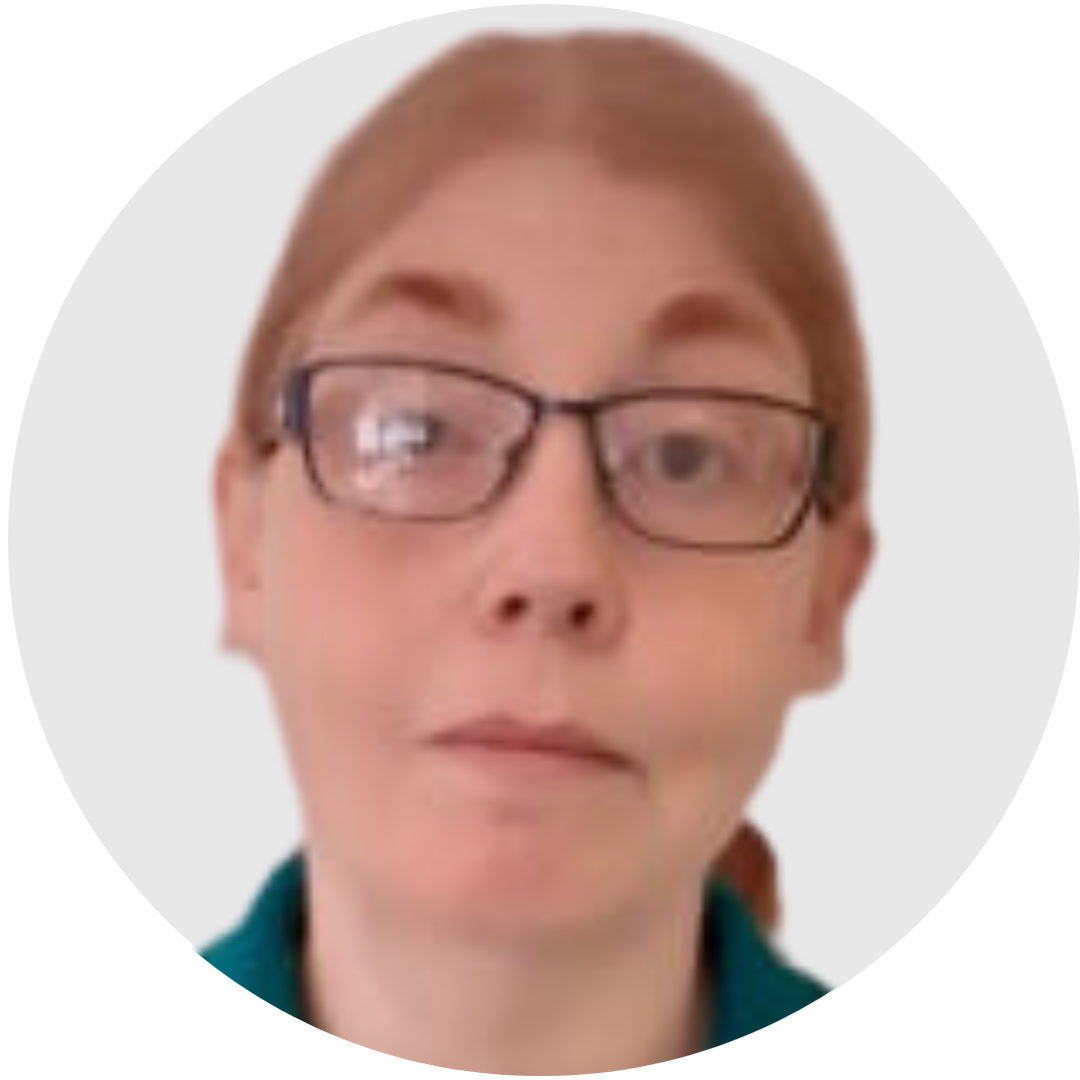 Tracy Wood
Carer / Cook
Tracy has been with us for three years. She started as a domestic cleaner and transitioned to a role in care after getting to know our residents and wanting to be more involved in their care. She loves connecting with our residents and is honoured to be a part of their daily lives. Alongside her care role, Tracy is also a cook at Gwynfa and loves creating delicious, nutritional meals for our residents.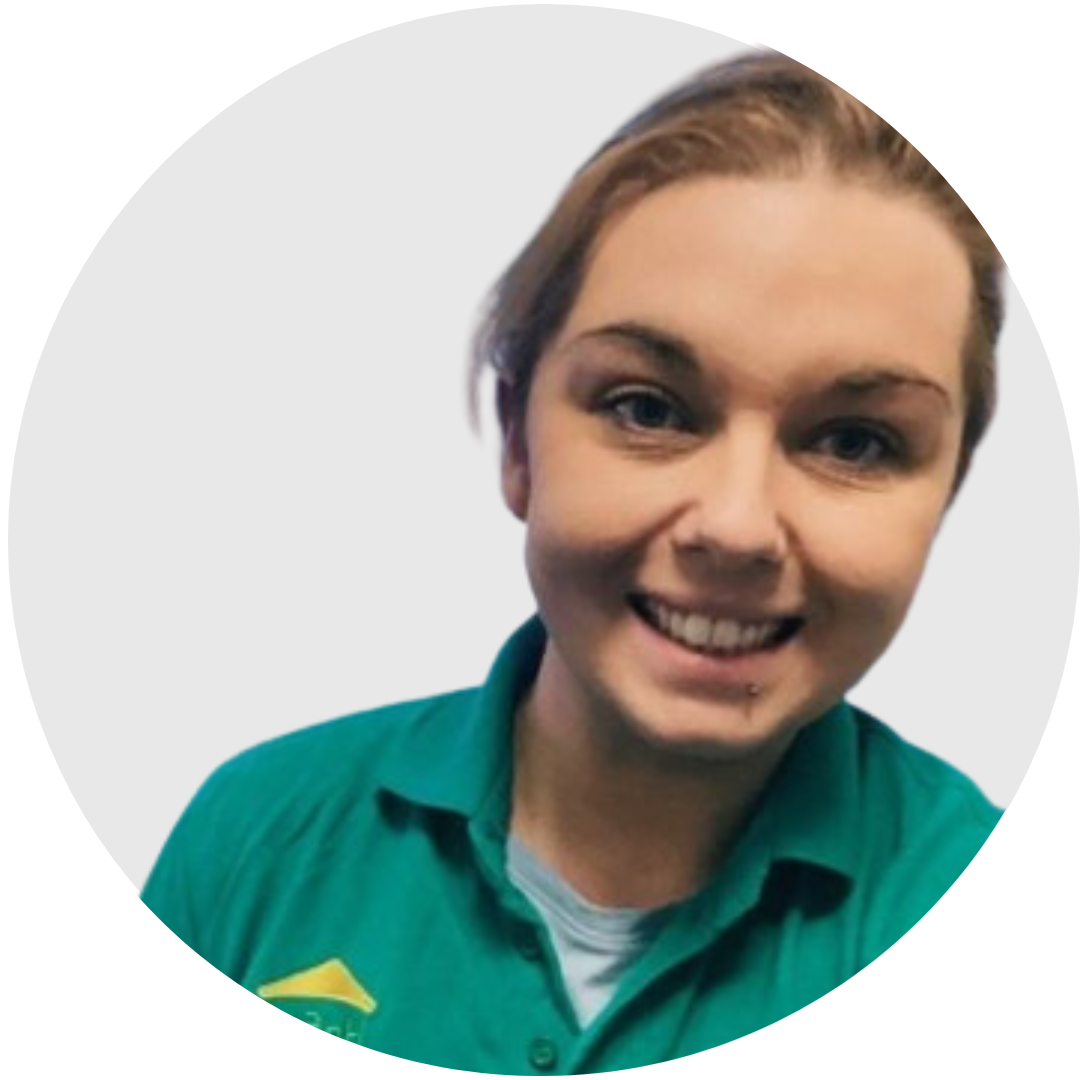 Samantha Jones
Activity Co-ordinator
Samantha has worked with us at Gwynfa for over six years; she started as a carer, before moving to a senior carer role and more recently, activities co-ordinator. She really enjoys organising different activities for our residents, whether with individuals or together as a group, especially days out to the museum and cinema.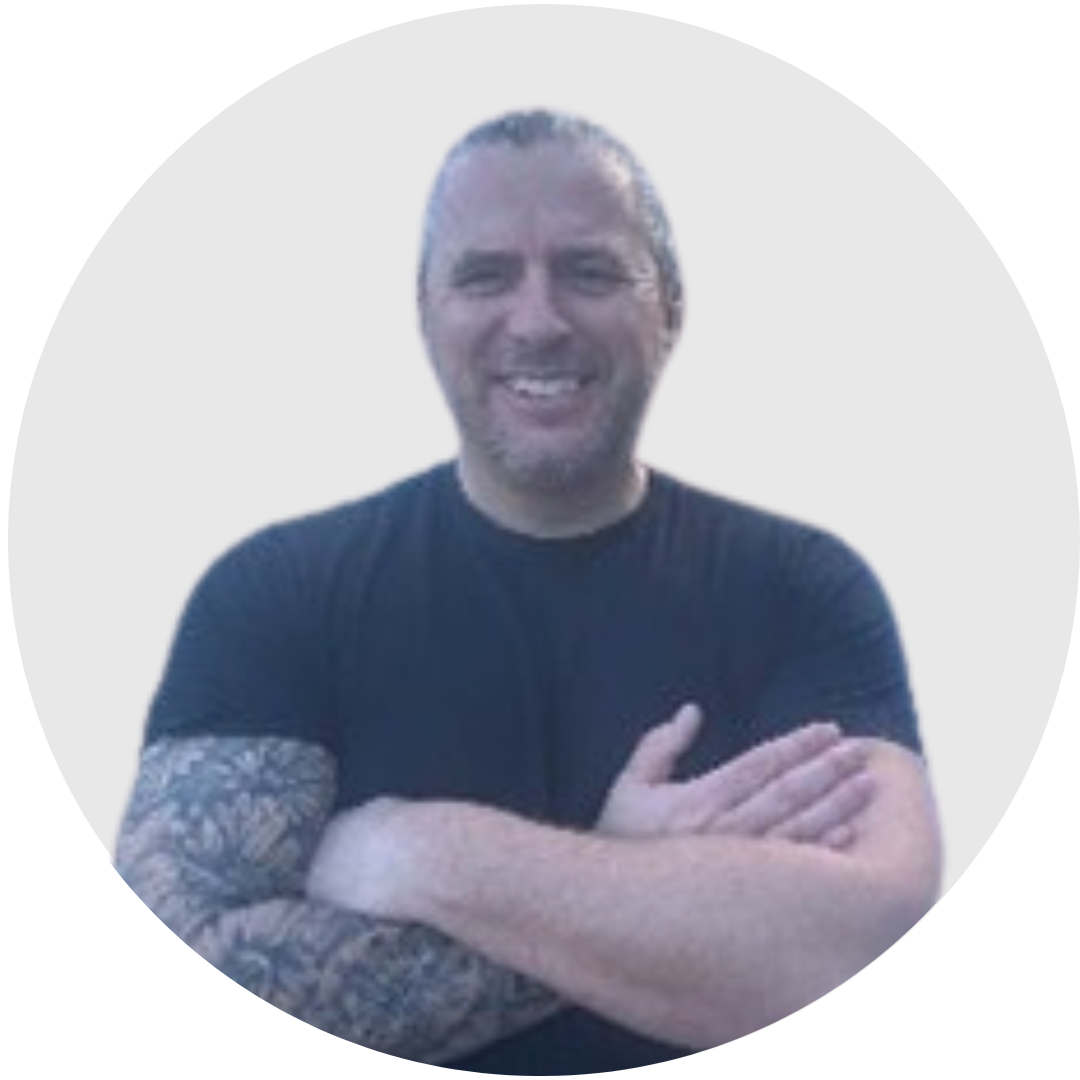 Keith Squire
Maintenance Person
Keith has been a maintenance operative at Gwynfa for a year and is responsible for ensuring that the home is always in tip-top shape. From fixing leaky pipes to maintaining the garden, his job is to make sure that our residents have a comfortable and safe living environment. Keith loves working at Gwynfa and being part of such a supportive team.