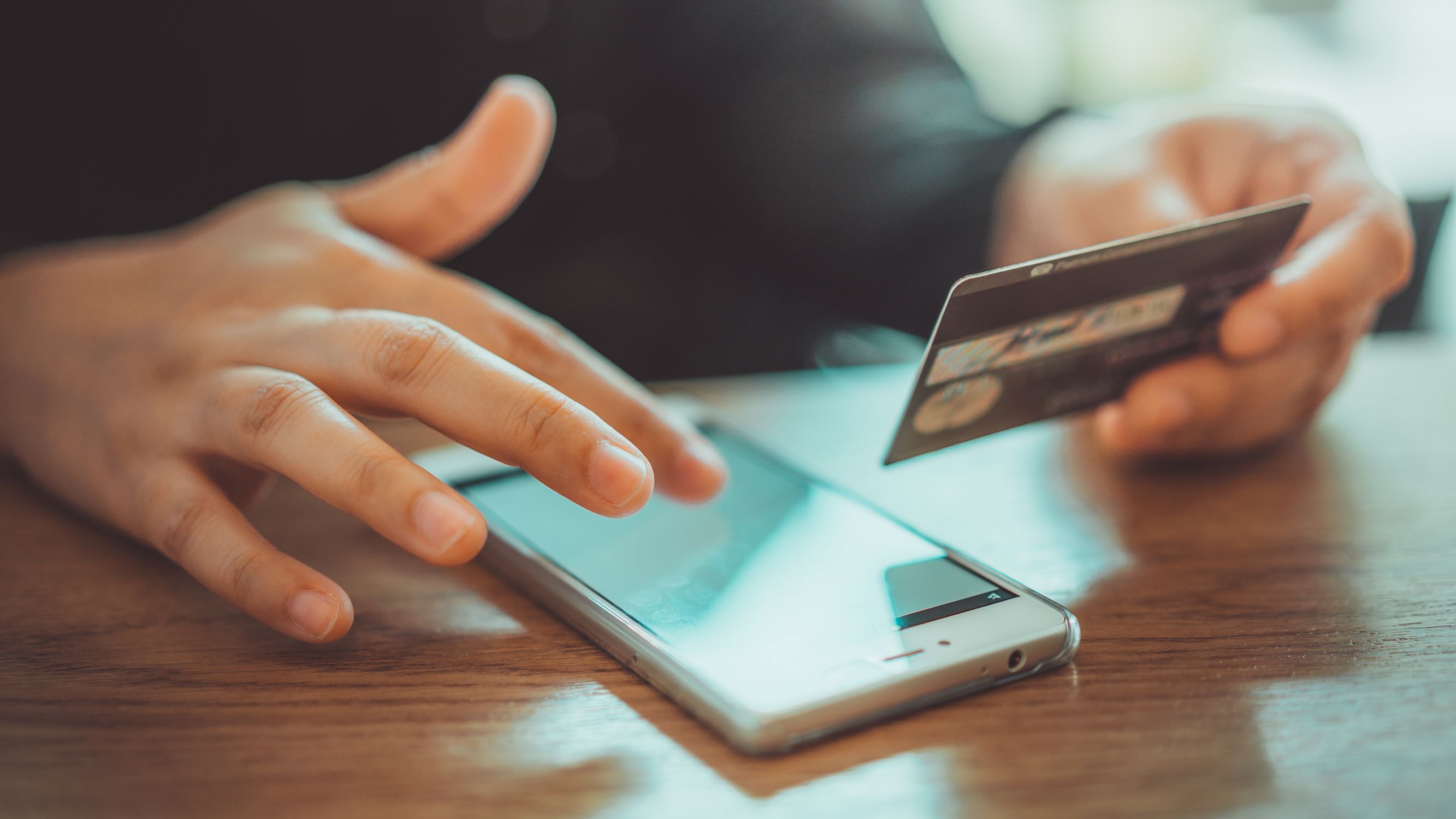 Get the warning bells ringing! Don't let criminals ruin your festive spirit.
Scams to look out for:
Fake websites - Using the web to buy Christmas presents? Criminals set up fake websites that look identical to steal your personal details and money. Secure website addresses start with 'https' and display a locked padlock.
Fake charities - Watch out for criminals using a legitimate charity's name and appealing on their behalf, for a donation. If suspicious, ask to see their official charity ID which they're required to carry. Trust your instincts.
Refund scams - You may receive an email or text pretending to be from the Council or a well known store promising a credit or tax refund and a link to click to claim the money back. They'll ask for bank details. Don't give them out.
Phishing emails - Criminals send emails that look genuine to make you click on a link to a fake site, or open an attachment that infects your machine with a virus. They will make you panic and rush your decision. Think before clicking.
Gift card scams - Received an email from a friend asking to buy gift cards for them? Criminal's clone and pretend to be people you know to get you to do this. They are after the code on the card to spend the money. Don't do it.
Shopping scams - Love top brands with low prices? Stay vigilant for counterfeit goods. These range from poorly made clothes to dangerous electronics which fail to comply with safety laws. If it sounds too good to be true, it probably is.
Remember to report every scam, even if it didn't work on you, to help others:
Forward suspicious texts to 7726 and emails to report@phishing.gov.uk
Report fraud directly to companies involved so they can alert other customers
Avoid and report internet scams and phishing: Report internet scams and phishing - GOV.UK