About
Plas y Garn Care Home is set in landscaped grounds and provides accommodation for over 65s in Pontypool, Torfaen. We focus on giving a great quality of life to everyone.
We have 32 bedrooms based over two floors providing care and support for people living with dementia and general care needs. Each floor has two communal lounges and a shared dining area as well as a range of adapted bathing facilities.
A daily activities programme including external entertainers, outings to local facilities and multi-generational activities linking in with the local school.
We have an on-site professional kitchen where our cooks prepare three home-made meals each day for everyone. The menu operates on a fortnightly programme, with multiple options at every mealtime. Our experienced culinary colleagues can cater for specialist diets and individual needs as required. Meals are usually eaten in our dining rooms.
Home manager
David Daniels - 01495 757708
Explore Plas y Garn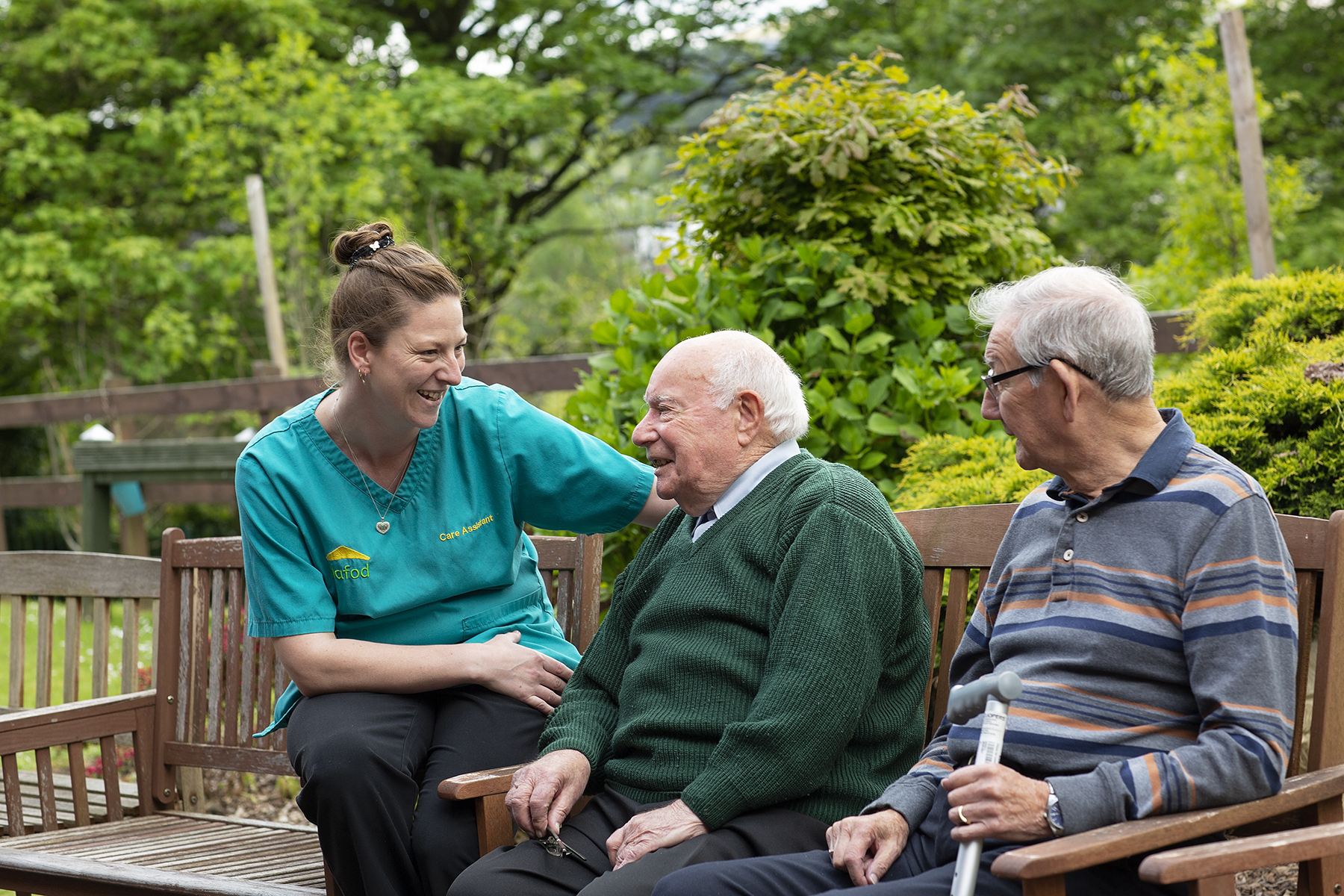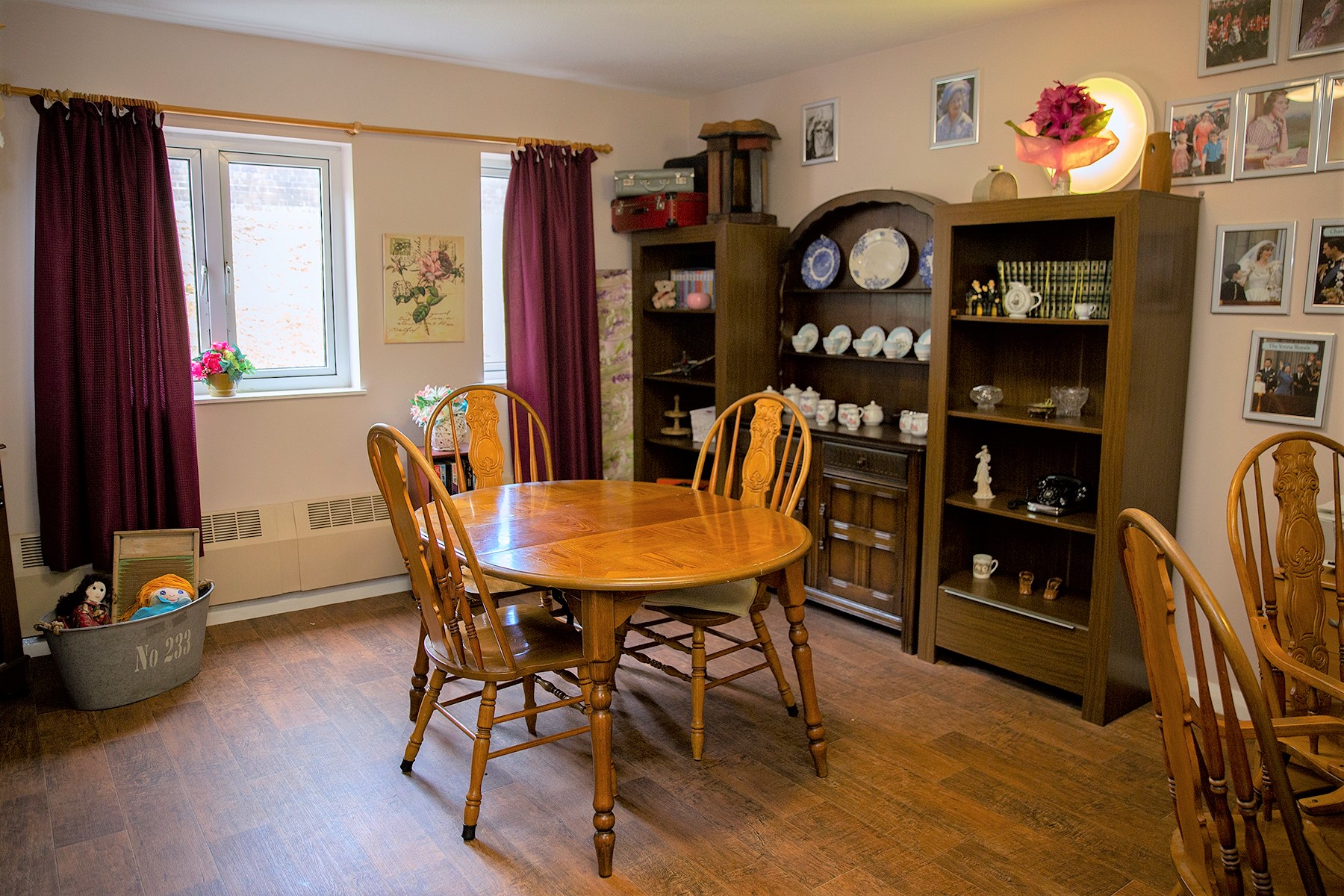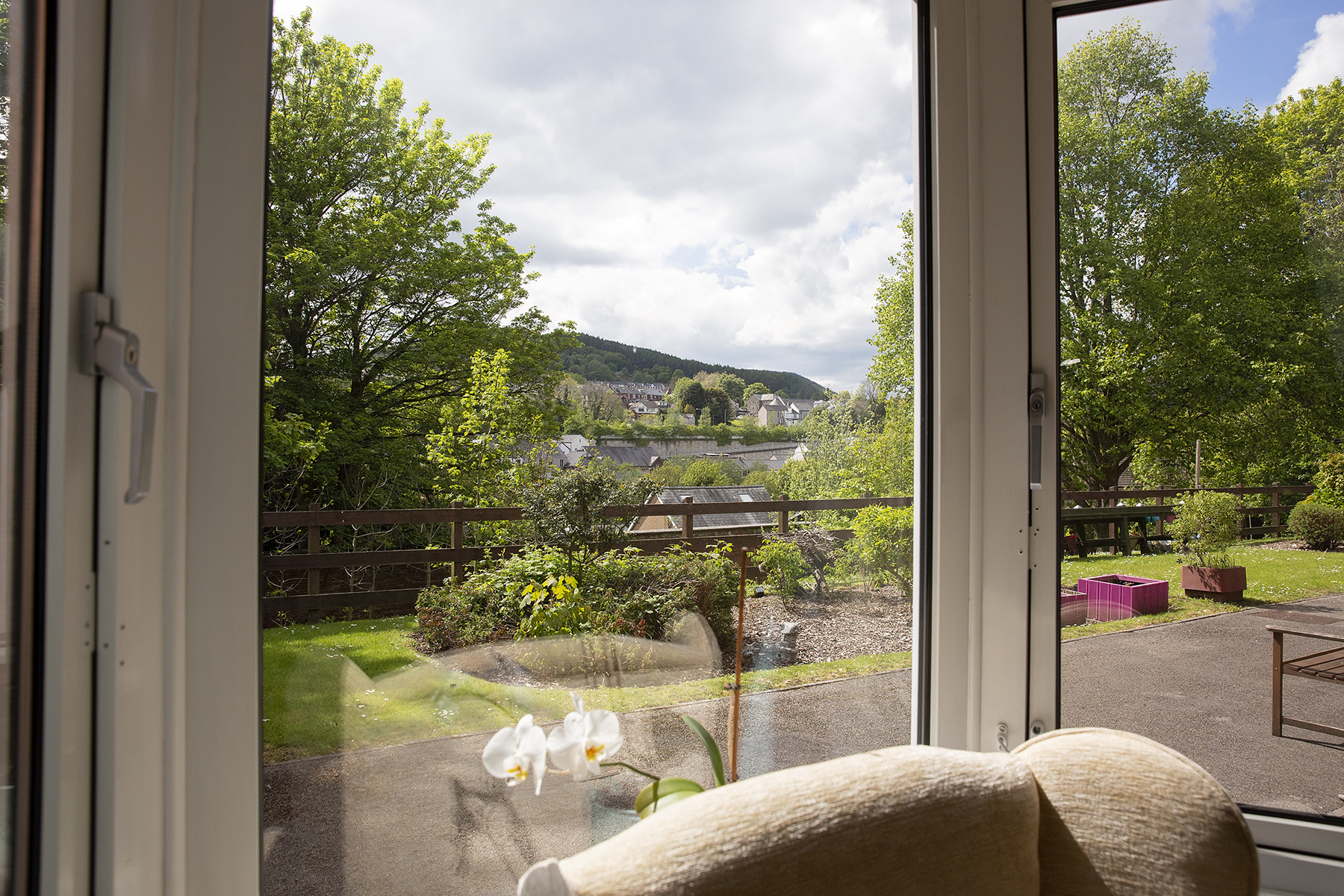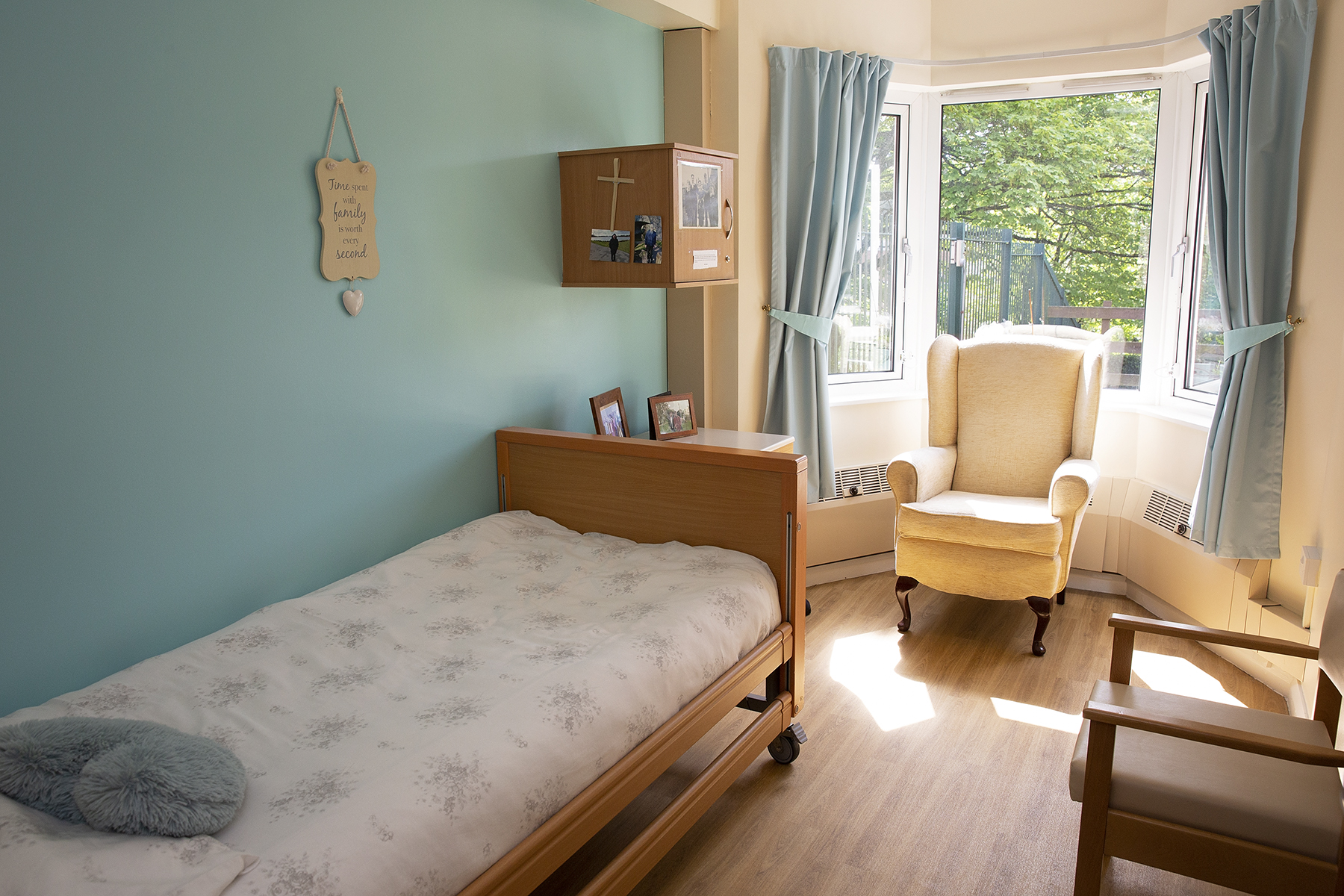 Lower Park Gardens, Pontypool, NP4 8DB
Key facts
32 bedrooms
Dementia and general care needs
Reminiscence room
Four lounges
Themed days
Daily activities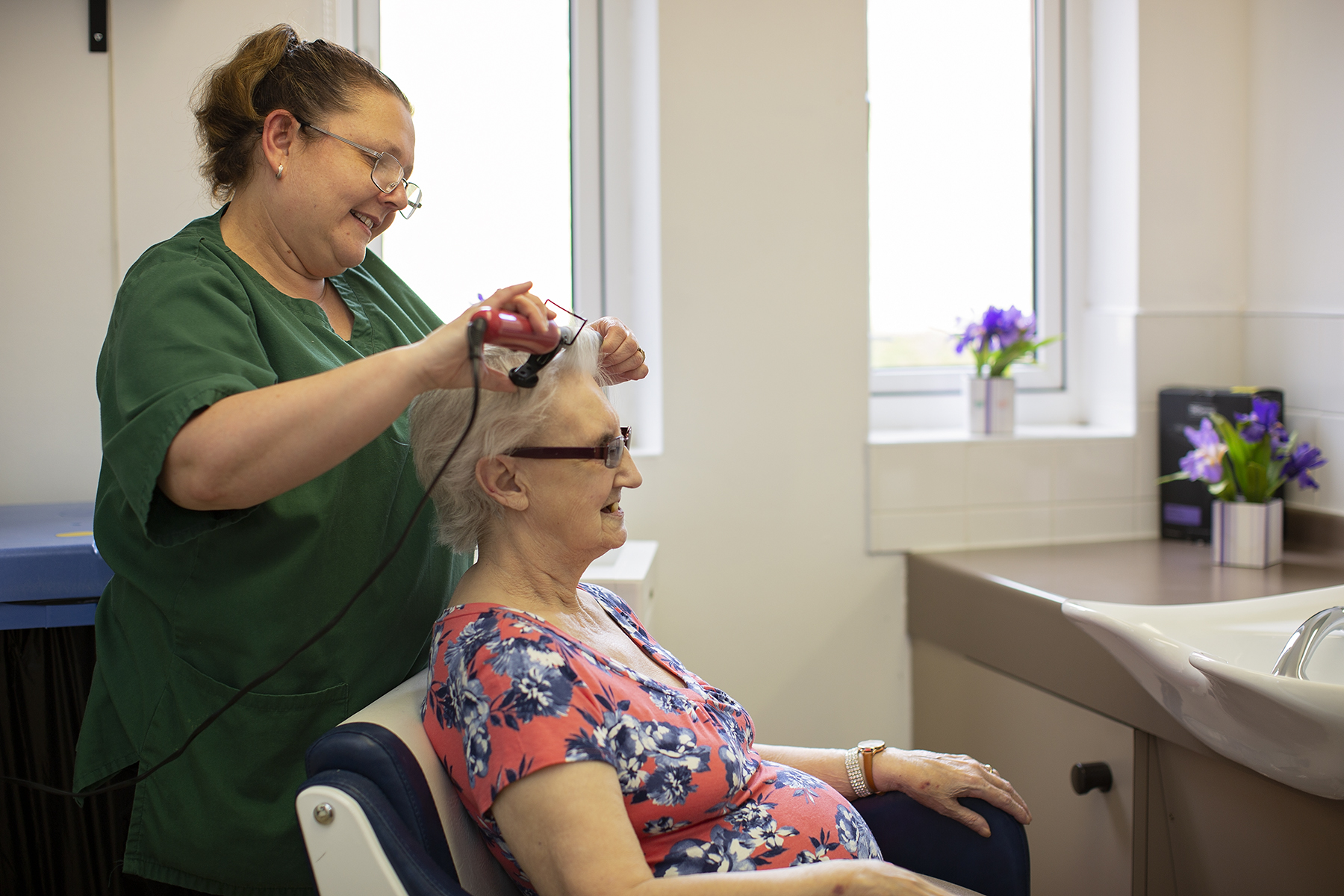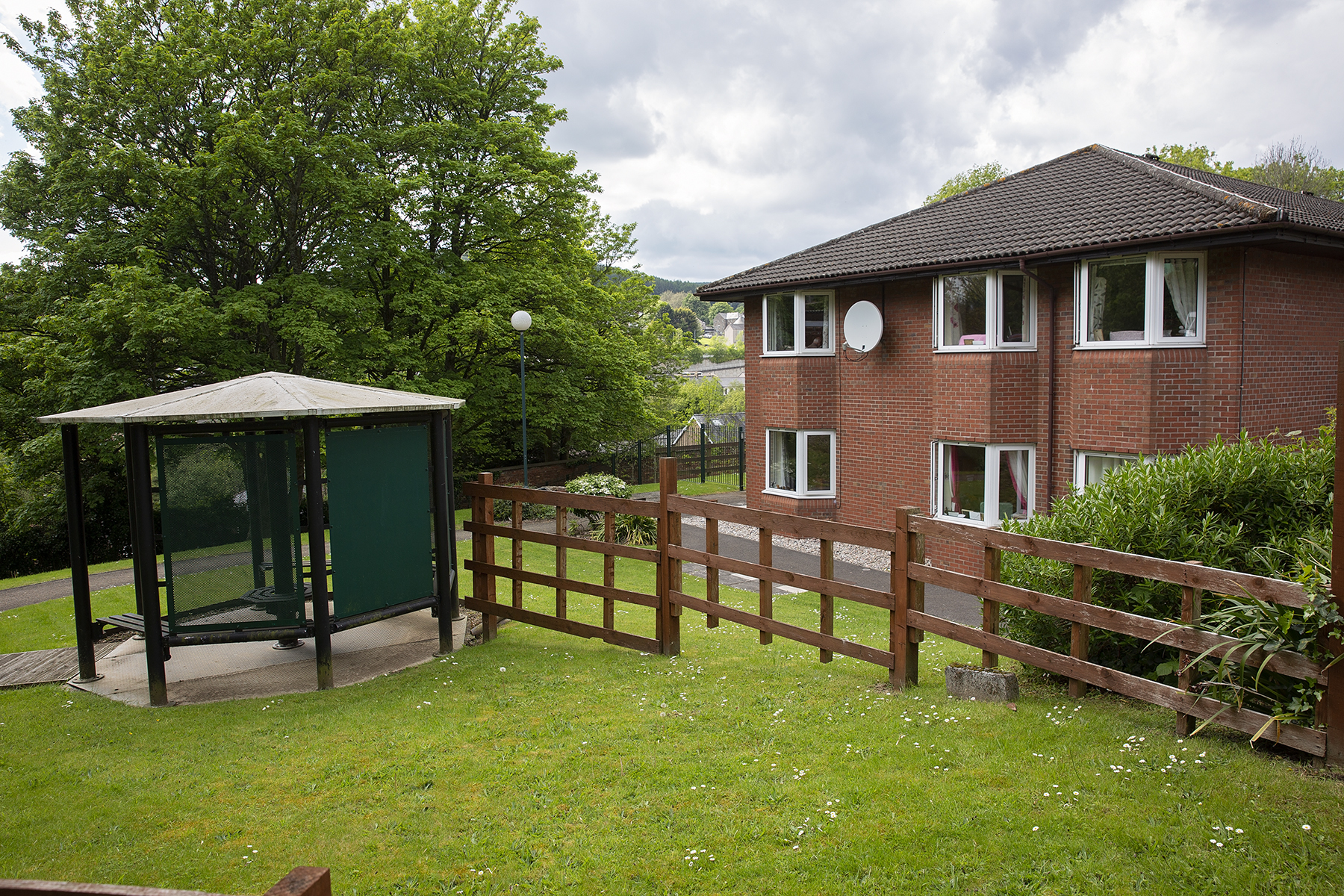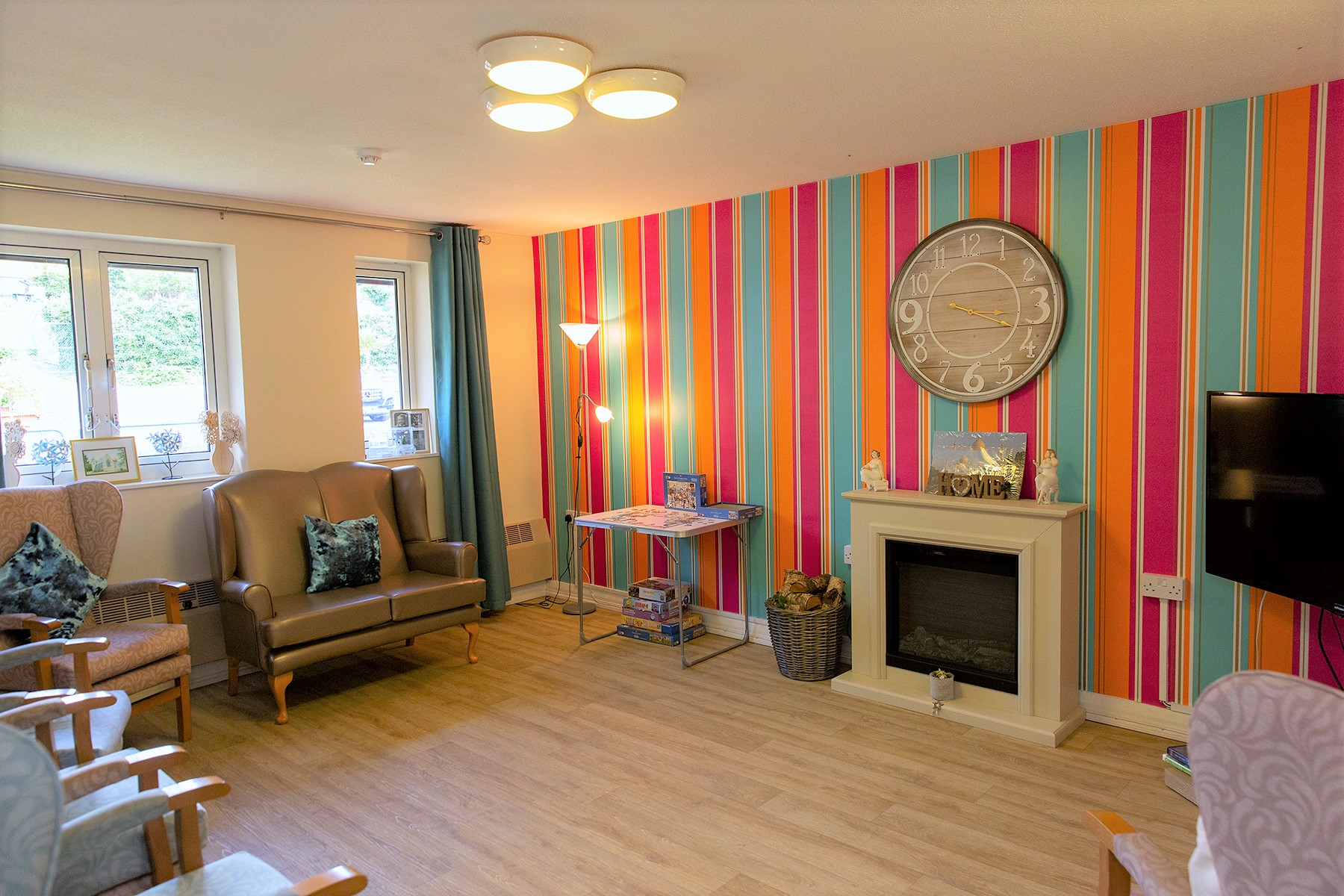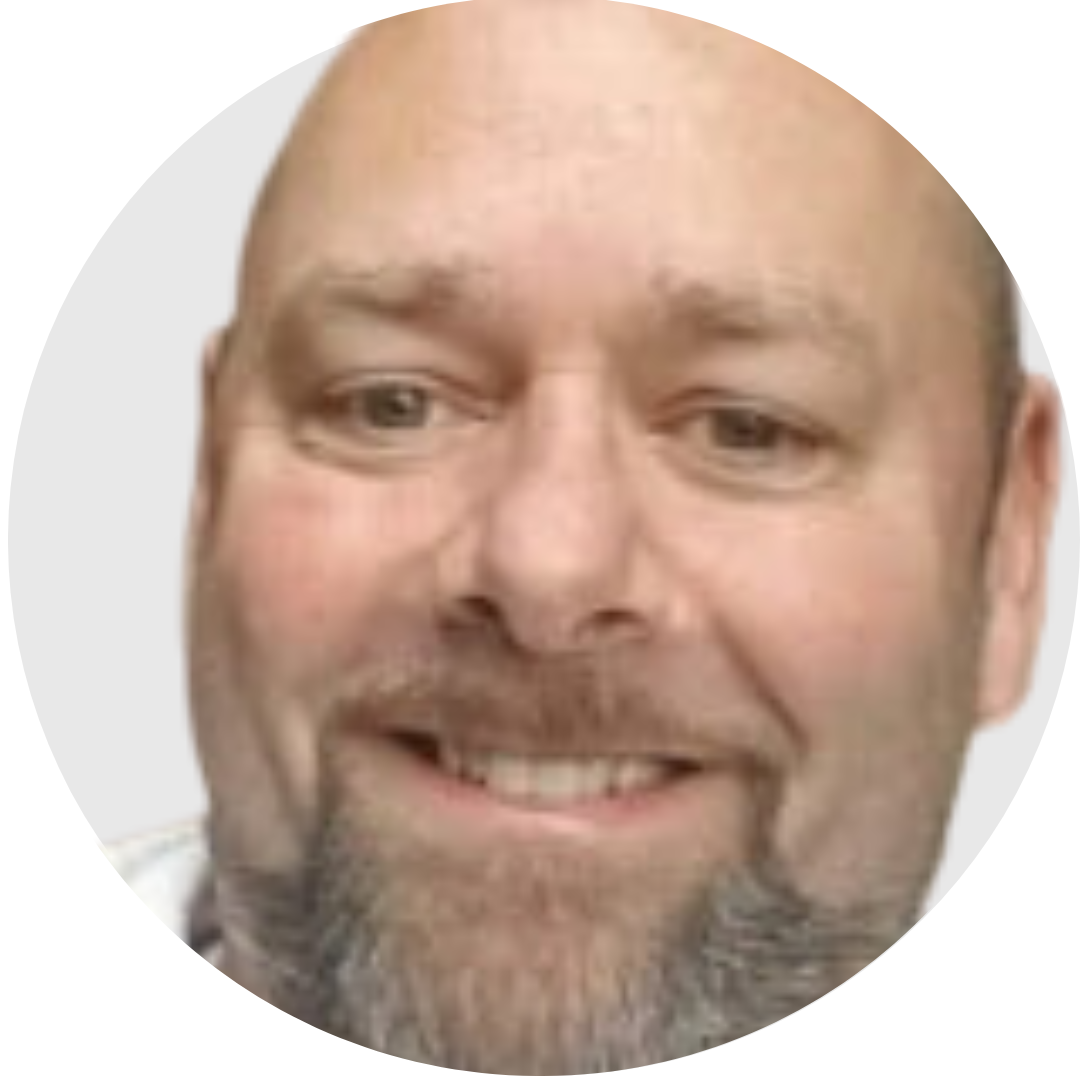 David Daniels
Home Manager
David has worked in the care sector for 14 years. He began as a care assistant in mental health rehabilitation. Within five years he had completed his QCF 5 in Health and Social Care and progressed to the role of Registered Manager.
In following years, he worked with people with acquired brain injuries and later learning disabilities. After a short break from managerial roles, David joined us as a senior care assistant and has now worked with us for over four years. He finds working with and supporting residents with dementia so rewarding and enjoys making a difference to their lives.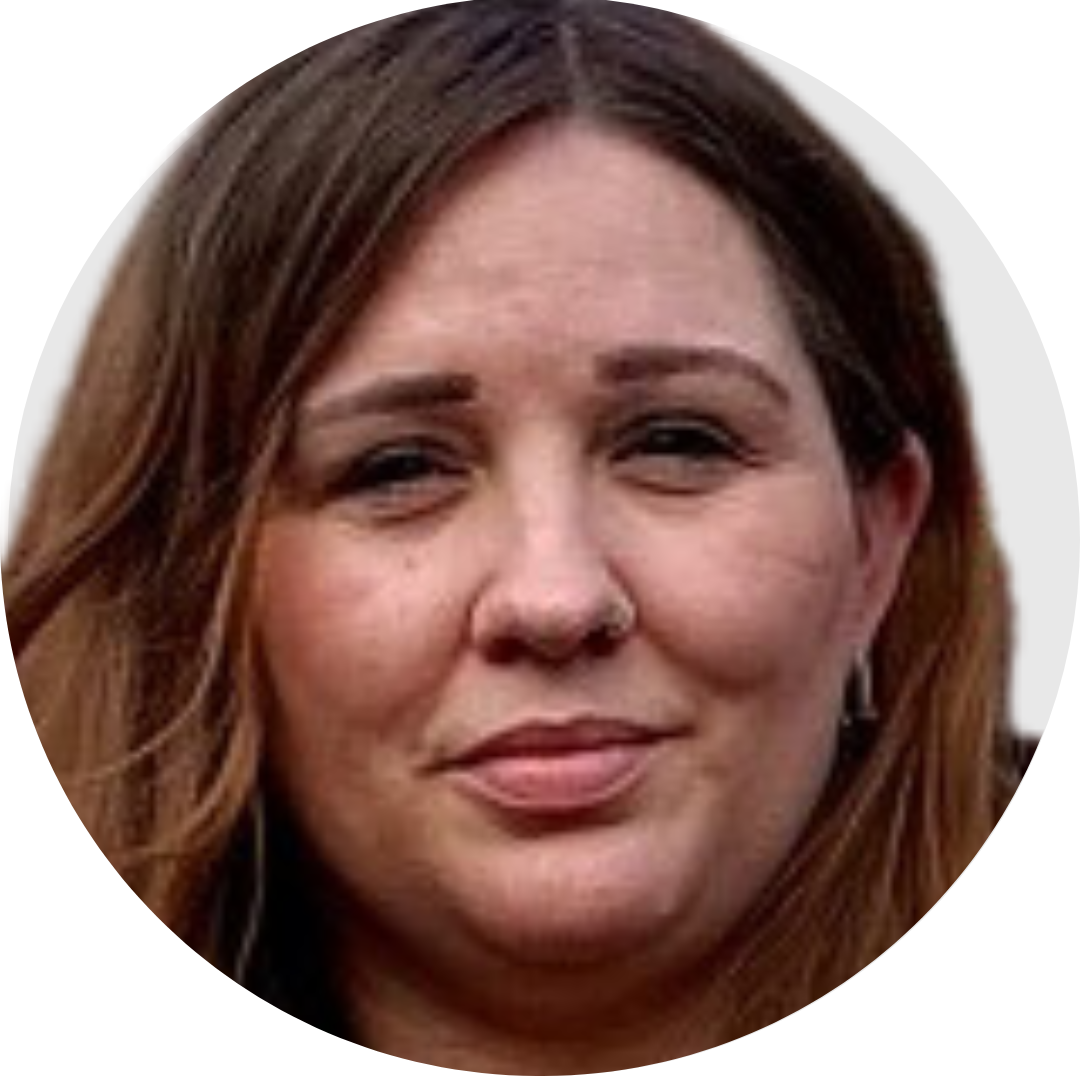 Rhian Jones
Deputy Manager
Rhian joined the organisation in 2020 and has worked at Plas y Garn since 2021. Previously, she has worked as a mental health nurse in Norfolk, working in a range of settings from adults to children and adolescents. She has also had roles with the NHS, working in a variety of settings from prisons to A&E.
Before moving to Wales, Rhian was working as a matron in a large state-run boarding school, working in the houses and manning the medical centre. She's recently returned to work in care as she always imagined she would, knowing this was where she felt most comfortable. The team she works with at Plas y Garn have a true passion for what they do and make working at Plas y Garn a pleasure.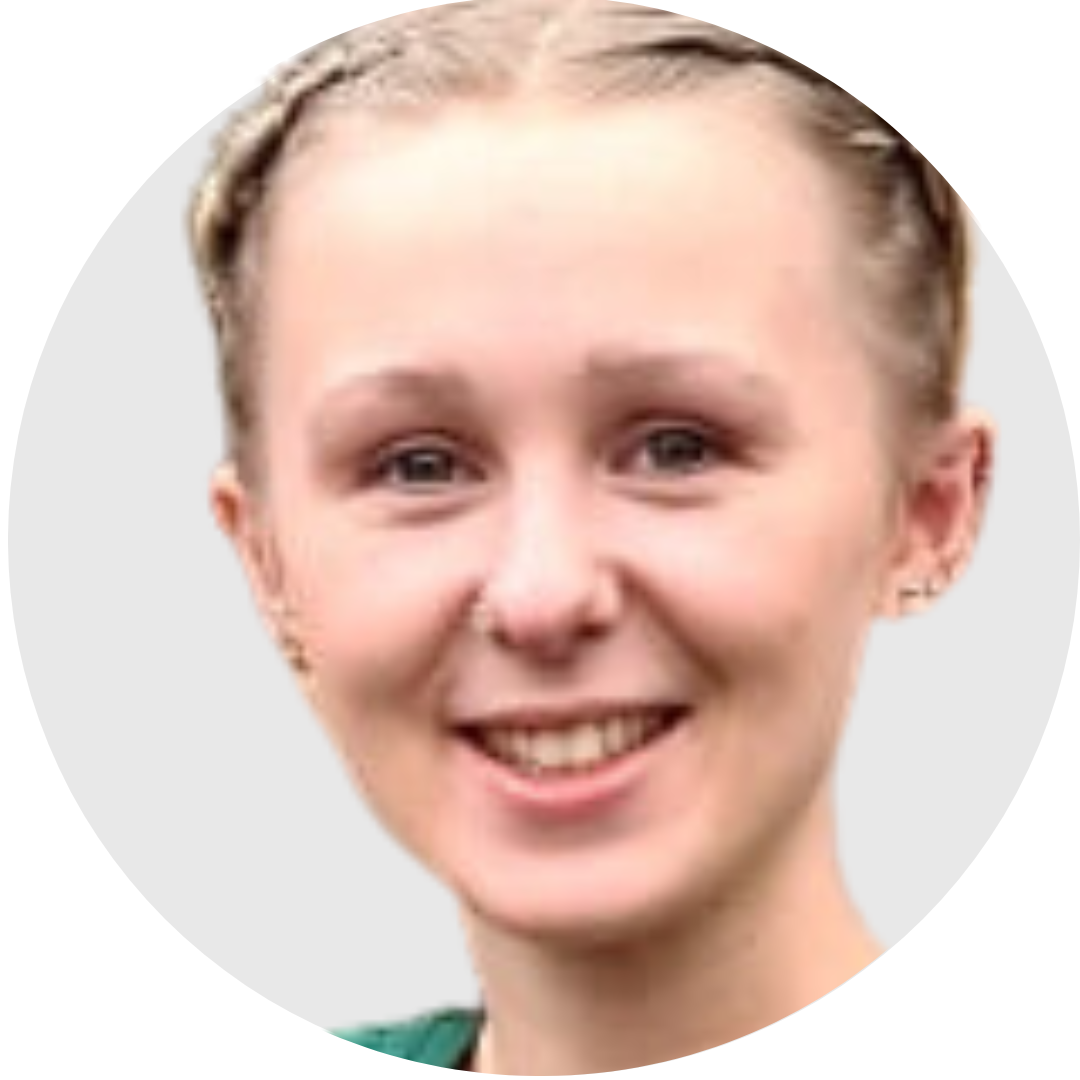 Jessica Hughes
Team Lead
Jess joined us in 2021 as a senior care assistant after relocating from Bristol. Previously she worked as a floor lead in a nursing home and as a nurse assistant where she gained experience working in A&E, an Older Persons Assessment Unit and an Acute Medical Unit.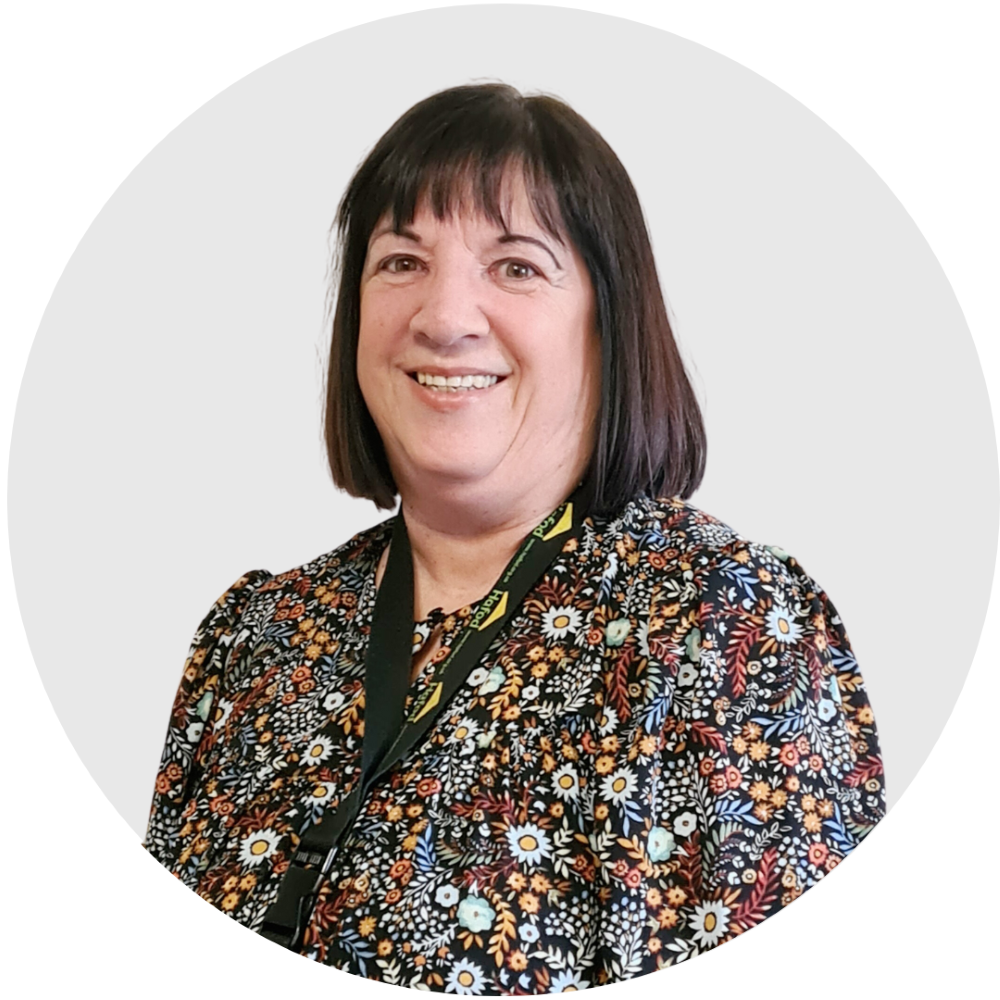 Sue Manning
Activity Co-ordinator
Sue loves organising stimulating activities for our residents, especially music and live entertainment which everyone absolutely loves. She also enjoys arranging monthly activities like church services and the 'Memory Man'. The best part of her role is putting a smile on the faces of our residents.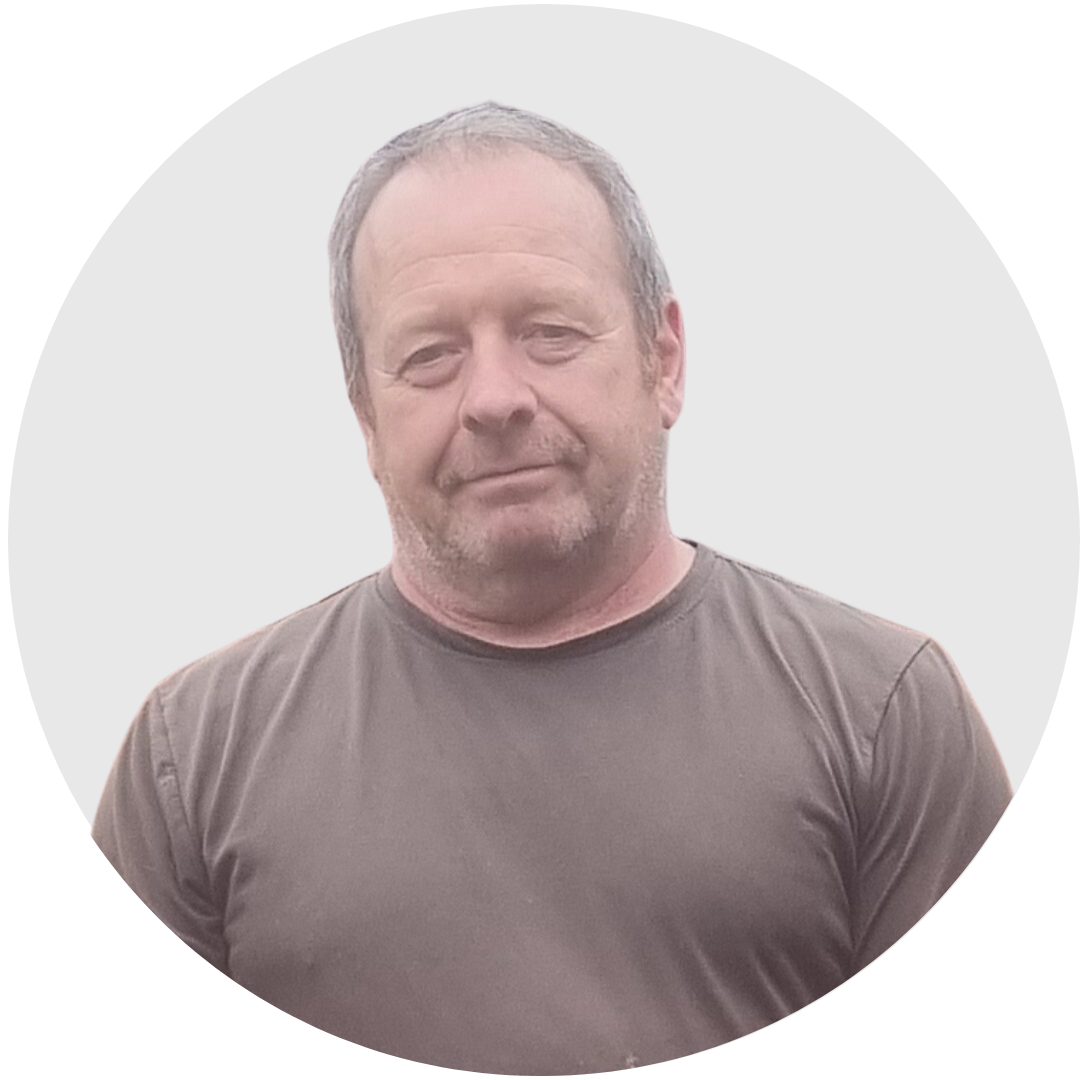 Mike Newell
Maintenance Person
Mike joined the organisation six years ago and has been involved in maintenance and property development for the majority of his career. He's currently the maintenance operative for our Plas y Garn and Arthur Jenkins care homes. Mike enjoys completing jobs for residents like hanging personal photos and building furniture that makes their space feel like home.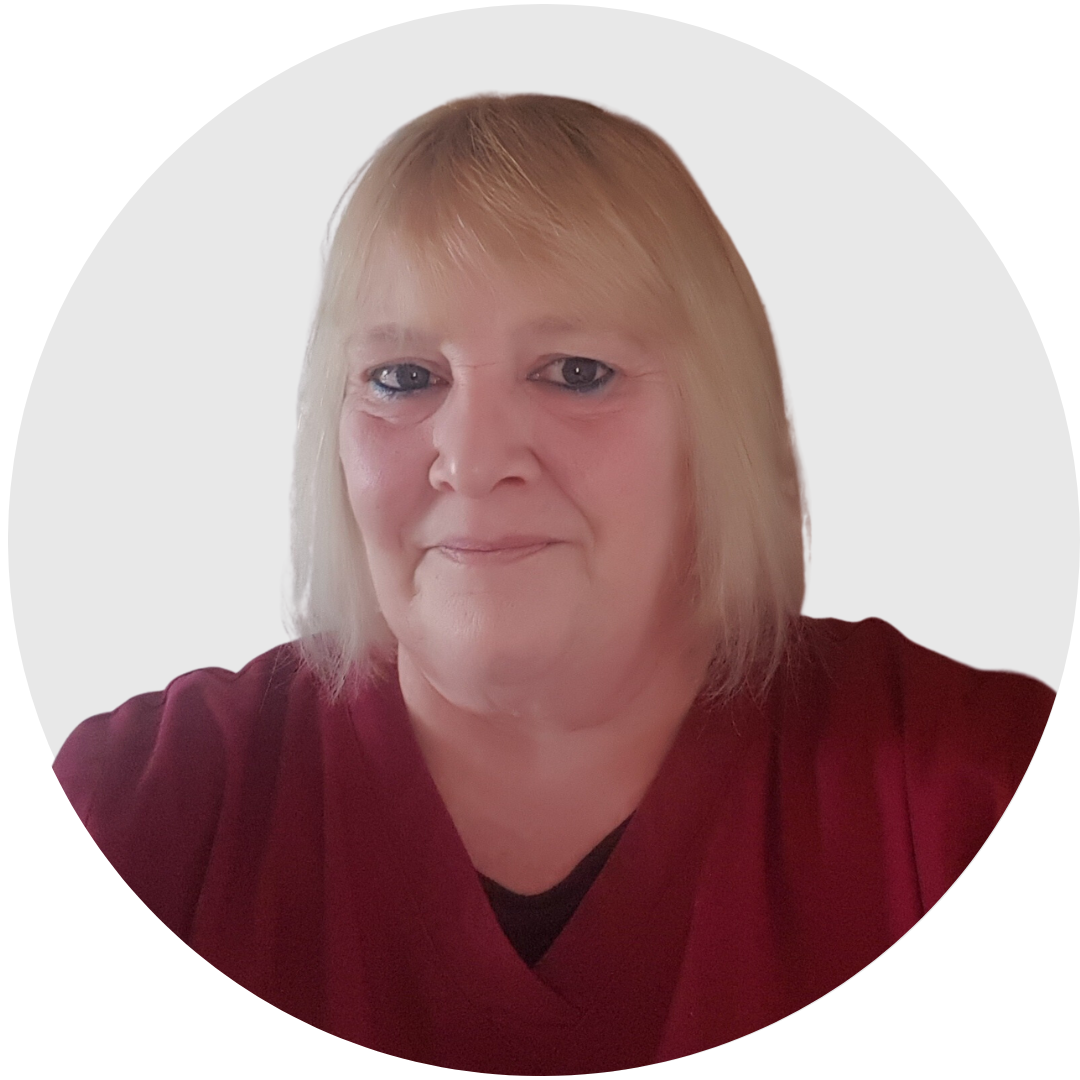 Cath Horlor
Domestic Team Lead
Cath has worked with us at Plas y Garn for over 15 years in her role as domestic team lead. She really enjoys her role and loves connecting and interacting with our residents on a daily basis.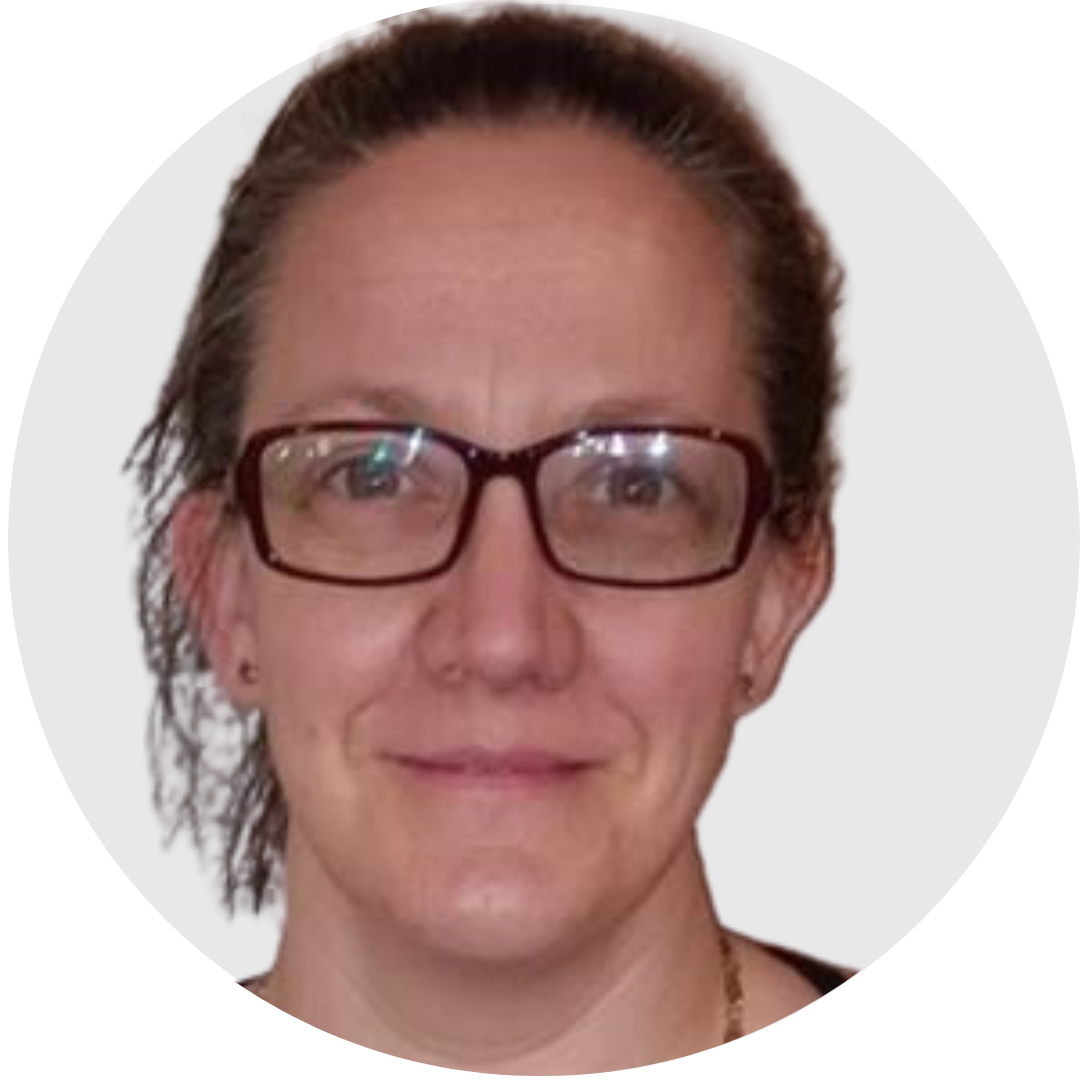 Rachel Hale
Business Support Administrator
Rachel has been working with us as business support administrator since 2022, having previously worked in retail and trade. She loves working at Plas y Garn and getting to know our residents and their families.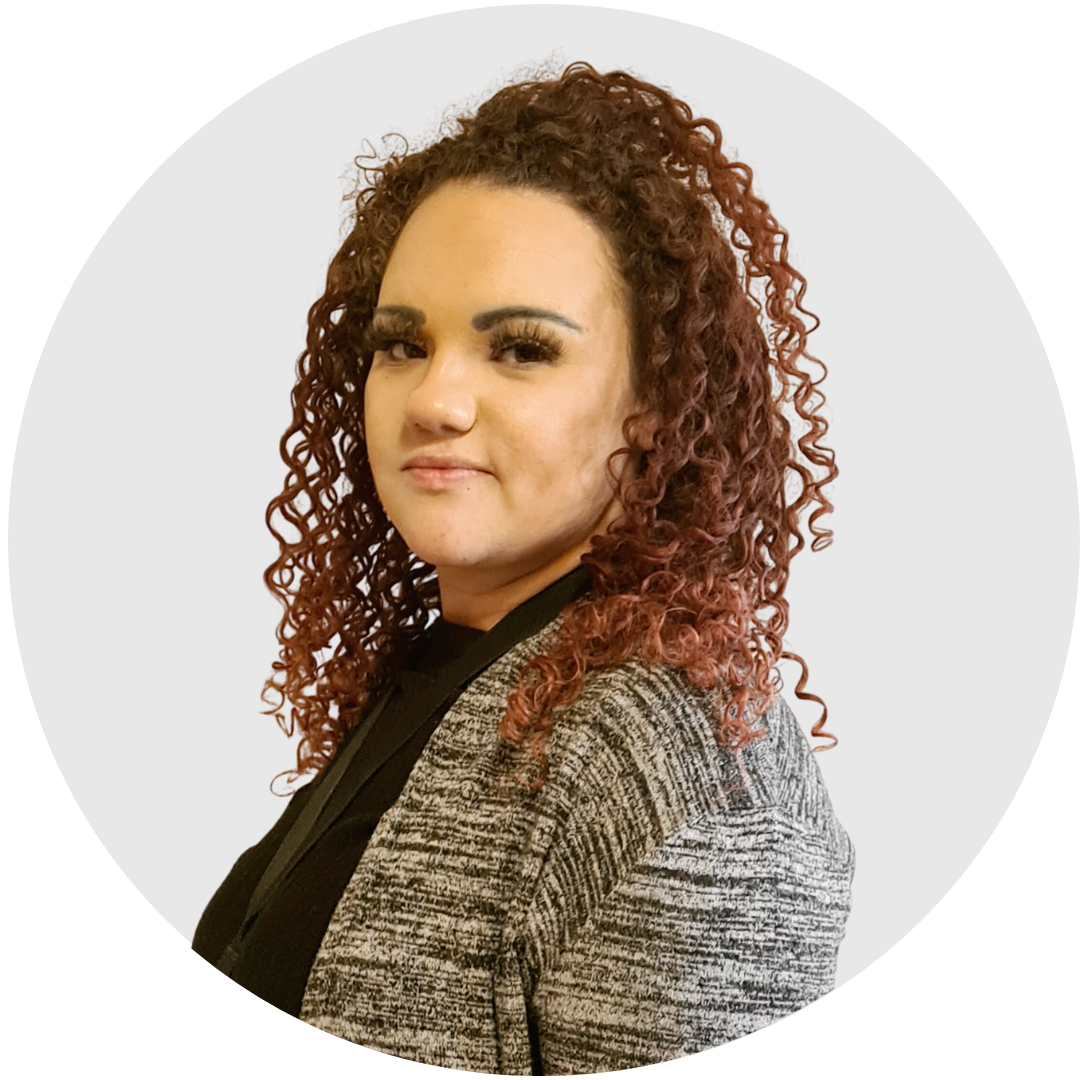 Jasmine Watkins
Activities Coordinator
Jasmine has worked with us for four yeas; she started as a relief care assistant and began her activities co-ordinator role in 2022. She loves organising activities for our residents and making everyone smile.