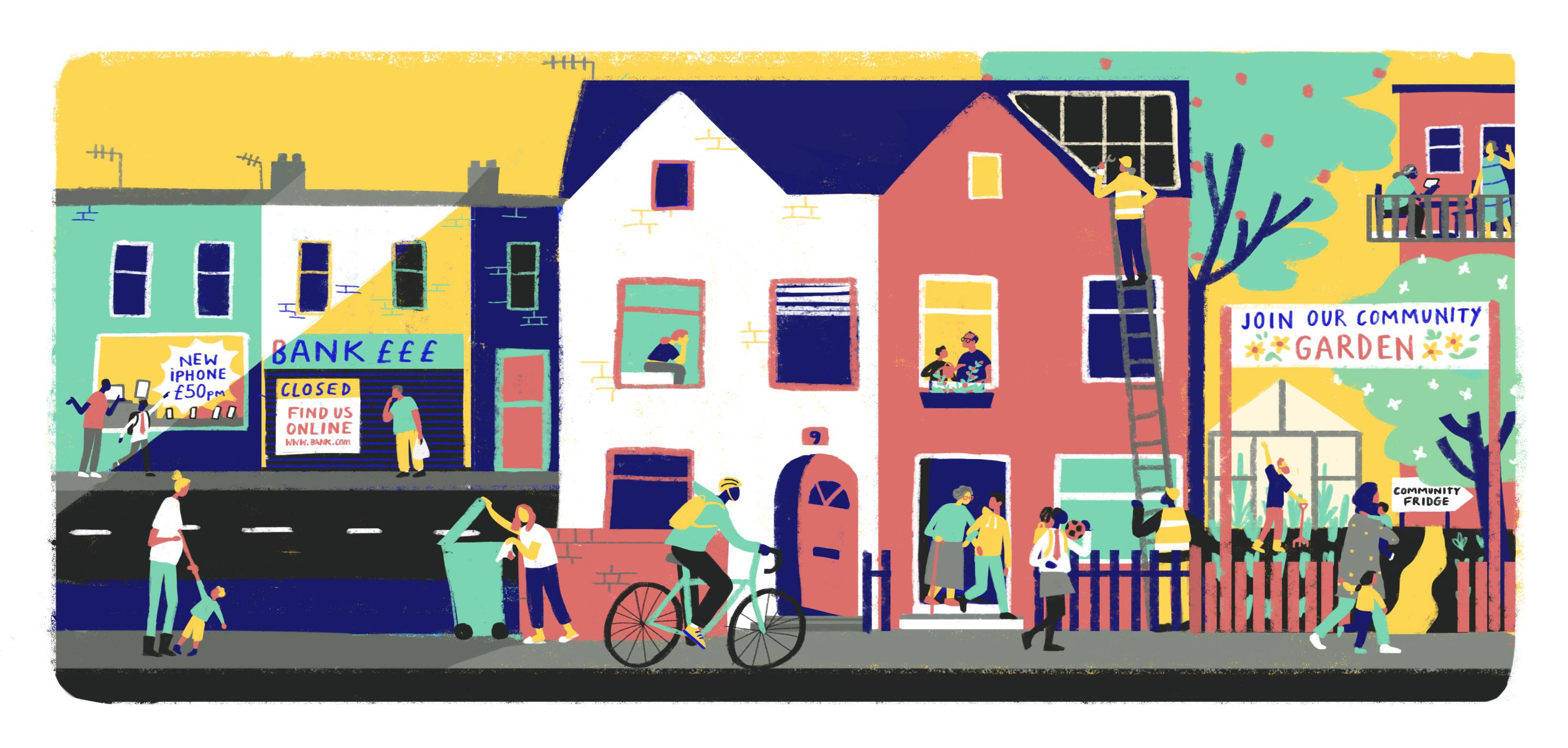 Side-by-Side is Hafod's specialist research and innovation unit, etsablished in 2021. It focuses both on long-term societal challenges and operational challenges and operates on the principle of co-production, working alongside communities and a broad range of partner organisations.
"Side-by-Side is about meaningful innovation and is our way of creating the conditions to make headway on these big challenges that will benefit not only us and our customer base, but other customers and communities in the wider world."
Jas Bains, Chief Executive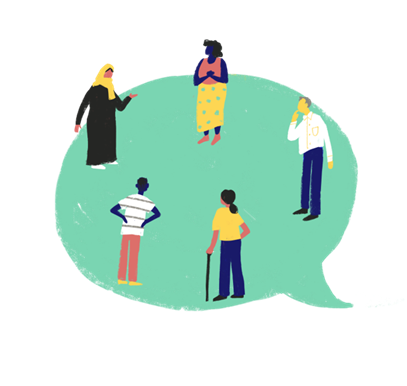 Areas of focus and prioritising innovation
Prioritising innovation allows us to pre-empt the things that will disrupt and challenge our customers' lives and make our current business models obsolete. Through innovation we can learn, collaborate and incubate new solutions that improve quality of life and sustain our business, for the benefit of customers and communities. Our areas of focus, at present, include tackling loneliness and social isolation, reimagining ageing, challenging the stigma around food bank usage, the rising costs of energy and decarbonising homes and establishing the link between quality housing and health outcomes.

Our partners
The values of Side-By-Side very much guide the way we operate, and the team works closely and collaboratively with communities, colleagues and local partners to deliver meaningful grassroots innovations. We collaborate with a wide range of stakeholders and partners, including other housing associations, NHS, councils, the Welsh Government, businesses, schools and universities, local artists, caterers and charities to help influence and shape news ideas and gain valuable insight into the challenges customers are facing.
We are always looking for like-minded innovative organisations to partner with us. Alternatively, if you would like to learn more about any of our projects please reach out to us on innovation@hafod.org.uk
Some of our partners include...