About
Tŷ Penrhos Care Home is a modern homely setting specialising in residential and nursing dementia care and a community for adults with physical disabilities. Positioned in the newly developed Castlegate area of Caerphilly, Tŷ Penrhos has been built to exacting standards and incorporates the very latest thinking to support residents to maximise their independence.
Staffed by a highly experienced team, Tŷ Penrhos has been designed to accommodate the changing needs of its residents. Accommodation is based on the principle of providing a smaller homely wing within the safety and security of a modern structure. This provides the opportunity for people to be cared for in a personalised and familiar setting by a consistent and dedicated colleague team.
Tŷ Penrhos provides en-suite accommodation for 83 people across five areas/communities, which support orientation with careful consideration for colour, light and furnishing. Each community has its own facilities with spacious movement spaces, lounge/dining areas and kitchenette, and assisted bathing. All bedrooms at Tŷ Penrhos exceed minimum space requirements and are equipped with an en-suite walk-in shower room with toilet and basin. Every effort has been made to incorporate the concept of dignity, privacy and choice into the community. All bedrooms are fitted with telephone points, Wi-fi access and TV units.
Meals are prepared in the high-tech kitchen, where individual and specialist diets can be catered for by experienced and professional colleagues. Additional services at the home include hairdressing and religious services for residents' convenience. The home is also equipped with commercial laundry facilities that offer the highest standards of service.
Home manager
Karen Davis or Karen Johns (Deputy Manager) - 029 2085 4340
Explore Tŷ Penrhos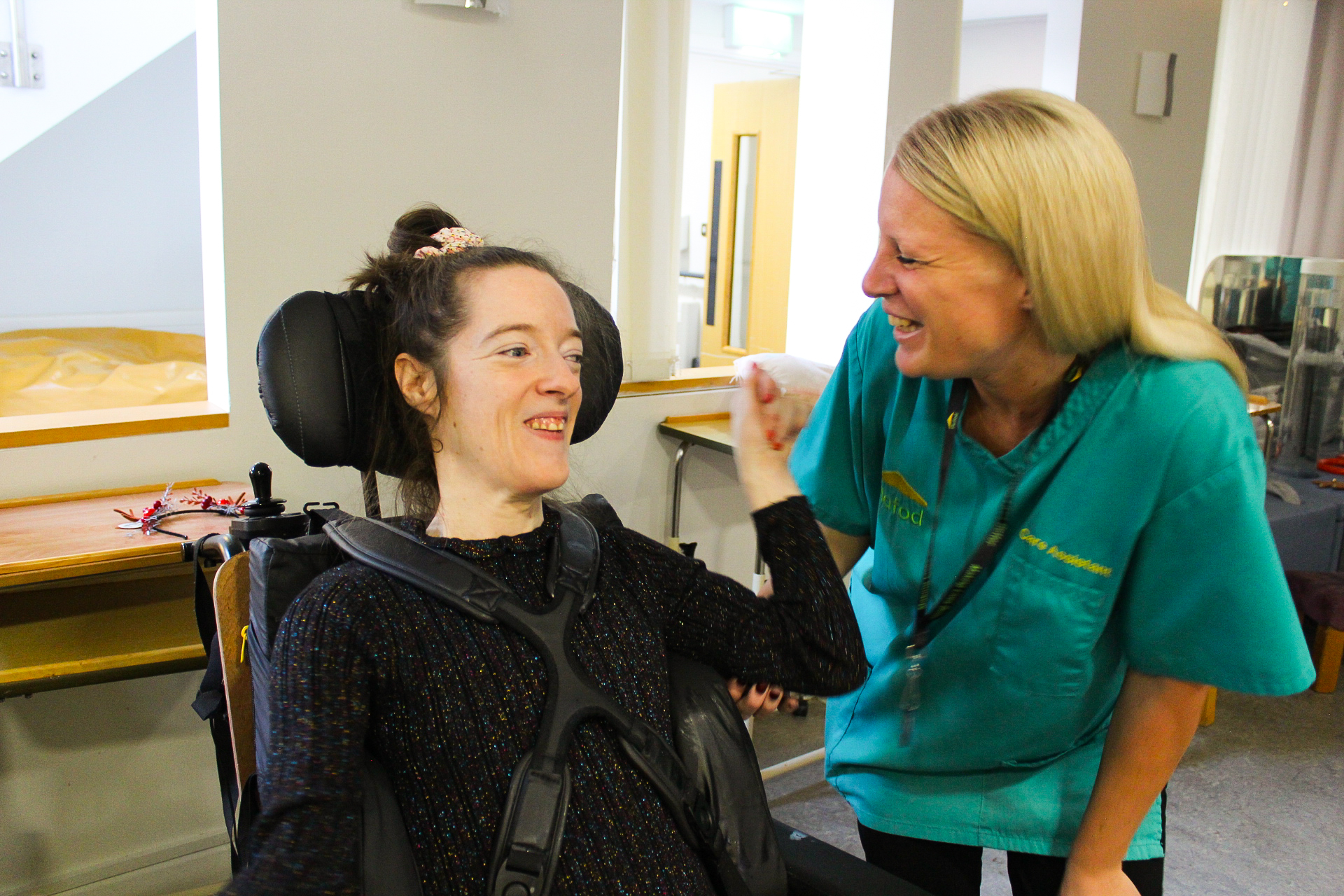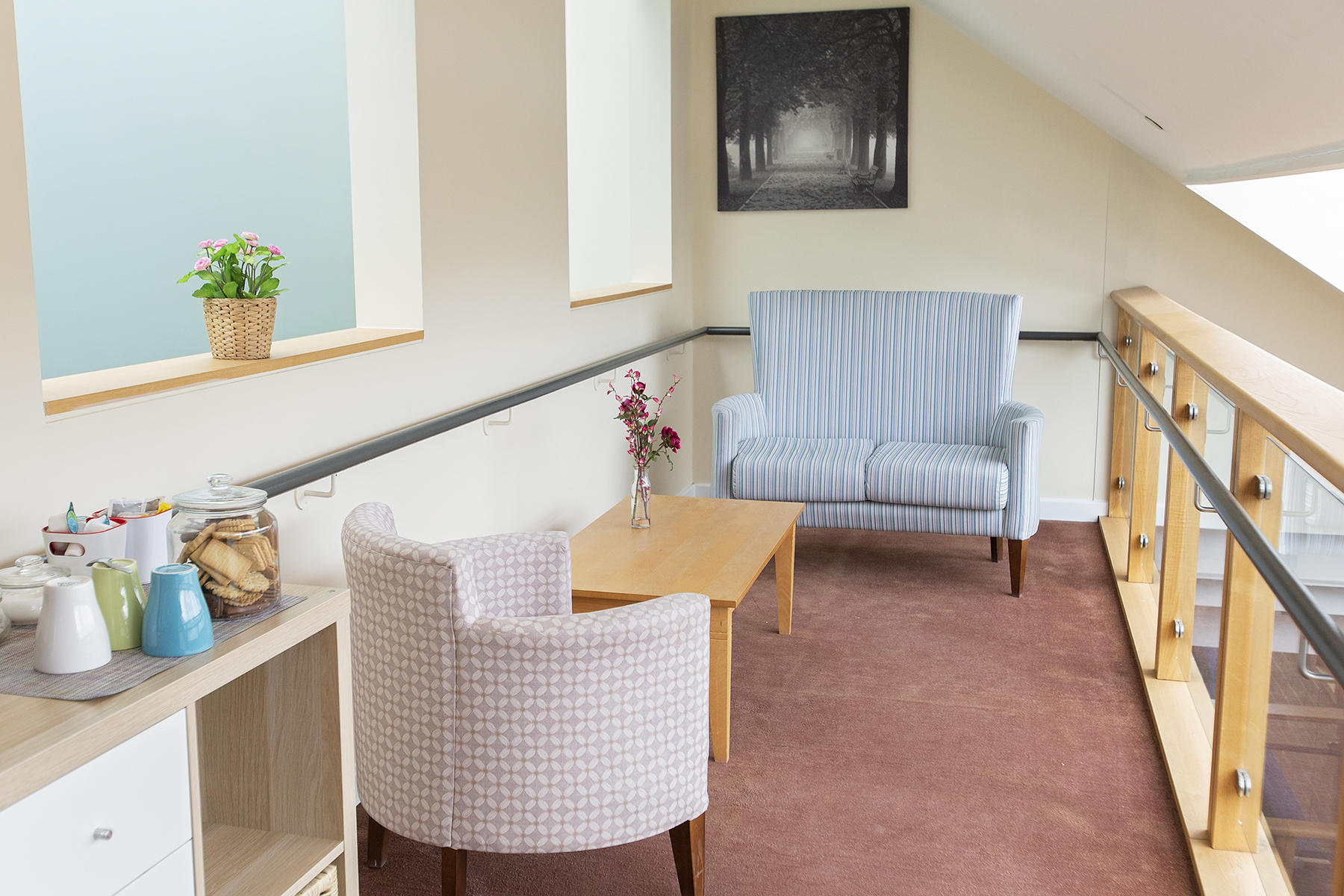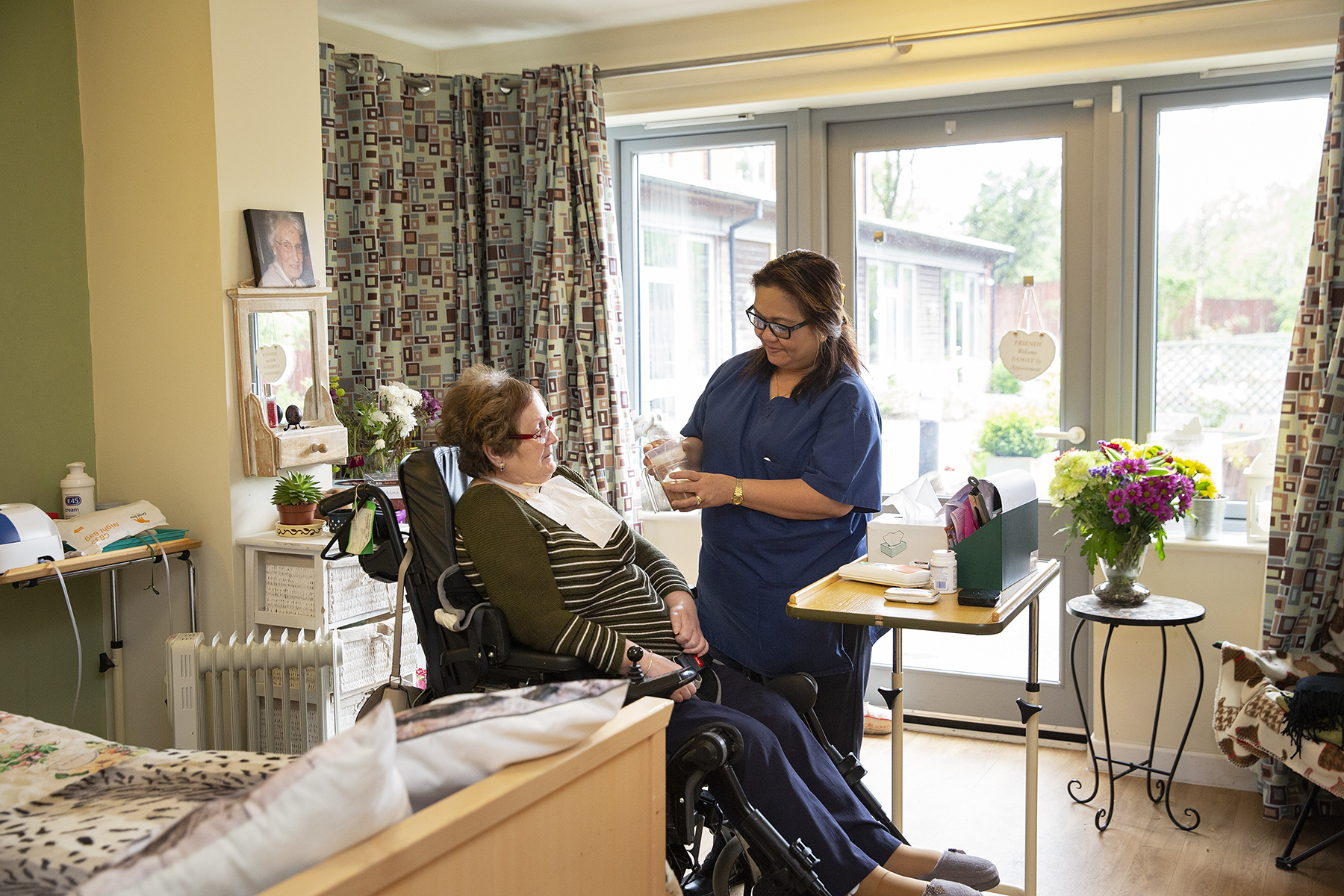 2 Beddau Way, Castlegate, Caerphilly, CF83 2AX
Key facts
Dementia residential and dementia nursing care
Complex nursing care for adults with a physical disability
83 bedrooms all with en-suite facilities
Central community location
Daily activities
Day trips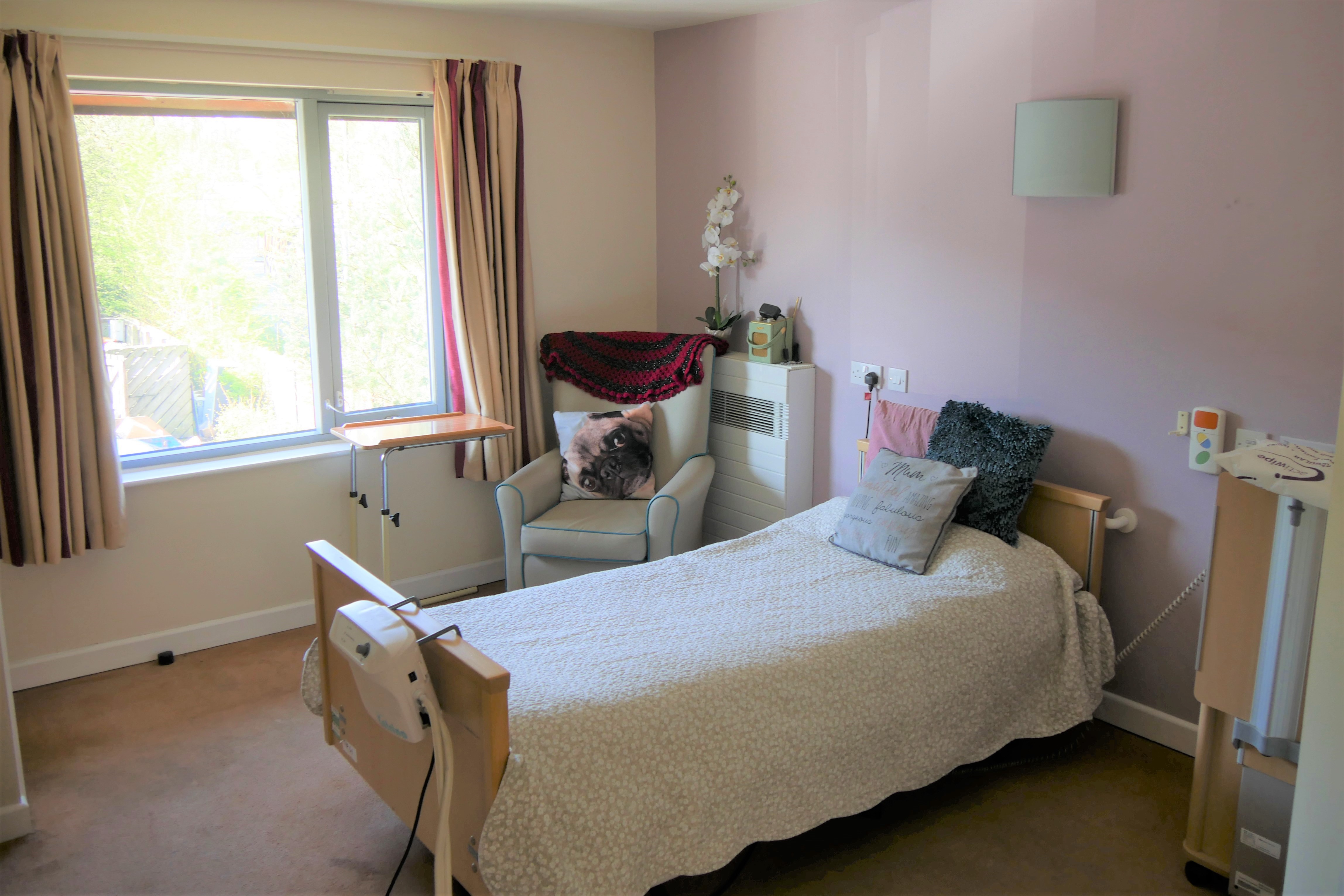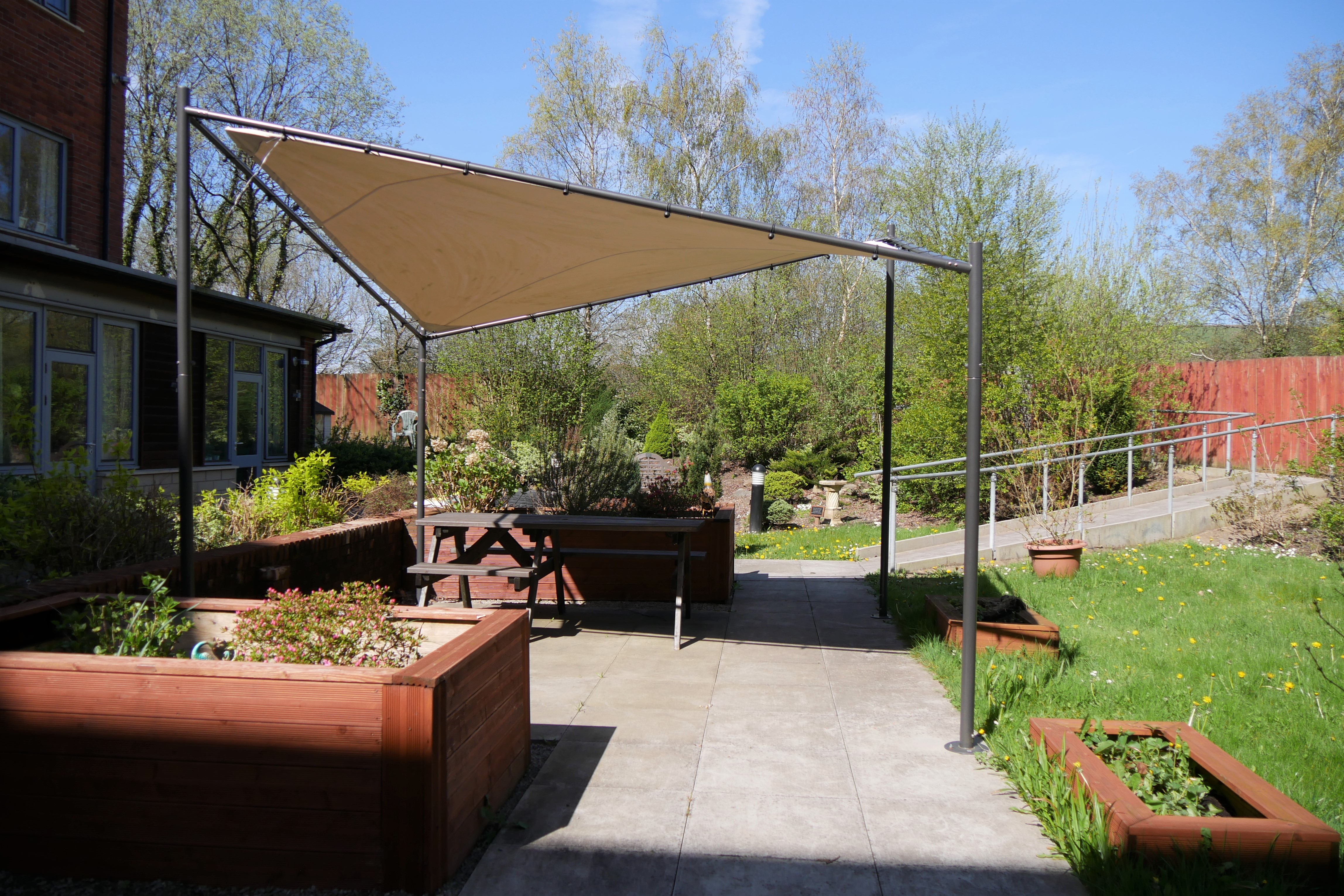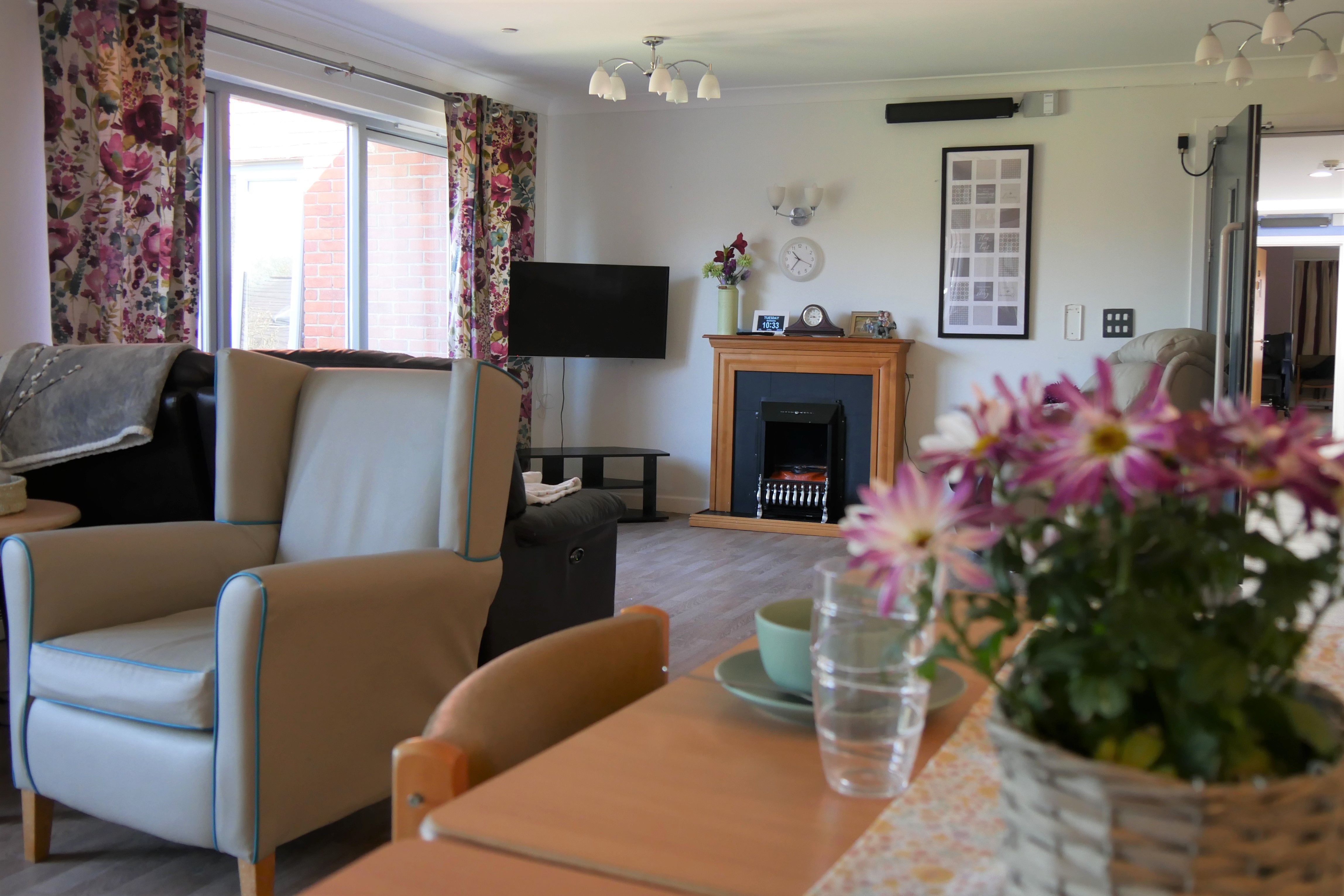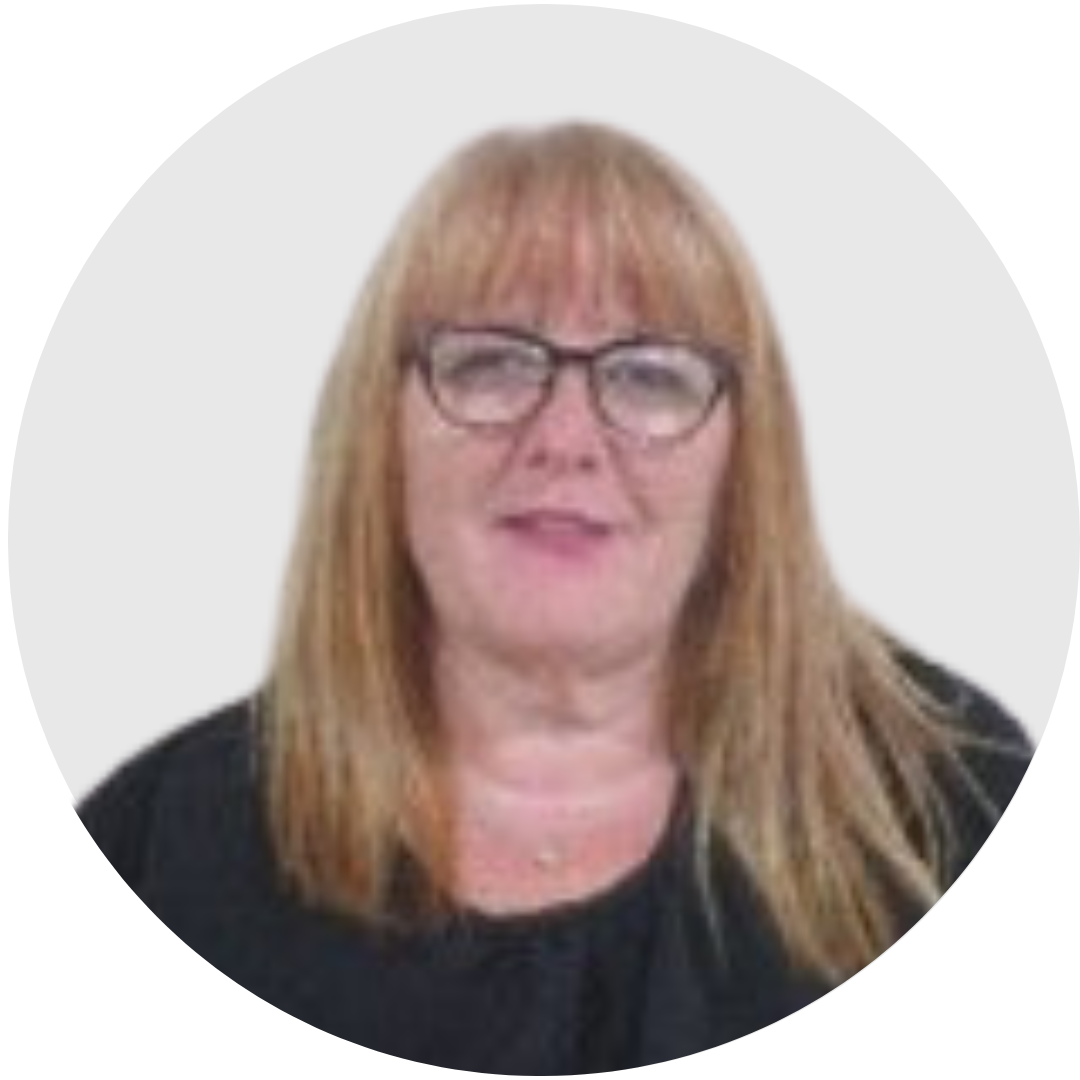 Karen Davis
Home Manager
Karen has worked with us since February 2016 and became home manager in 2022. She has over 33 years of experience working for the NHS in clinical and managerial roles. Karen has gained vast experience working in the social care sector as a clinical nurse manager and deputy manager, and has a diploma in palliative care and management. She is registered with both the Nursing and Midwifery Council, and Social Care Wales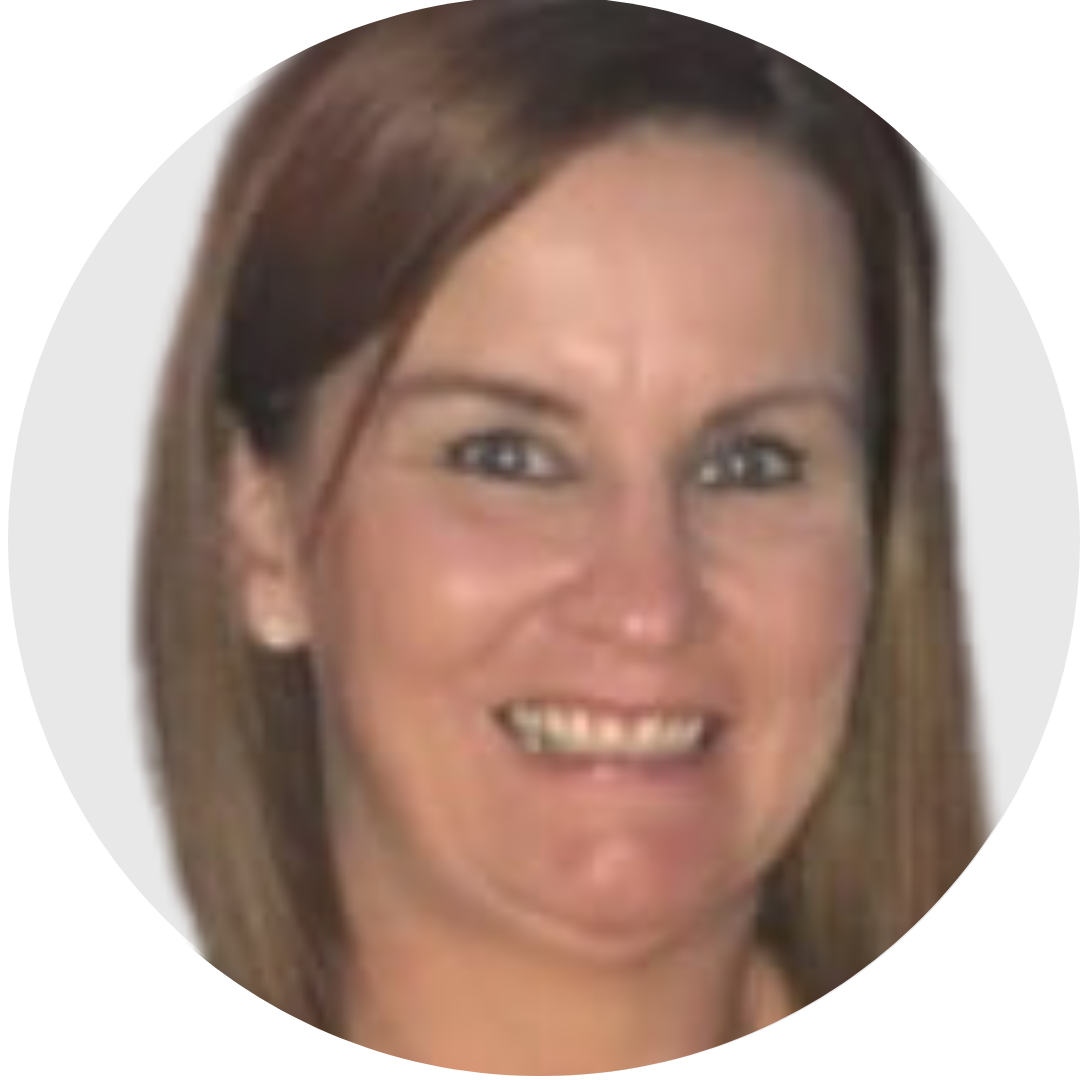 Karen Johns
Deputy Manager
Karen joined the team at Tŷ Penrhos in 2016 as a staff nurse providing care for residents with dementia and then moved into the role of clinical unit lead in 2020. In 2021, she took on the role of interim deputy manager and in 2022 she was made permanent deputy manager. Previously, Karen gained over nine years of experience working in forensic mental health.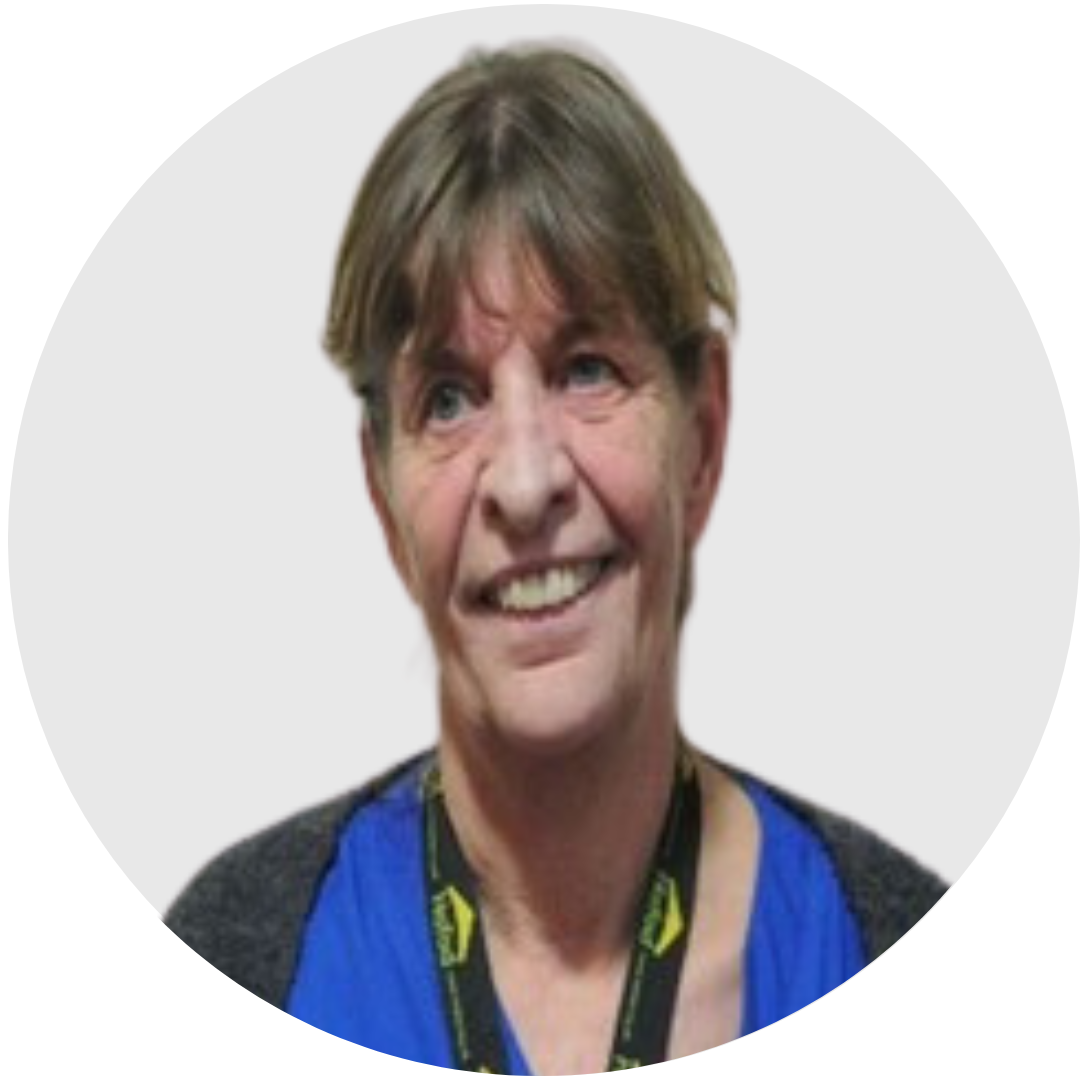 Kathryn Gunter
Clinical Lead
Kate is the clinical lead on one of our dementia communities at Tŷ Penrhos. She has vast knowledge of dementia and shares this with her team to enable them to provide person-centred care for each resident who lives in her community.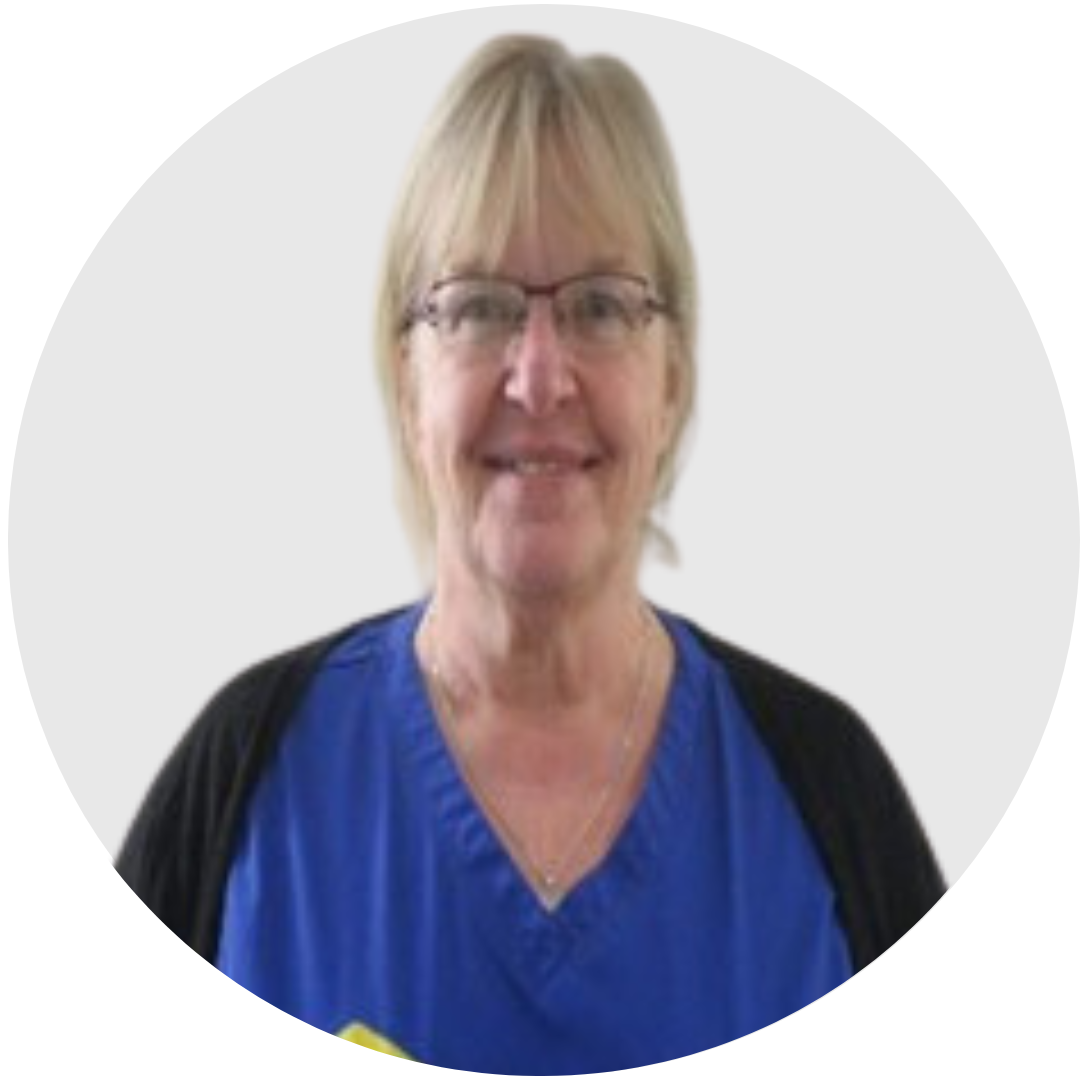 Alison Landrygan
Clinical Lead
Alison has worked at Tŷ Penrhos since 2015 and is the clinical lead for our Adults with Physical Disability (APD) Community. This is a complex community which provides care for younger adults. Alison has vast knowledge of providing this specialist care and passes her knowledge on to her team to ensure they receive person-centred care.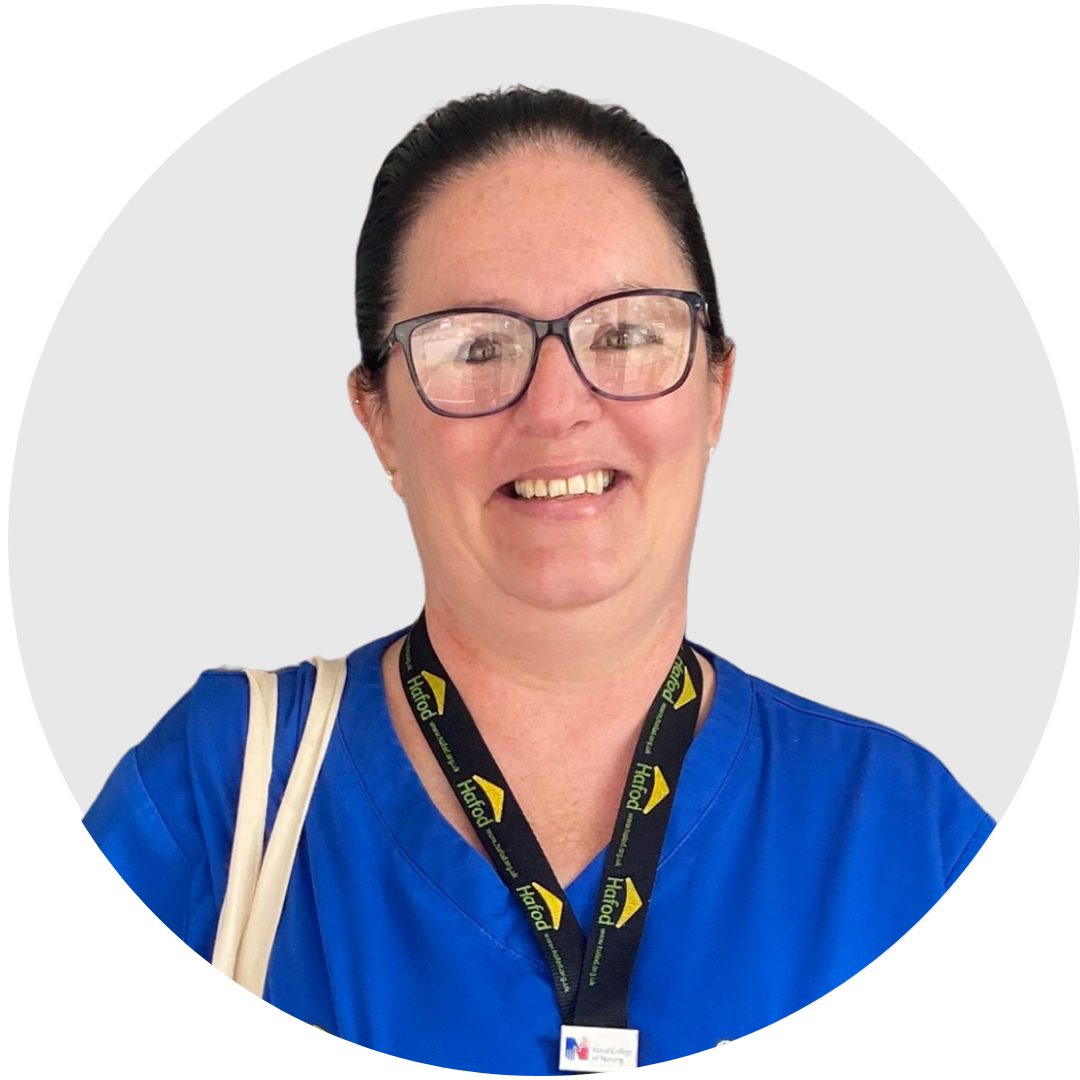 Machala Evans
Clinical Lead
Machala is the clinical lead on our Mountain View dementia community. She has vast knowledge in providing care for the residents who live in her community which she shares with her team.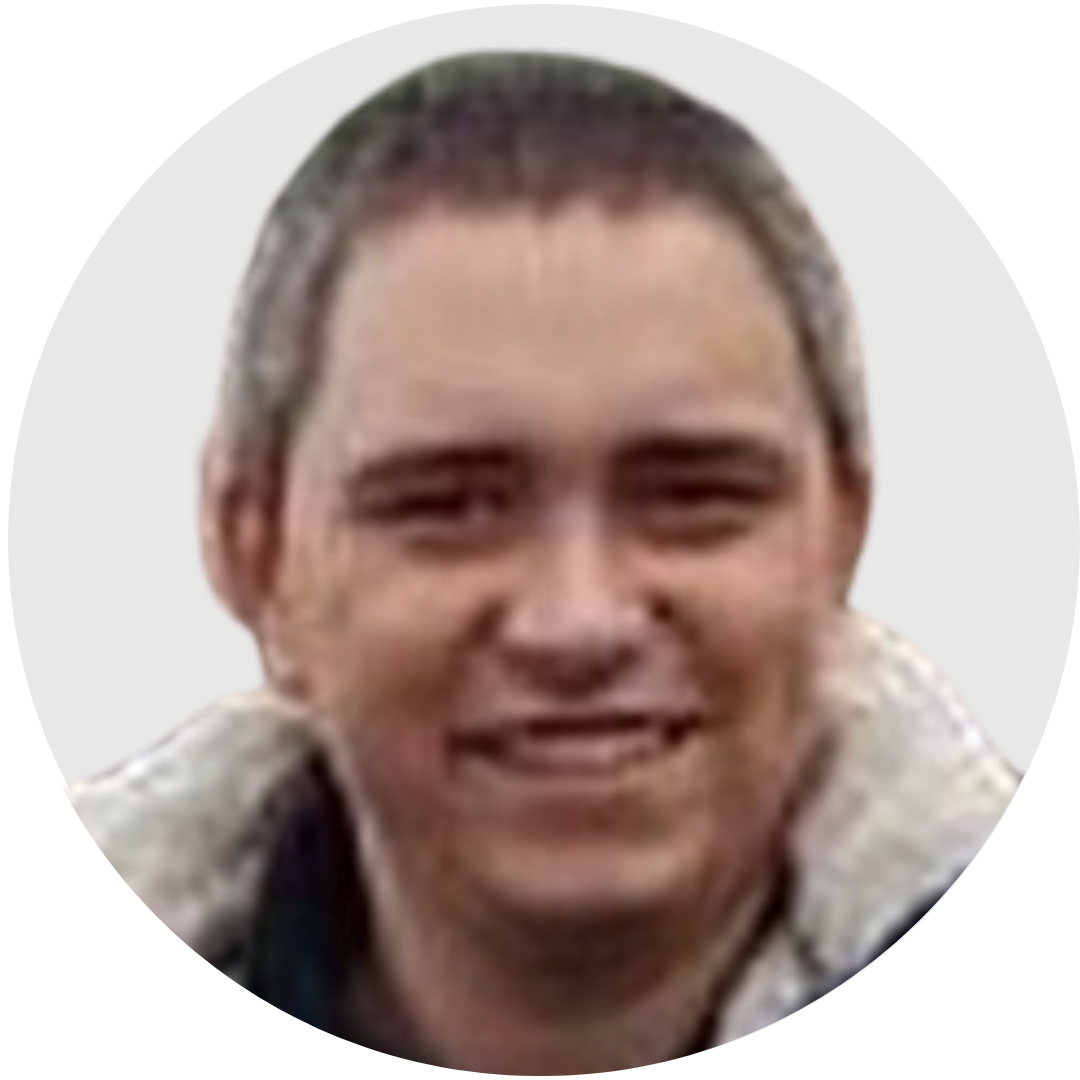 Alex Antonescu
Clinical Lead
Alex is the Clinical Lead on our Caerphilly community. Previously, he has worked in a range of different settings and joined the team at Tŷ Penrhos in 2020. He has vast clinical knowledge and skills.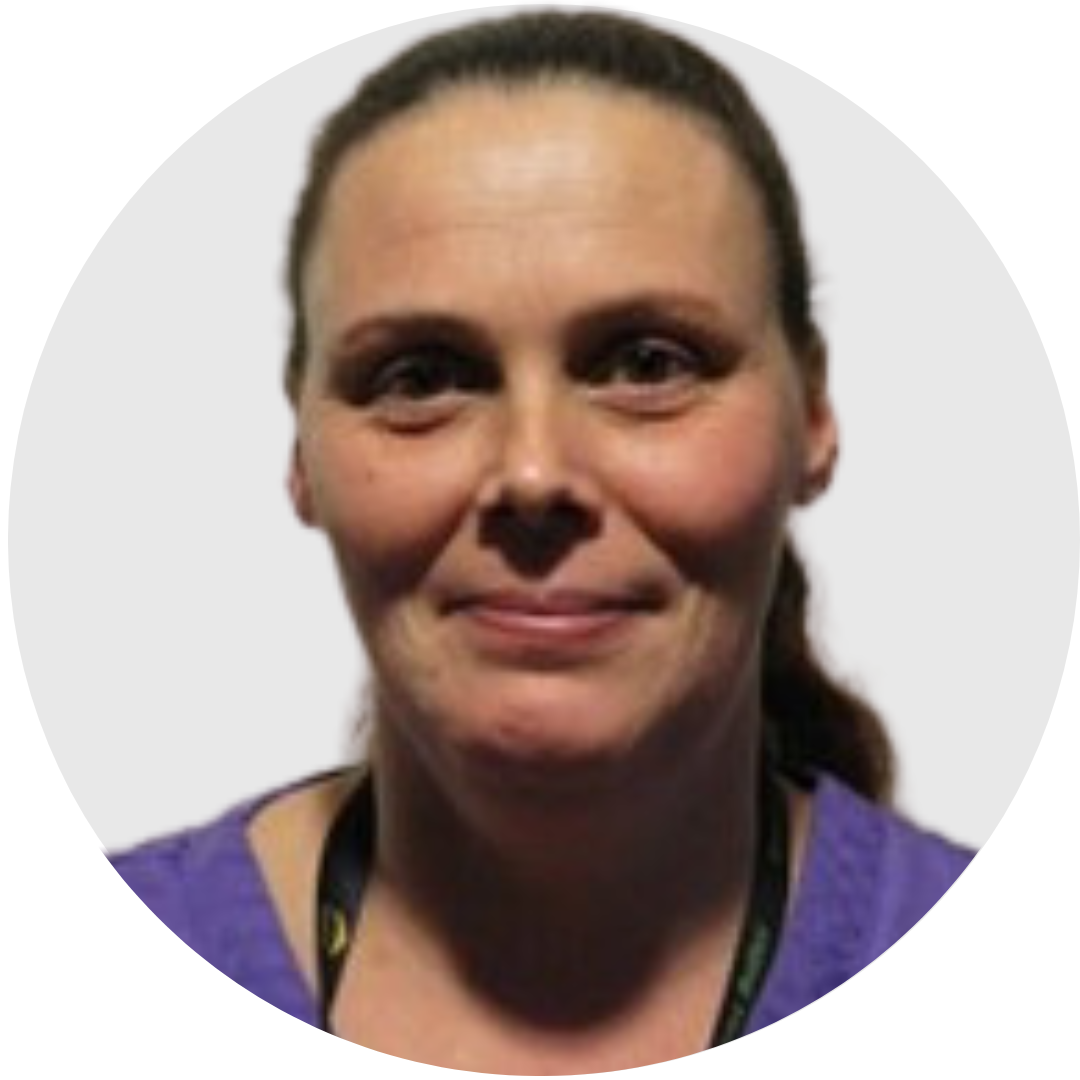 Samantha Hillman
Nursing Care Assistant
Samantha joined us as a care assistant and has recently moved to a role as nursing care assistant after completing the Nursing Assistant Programme. She leads a team of care sssistants on our Ogmore Lane community, which provides care for ten residents with an onset of a dementia.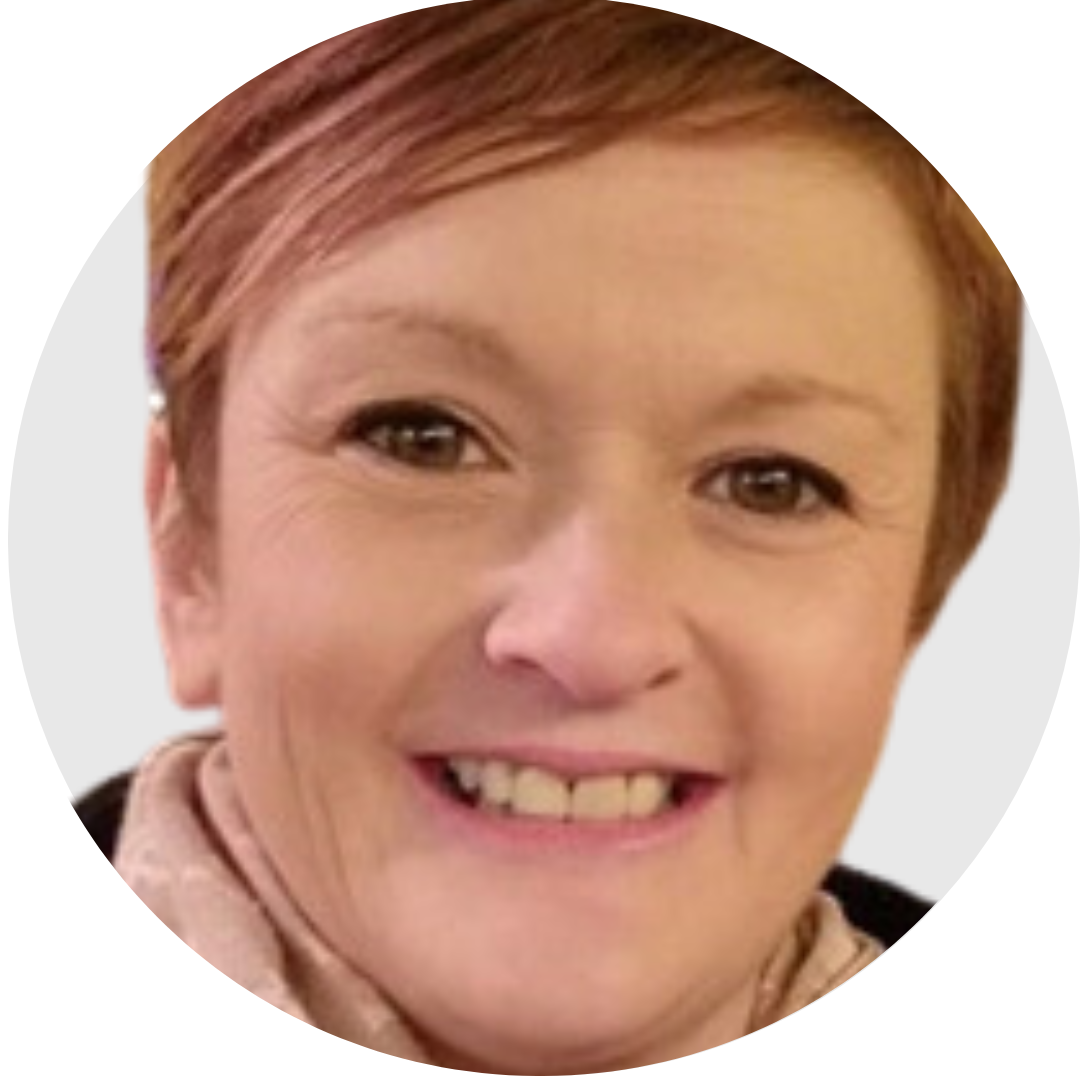 Kerry Taylor
Business Support Administrator
Kerry joined the team at Tŷ Penrhos in January 2023 as a Business Support Administrator after working as part of Hafod's Human Resources department. She is available to assist with financial arrangements and paperwork for all new residents, and holds all residents' personal finance records.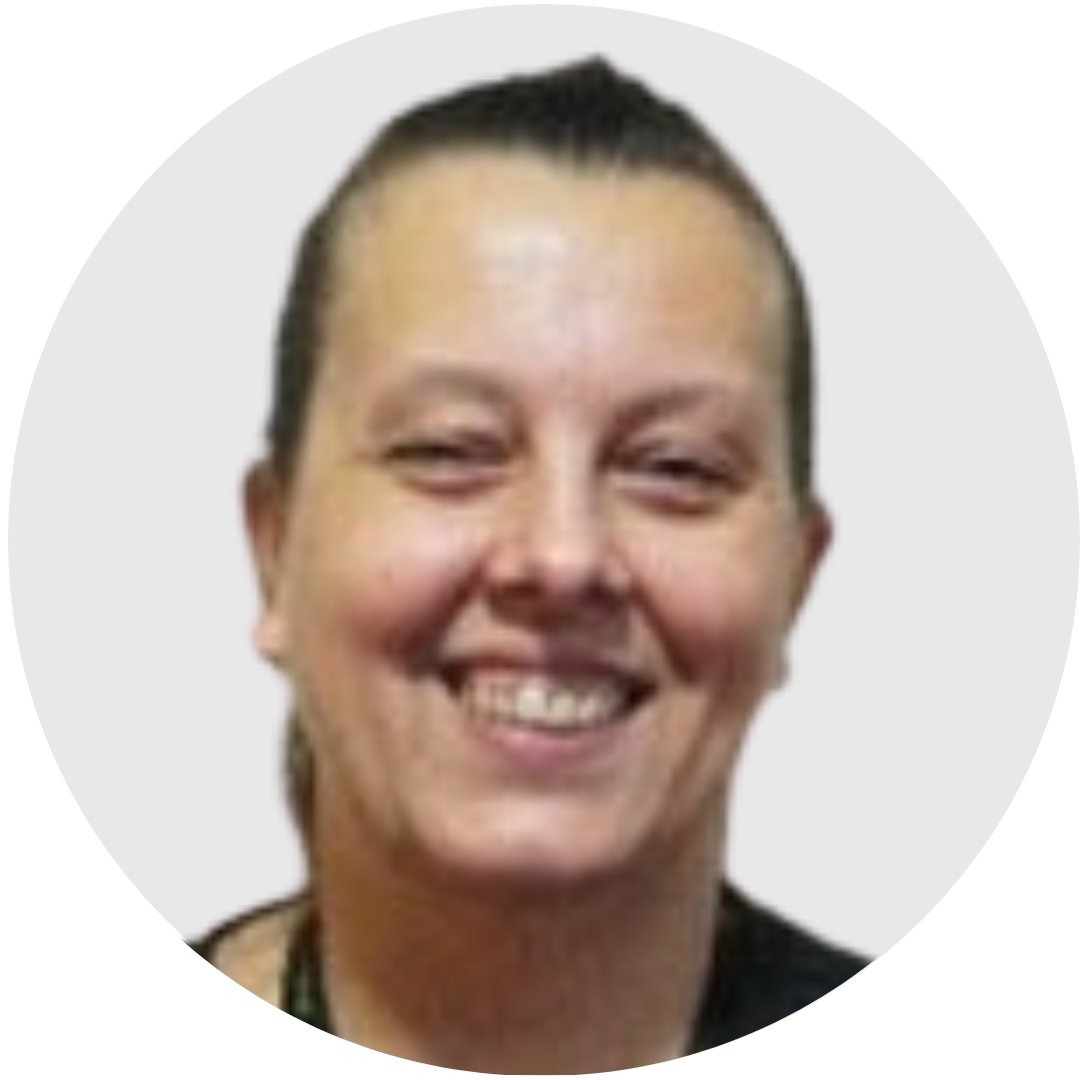 Karen Irvine
Domestic Team Lead
Karen joined the team in 2014 as a domestic cleaner. In 2018, she became domestic team leader after gaining experience as a supervisor and completing the Level 2 Institute of Leadership in Management.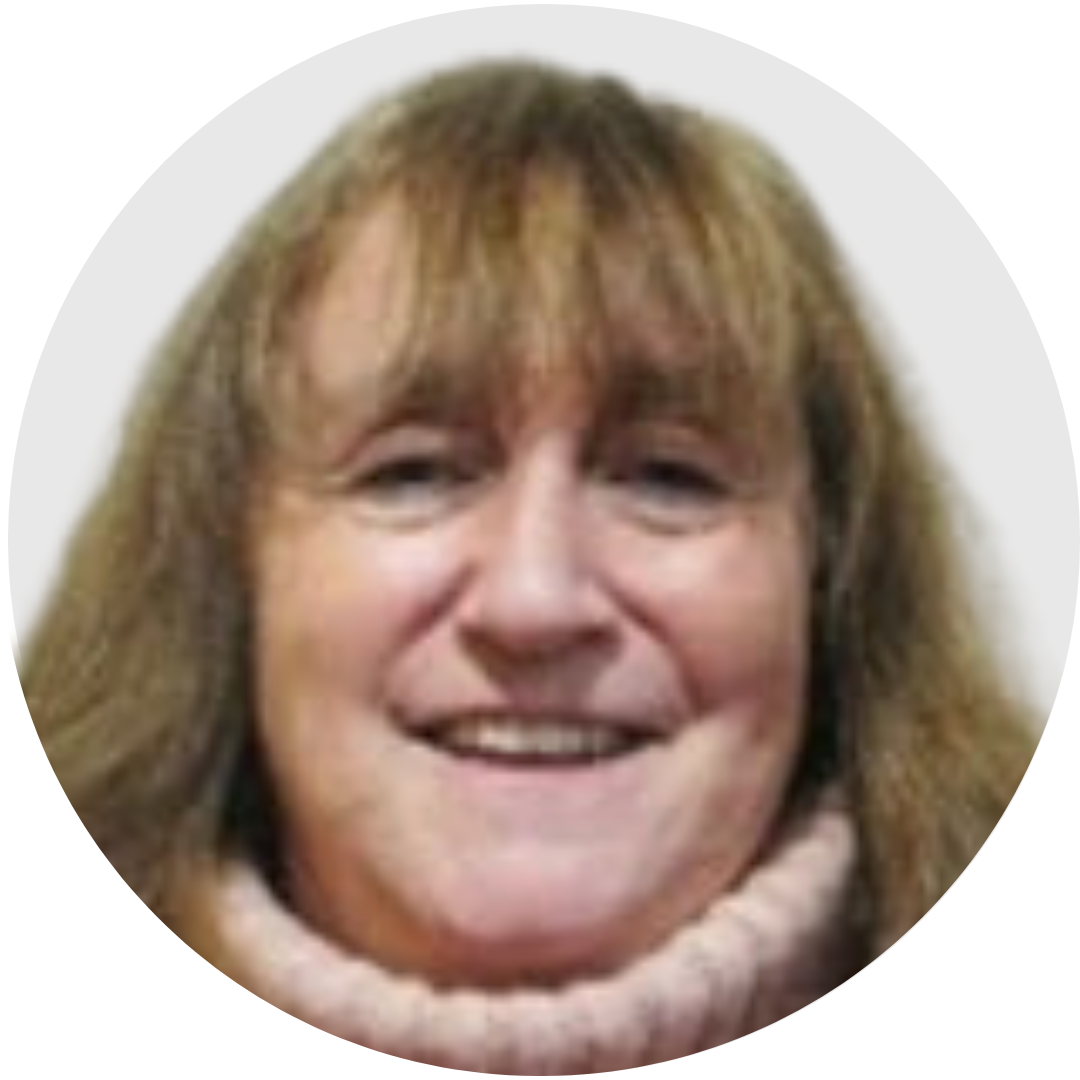 Linda Day
Receptionist
Linda has worked at Tŷ Penrhos since it opened 11 years ago. She has experience working with people and is always here to help.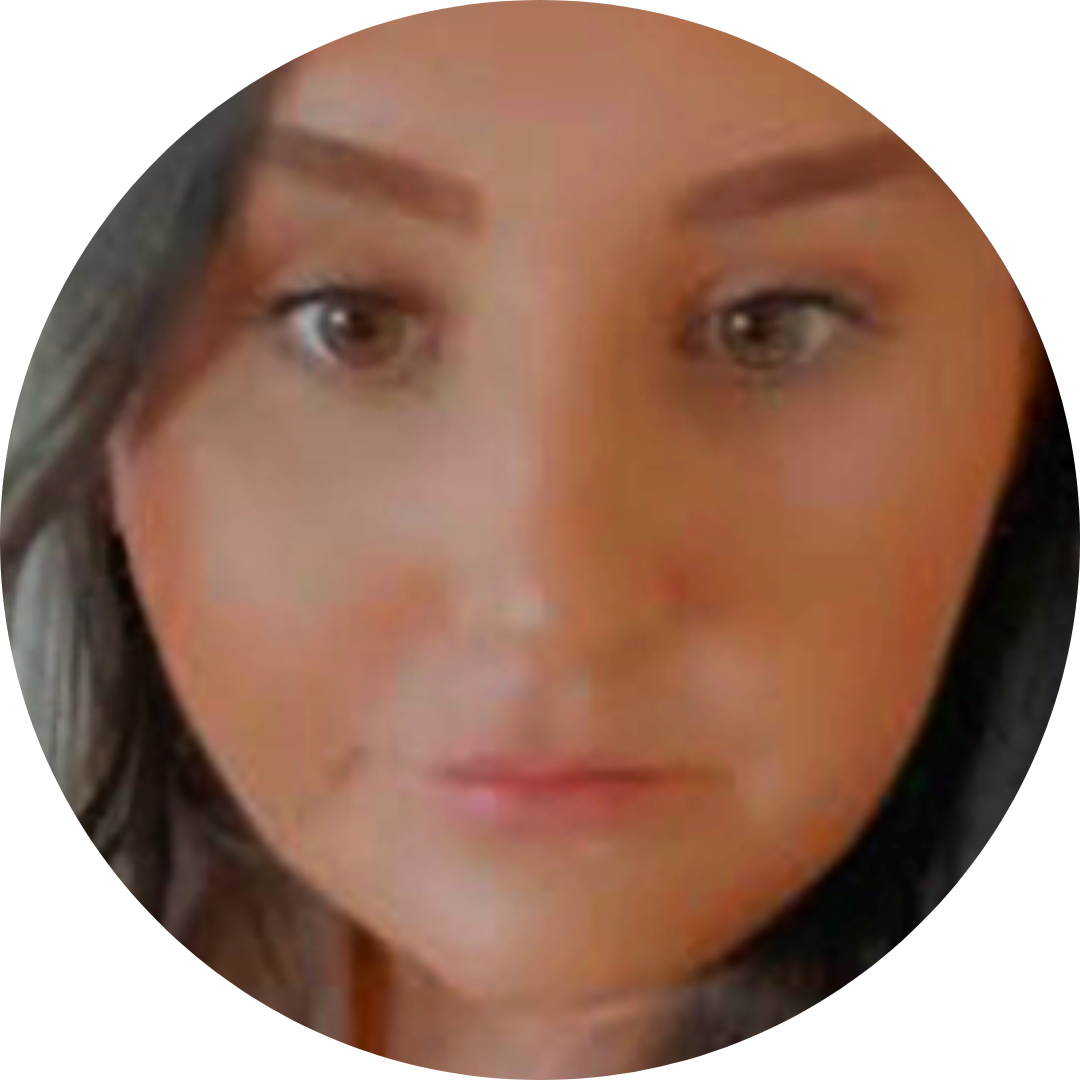 Demi Silcox
Activties Co-ordinator
Demi joined us in November 2022 on our Domestic team and then joined our Activities team in June 2023. She is really enjoying her time working with our residents and making a difference. She loves to see the residents' smiling and enjoying all different types of activities.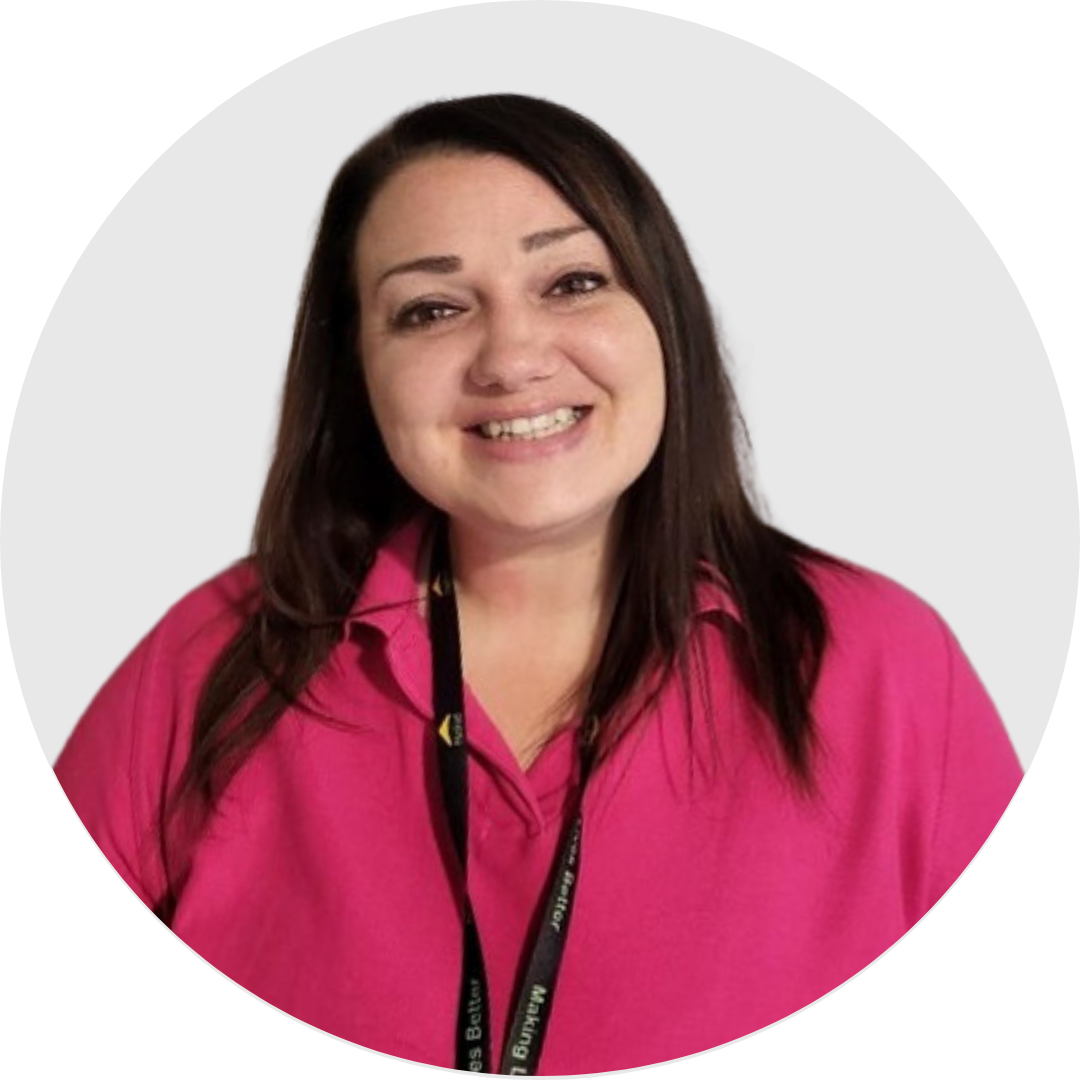 Laura Richards
Activities Coordinator
Laura joined us in January 2016 as part of our domestic team and recently joined our activities team. She is loving her new role, and really enjoys getting to know all our residents and their families on a one-to-one basis.
Laura loves singing and dancing with residents and seeing them happy and smiling. She can't wait for our up-coming events and especially loves festive activities.