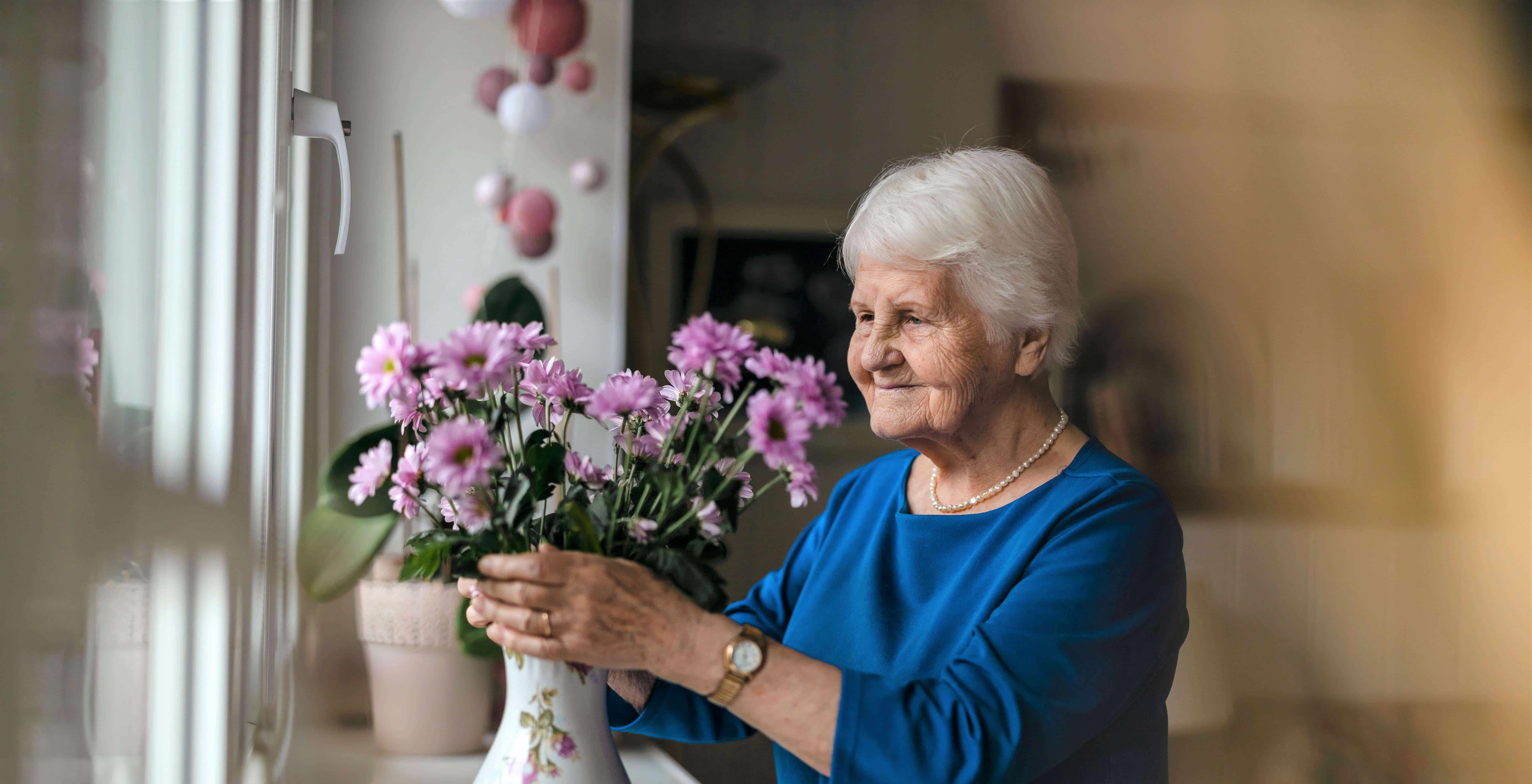 Offering people over 55 independent living in a one or two-bedroom apartment in a communal setting, extra care can provide a home for life with on-site care and support services that increase or decrease as needs change.
Extra care is an alternative to sheltered accommodation or residential care and is suitable for single people or couples, where one or both have need of more supportive accommodation. We offer a range of support within our extra care, from daily care visits, tenancy support and social trips out. Our tenants can participate as much or as little as they wish, and activities are flexible to suit a range of needs.
Each of our sites is purpose built, fully accessible and offer a full range of facilities from lifts, restaurants, cinema rooms and laundries. We have a full programme of regular activities to help tenants stay active and healthy and we also hold community activities and events, helping to retain links with the local community. Our support colleagues are available to help with housing related matters and to ensure that tenants are able to sustain their tenancies.