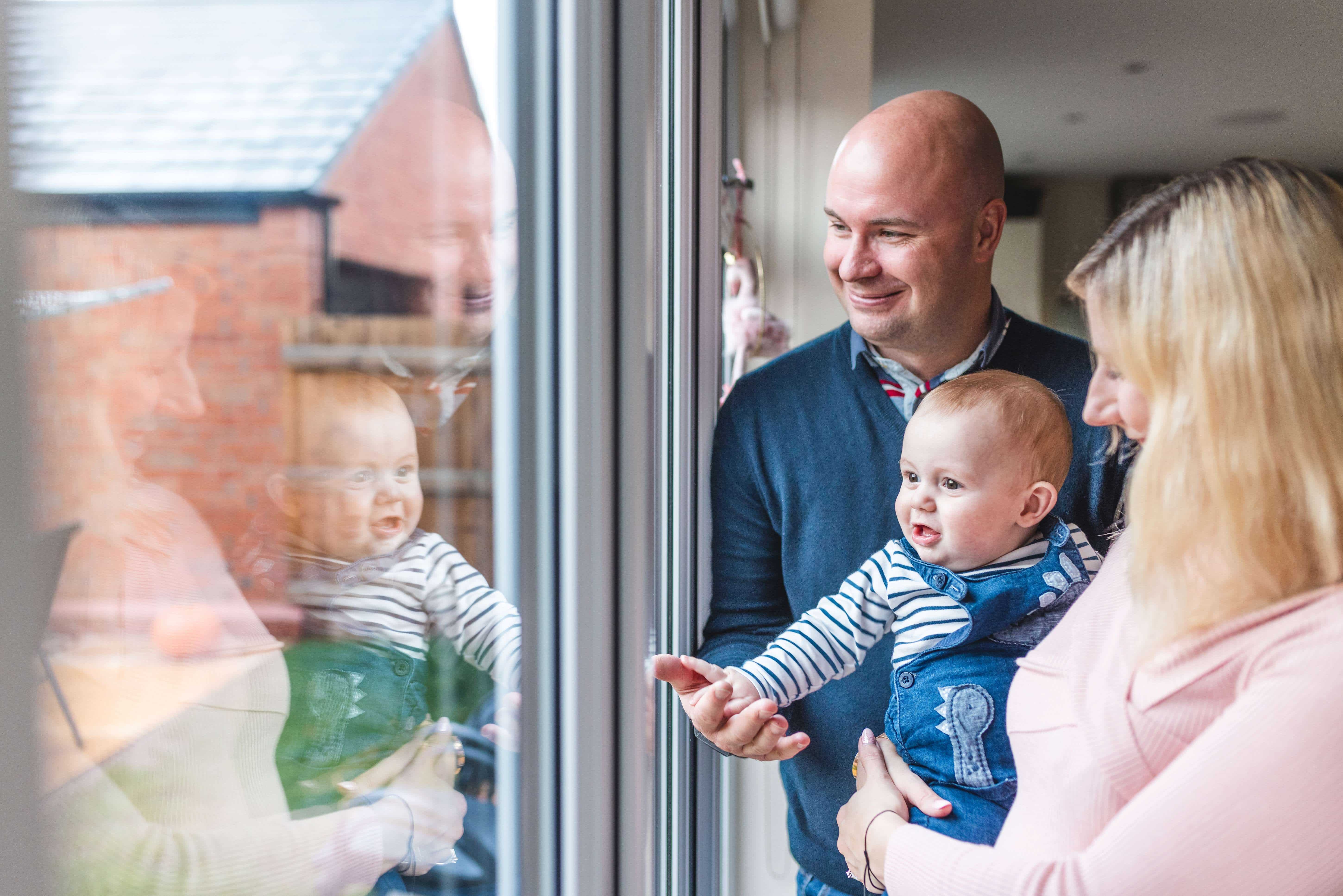 Housing
We provide homes that people can be proud of and create communities where people want to be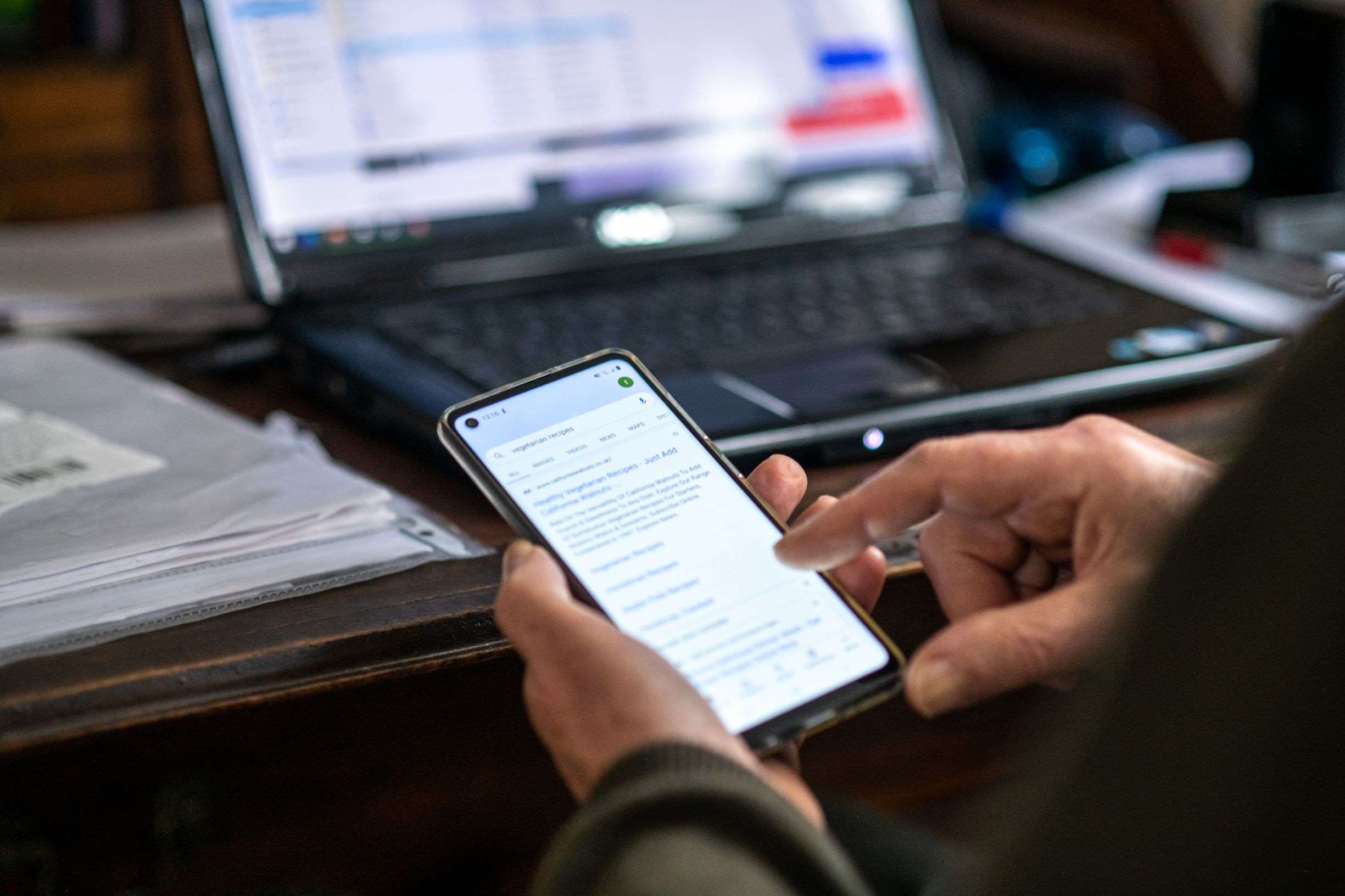 National Databank
We're providing free mobile internet data, texts and calls for people who need it. Are you eligible?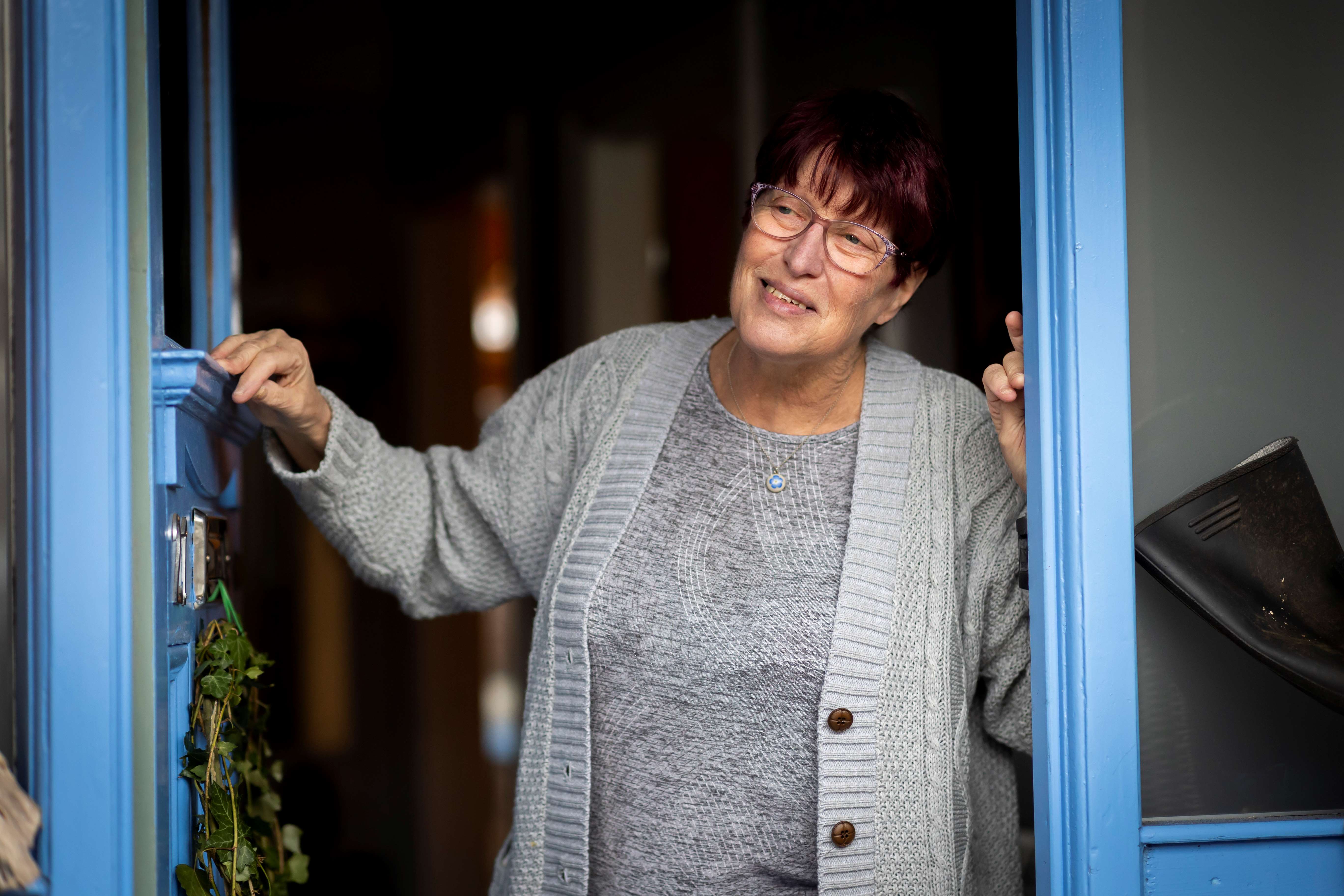 Your new contract
As part of the Renting Homes Act changes, contract holders who began their tenancy before 1 December 2022 will recently have received their new converted occupation contract to sign and keep.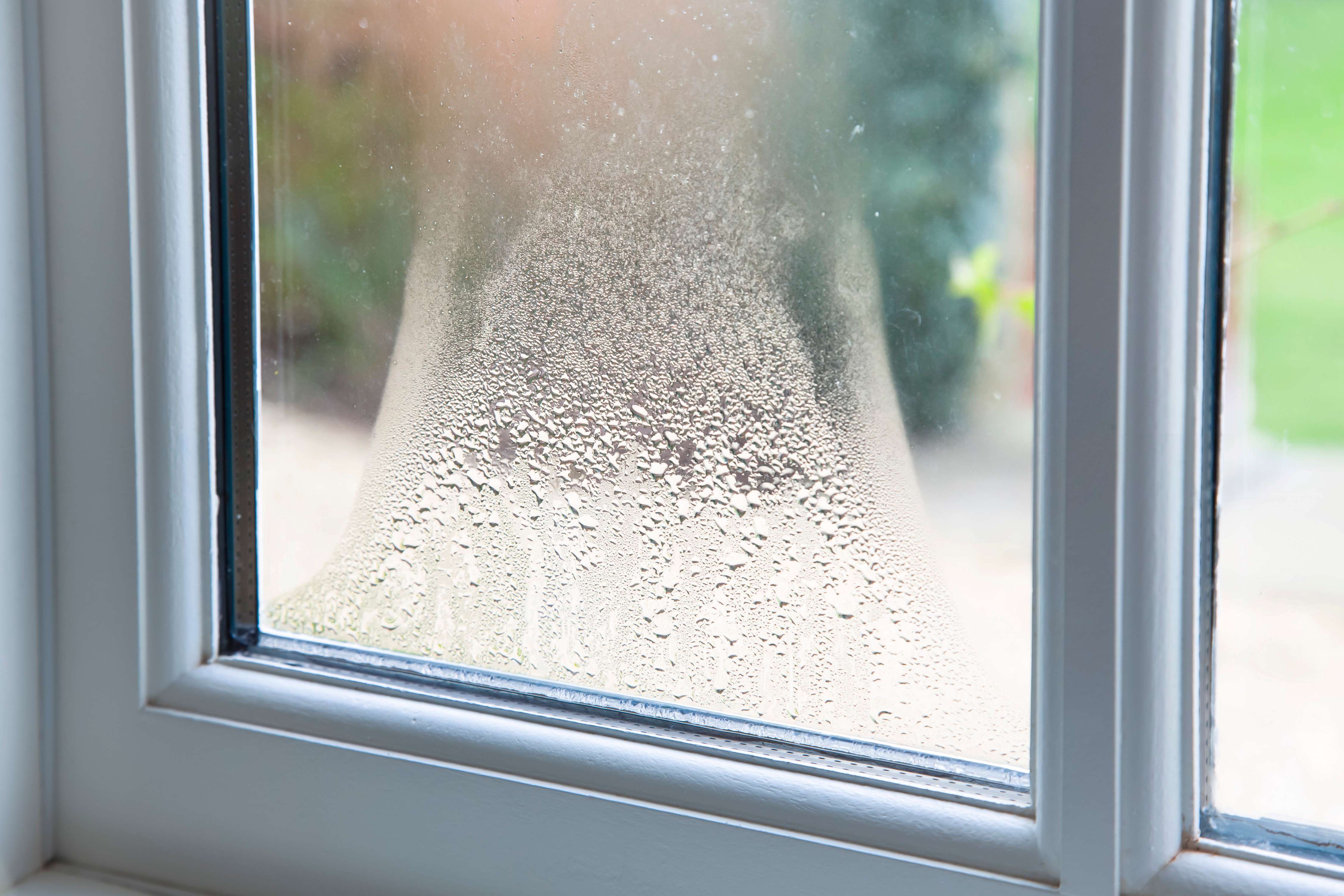 Mould and damp
If there is mould or damp in your home, please contact us. You can do this via the website, our app, or call us. Read our top tips on reducing the likelihood of condensation, damp and mould.