Hafod is a socially conscious, not-for-profit organisation focused on making lives better by building communities and making connections. We deliver high-quality affordable homes and support for people to maintain their independence and well-being for as long as possible. We also provide care to people in their own homes, in supported housing or in our residential care and nursing homes.
Our ambition is to transform housing, health, social care and support in order to improve the well-being of our customers and our communities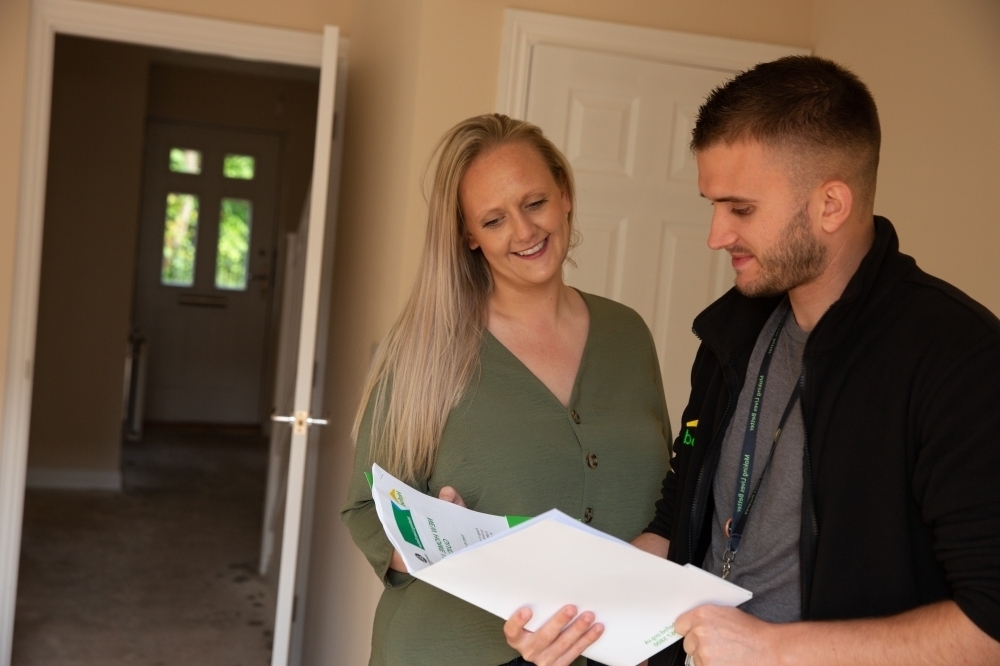 Our story
We began in 1968 as Hafod Housing Association with 300 properties in Cardiff, seven colleagues and a turnover of £100,000. Over fifty years later, we work across nine local authority areas in Wales and help over 16,000 people each year. We employ 1,250 colleagues and have a turnover in excess of £60 million. We continue to develop and grow and are proud to support people throughout their lifetime.

Our vision and values
Our mission is shared by everyone at Hafod; we are committed to Making Lives Better for our customers and our communities alongside creating a Great Place to Work for our colleagues. Our principles show how we do things as a collective and our behaviours show the action that we take as individuals.
Our group structure
Hendre Limited is the parent organisation of the Hendre Group. The Group comprises Hendre Limited (the 'parent'), Hafod Housing Association Limited, Hafod Resources Limited, Foundation Housing Tai Sylfaen (the 'subsidiaries') and Yellow Wales, a subsidiary of Hafod Housing Association Limited. You can read more about our group structure and legal status here.
Our principles:
We are driven by social value
We work together
We are all empowered to make a difference
We all have a voice
We embrace growth
We are outcome driven

Our behaviours:
Acting as one team
Delivering results
Learning and improving
Engaging people
Communicating and influencing
Enabling change
Caring and supporting
Making effective decisions