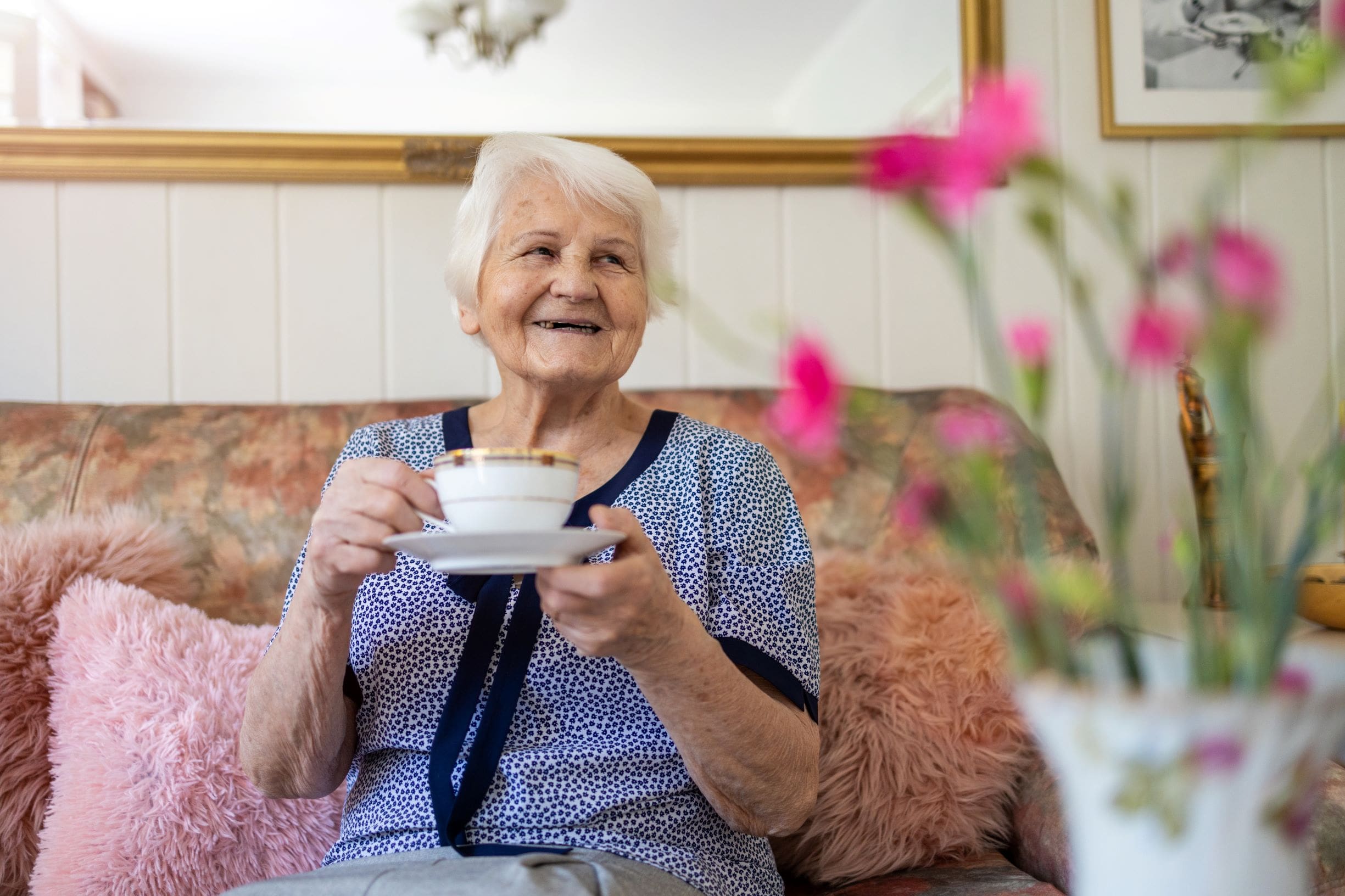 Care tailored to be as unique as you are
We offer professional domiciliary community care, residential, nursing and dementia care for older people. We aim to be the first-choice care provider within the communities in which we work. We aim to achieve this through providing care as stimulating and fulfilling as possible and are committed to ensure maximising independence, dignity and choice in every aspect of daily life.
People are supported to continue their comforting routines, enjoy their favourite food, and spend time doing the hobbies and interests that they love most. From carers and nurses to activities co-ordinators and chefs, our teams are all committed to using a person-centred approach and spend time getting to know every individual in order to learn what they like and what is important to them. We know that family and friends are very important to the people we support. That's why we always warmly welcome visitors and encourage them to take part in activities and home events.
Blue light drop in
All emergency workers are welcome to drop in on their breaks for a coffee and cake to any of our care homes.

Meet our Care Support team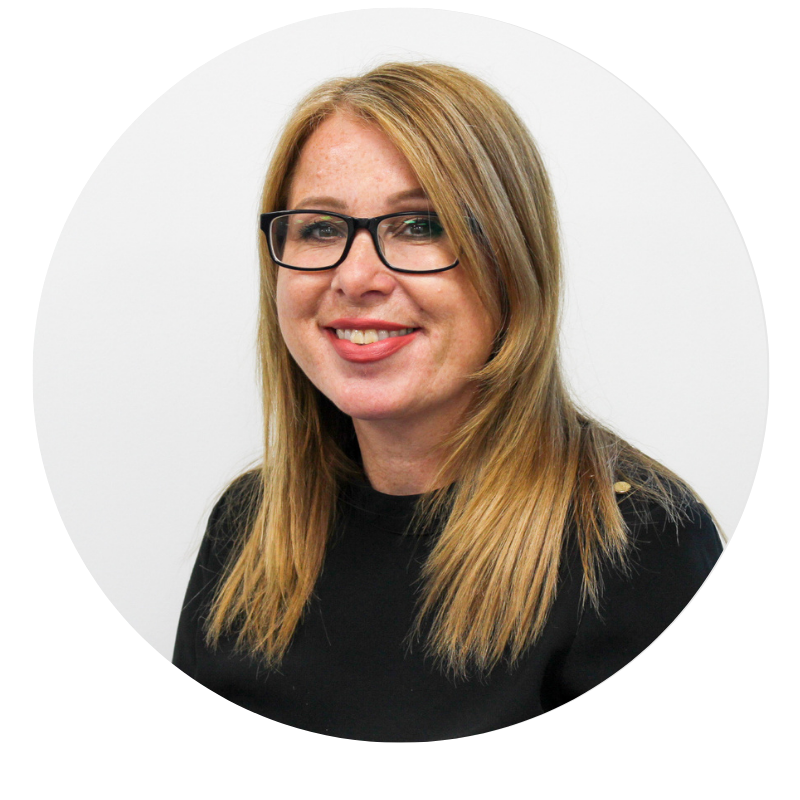 Sherri Sargent
Director of Care
Sherri was appointed Director of Care in 2021 and leads the strategic delivery and direction of our residential, nursing and domiciliary care services.
Sherri is an experienced health and social care professional with 24 years leadership and management experience. Sherri has worked with a number of private, public and third sector organisations to analyse and identify service improvements, devising focused strategic plans to execute transformations on delivery, optimising service provision.
Prior to joining Hafod, Sherri worked as a consultant within the health and social care sector promoting a continual improvement approach, supporting services through coaching and mentoring methods to implement focused targets to measure successful outcomes.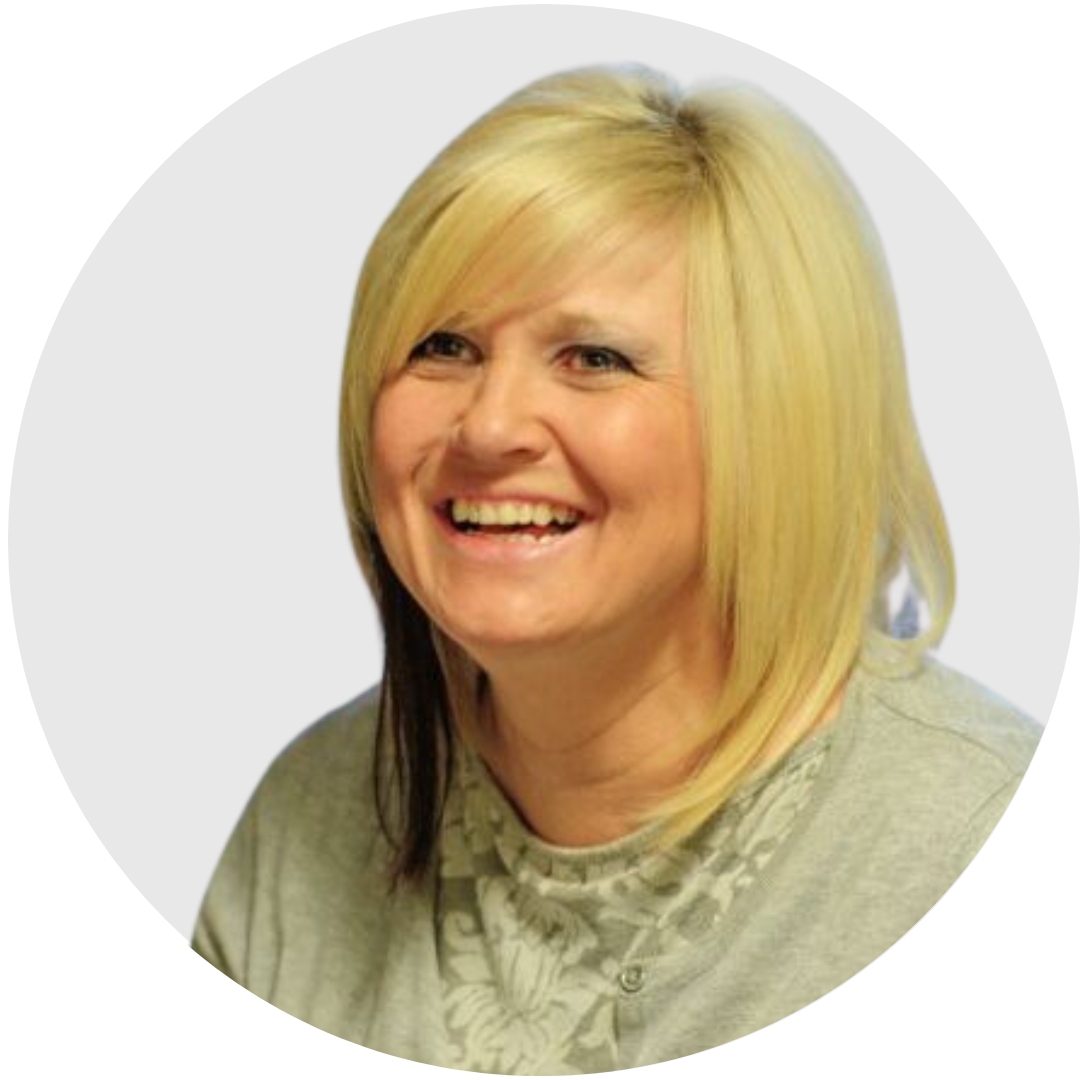 Helen Lewis
Regional Manager
Helen has been employed by Hafod since 2008 starting her career in care as a Community Domiciliary care worker. Then progressed to a senior role, after completing her level 5 in Health and Social Care progressed to a Team Leader position and was part of the team setting up Ty Cwm Extra Care scheme in Merthyr Tydfil. In that time Helen has always looked to progress and has continued to attend training courses to support her development and knowledge.
In 2019 she joined the operations team as Deputy Operations Manager. In December 2021 she became the Regional Manager for Domiciliary Care.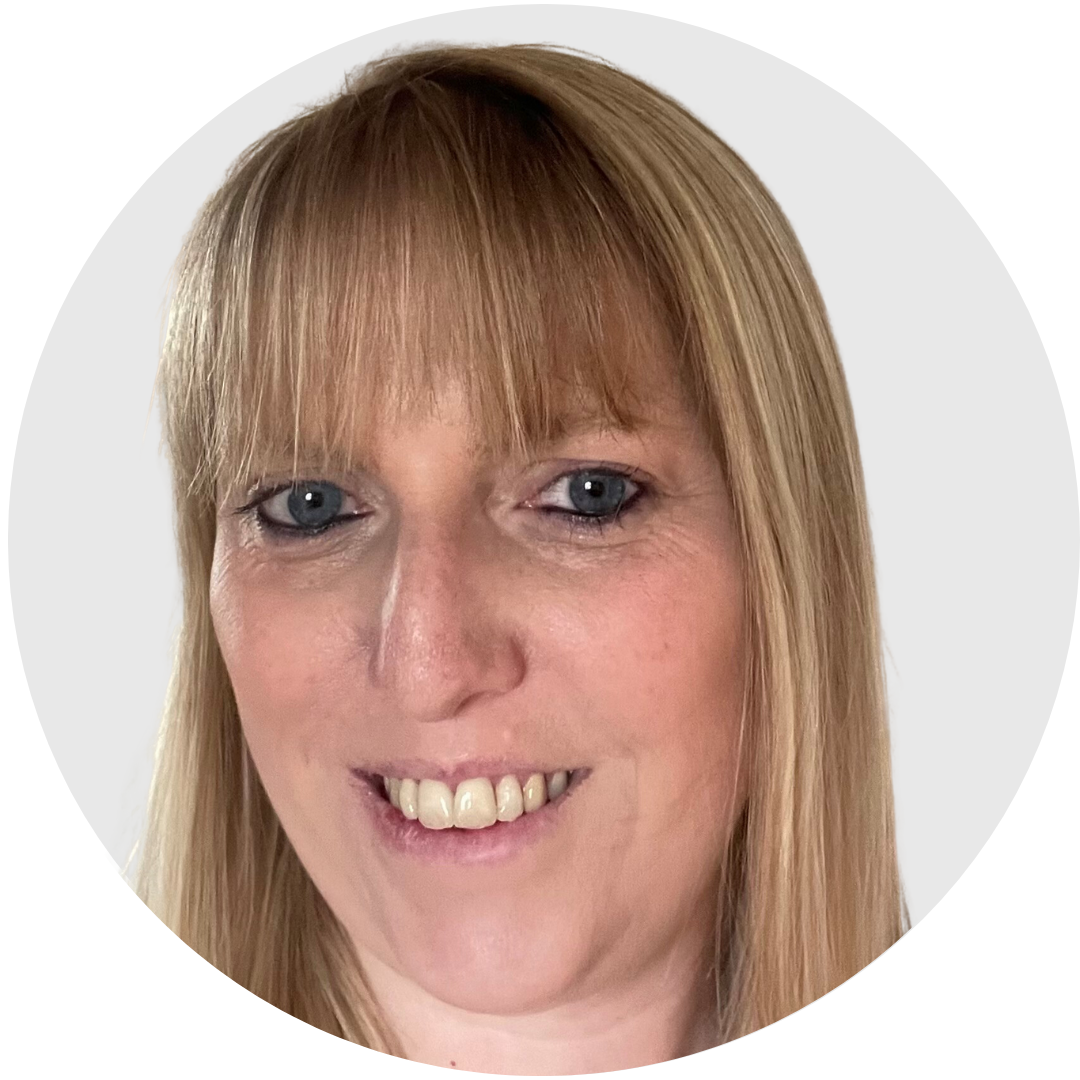 Carolann Jones
Management Information Officer
Carolann has been employed with Hafod since 2017 after working in finance for the past 10 years with another Housing organisation she wanted a change in career. Originally starting out in the Care directorate as a Personal Assistant and after working in other directorates across Hafod, Carolann returned to the Care Directorate in March 2020 where she has continued to work on a daily basis with front-line colleagues, residents and their families.
Carolann supports not only the operational team but also works closely with other departments across the organisation.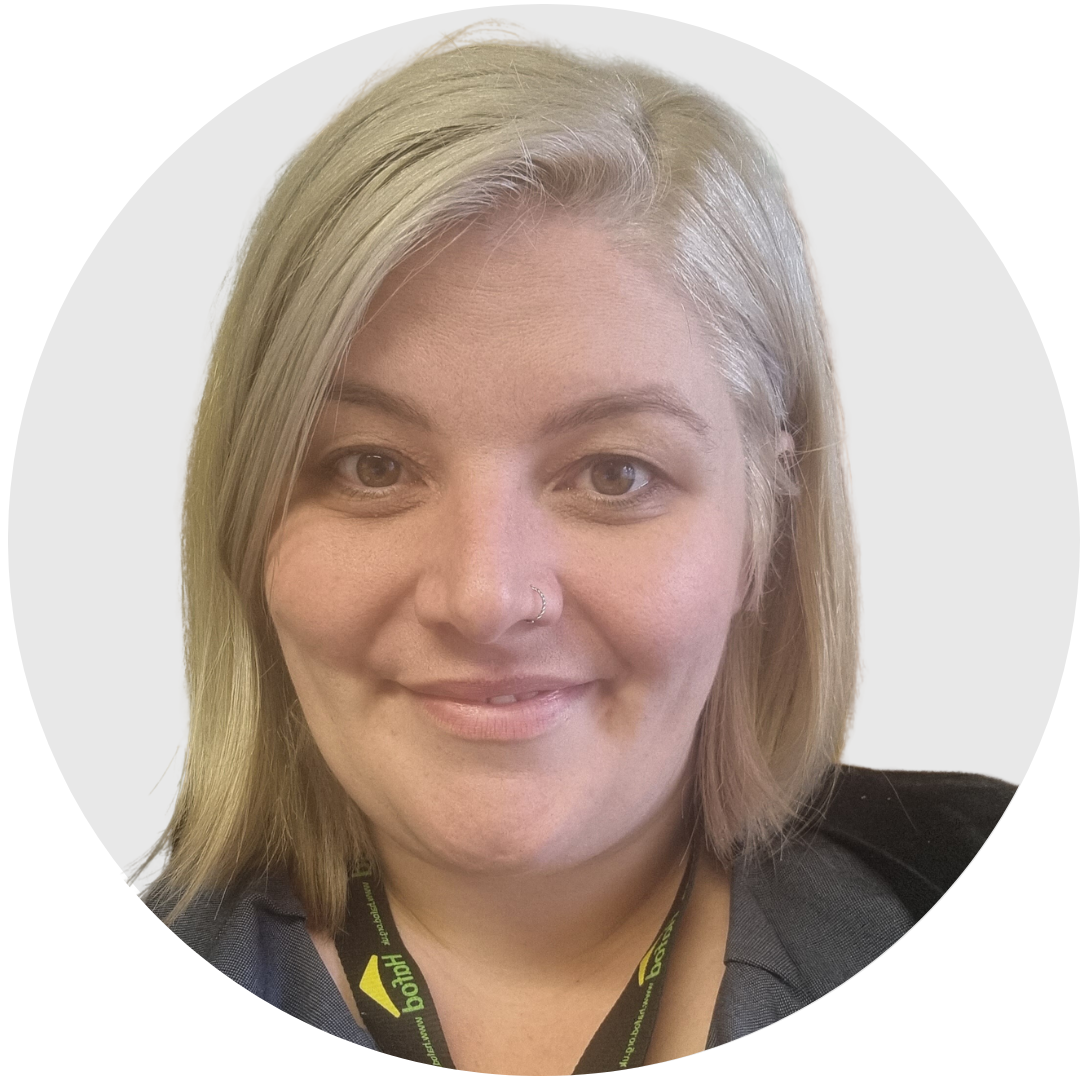 Joni Castle-Canavan
Peripatetic Care Support Manager
During 2014 Joni decided to pursue a career working with vulnerable adults after spending a year in Ghana working with children. Joni was offered a position as a Relief Care Assistant with Hafod in St Isan residential care home, Llanishen. Within a couple of weeks she realised this was the career for her and loved working in St Isan with the mixed and unique cliental that they supported. Whilst working at St Isan and with the support of both Hafod and some fantastic and knowable colleagues Joni was able to complete QCF Levels 2 – 5.
In 2018 the opportunity arose to become the Deputy Home Manager at St Isan, a post she loved and Joni remained in this post until the closure of St Isan in February 2022. Happily Joni was able to remain working with Hafod taking on the role of Peripatetic Deputy Manager. In this role she has had the pleasure to work across all of our services supporting the management team.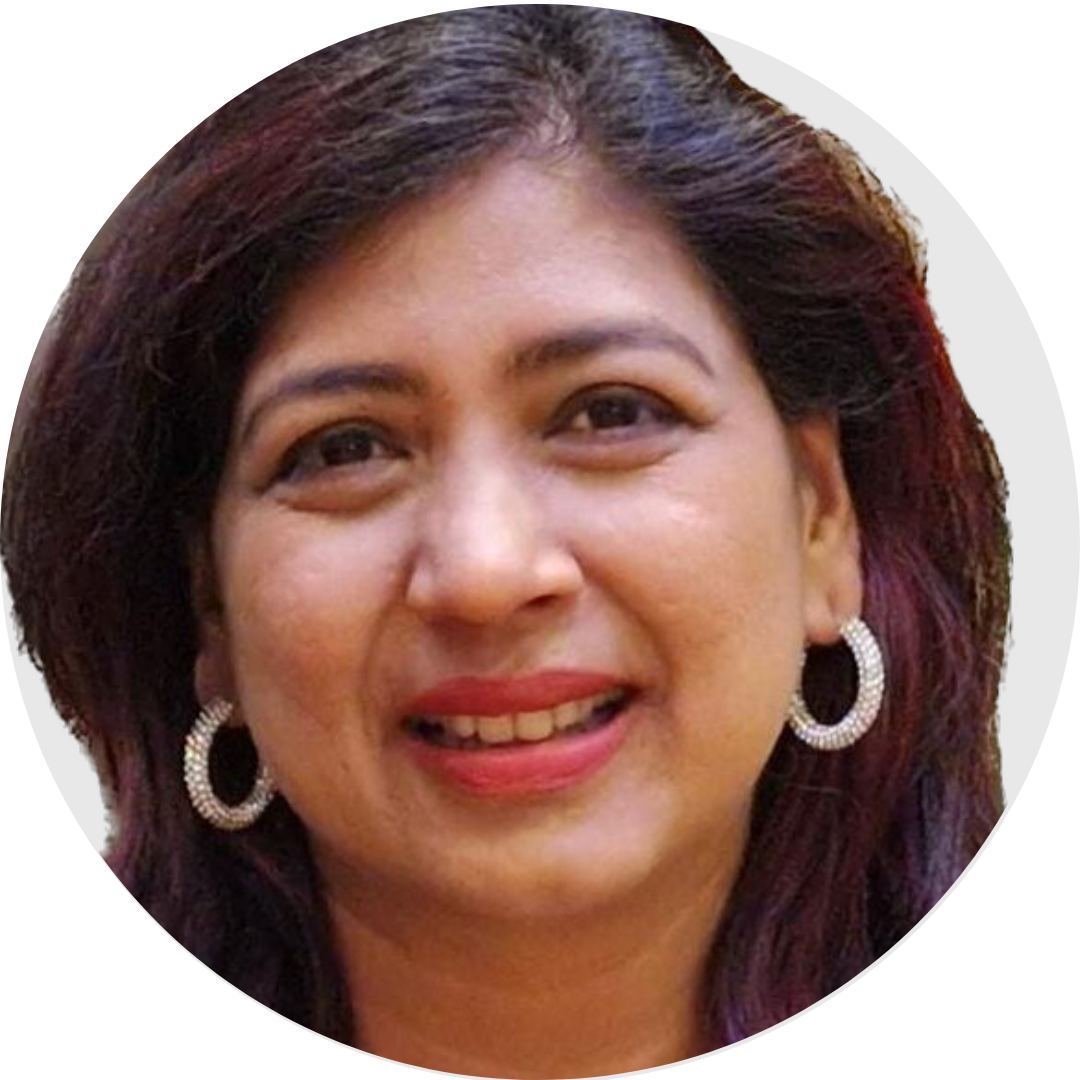 Mary Richard
Peripatetic Support Clinical Lead
Mary is an enthusiastic and dedicated Health and Social care professional with clinical and people management skills. She's an experienced nurse, qualified in 1996, who began her career working as a clinical instructor in nursing schools and worked as a staff nurse in hospitals until 2005.
In 2006 Mary joined us as a Registered General Nurse and progressed to a managerial role in 2013. During this time she also achieved further qualifications including Level 4 Manager's Award and a Masters in Healthcare Management at Swansea University.
She re-joined us in August 2023 as a Peripatetic Clinical Support lead, supporting the Director of Care and management team to ensure clinical excellence across all our services.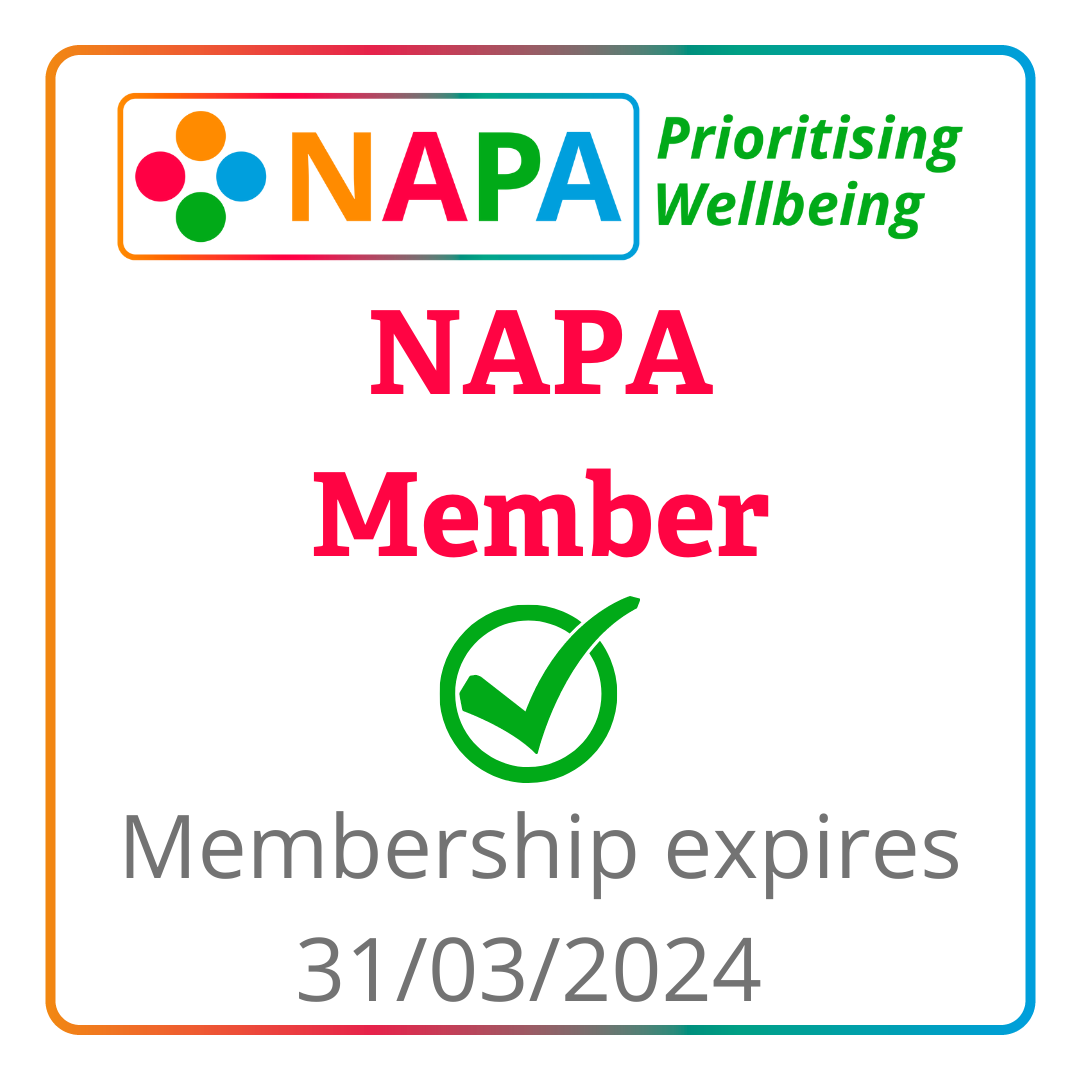 We're proud to be National Activity Providers Association (NAPA) members for 2023/4, the UK's leading activity and engagement charity. With the support of NAPA, we prioritise well-being and promote activity, arts and engagement across all our care homes.