We recognise that all our colleagues are hardworking and talented and want them to feel valued for the work they do. We celebrate equality, diversity and inclusion and are committed to offering equal opportunities to everyone regardless of age, disability, gender, sexual orientation, race or religion.
We encourage applications from all backgrounds as we believe that our colleagues should reflect our communities as it only improves our ability to serve our customers effectively. We have reduced our median gender pay gap from 20.8% to 9% since 2017, and are committed to doing more through great people practices that improve the lives of our colleagues.
Here are just some of the reasons to join us and start your career at Hafod:
Generous pension contributions
Be part of a socially conscious, not-for-profit organisation
Family friendly environment
Paid professional membership and DBS fees - including Social Care Wales membership
Enhanced sick pay
Company-paid Medicash health plan
Support with your personal and professional development
Health and well-being resources available 24/7
A range of shopping discounts and cashback offers
Option to work a nine-day fortnight (eligible roles)
Visa sponsorship for eligible roles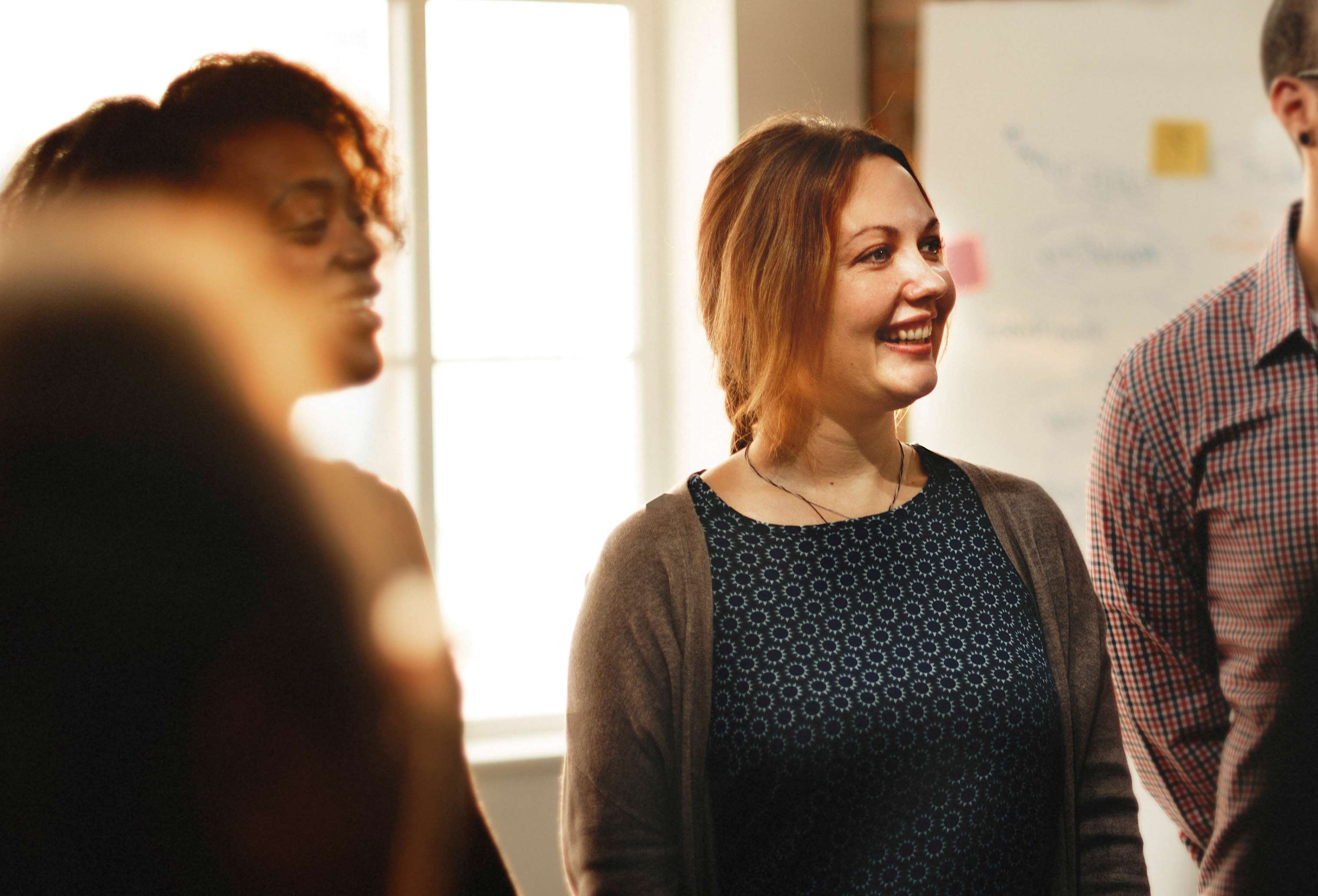 Medicash health plan
Your health and well-being is important to us. We provide all colleagues with a Medicash health plan from the first day they join our team. The plan gives you a range of healthcare and well-being benefits including cashback to help towards the cost of everyday health appointments. You also have access to counselling services, legal and money advice, gym and high street discounts plus lots more.
All colleagues have access to Medicash, our well-being medical benefit, when they join our organisation. We are always looking for ways to invest in our colleagues and want to do everything we can to support your well-being. We also know that feeling good and staying healthy in our daily lives makes a big difference to how likely we are to fall ill and how fast we recover afterwards.
The Medicash cash plan offers a range of health and well-being benefits as well as high street discounts and other everyday perks. Just look at some of the fantastic benefits you can enjoy:
Claim costs towards medical appointments e.g. dental, opticians
A range of therapy treatments
Access to private specialist consultations
Counselling sessions,support and advice
Virtual GP consultations
Skin cancer detection app by SkinVision
Gym and high street discounts
Options to include your partner
Free cover for children in full-time education
Our academi
Your development
We are passionate about our colleagues' personal and professional development and want to see them thrive in their roles. Our Hafod academi of Learning (HAL) provides a range of courses, programmes and experiences to support all of our colleagues on every step of their learning journey. From induction and technical training to leadership development, the academi supports our colleagues to achieve their career goals.
Pre-registration Nursing programme
We have provided opportunities for our colleagues in care to undertake the Pre-Registration Nursing degree with the Open University (OU).
This is an opportunity for our colleagues to continue to work with us as well as enhancing their skills and knowledge on placement with the NHS and through part-time study with the OU. The programme is designed to develop effective evidence-based practice and usually takes about four years to complete. The course is a balance of practical and theoretical learning and can be fitted around other commitments.
We provide our colleagues with protected time for practice learning and upon completion they will gain the award of BSc (Honours) Nursing which makes them eligible to apply for registration as a nurse with the Nursing and Midwifery Council (NMC). At the end of the programme successful participants will have the opportunity to undertake nursing roles within one of our nursing homes.
Nursing Care Assistant programme
Our seven-week Nursing Care Assistant programme with Care Business Associate Training progresses the careers of our colleagues in care by enhancing and developing clinical skills, knowledge and confidence.
Colleagues benefit from five virtual sessions, and a face to face practical day that is supported with pre-course learning and independent study. This programme helps us to ensure the provision of the highest quality and continuity of care while investing in our colleagues.
Coaching
We have a pool of ILM Level 5 qualified coaches that offer coaching to all of our colleagues. Coaching is a form of one to one, confidential support providing an opportunity to explore a range of work related topics which can be helpful for our colleagues looking to develop a skill, behaviour or work towards a goal.
Our coaching offer supports our colleagues with self-awareness, empowerment and improved performance, enabling them to deliver a great service to our customers.
Mental health first aid
Our internal team of qualified mental health first aiders run a 2-day workshop for our colleagues learn how to recognise when a person needs help and the best way to approach them. This training is invaluable in giving everyone an understanding of what mental health is and where to signpost to get appropriate support.
Customer and me programme
We have a bespoke customer service programme called 'The Customer and Me' commissioned by customer experience specialists, MGI Learning. This blended programme focuses on our customer journey during workshops and self-directed learning, equipping our colleagues with tools and techniques to provide the best possible experience for our customers.