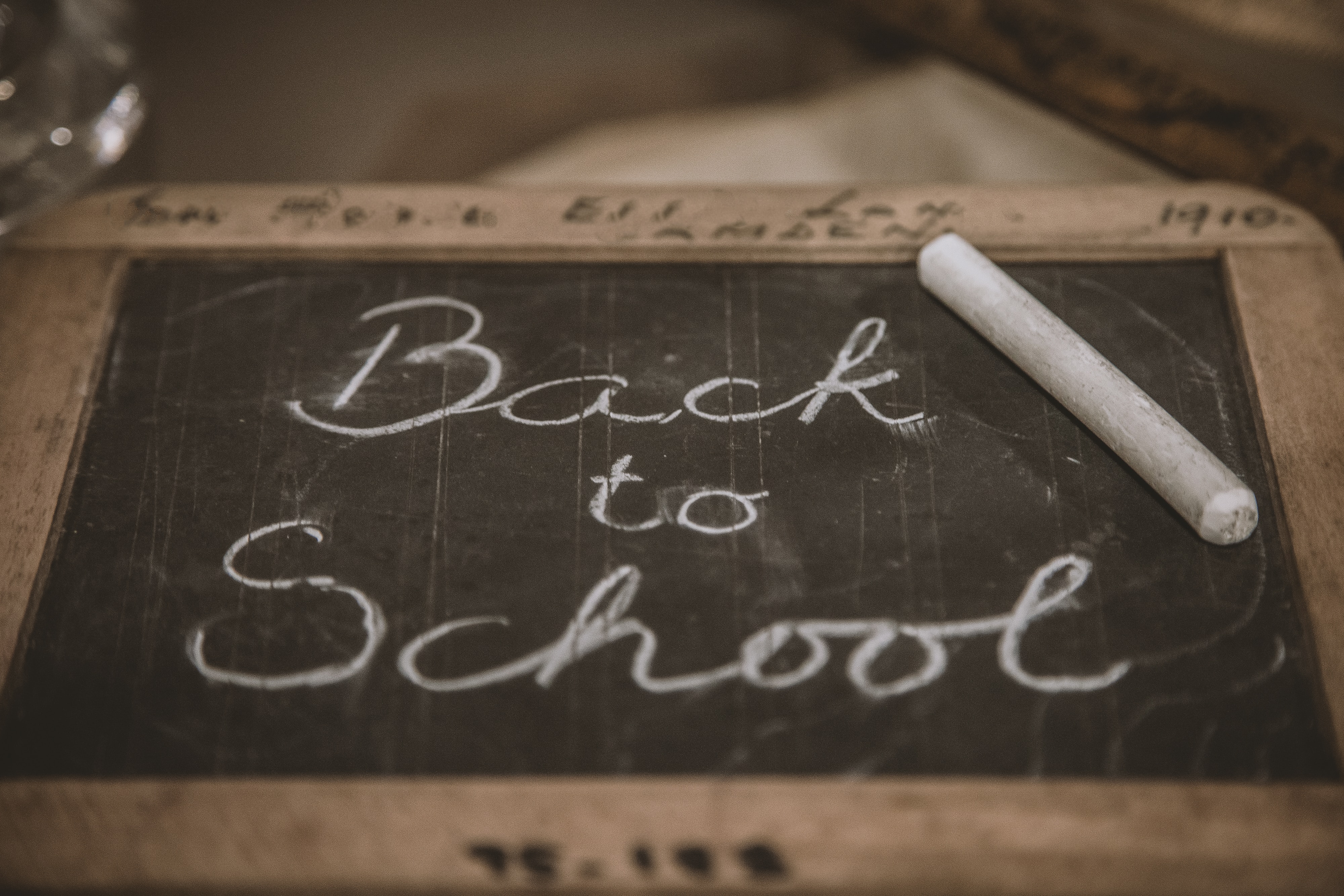 We know how exciting it is for children to pick out their back-to-school stationery, backpack, and lunchbox, and that's why we've launched our School Essentials Fund for customers.
UPDATE: This fund has now closed. Thank you to everyone who got in touch with us, we are delighted to have been able to support our customers in this way.
We are still able to help customers who are struggling during this cost of living crisis. If you need support, get in touch via income.coah@hafod.org.uk We're here for you!
The increasing cost of living has put added financial pressure on families, and back-to-school preparation is another expense for parents and guardians. At Hafod, we want to help where we can.
If you're struggling to purchase these items for your child or children, we're here for you.
How does it work?
Each child will receive a £20 voucher for a retailer of their choice. This means they can enjoy going to the shop and picking out their own items.
Parents/guardians will need an email address as the voucher will be sent digitally via email.
How do I access the fund?
We've made our School Essentials Fund easy to access. All you need to do is complete this short online form: Back to school essentials request (office.com)
It's simple to fill in and you won't have to wait long for your child's voucher to land in your email inbox.
This fund is supported by our social value fund in partnership with our contractors and suppliers.