At the heart of our organisation are our colleagues who play a vital role in providing services to our customers and are central to the delivery of our strategic priorities. Working in Care, Housing, Support or Central Services our professional colleagues make lives better for customers every day and we are committed to ensuring that each one of them have a great day at work.
Working at Hafod is more than just a job. As a socially conscious organisation, our colleagues work together to ensure our customers come first and are at the heart of all our decisions.
We celebrate equality, diversity and inclusion and want our colleagues to be able to bring their whole selves to work every day. We encourage applications from all backgrounds as we believe that our colleagues should reflect diversity as it only improves our ability to serve our communities effectively.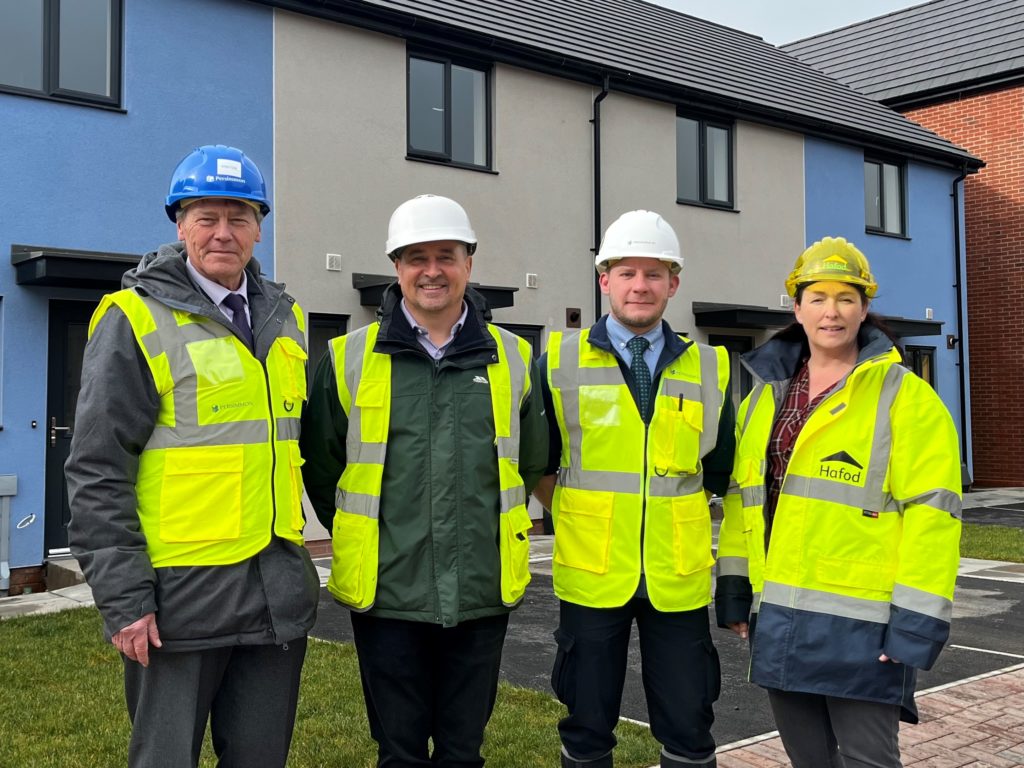 Investing in our people
At the heart of our People strategy is creating great days at work for our colleagues through great people practices and investing in them, such as:
career pathways and development opportunities
improving terms and conditions
development programmes for our leaders and managers
demonstrating our commitment to equality, diversity and inclusion
embracing our social credentials in the way we work
building a strong engagement culture where colleagues are involved in decision-making and feel valued for the work they do
Our People Strategy
In 2019 we developed Hafod's first People Strategy which is focused on enabling each of our colleagues to have a great day at work. We understand that if colleagues have a great day at work, they will be more satisfied and engaged and this will positively impact how they work with customers, how they will improve services and how they develop new ideas and ways of working.
Throughout the last three years we have seen some strong progress with the delivery of our people strategy aims. To find out more about our recent challenges and successes in 2022/23 against our people strategy you can read our 2023 People Annual Review.