About
Woodcroft is situated in the town of Llanishen on the outskirts of Cardiff with access to local facilities. It offers care and support for people requiring residential and residential dementia care.
The home has 60 bedrooms all with private en-suite facilities situated over three floors. Each floor has two small communities of people with a communal lounge and dining area available. We also have a number of other communal areas across the home including a ground floor café, ground floor bar area, small accessible cinema area and lovely external gardens.
Tasty and nutritional menus are created daily by our chef, and anyone with specialist dietary requirements is catered for. Woodcroft has a fully dedicated activities team that deliver a range of activities inside and outside of the home, such as art exhibitions, entertainers and pet therapy.
Home manager
Mandy Worgan or Shelley Parker (Deputy Manager) - 029 2077 4500
Explore Woodcroft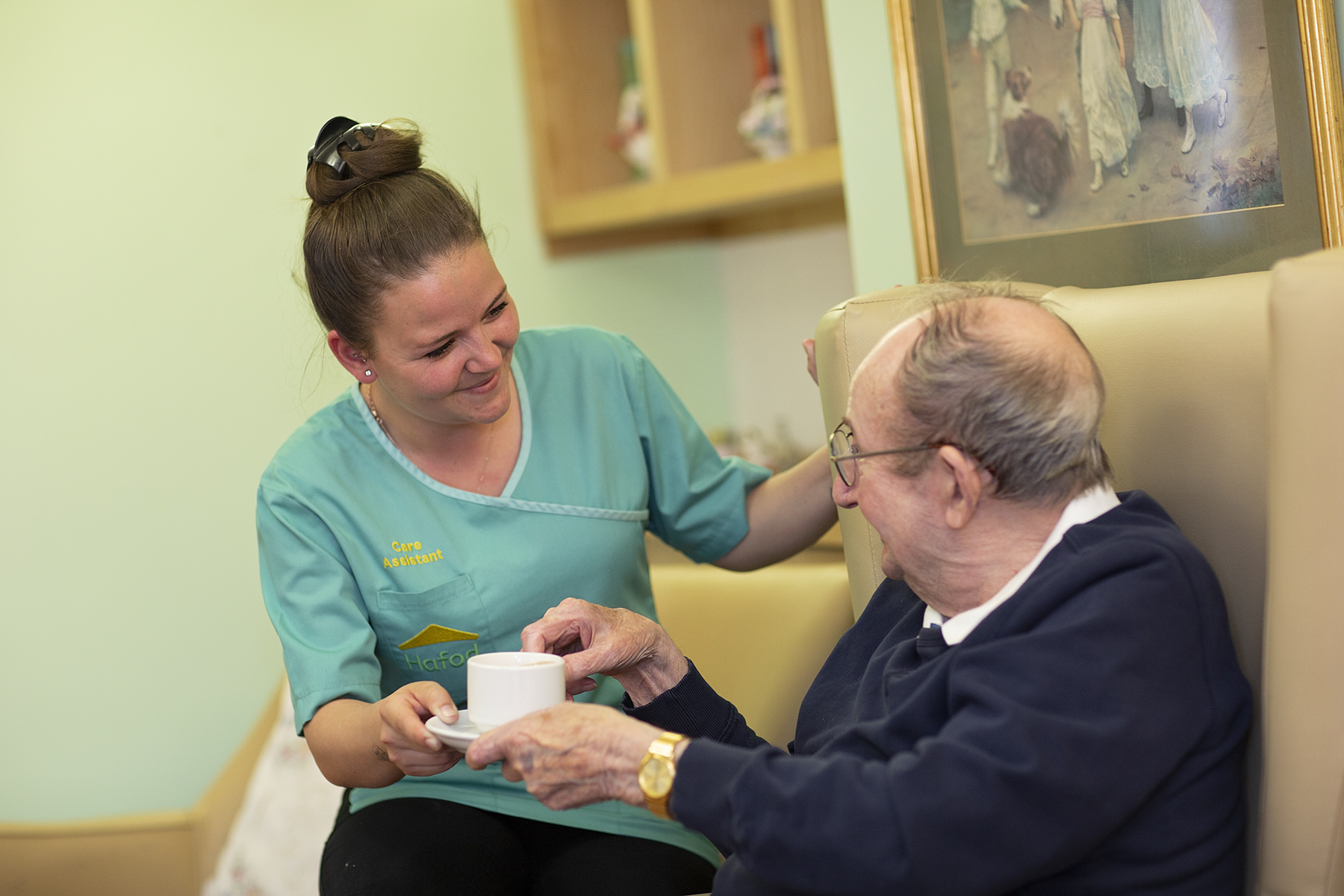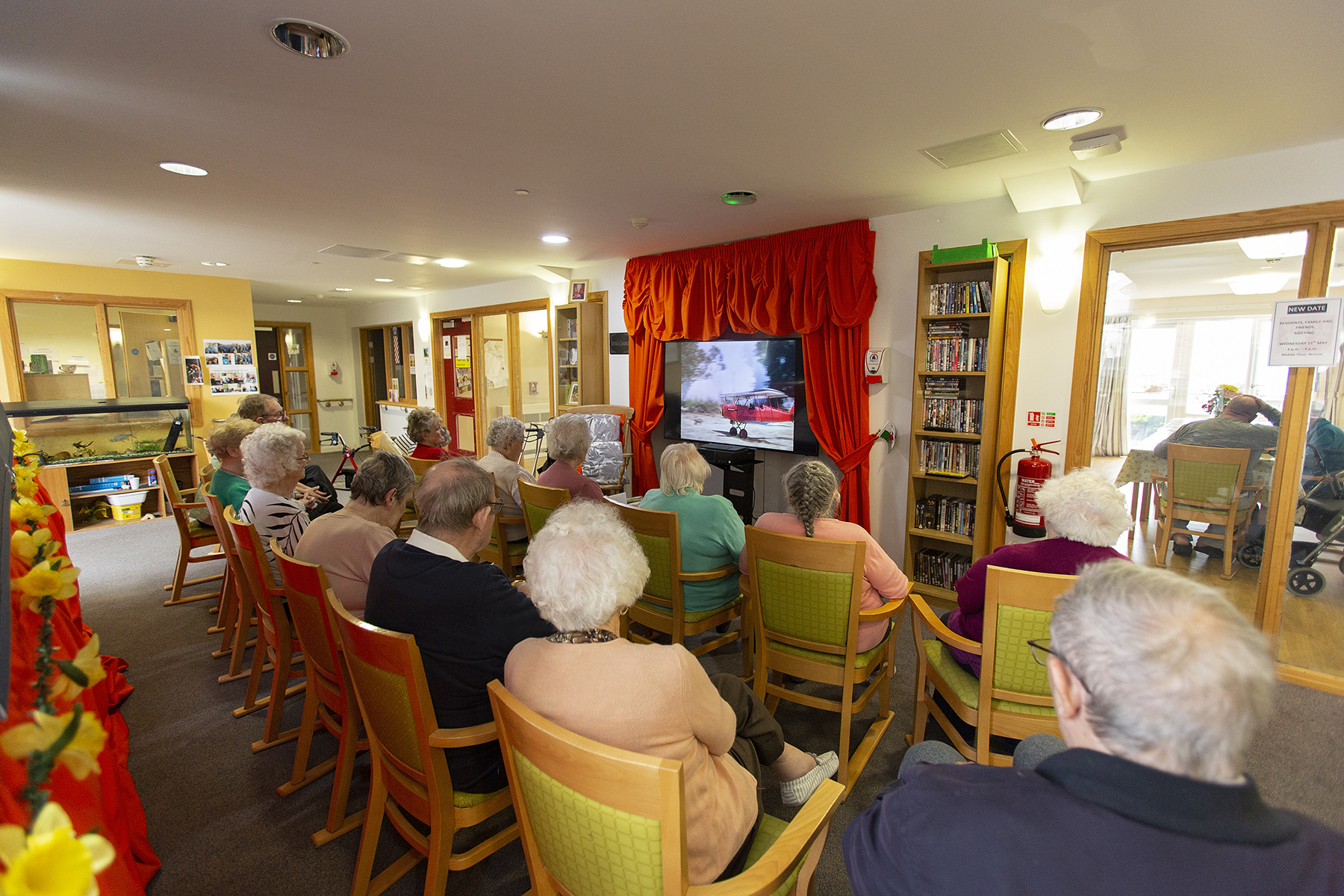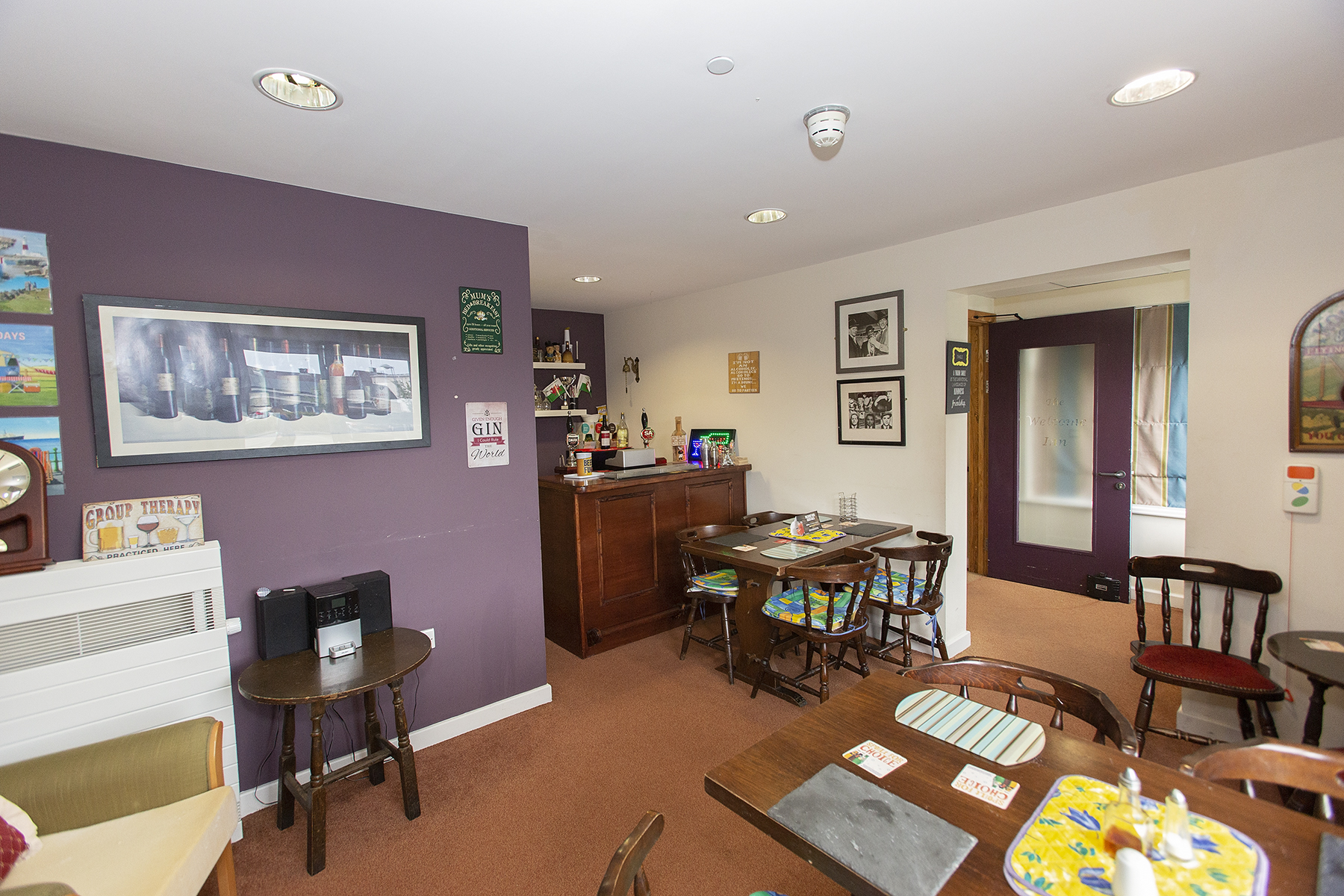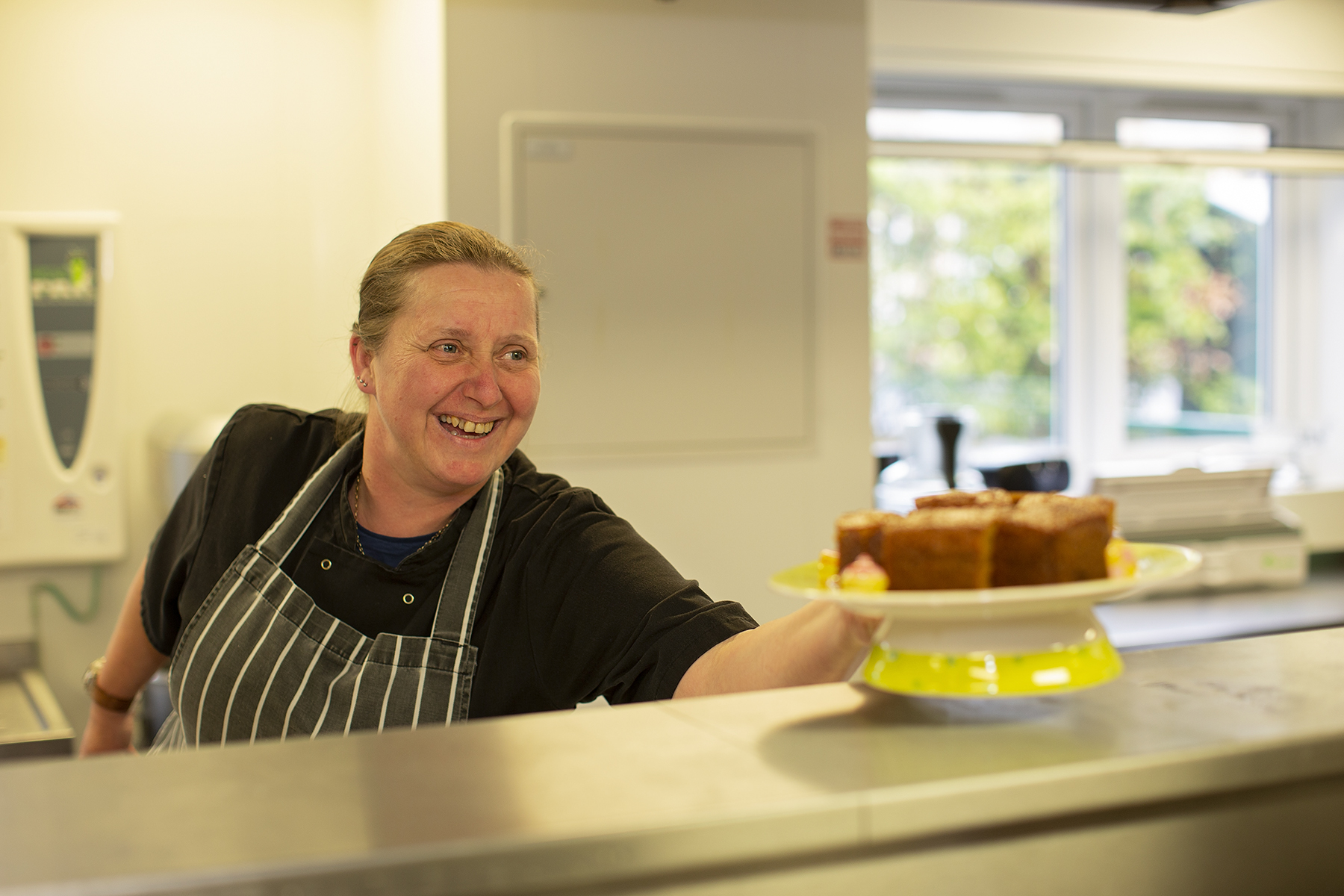 Abergele Road, Trowbridge, Cardiff, CF3 1RS
Key facts
60 bedrooms, all en-suite
Residential and residential dementia care
Sensory and remininiscence rooms
Bar and cinema
Ground floor café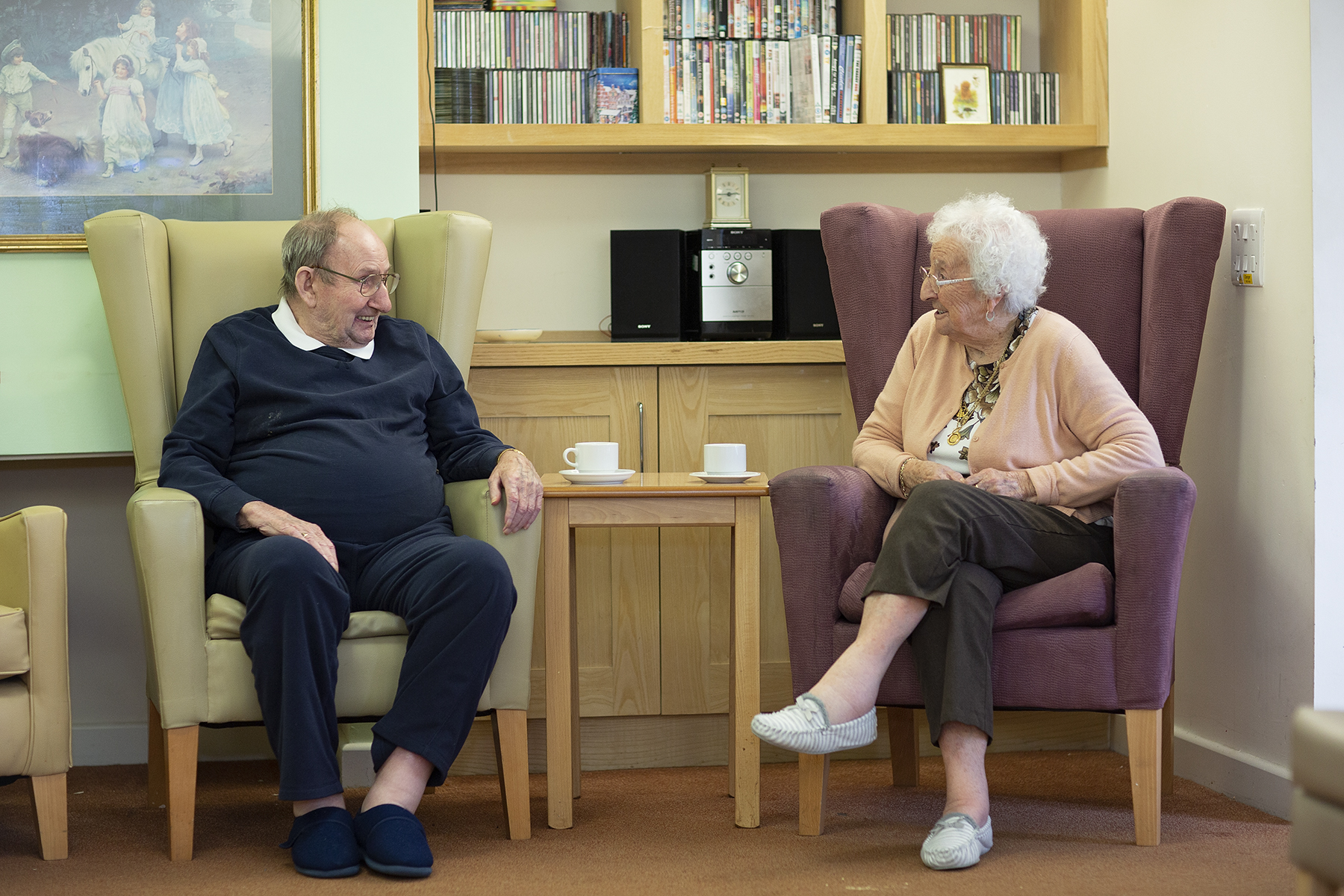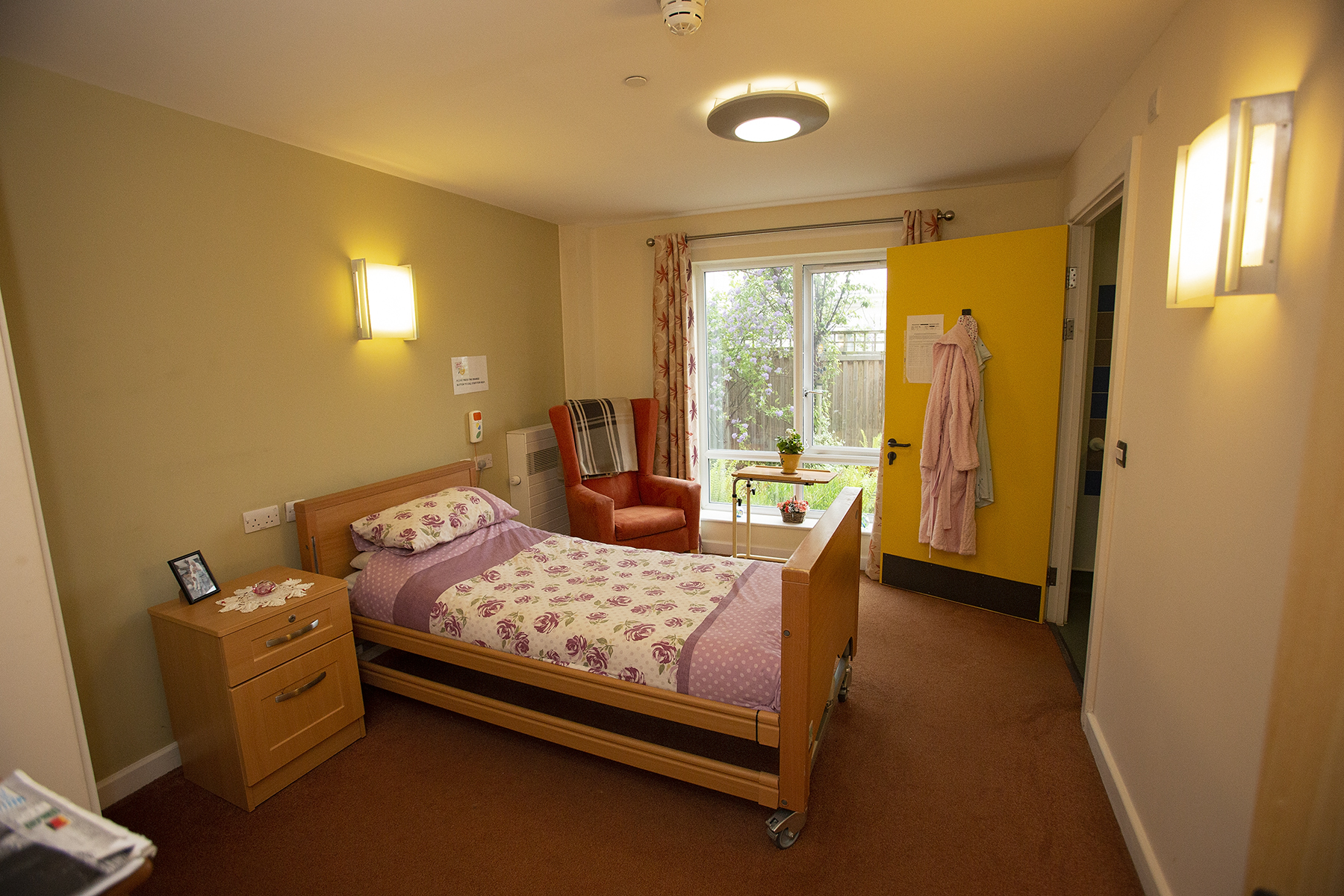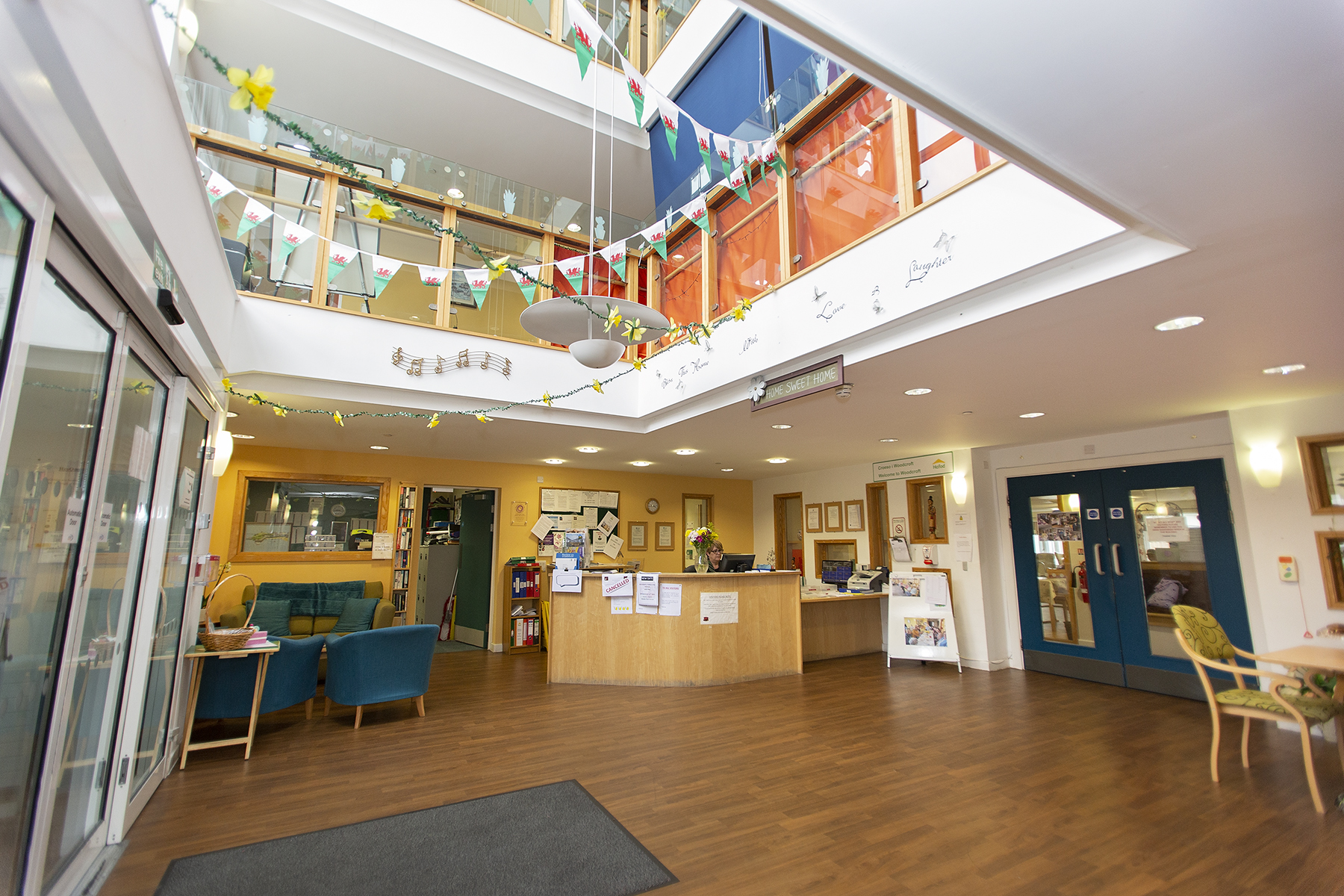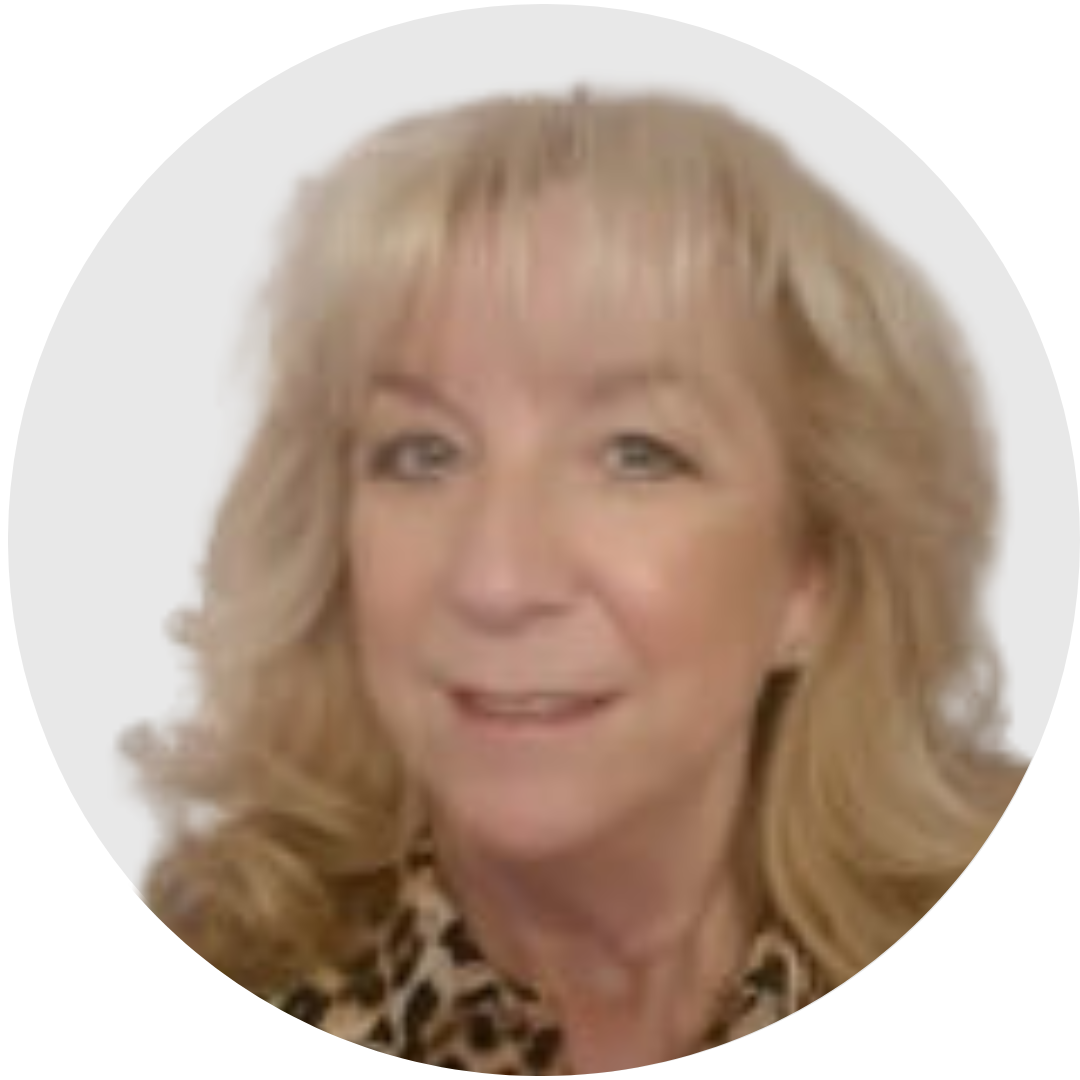 Mandy Worgan
Interim Home Manager
Mandy is a qualified pediatric nurse and vaccinator with 28 years experience working in nursing with adults and children. She also has experience as a proprietor of a supported living business for 15 years, a Registered Manager and a Responsible Individual.
Mandy brings a wide range of experience and skills to the home, including management, accountancy, clinical leadership, experience working with people with learning disabilities and experience of working with people living with mental health, dementia and challenging behaviour.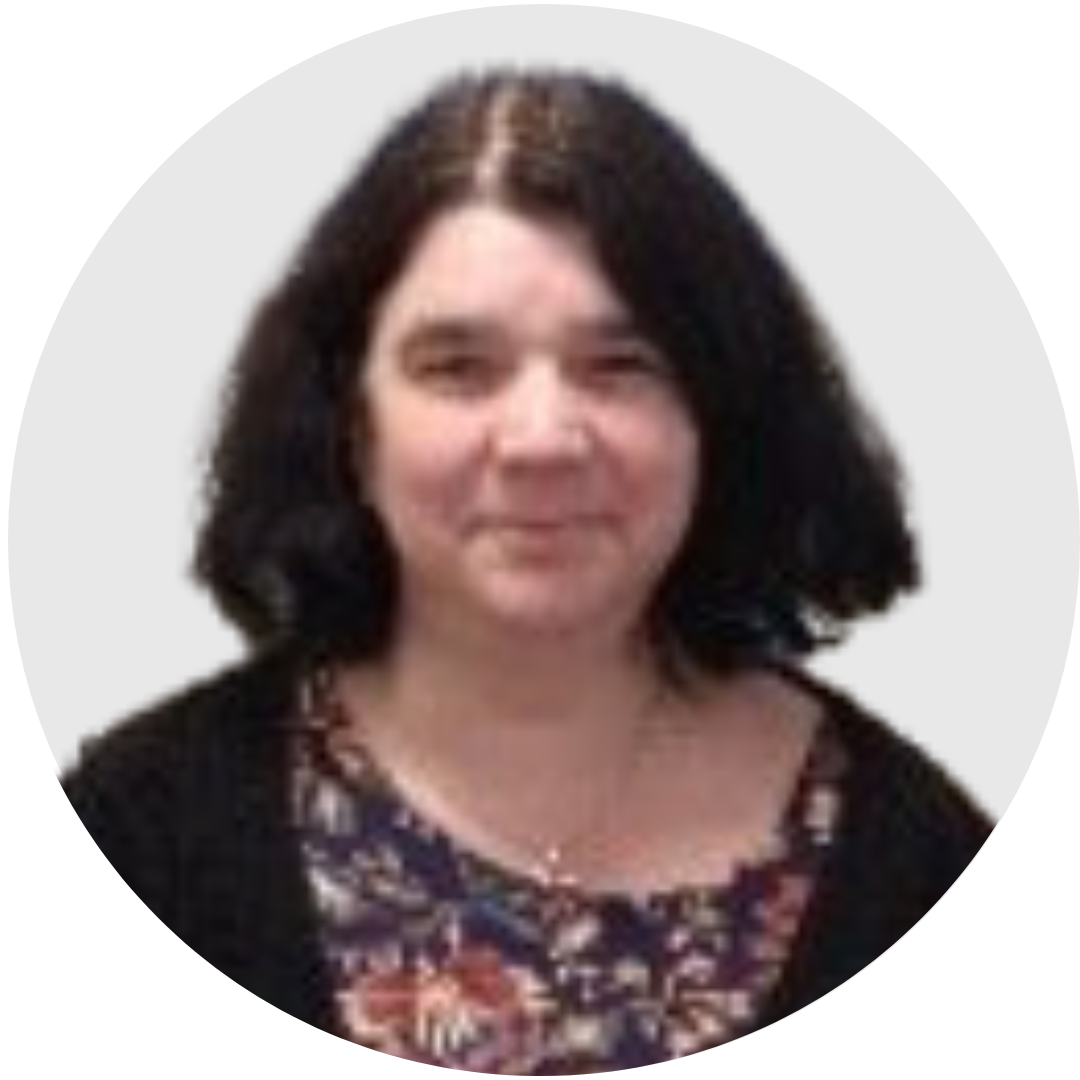 Shelley Parker
Deputy Home Manager
Shelley has worked in care for almost two decades in a range of different care settings and domiciliary care. She's worked at a number of our care homes over the years, and also completed her Qualifications and Credit Framework Level 3, before she joined the team at Woodcroft in early 2023 as deputy manager. She absolutely loves her job and being part of the team at Woodcroft.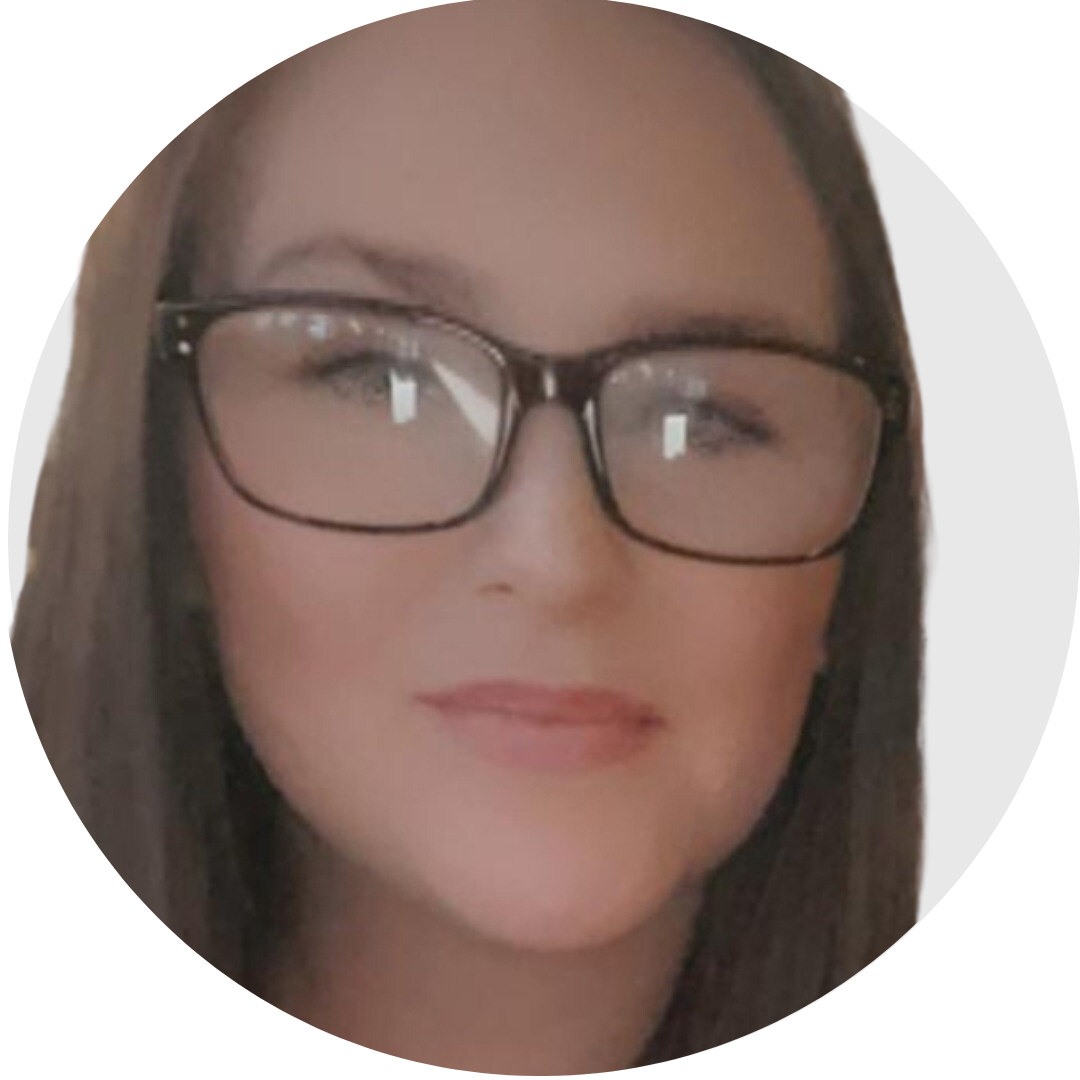 Rebecca Hall
Team Lead
Rebecca joined the team at Woodcroft in 2014 as a relief care assistant. She then went on to be a senior care assistant, completed her Qualifications and Credit Framework Level 5 and became team leader.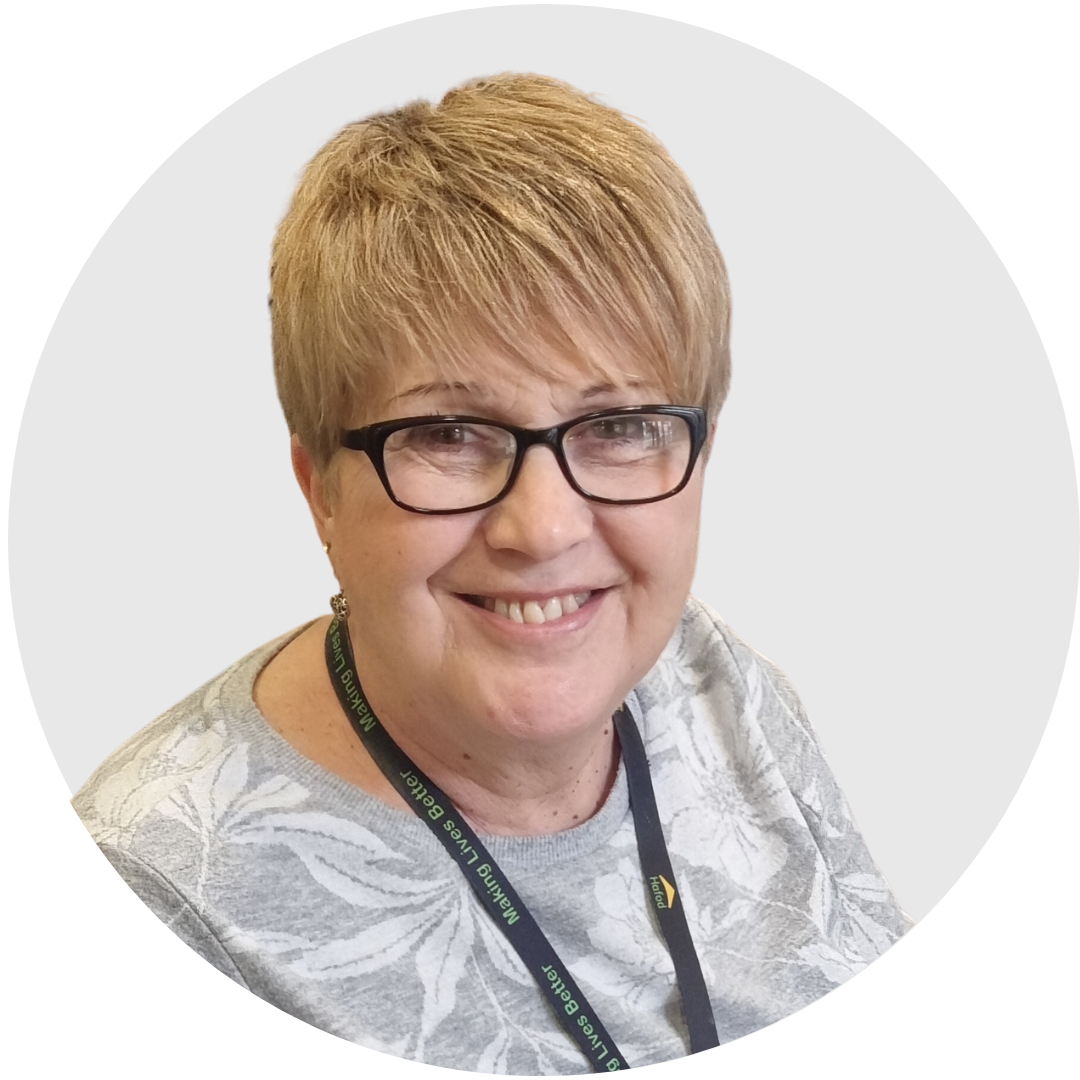 Julie Sheehan
Receptionist
Julie has been a receptionist at Woodcroft since 2019. She loves meeting and greeting visitors to the home, and getting to know our residents and their families.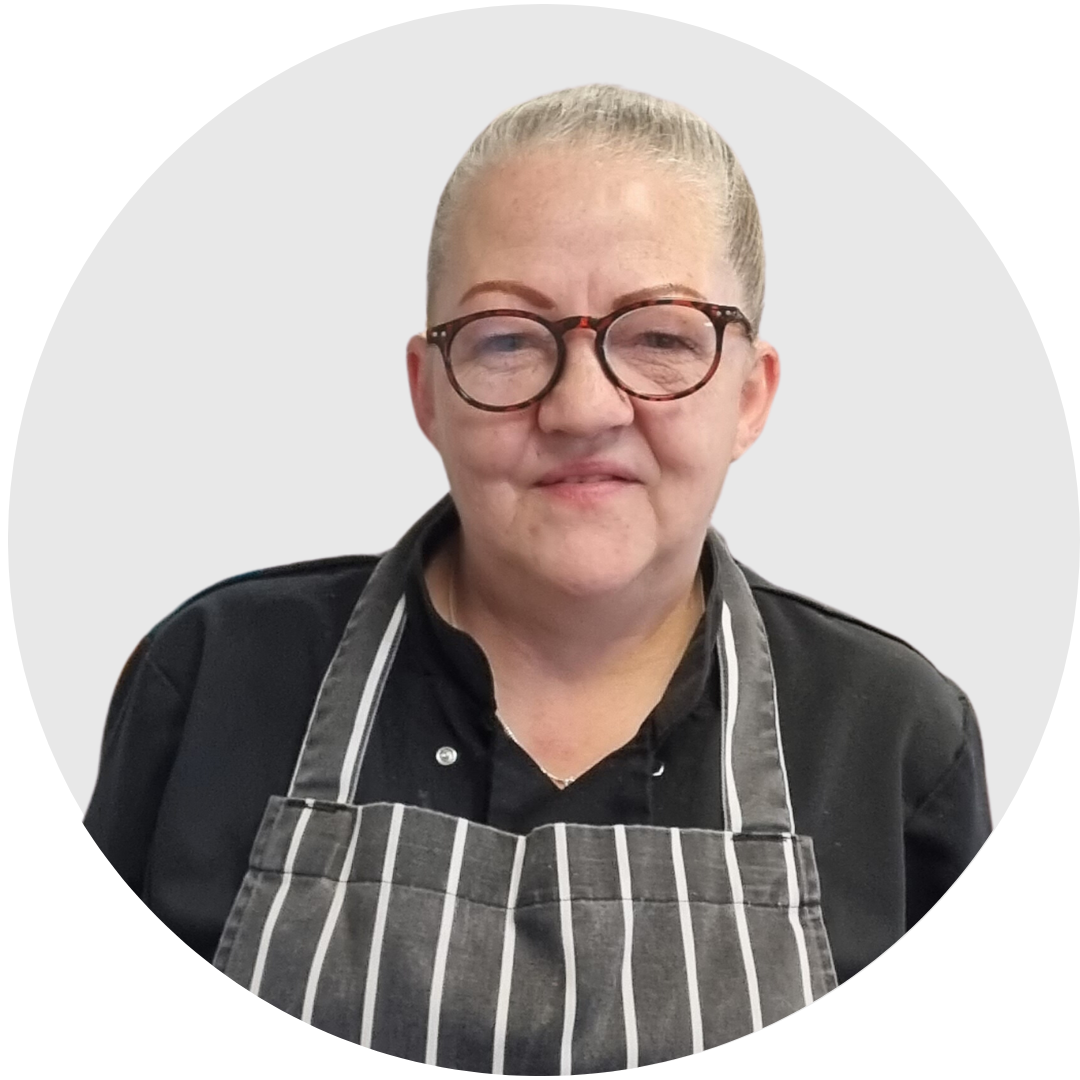 Monique Dawes
Chef
Mon has worked with us for nine years. She really enjoys cooking savoury meals for residents, like her famous chicken, leek and potato soup which always gets requests for second helpings! Nothing makes her happier than seeing our residents clear their plates or hearing them talk about how much they enjoyed their food.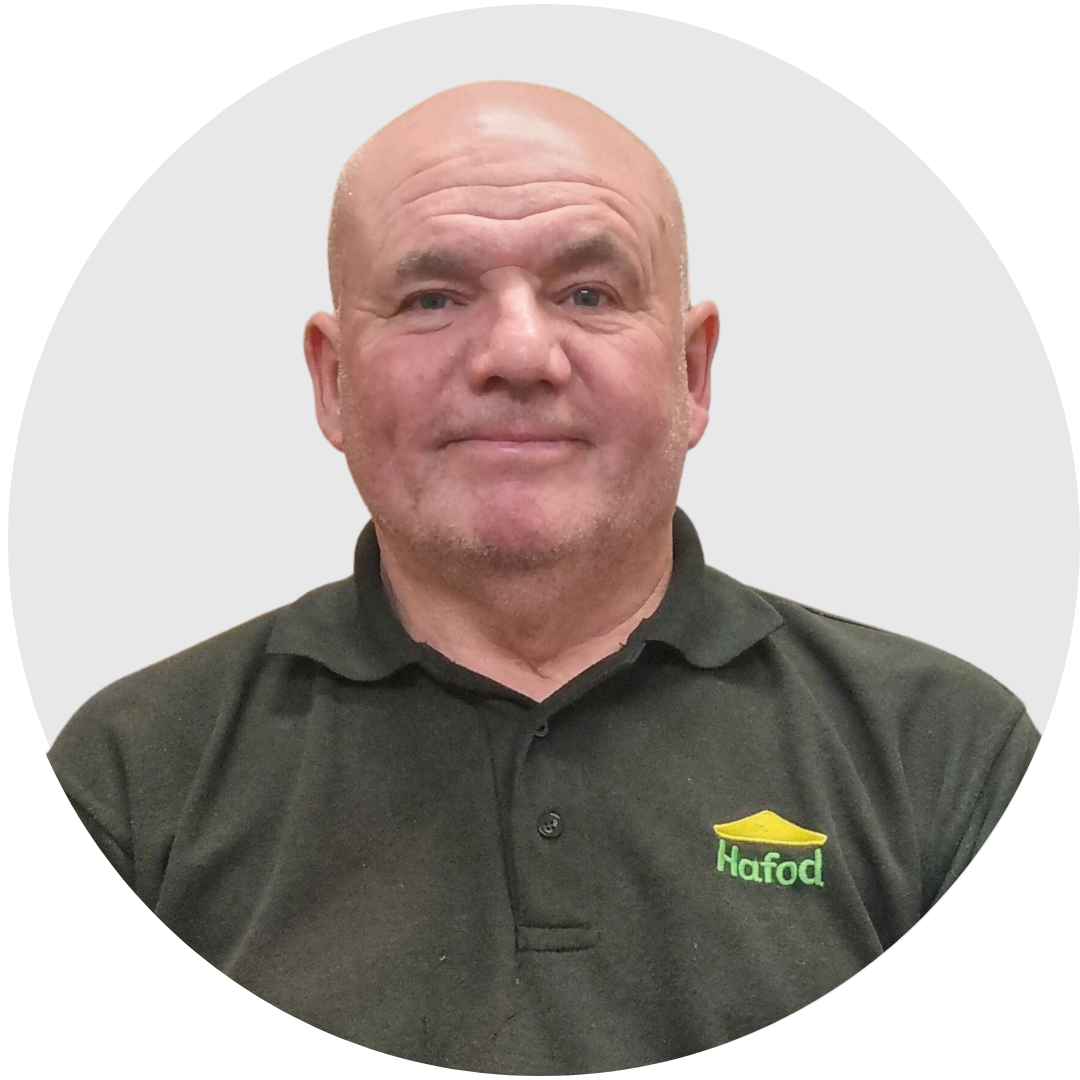 Jeff Williams
Maintenance Person
Jeff has worked with us for five years, taking care of maintenance requirements at Woodcroft. He loves interacting with our residents and helping to make them feel completely at ease and at home.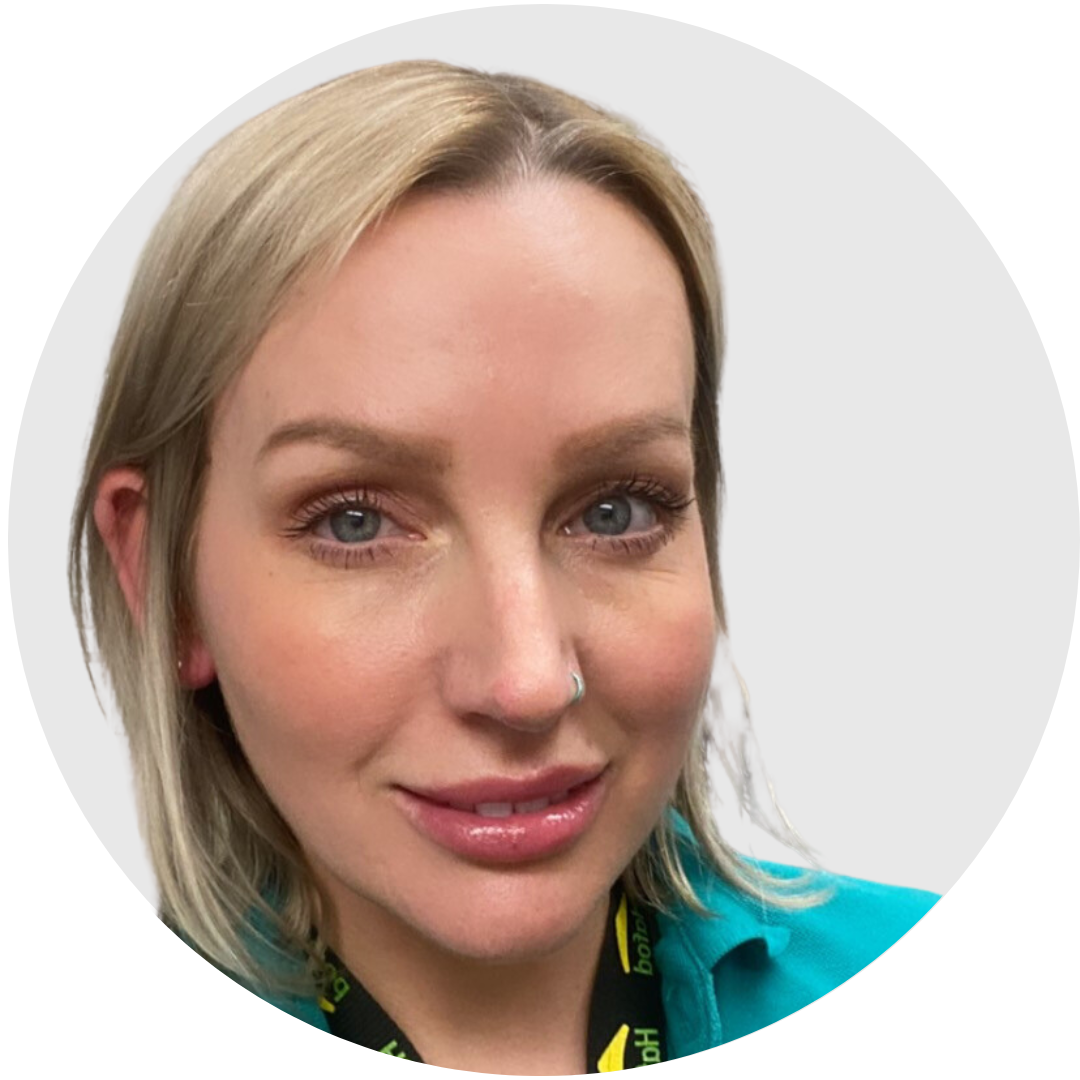 Charlene Davies
Activity Co-ordinator
Charlene joined the team at Woodcroft as a carer in 2012 and moved into her role as activities co-ordinator in 2019. She loves spending quality time with our residents and planning activites based around their interests. She especially loves big group activities as it's lovely to see so many smiling faces together.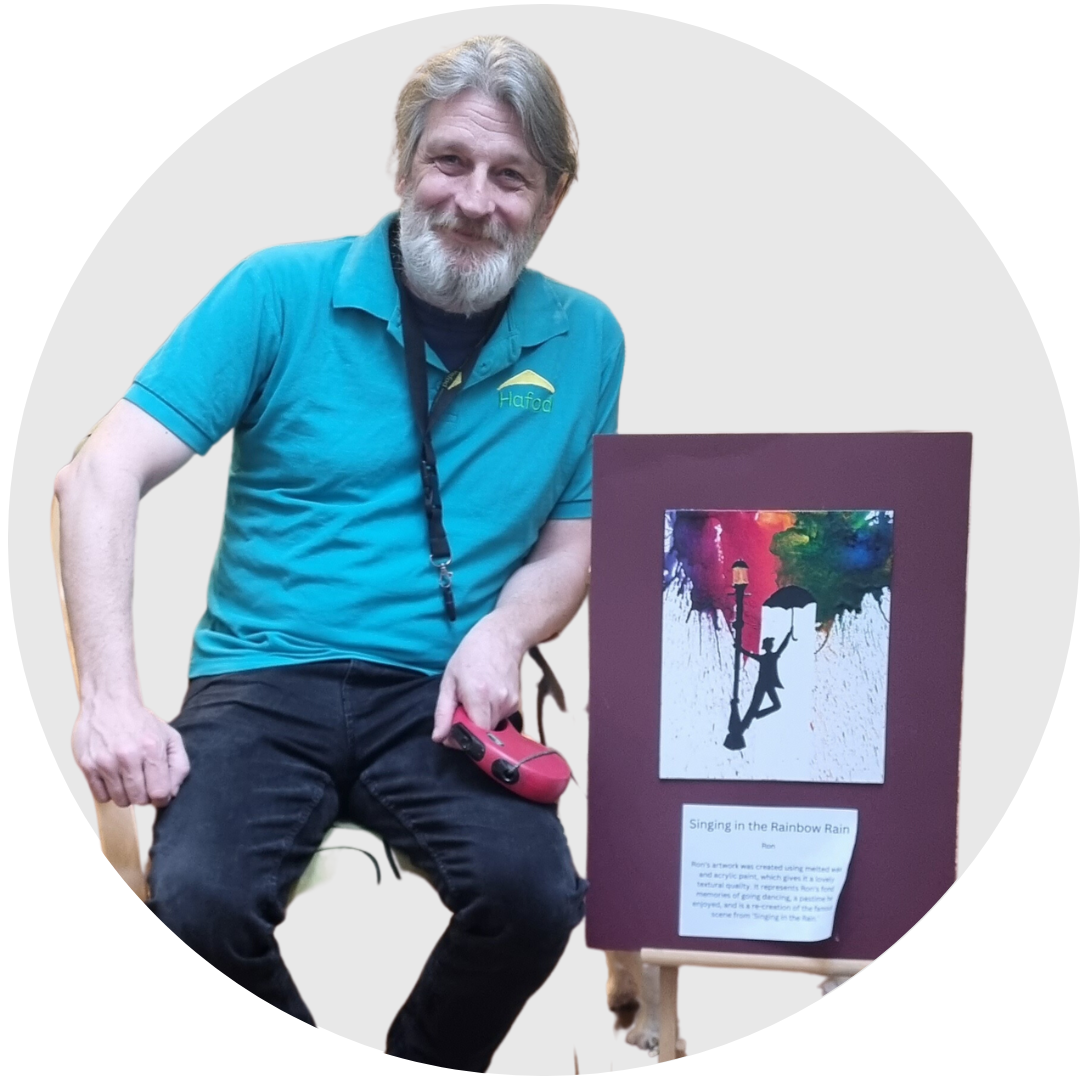 David Bowen
Activity Co-ordinator
David has been an activities coordinator with us since 2022. He loves seeing residents get real joy out of the activities he plans. David supports arts and crafts in the home and recently organised an art exhibition to display art made by our residents. Every Saturday he shows off his talent at the weekly sing-along where everyone has lots of fun!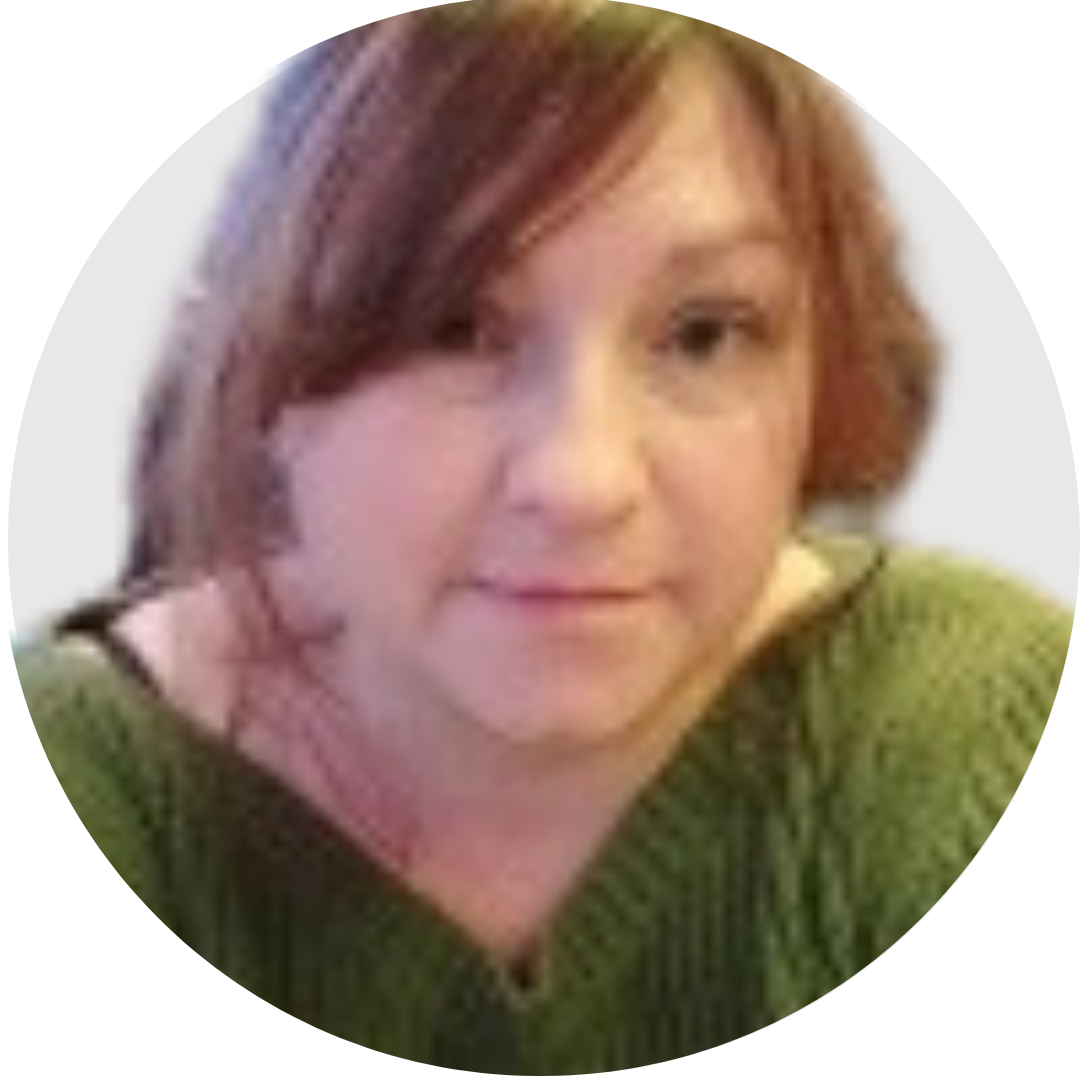 Tracy De Duonni
Business Support Administrator
Tracy looks after our residents' admissions and discharges, while also monitoring and processing income and payments of services. She loves chatting with residents and their families.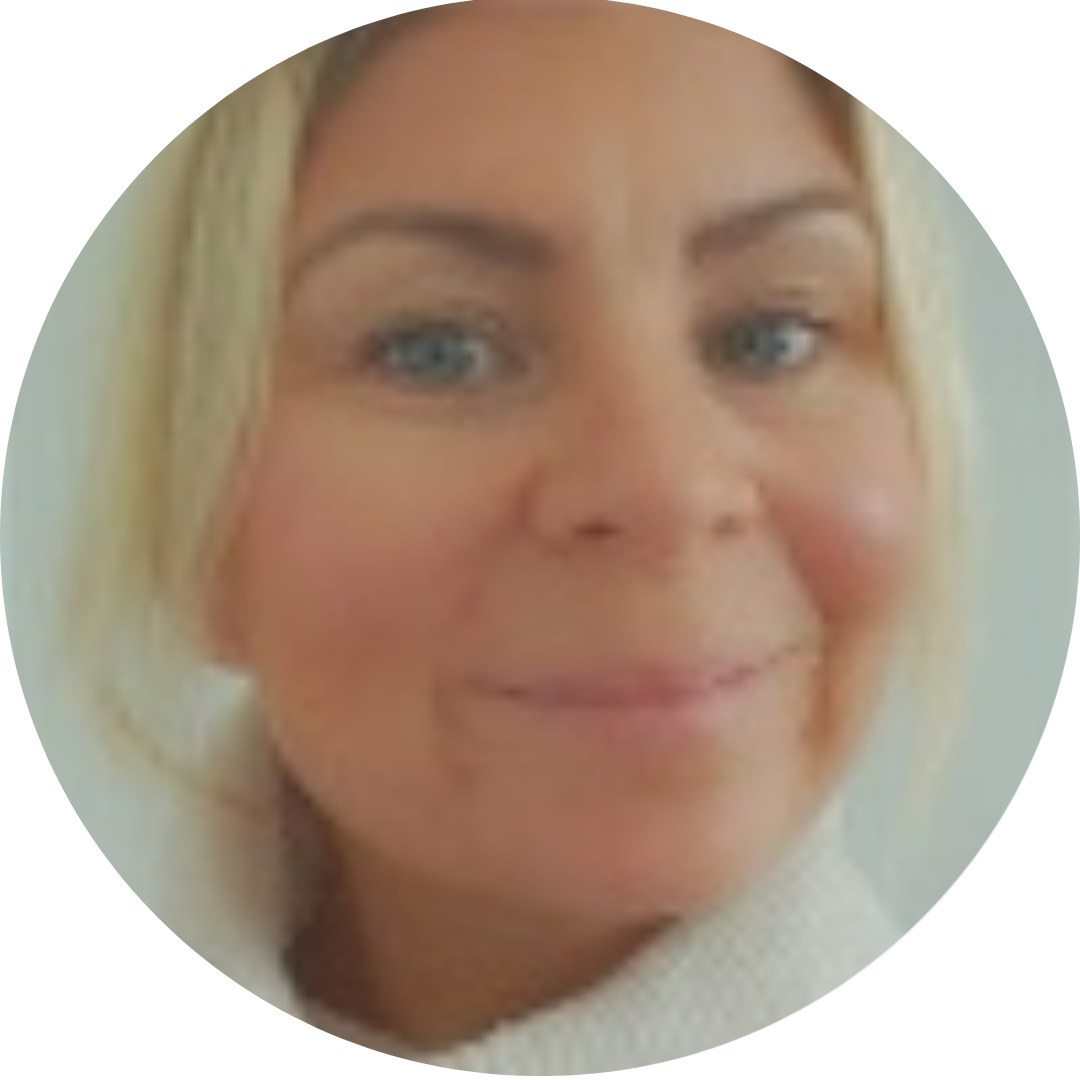 Rebecca Hill
Business Support Administrator
Rebecca is a part-time business support administrator at Woodcroft, looking after the homes finances. She enjoys working at Woodcroft as she can connect with our lovely residents and their families.