Our Customer Charter sets out how we will work with you as customers to achieve the ambitions you have for you, your families, and communities. It embraces everyone who lives in our homes and communities, no matter what kind of housing they live in or services they access, including extra care, nursing homes, supported housing, homecare, and affordable housing.
The charter applies to everything we do from community activities, local housing management, repairs, and maintenance through to top level decisions. We believe it is essential that you and the communities you live in decide what is important.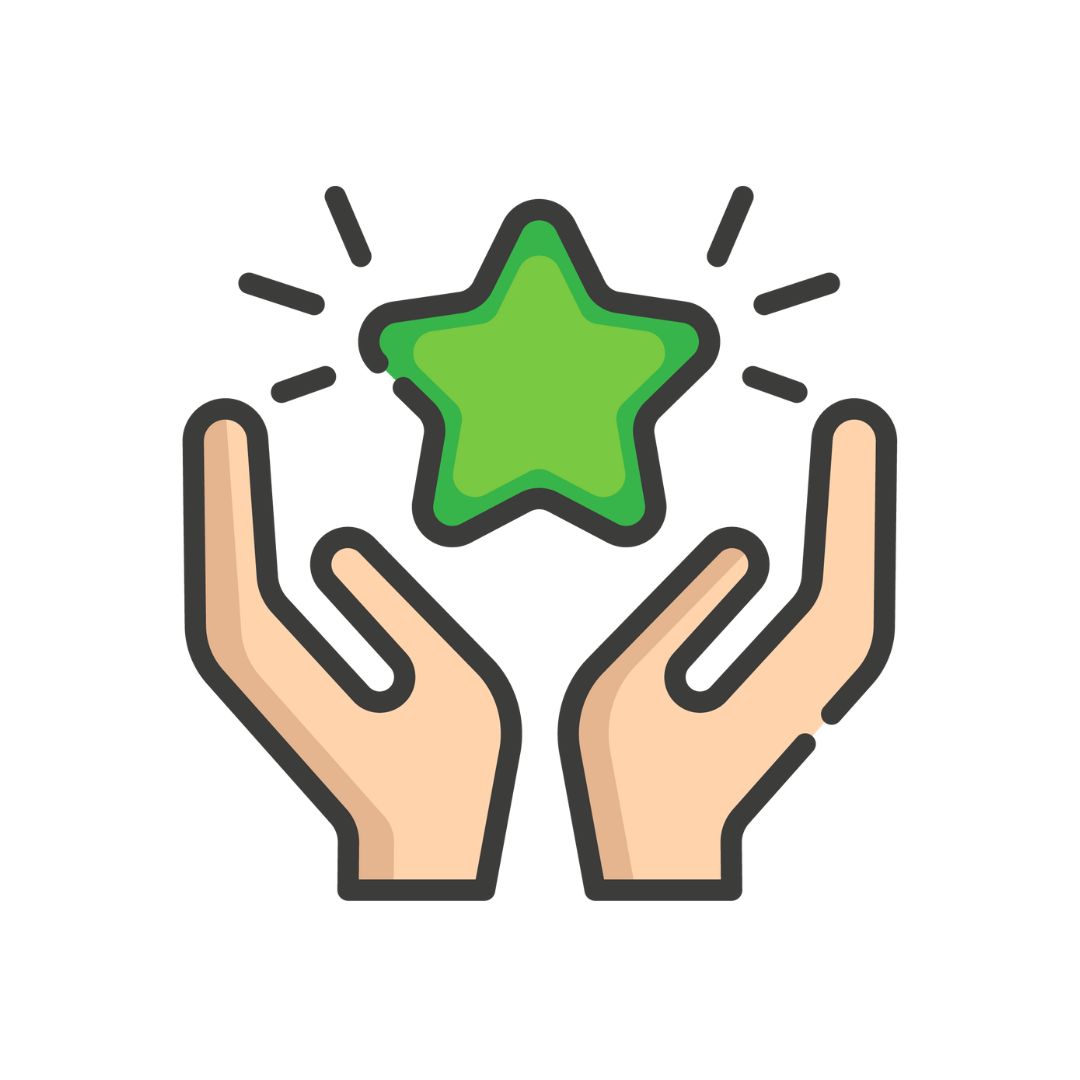 We will work with you to:
come up with your own plans and ideas
agree what support you need to be successful
be imaginative and creative
identify other groups and agencies who can help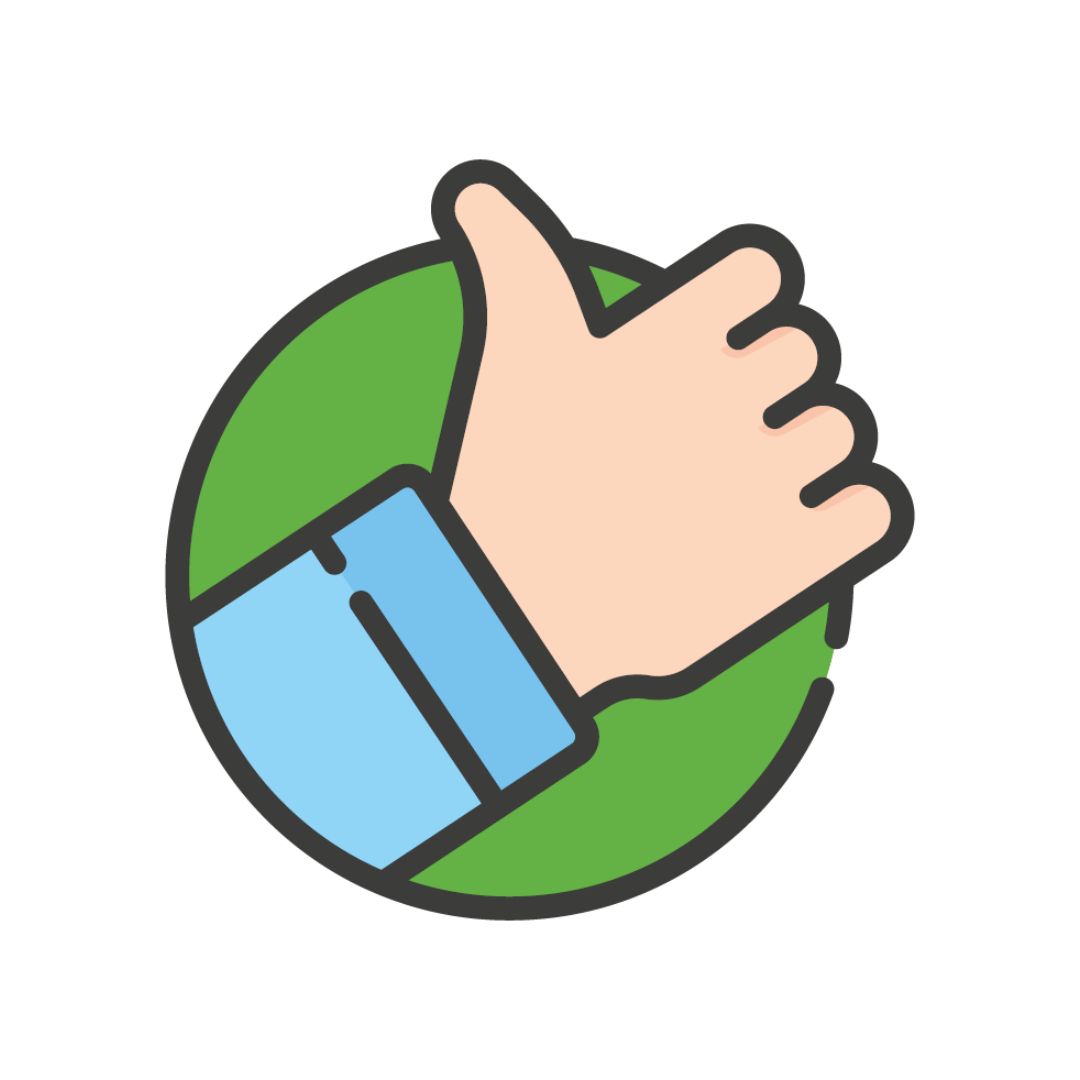 We will do this by:
developing honest relationships with you
helping you achieve your goals
supporting your community
providing advice
promoting employment and training opportunities
using a wide range of ways to connect with you
welcoming different points of view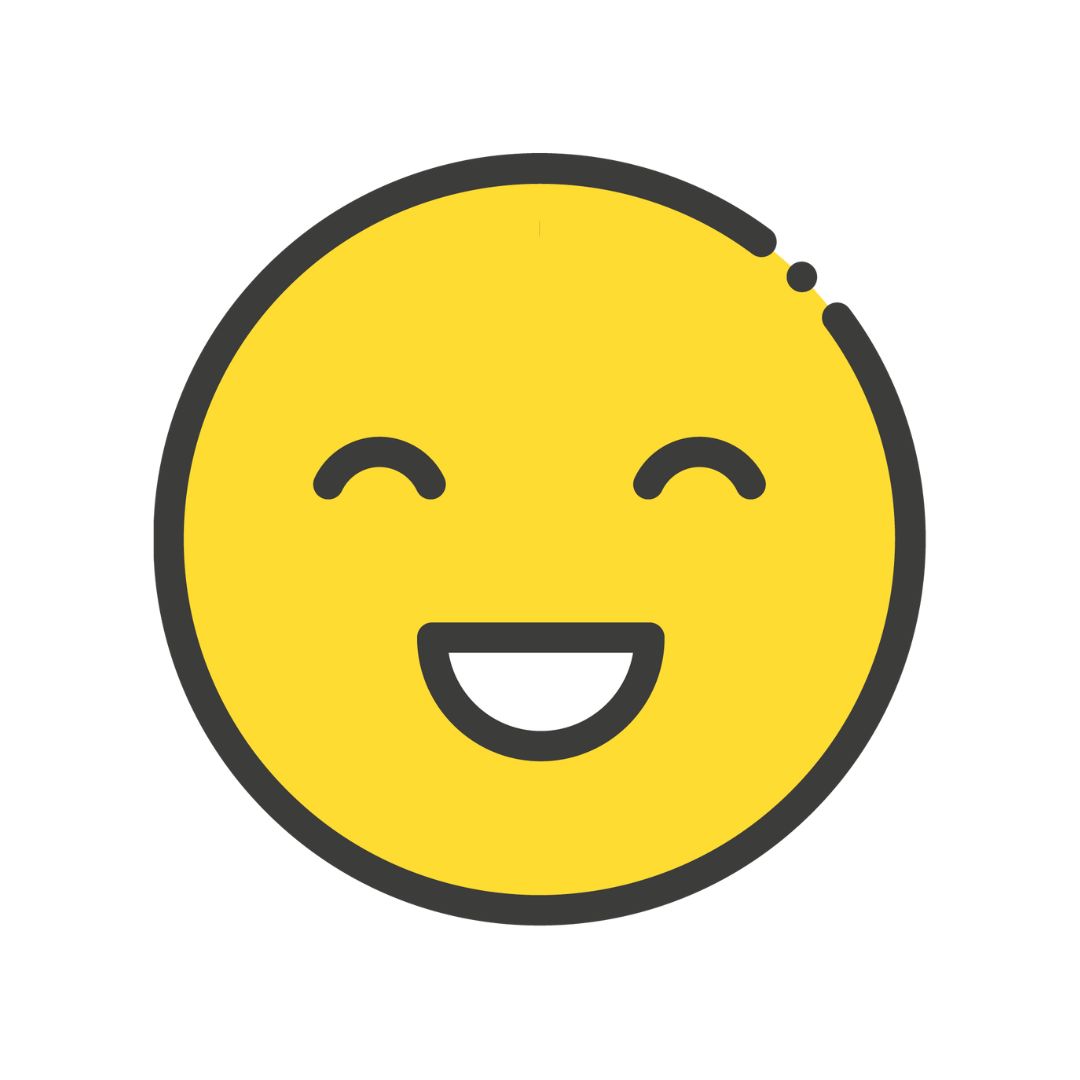 We will know we have been successful if:
you look forward to becoming involved and others want to join in
you believe you have a say over the services you receive
there is better planning, shared power and agreed results
there is good two-way communication between us
fresh ideas are being discussed
there is respect and appreciation between you, us and within our communities
everyone has opportunities to take part
we learn lessons and share experiences
our customers, colleagues and communities are happy!