What is the National Databank?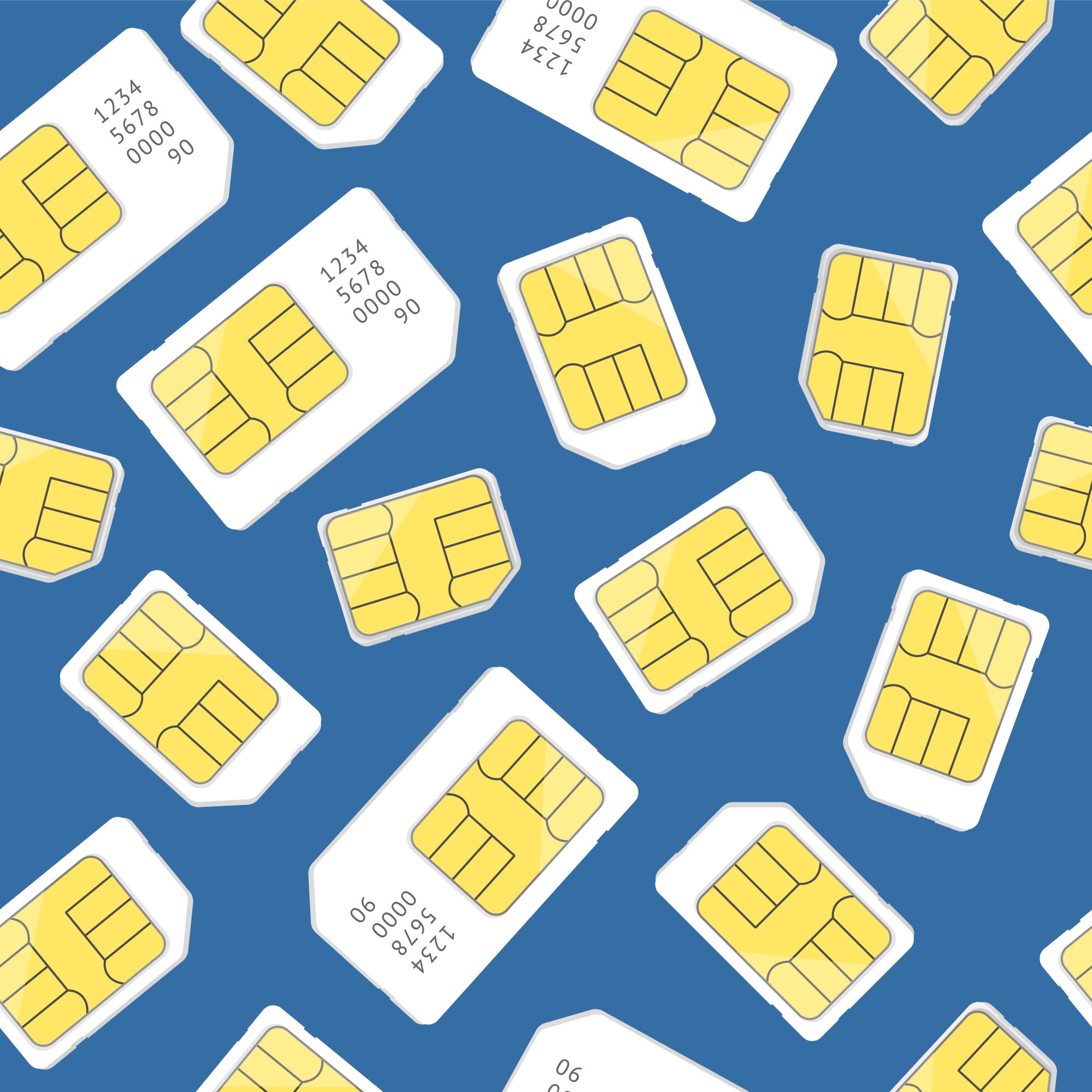 GoodThings Foundation developed the UK National Databank. It helps thousands of vulnerable people in communities across the UK and provides free mobile internet data, texts and calls for people who need it. Think of it like a 'food bank' but for internet connectivity data.
The databank supports people cut off from basic daily activities. For example, contacting loved ones, job interviews and finding essential information online.
Virgin Media O2 support the databank and Vodafone and Three have donated data.
How we can support you as part of the project
We've been successful in an application to the databank and have been awarded mobile phone sim cards to support customers and colleagues.
Our focus is on empowering individuals and families by eliminating the digital divide. We believe that connectivity is not just a service but a fundamental right, and we are committed to ensuring that everyone has equal access to the opportunities that the digital world offers.
The project offers:
Access to 20GB free data, calls, and texts every 30 Days
Extended support for up to 6 Months
Empowering families with access to MiFi units
Who's eligible?
Someone receiving data through the National Databank must:
Be 18+ years old and
be from a low-income household
And qualify in one or several of the following statements:
Has no access or insufficient access to the internet at home
And/or has no or insufficient access to the internet when away from the home
And/or cannot afford their existing monthly contract or top up
A person/family can have access to data for up to six months.
How can I apply?
Please contact your housing or income coach, or alternatively you can complete this online form.