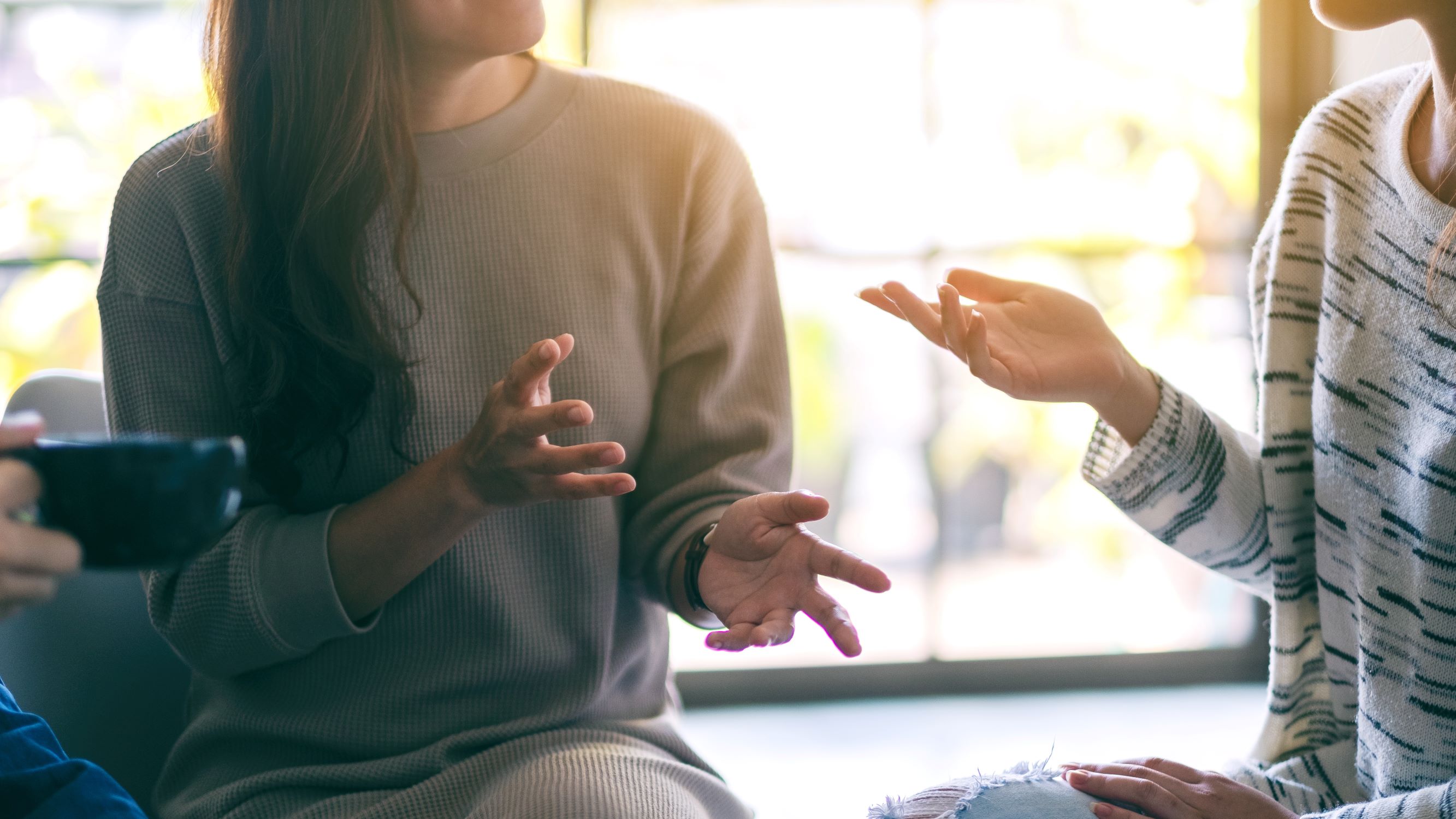 Scrutiny Panel
Our Scrutiny Panel is made up of volunteer customers and plays a key role in helping to improve our services. The Panel meet regularly to review performance and make recommendations to ensure our customers have a voice, placing them at the heart of everything we do.
Join the panel
If you'd like to find out more about our Scrutiny Panel, please contact our Customer Engagement Officer Michelle McGregor on 07796 547986 or email getinvolved@hafod.org.uk.

Read more to find out their latest update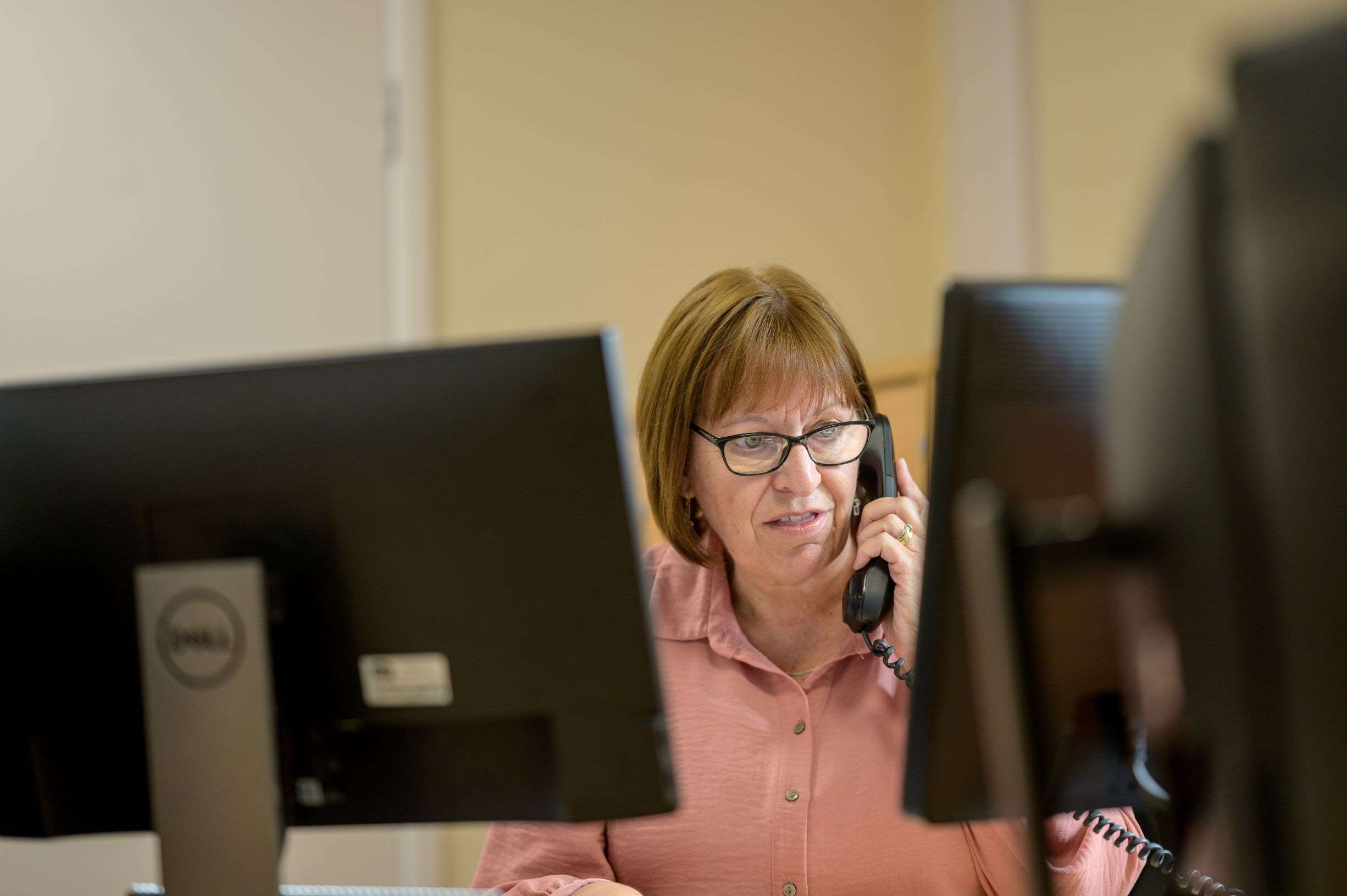 Question of the month
Every month when you phone our Customer Services team you will be asked to take part in question of the month.
Nine questions were asked in 2022 with 602 customers getting involved.
How the questions have influenced a decision, supported our customers or helped shape our services
Seven customers were supported to apply for Winter Fuel support​
Identified that we need to consider rebranding our SMART Money service and promote the service more​
Updated our automated email messages to give guidance on our reply times​
Identified that we have a lot of customers who are not digitally confident or have access to equipment ​
Continue to understand more of our customers digital capabilities and needs to inform future developments​
Helped us review and develop our Affordable Rent Policy, set annual rents and review service charges from April 2023​
Helped us refresh and target our support for customers with a focus on affordability, wellbeing and the cost-of-living crisis.
Do you have a question you think we should be asking our customers? email your suggestiuons to getinvolved@hafod.org.uk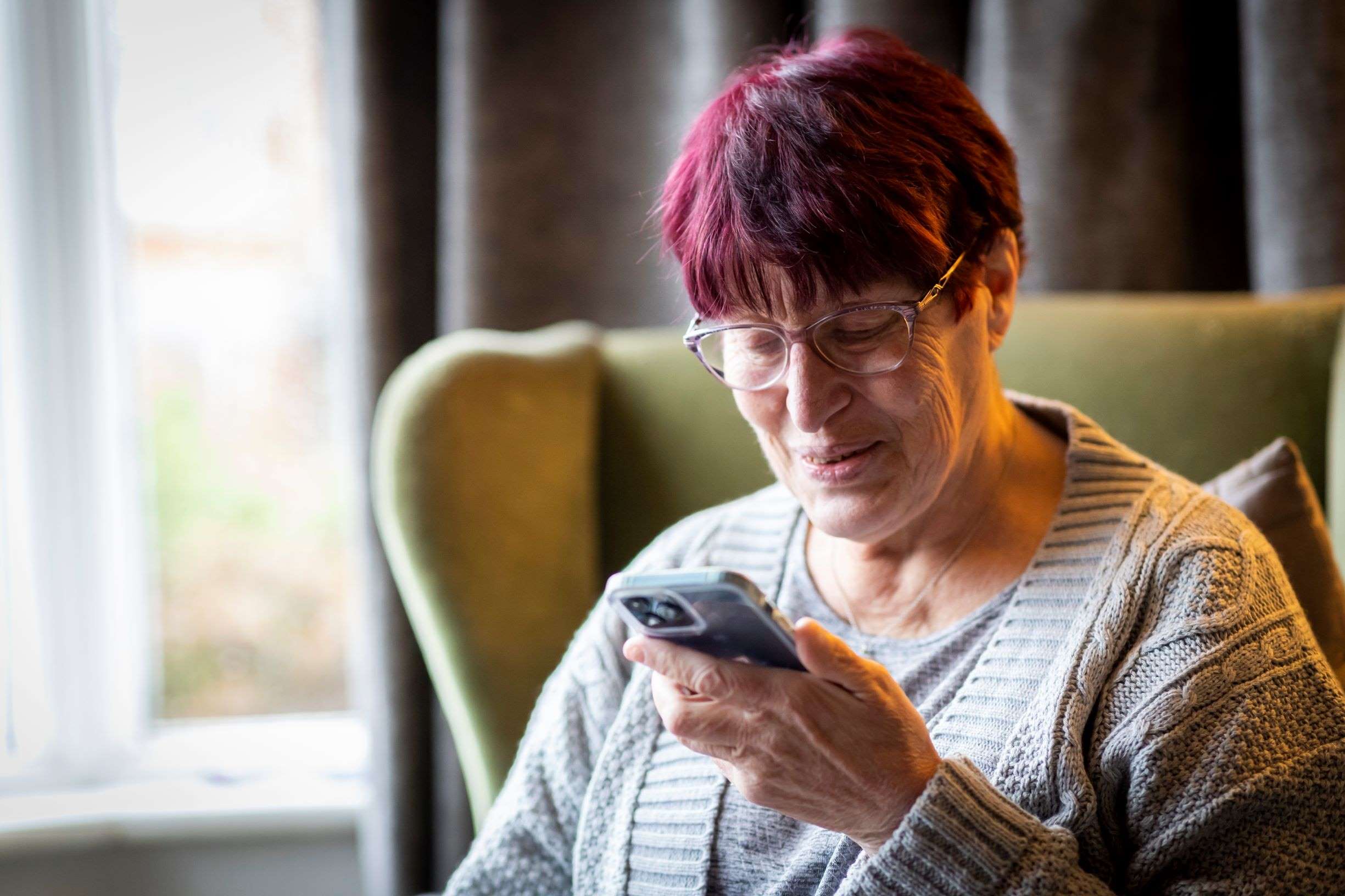 Mystery shoppers
Our mystery shopper cutsomers carry out digital mystery shopping exercises by listening to calls made to our Customer Services team. Their aim is to make sure our services are delivered consistently by everybody and to identify training needs within the team.
As a digital mystery shopper, you will be sent a link to access the calls and survey. This takes place four times a year and will only take 30 mins to complete. As a thank you for your time, you will receive a £20 voucher of your choice.
If you are interested in becoming a mystery shopper, please get in touch at getinvolved@hafod.org.uk to register your interest.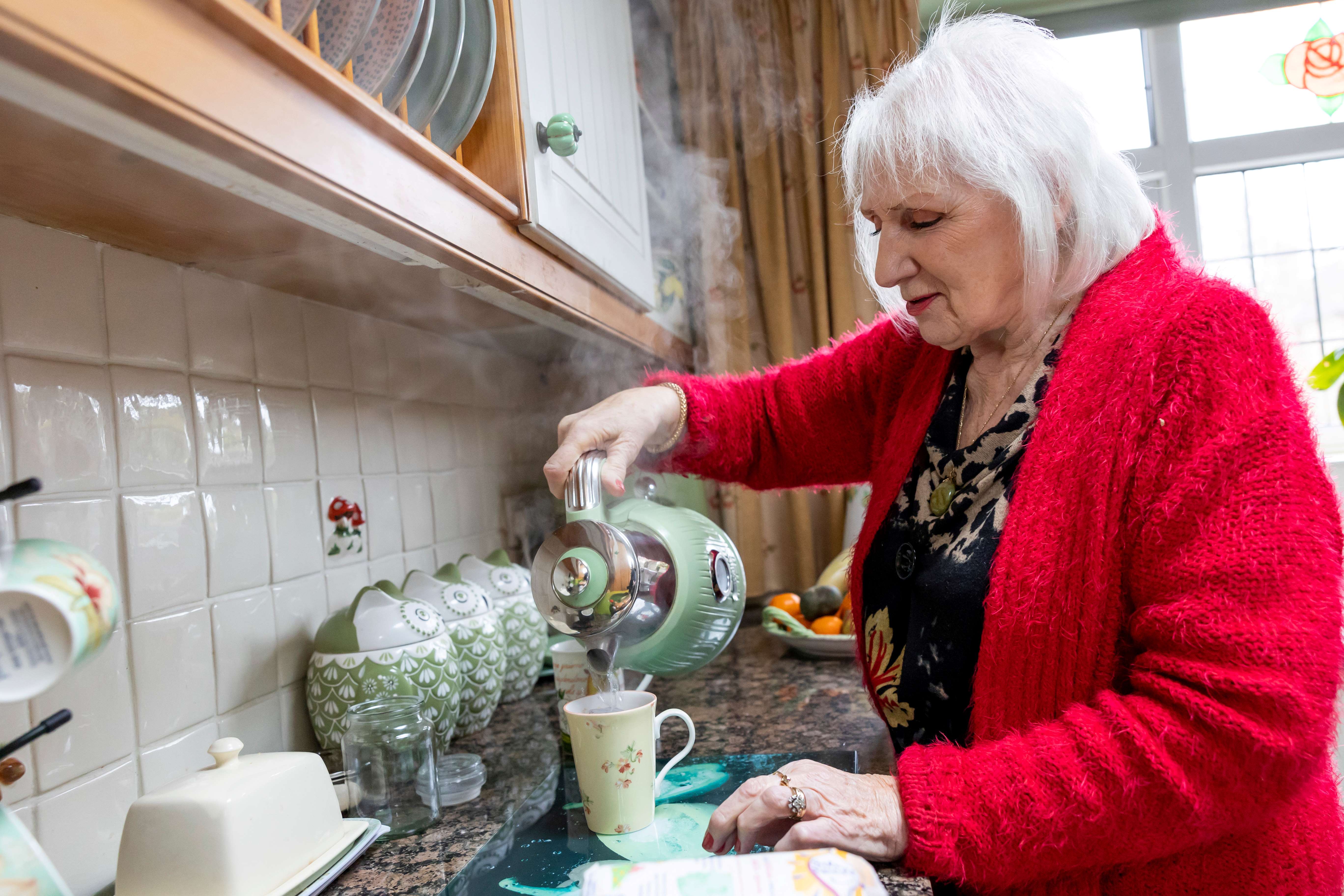 TPAS Cymru – Tenant Pulse
Do you want to make housing better? Tenant Pulse is the voice of tenants in Wales. It has been created by TPAS Cymru and is supported by Welsh Government. Their main aim is to find out what matters most to tenants in Wales.
The results of their surveys are used by Welsh Government and landlords to create housing policy which works for tenants, and which makes housing in Wales safer and fairer. Have your say by joining the thousands of tenants already registered.